A few weeks ago I took part in the COAP trip to NAS Key West. An incredible two days spent on base with many different photographic opportunities and interesting subjects
. In addition to the local F-5s from VFC-111, there was visiting hornets and super hornets from VFA-106, EA-18G Growlers from VAQ-129 and VAQ-131, Hunters from ATAC and more F-5s from VFC-13.
The best part was the sunrise photoshoot. As many of you have probably already seen member KAM68's excellent post, I will try not to repeat the same photos. Here are some other perspectives on the sunrise.
My favorite shot of the trip was the Hornet ramp just before sunrise:
1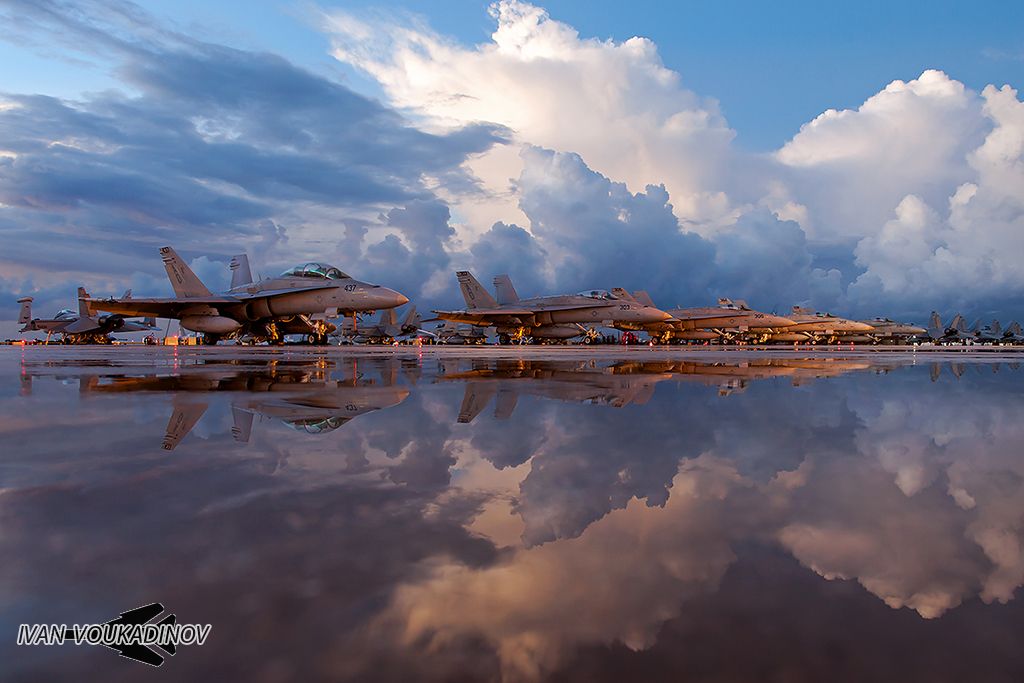 And some more from early morning
2
3
4
5
6
7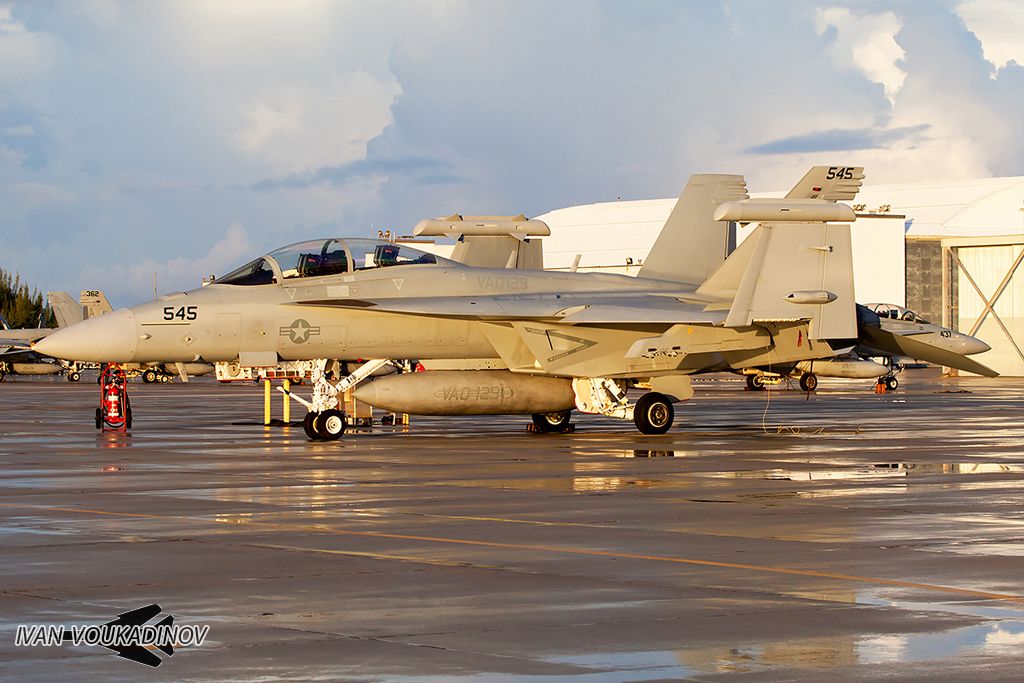 8
9
10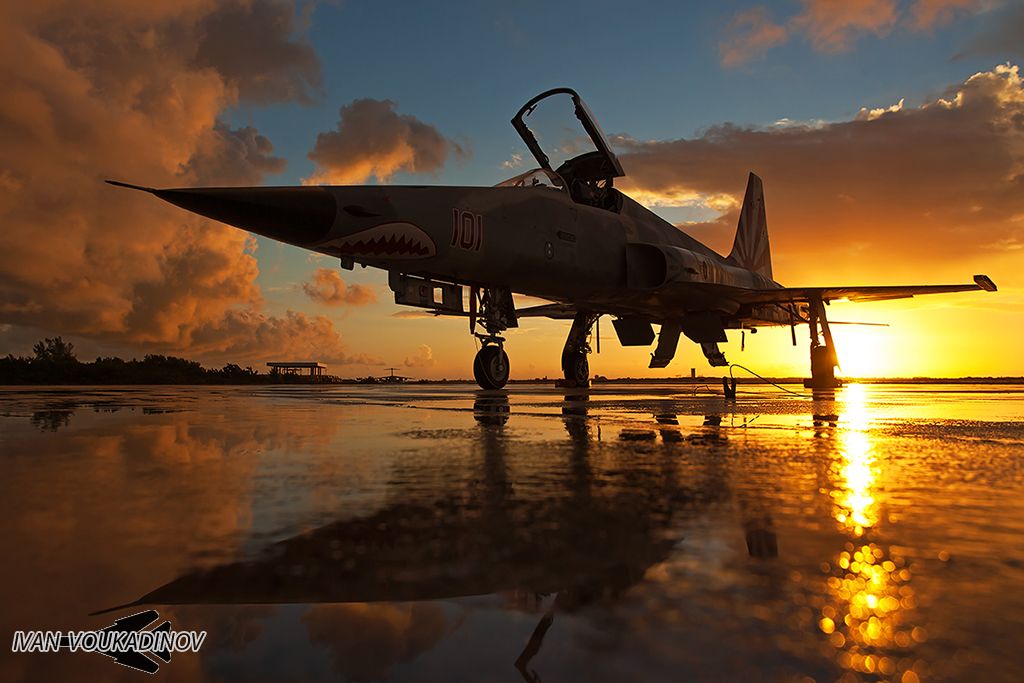 And some more... OK a LOT LOT more
it's hard to narrow it down to just a handful after two full days
11
12
13
14
15
16
17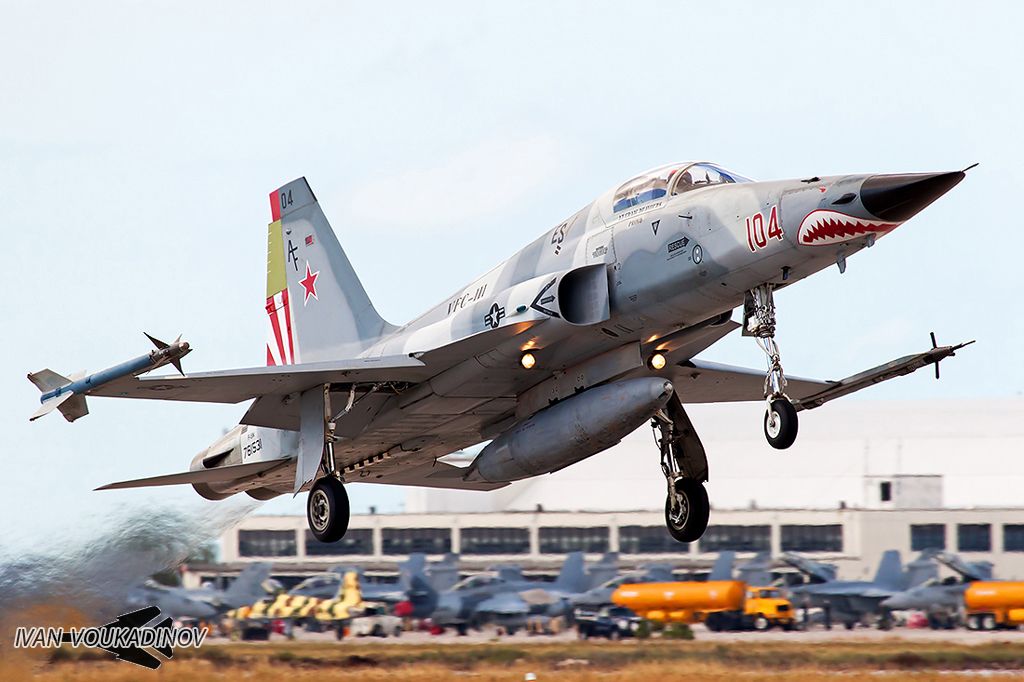 18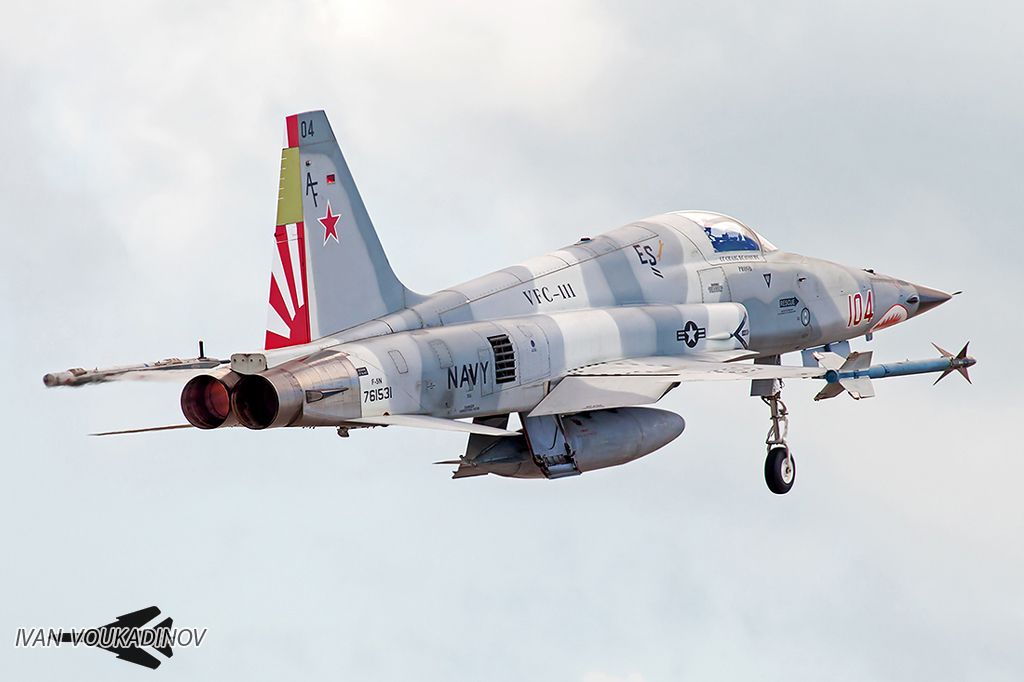 19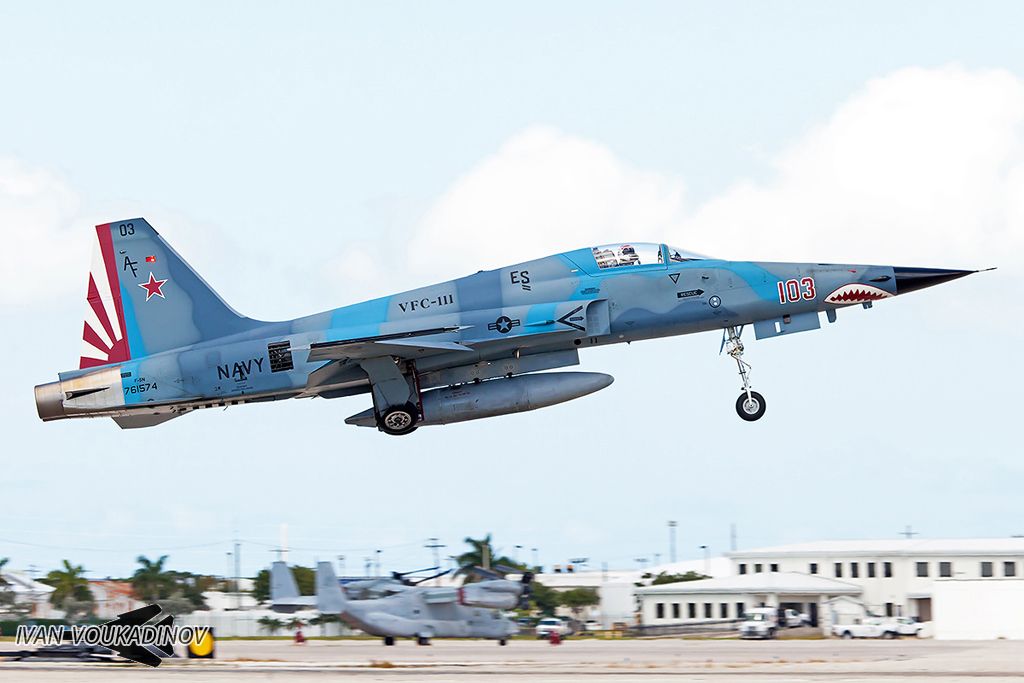 20
21
22
23
24
25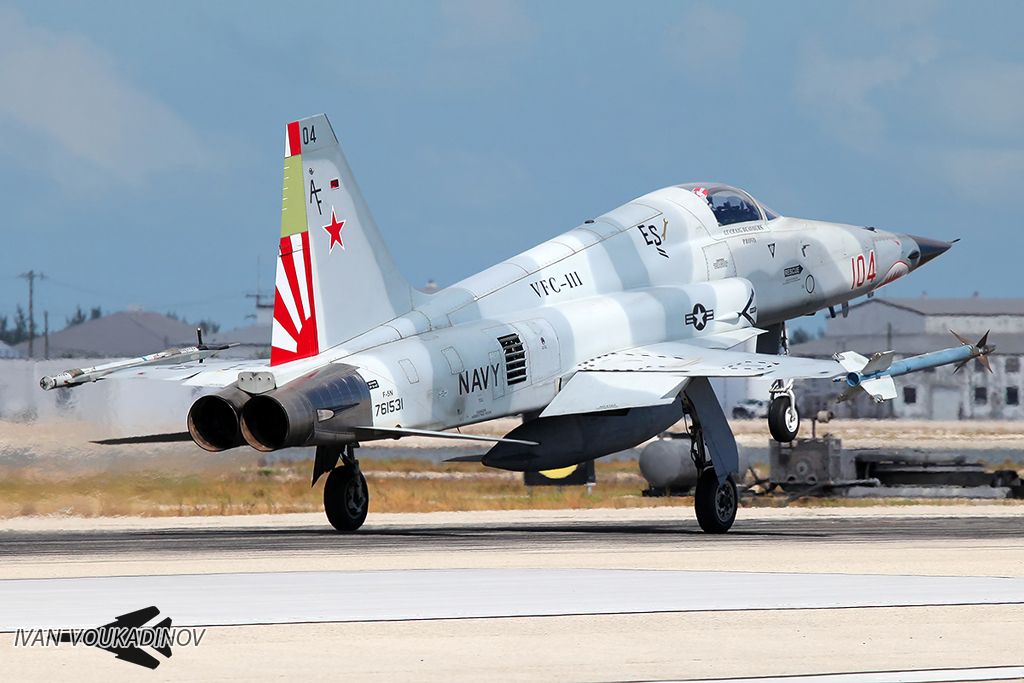 26
27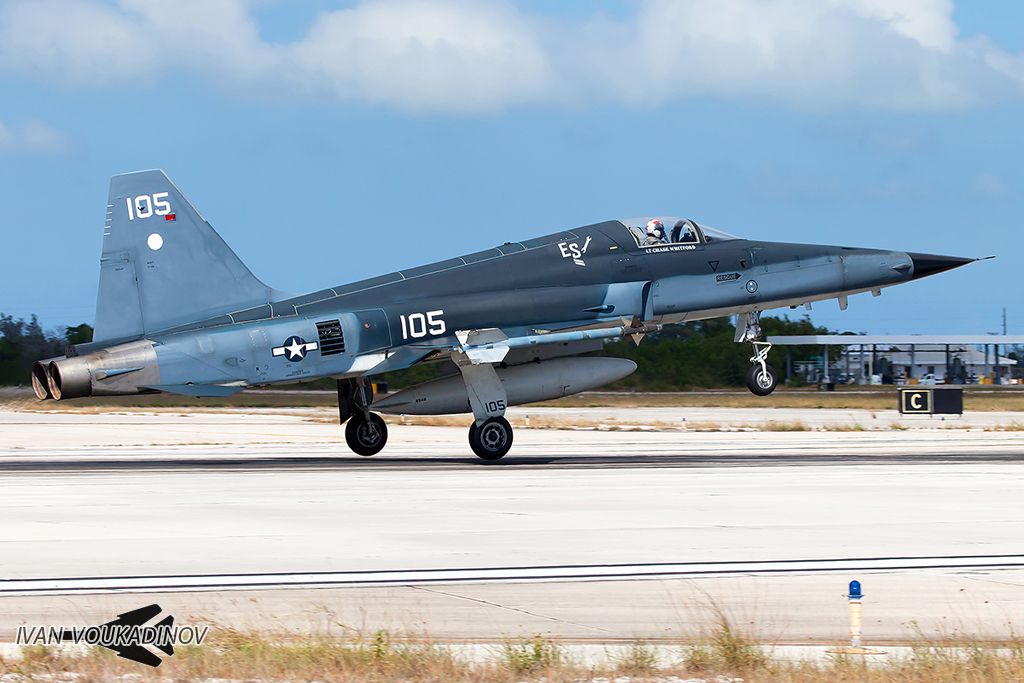 28
29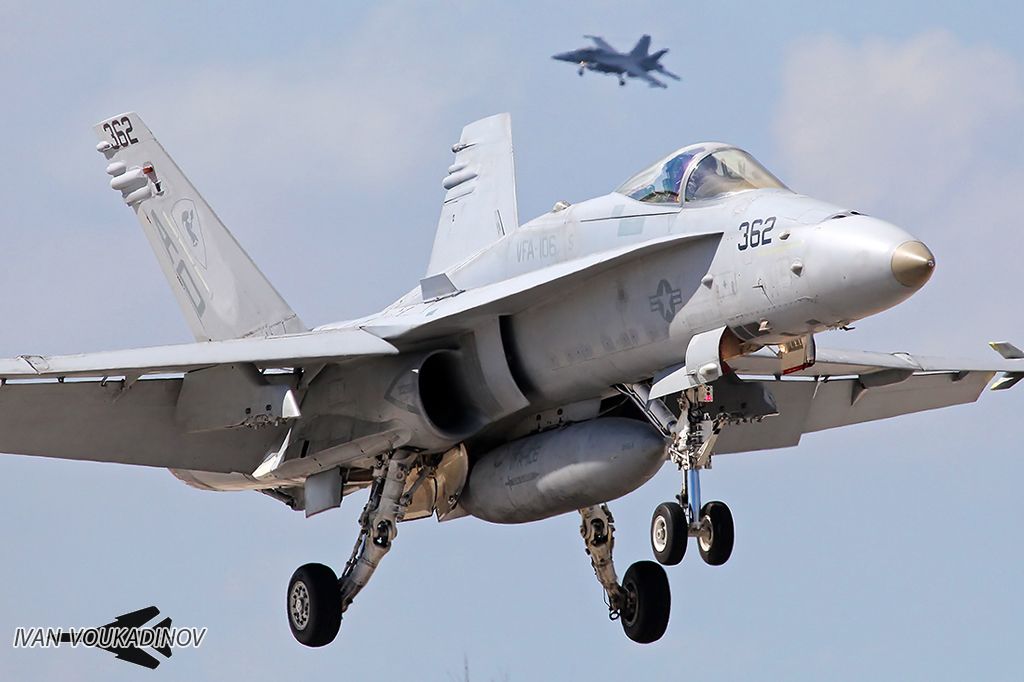 30
31
32
33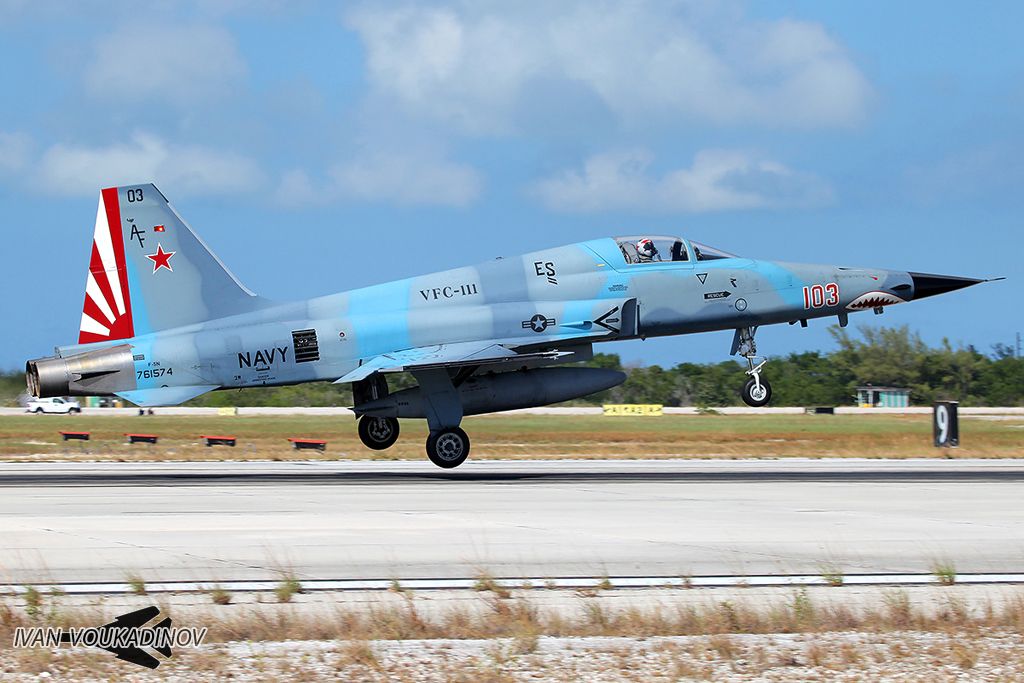 34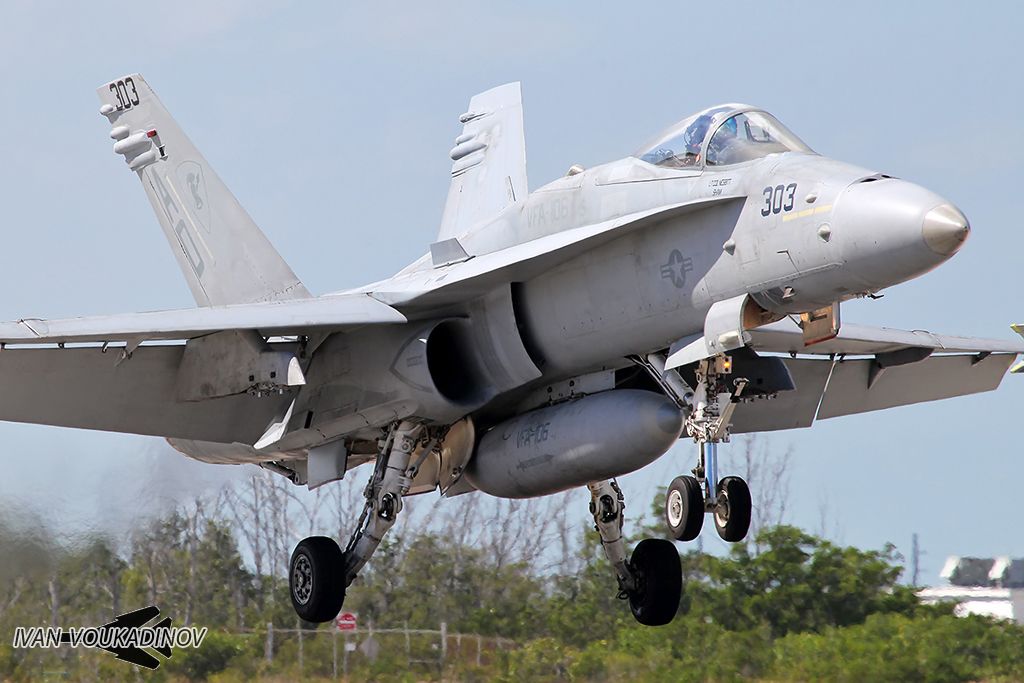 35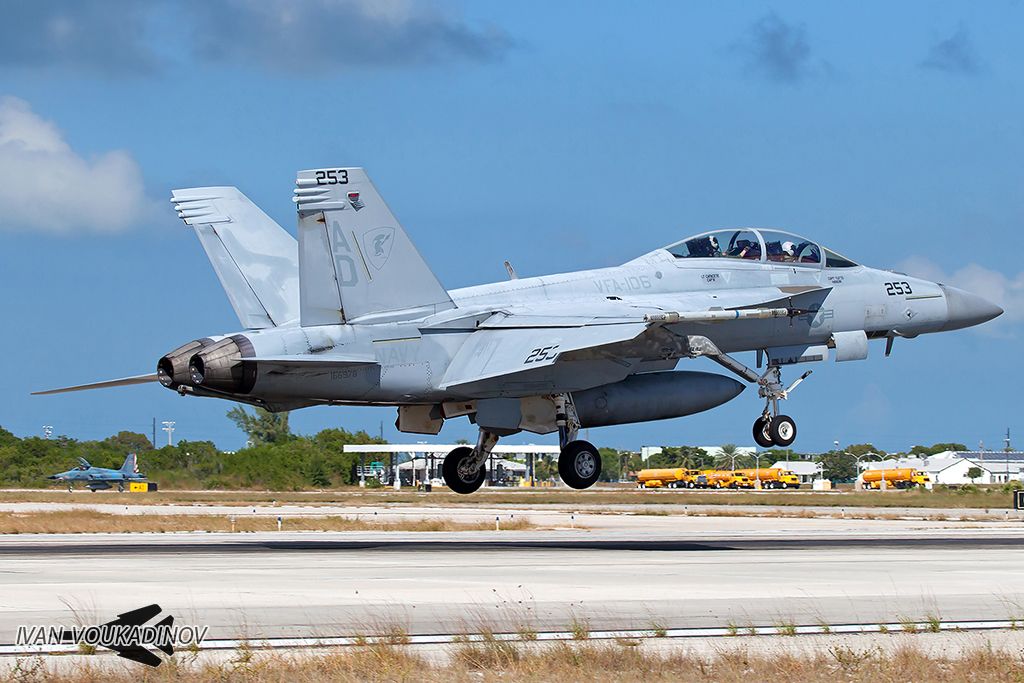 36
37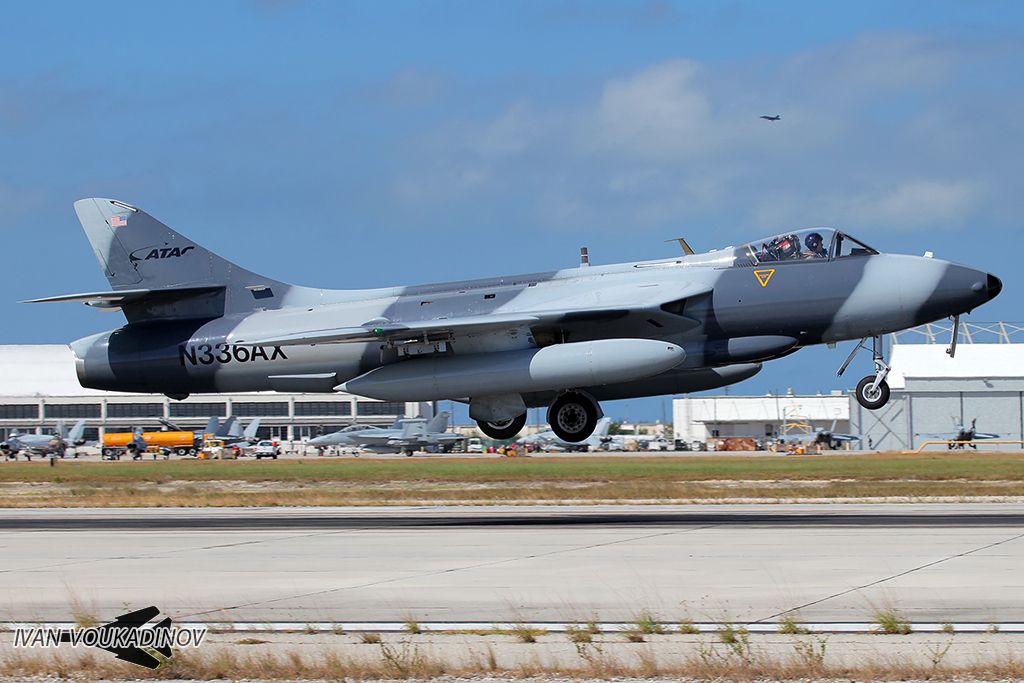 38
39
40
41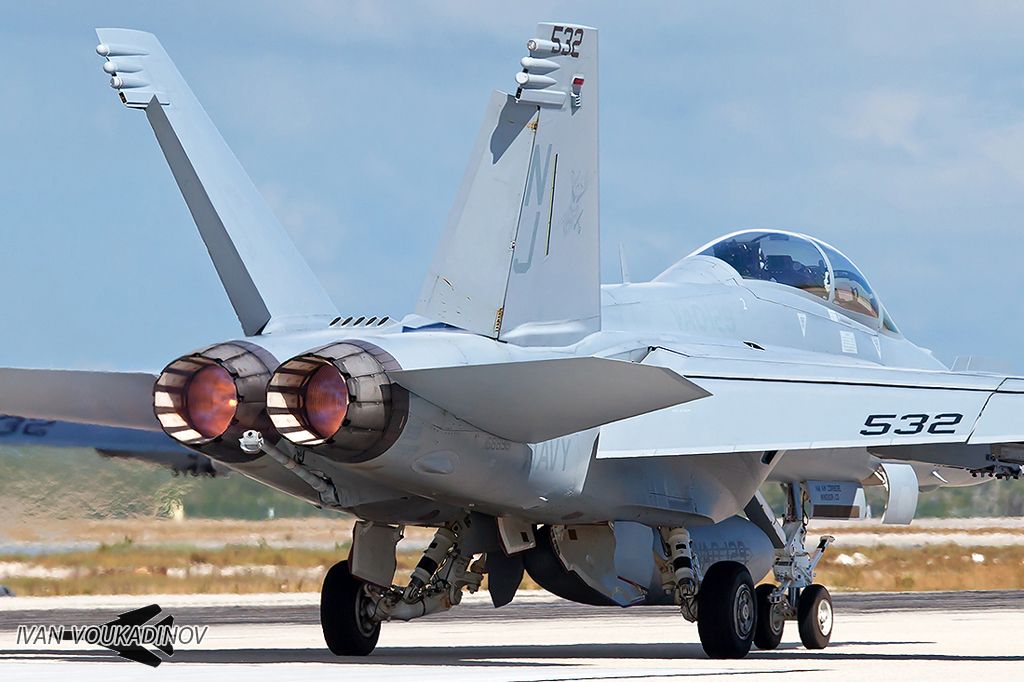 42
43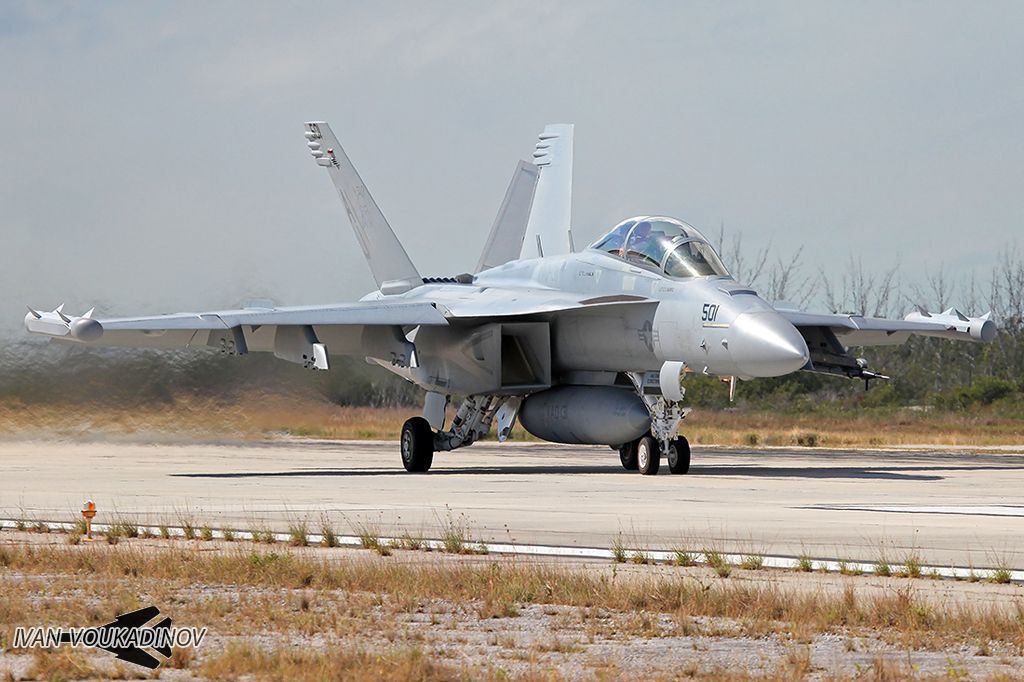 44
45
46
47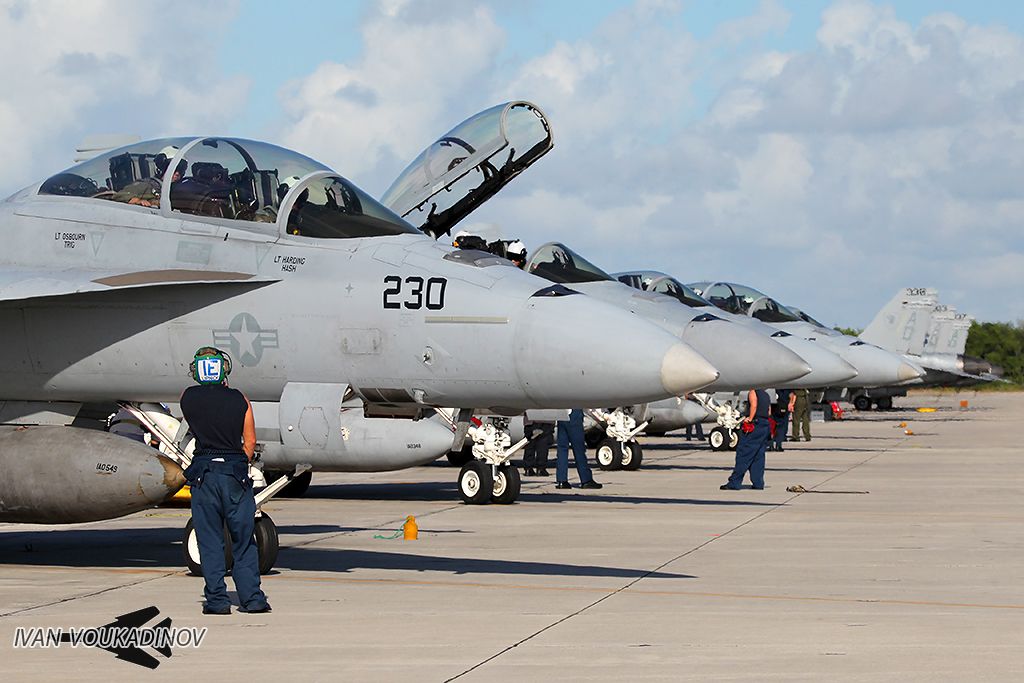 48
49
50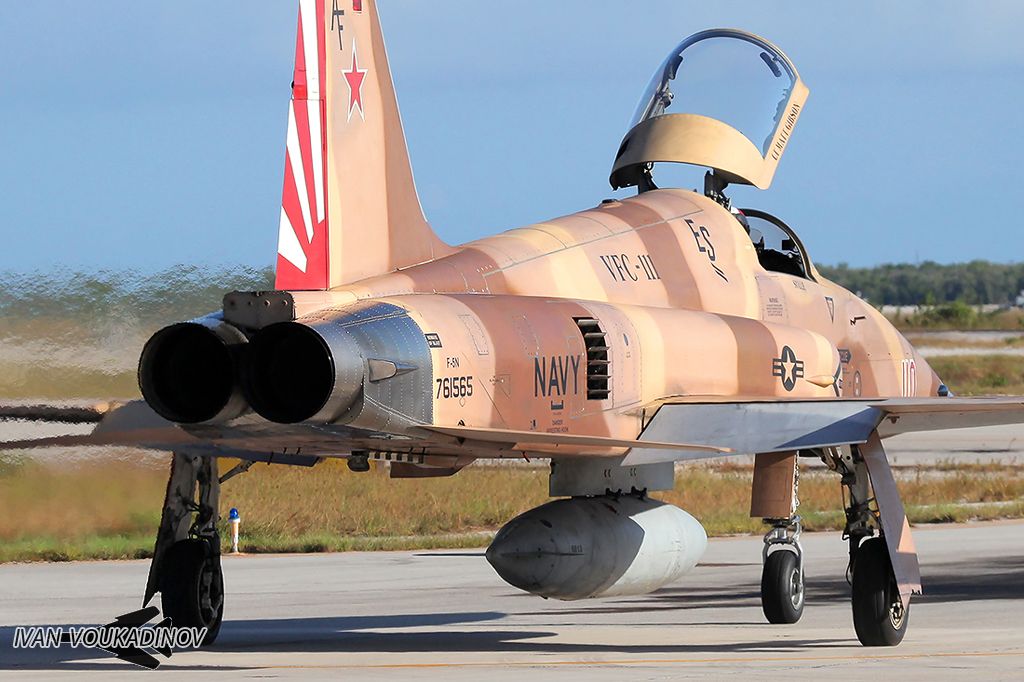 51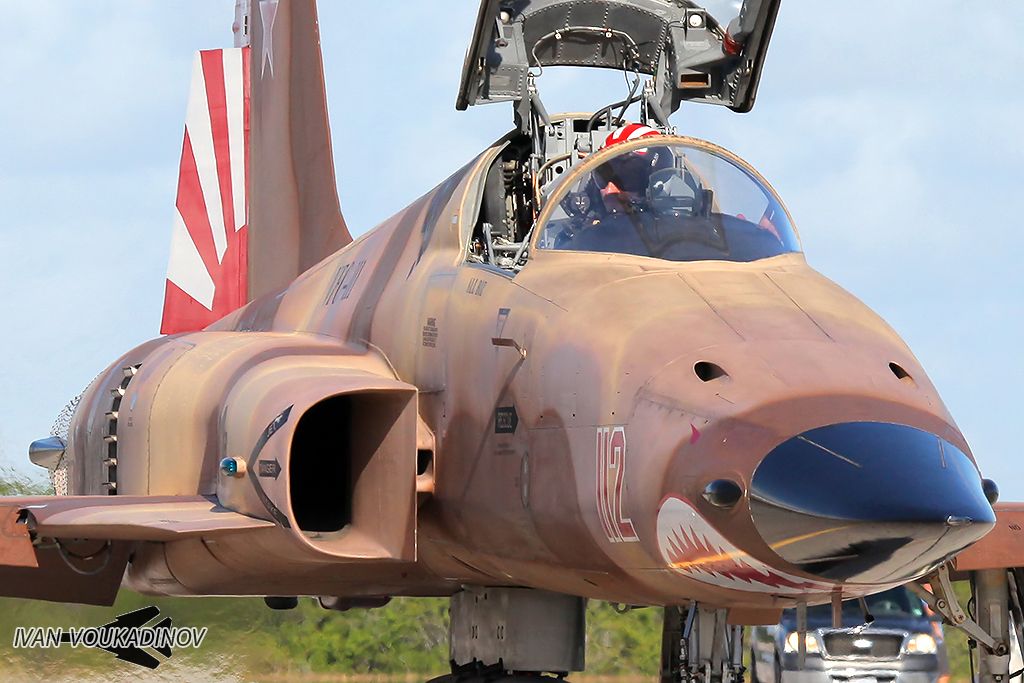 52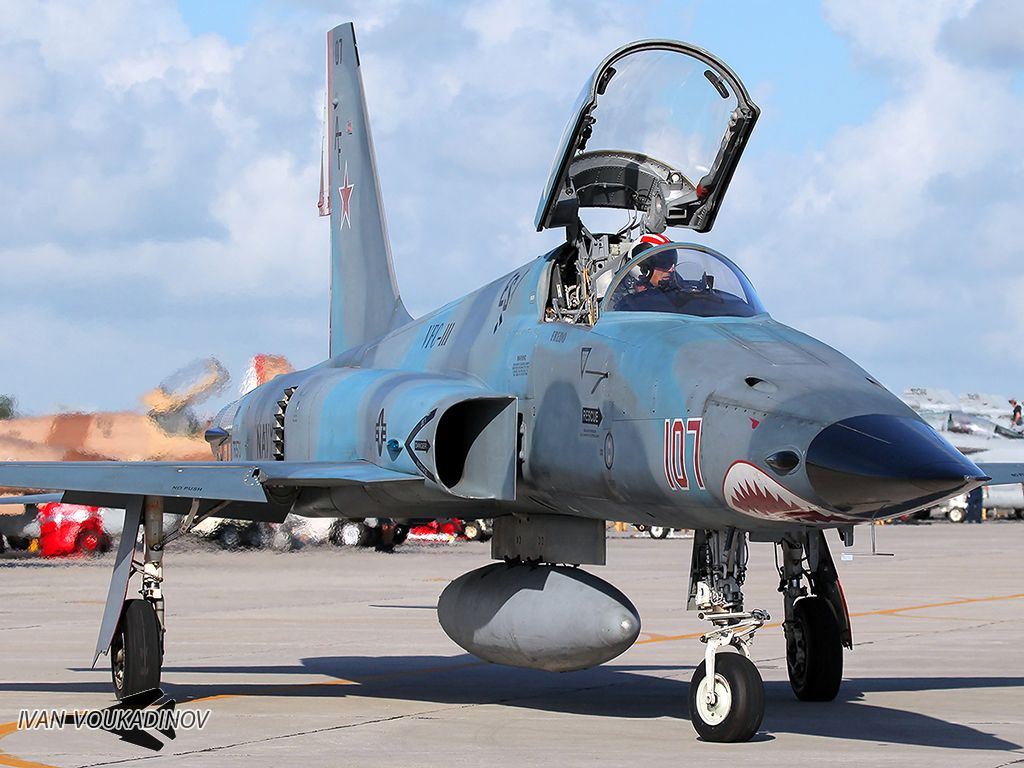 53
54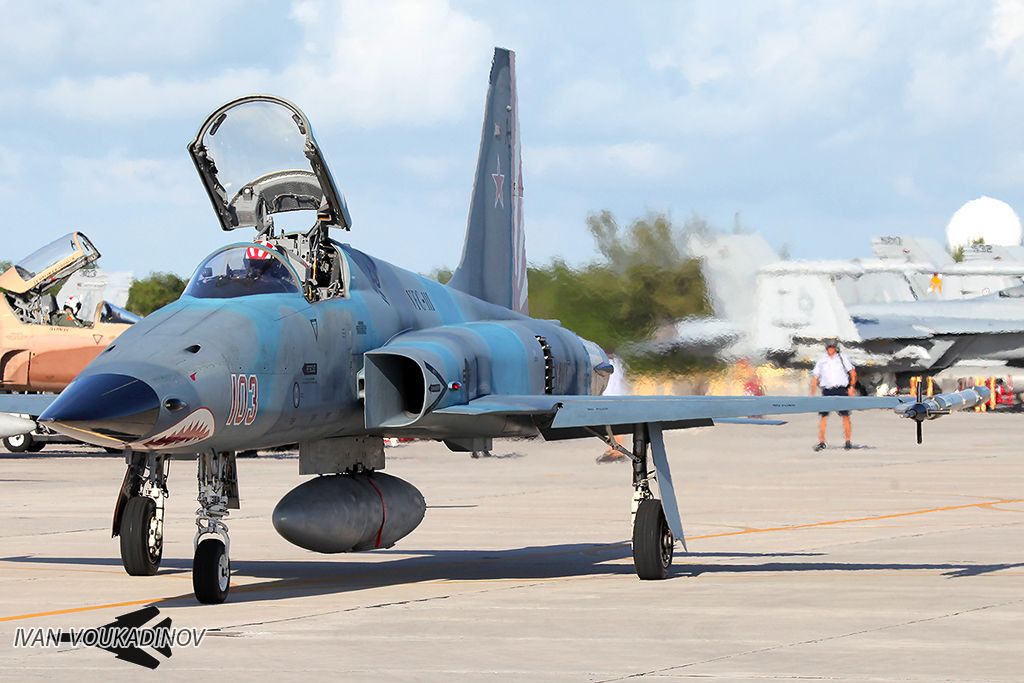 55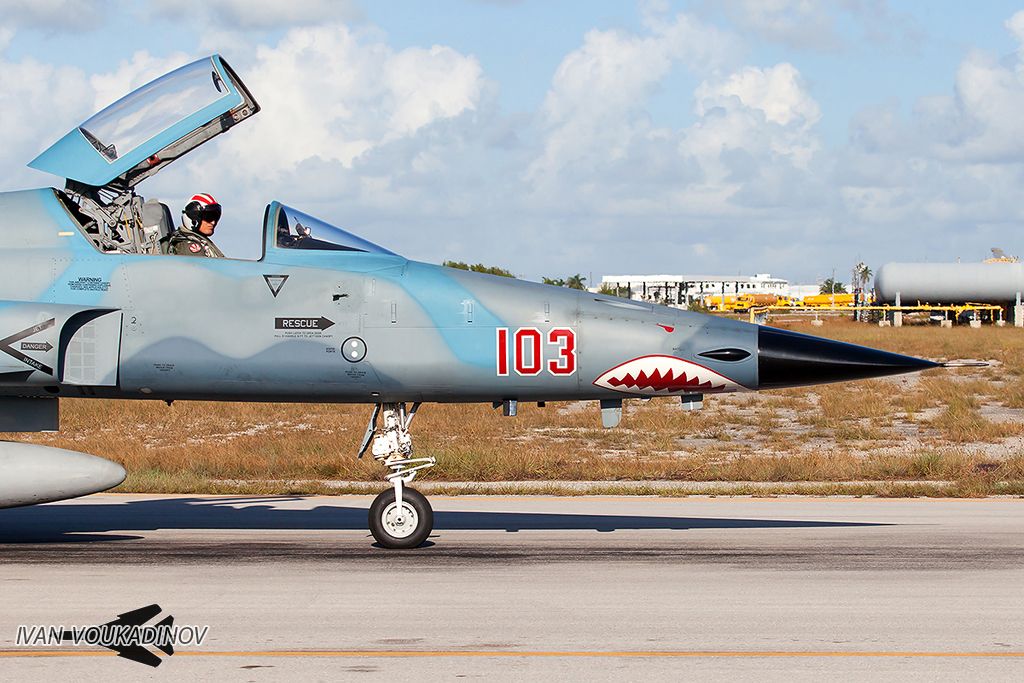 56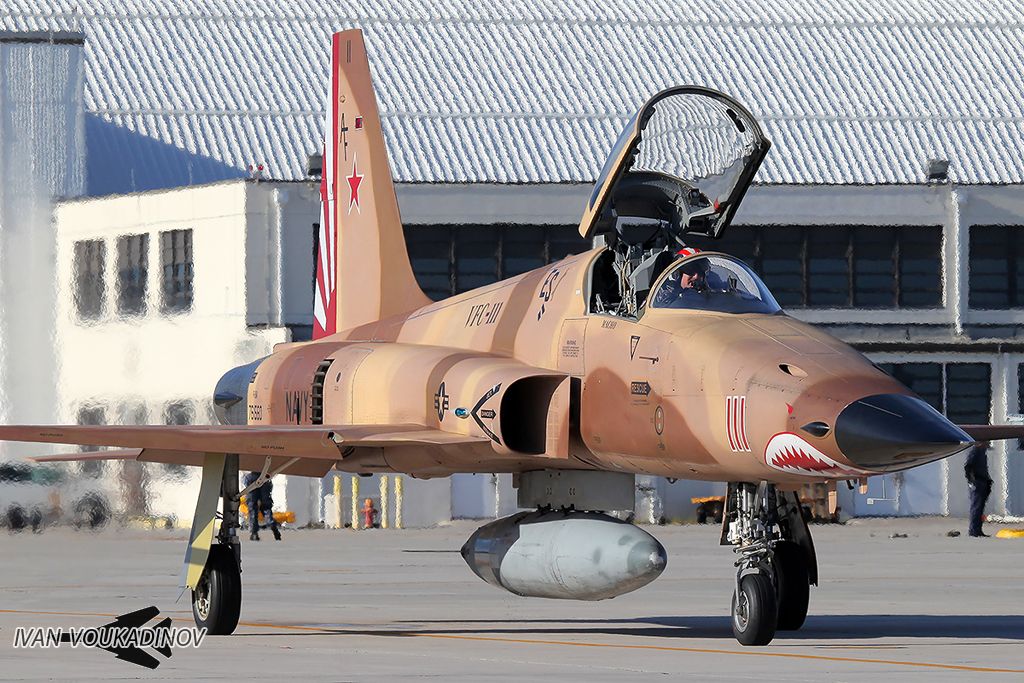 57
58
59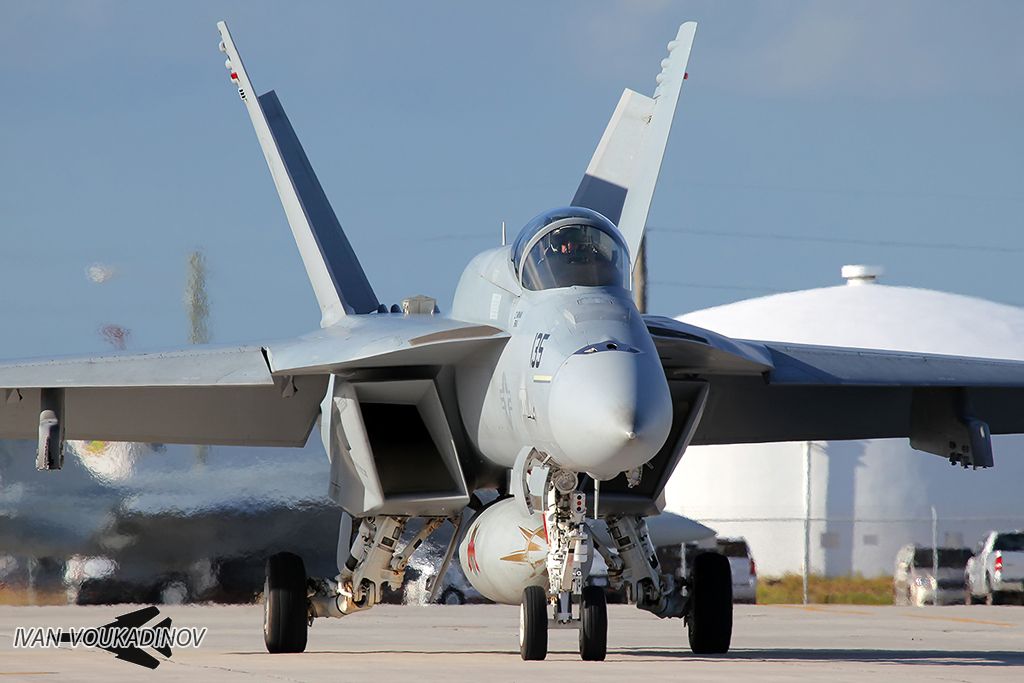 60
61
62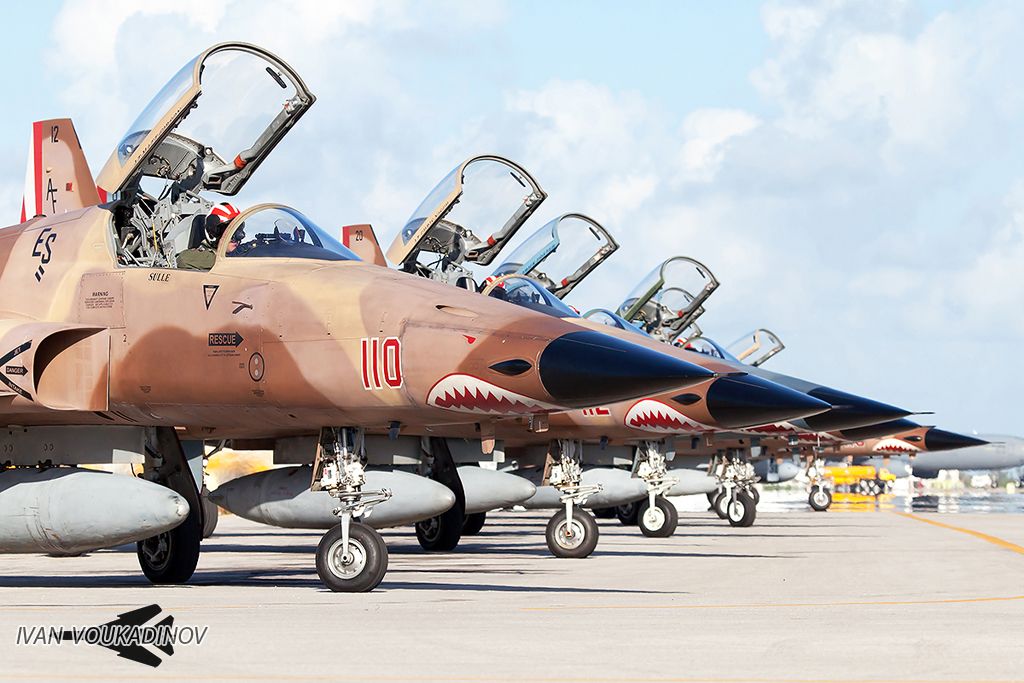 63
64
65
66
67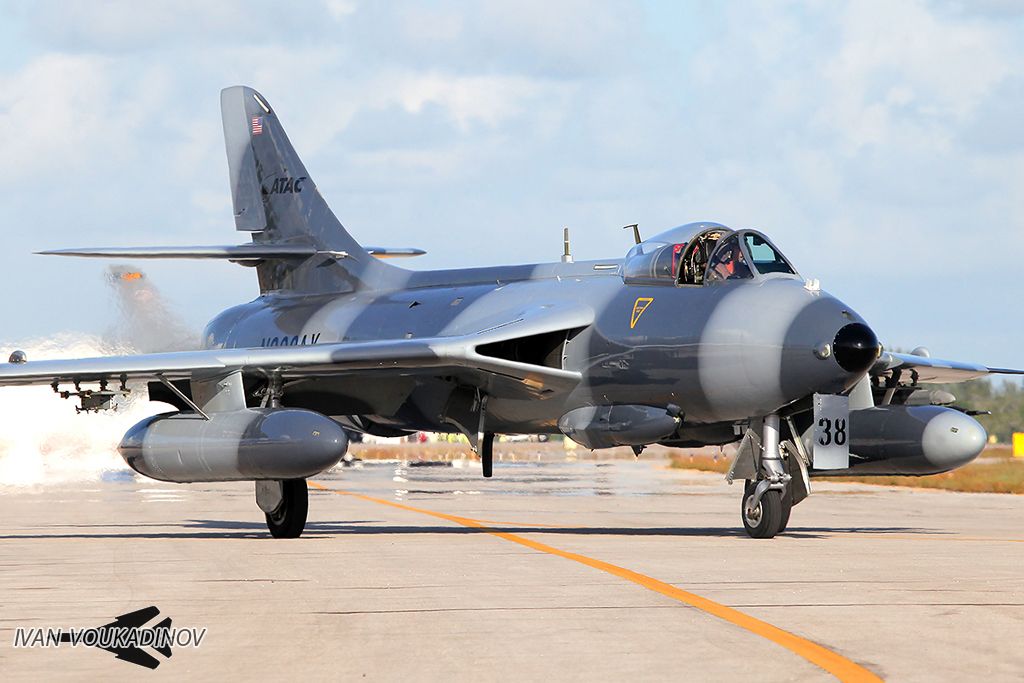 68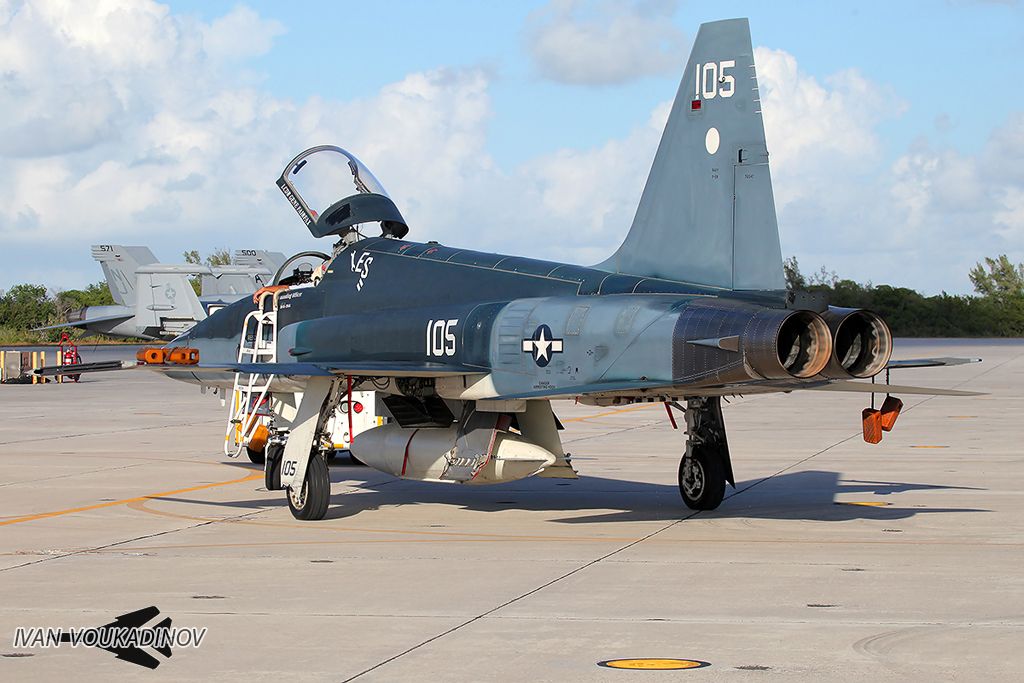 69
70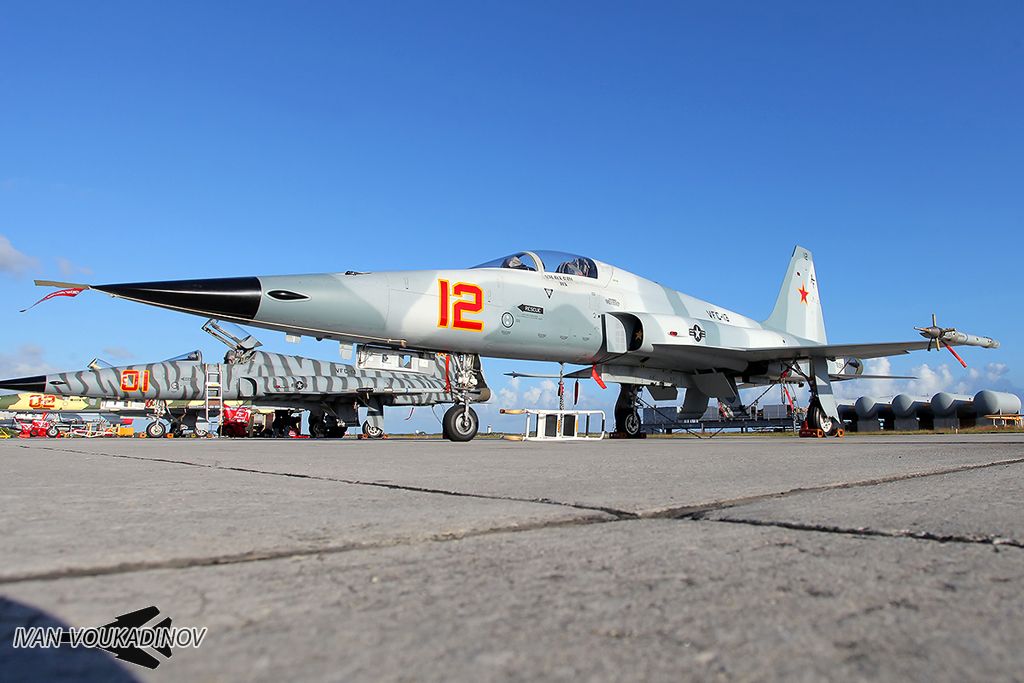 71
72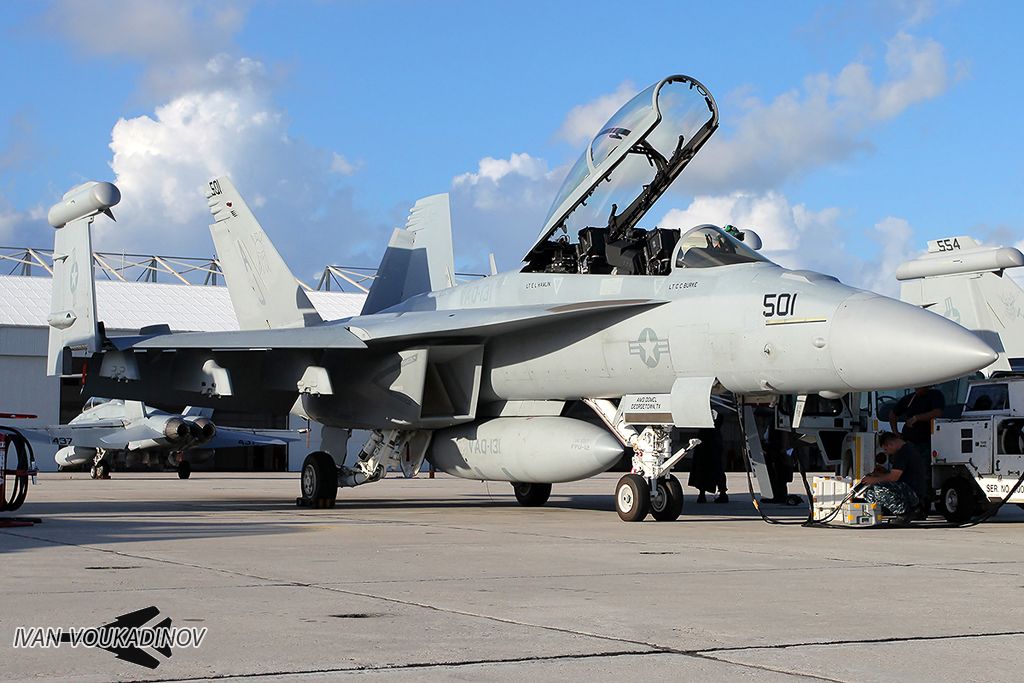 73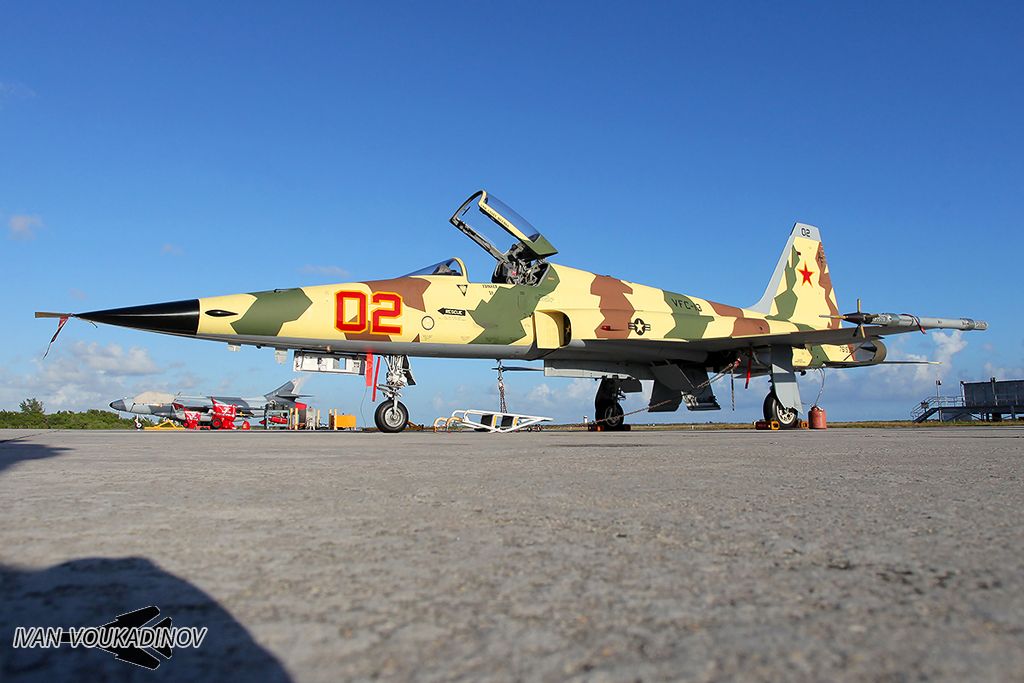 74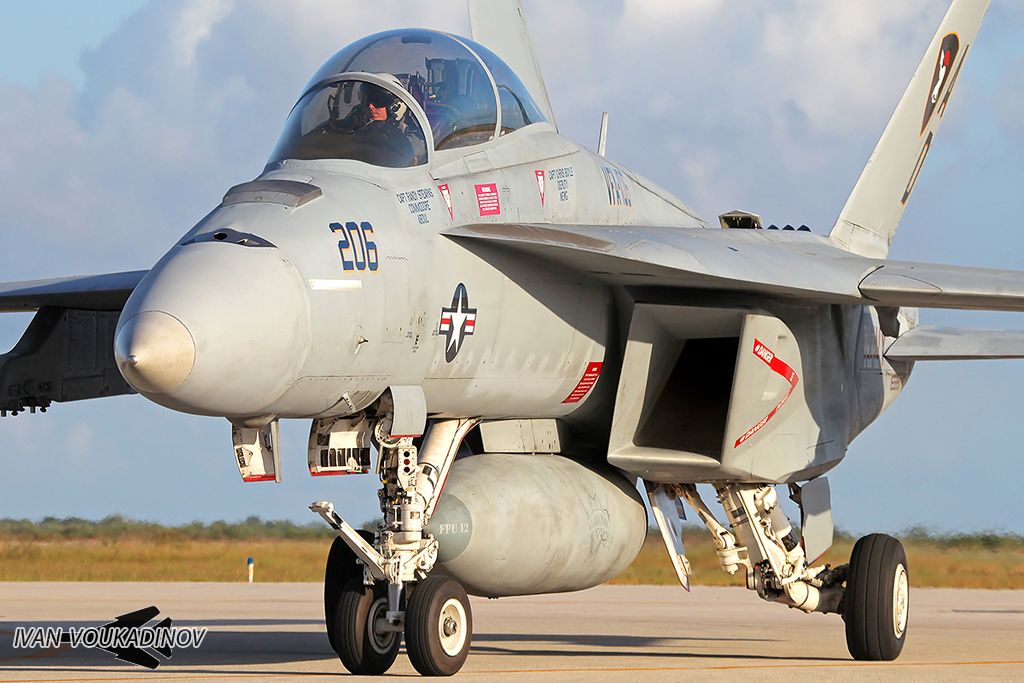 75
76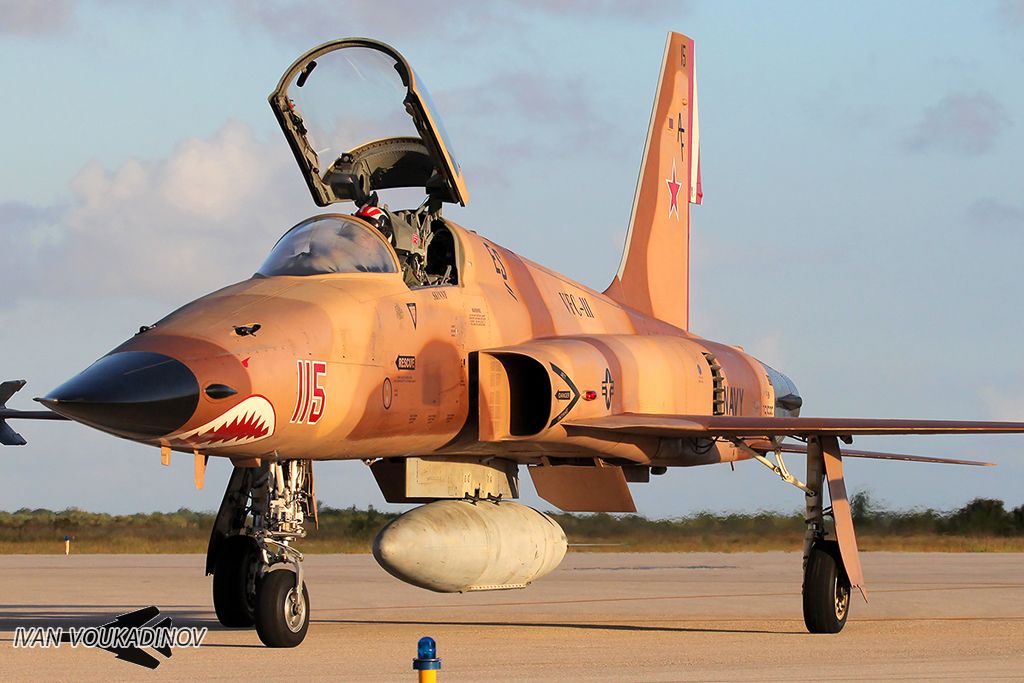 77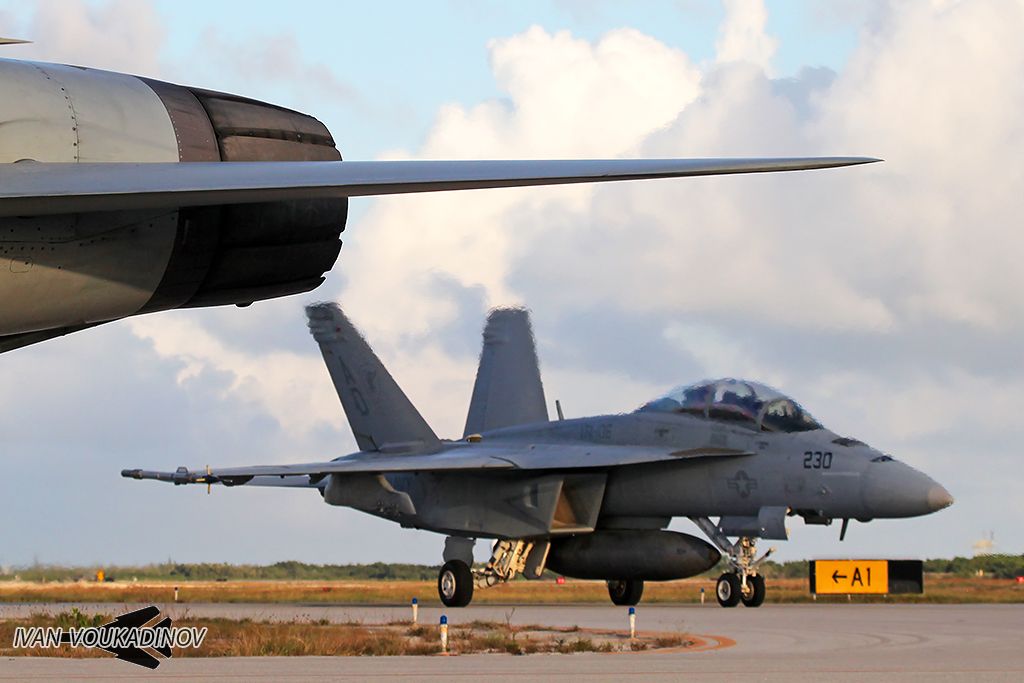 78
79
80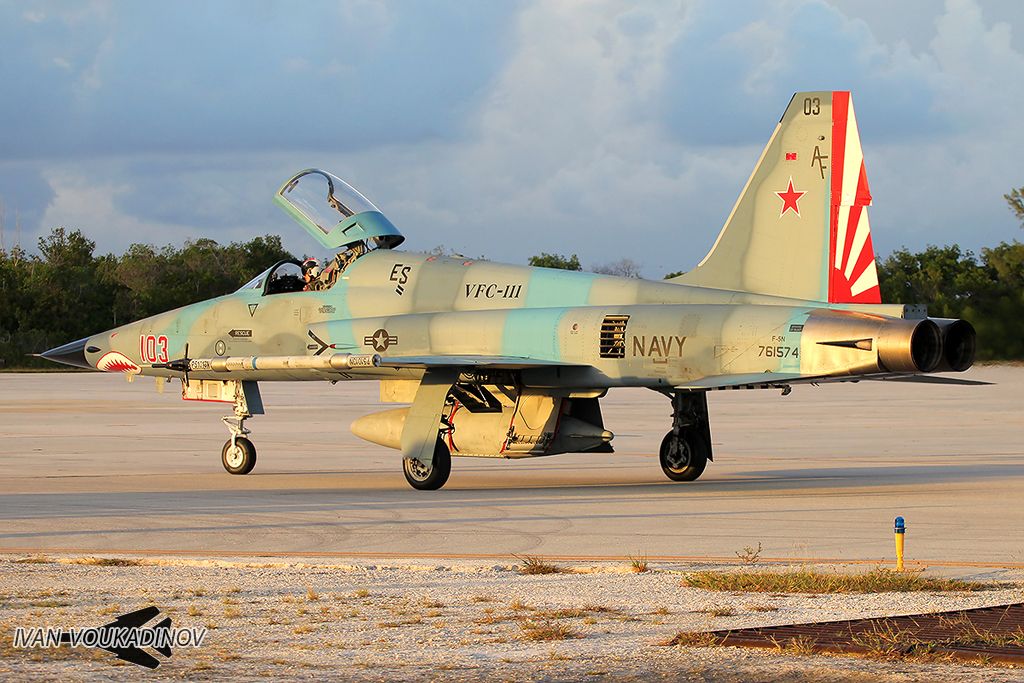 81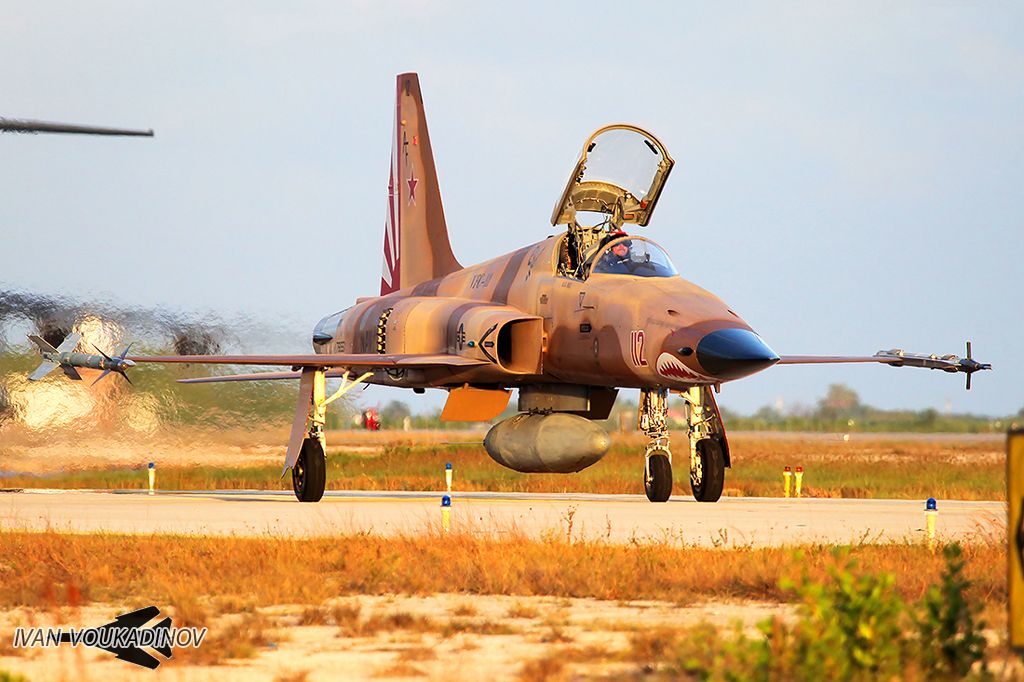 82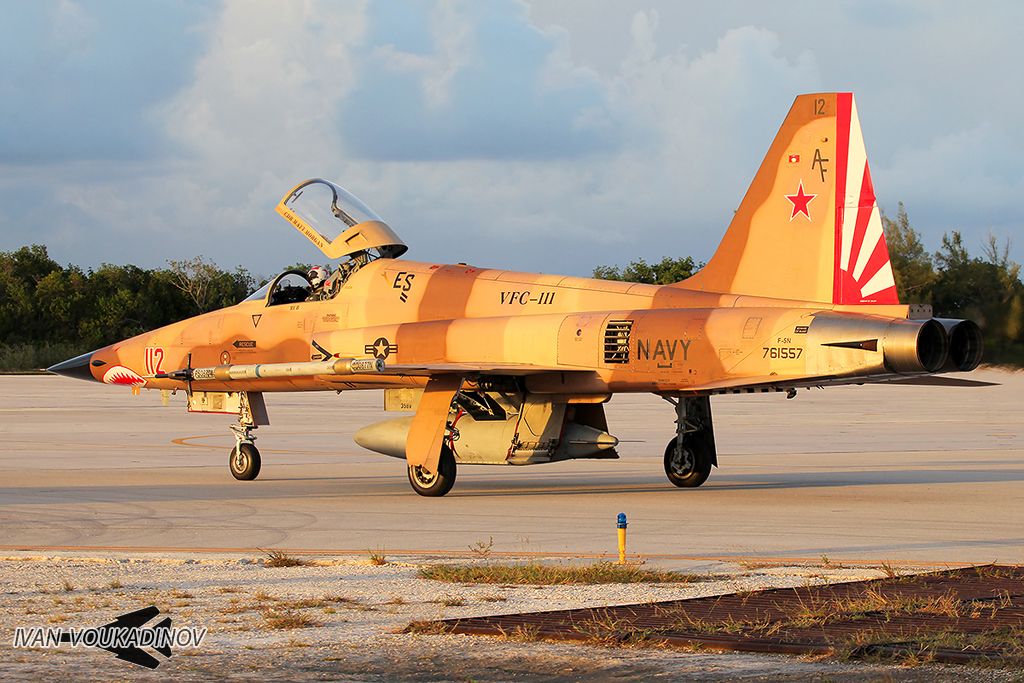 83
84
85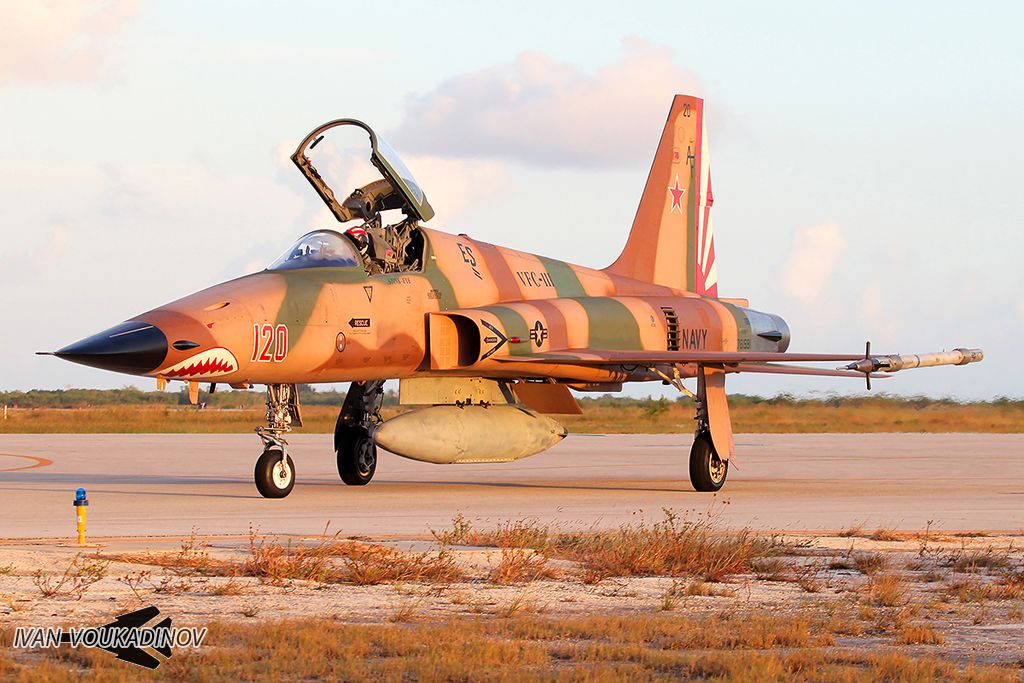 86
87
88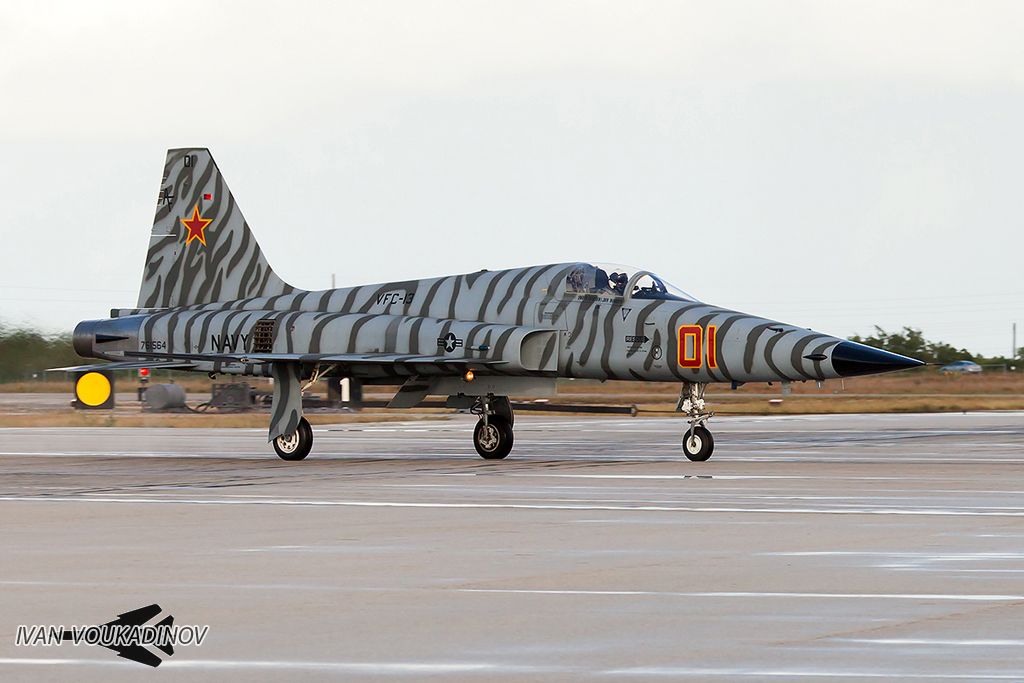 89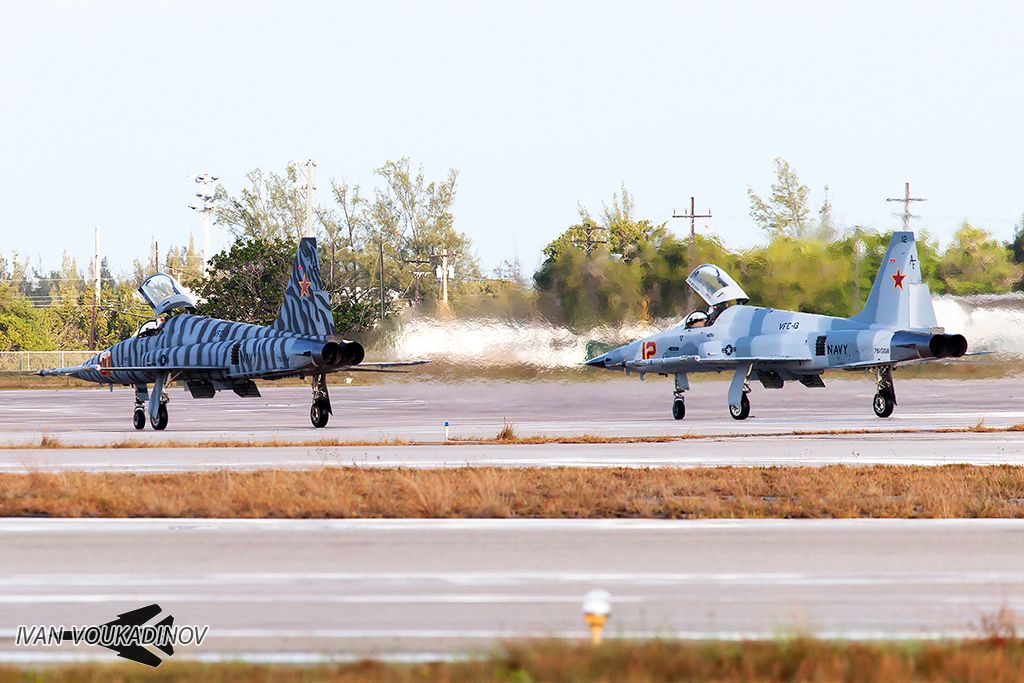 90
91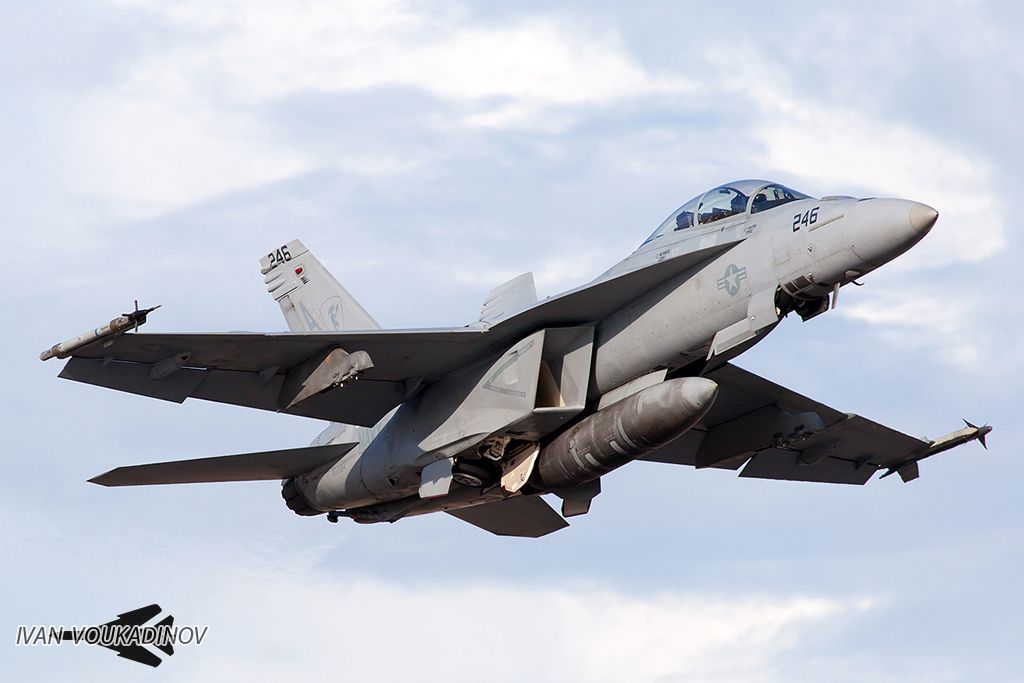 92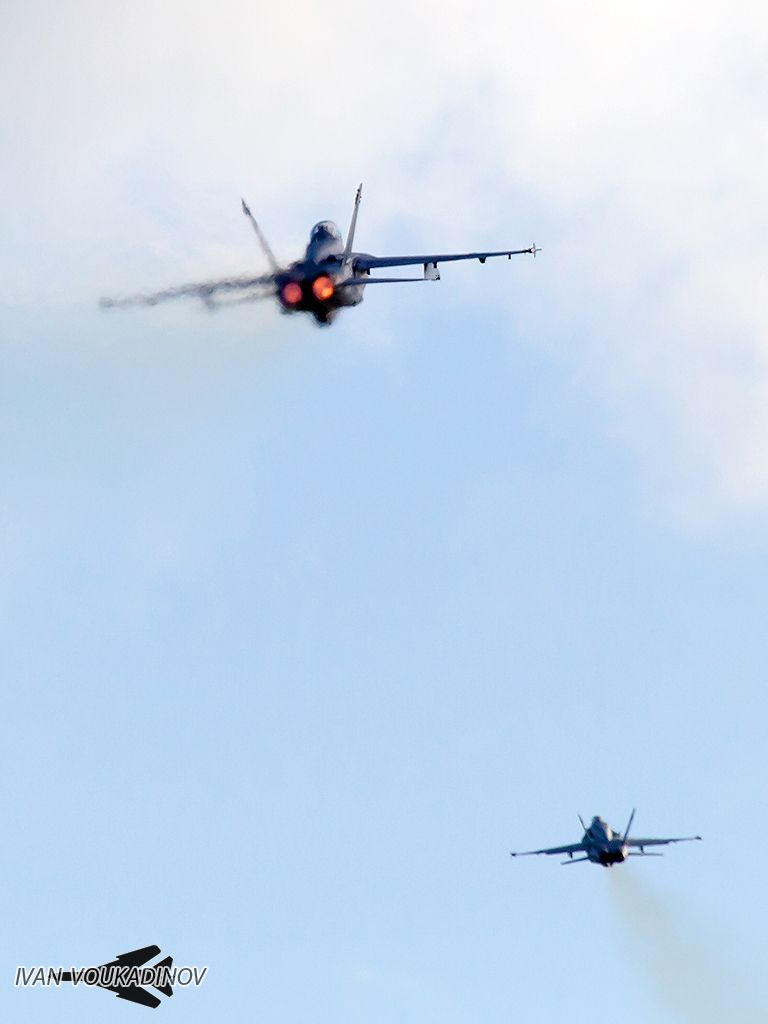 93
94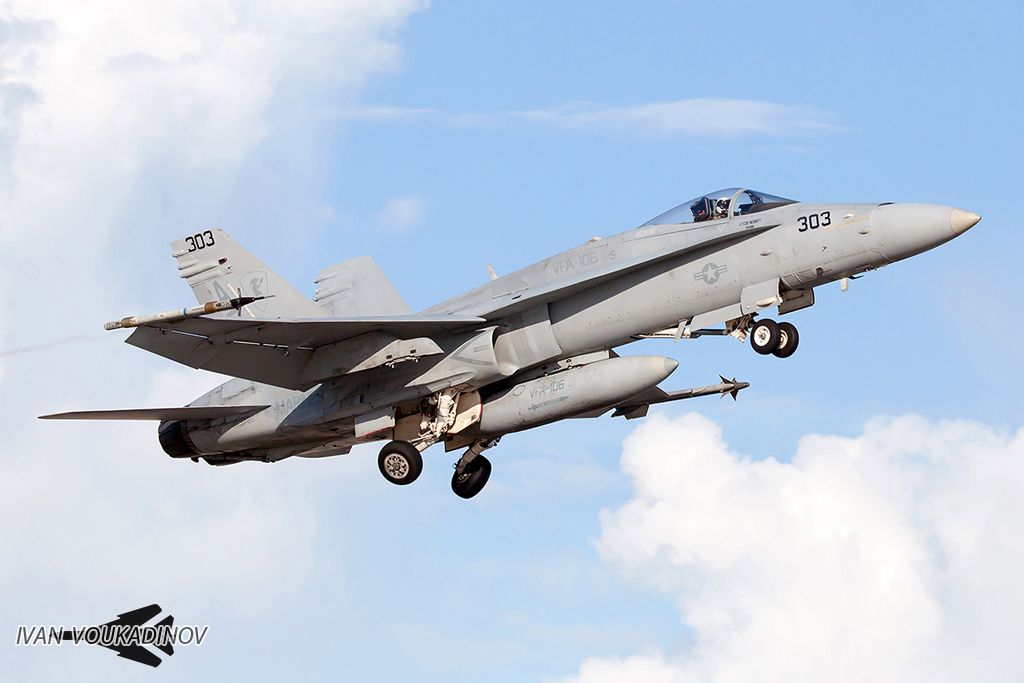 95
96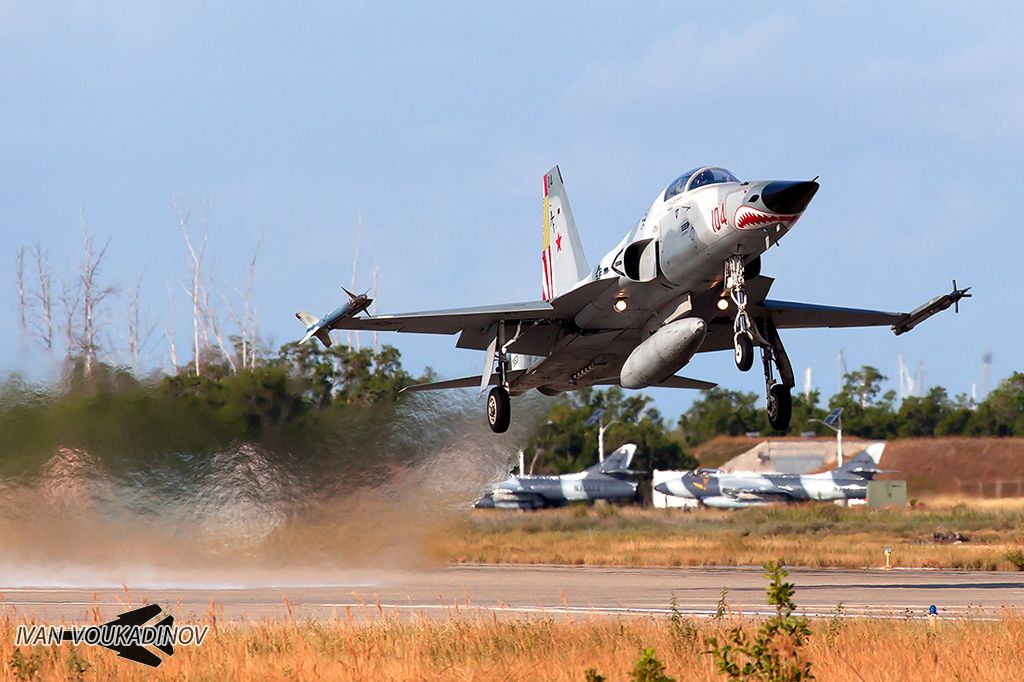 97
98
99
100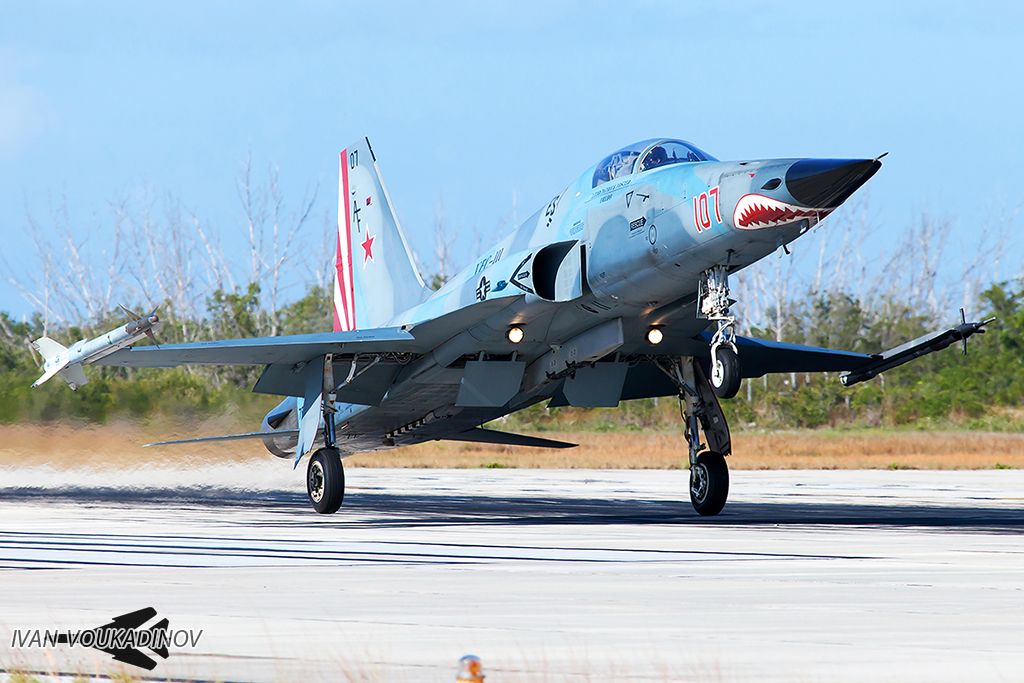 101
102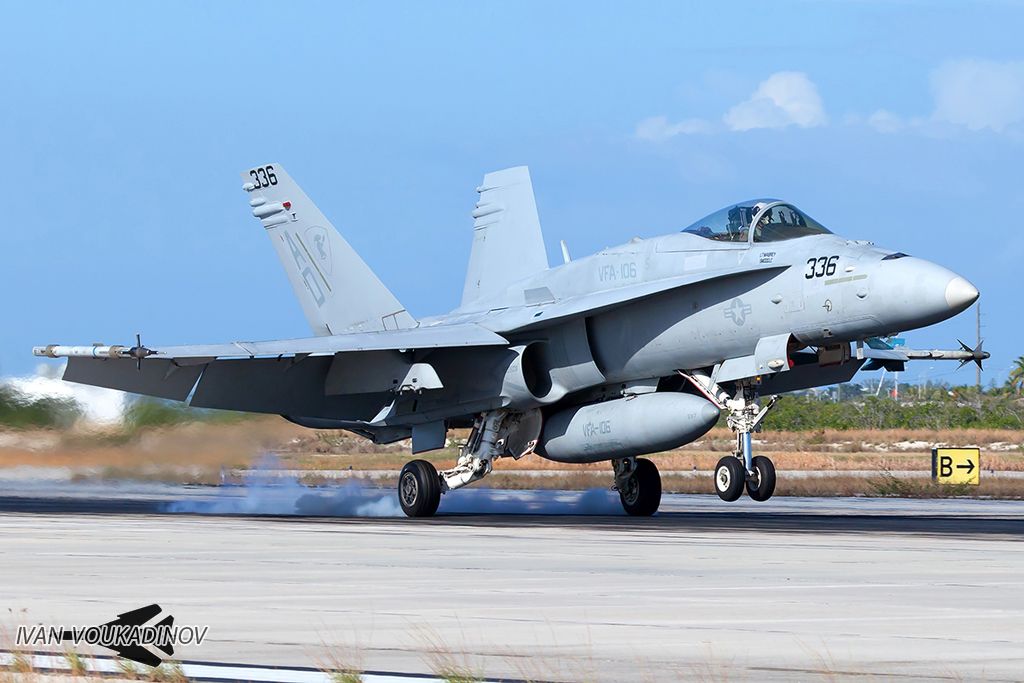 103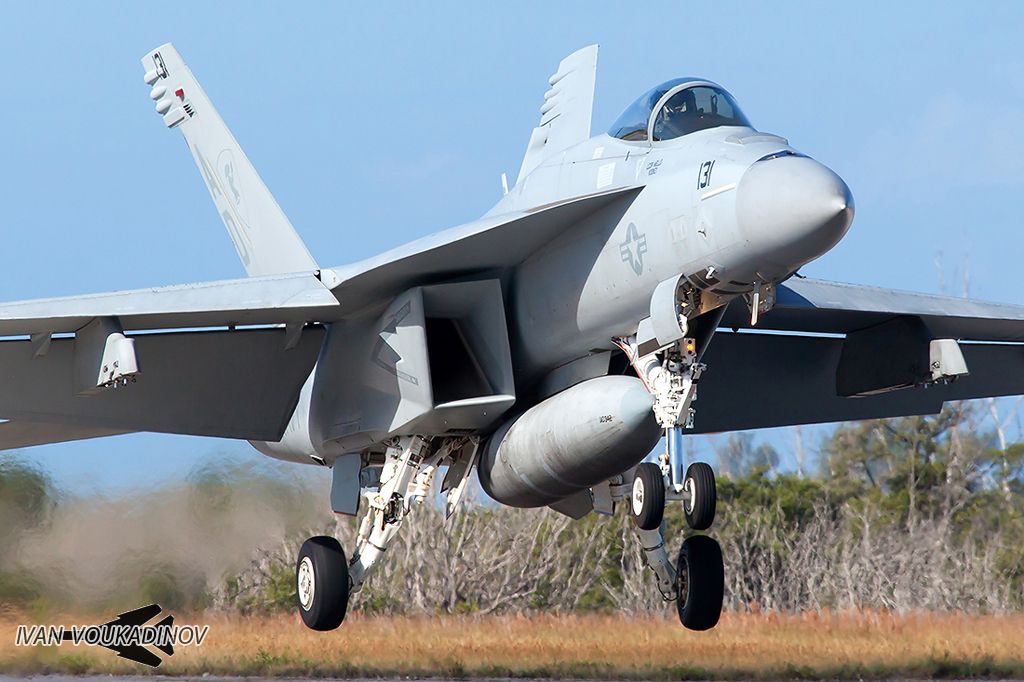 104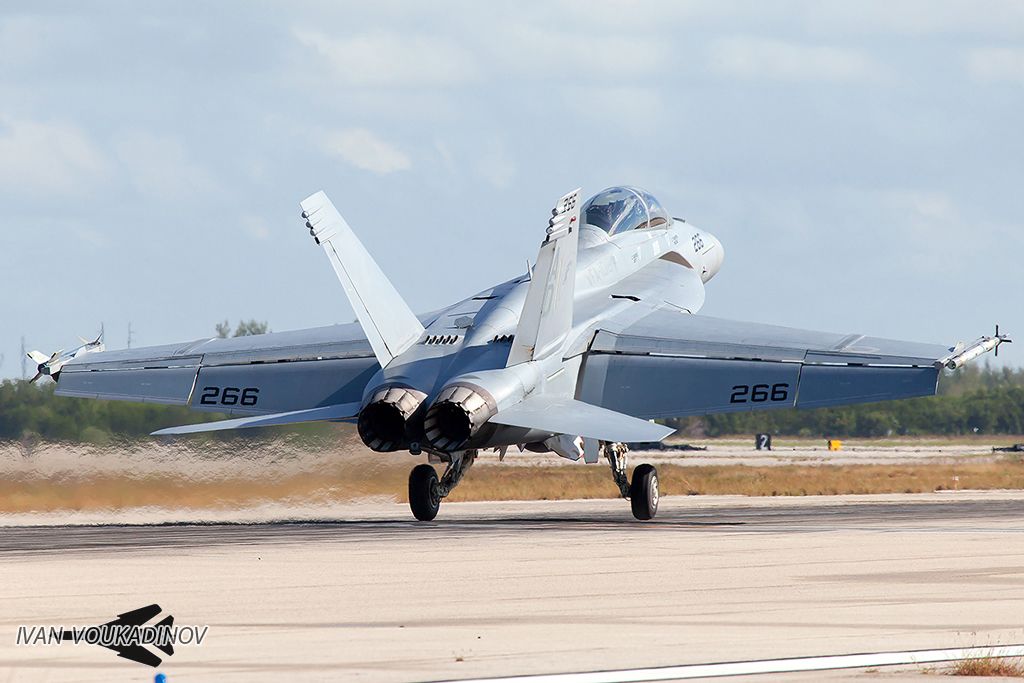 105
106
107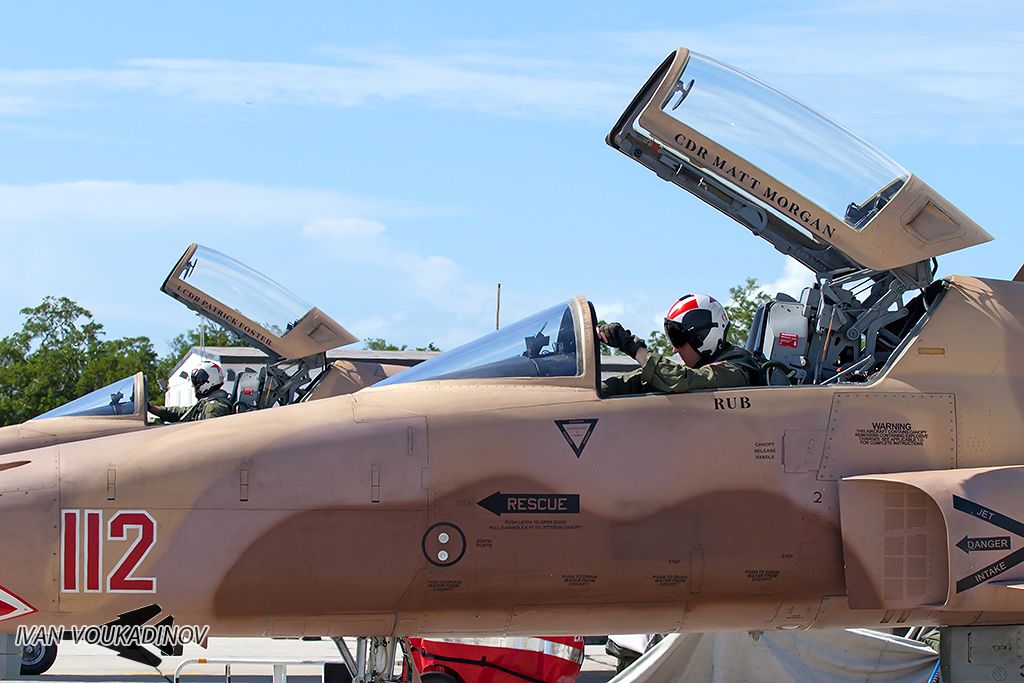 108
109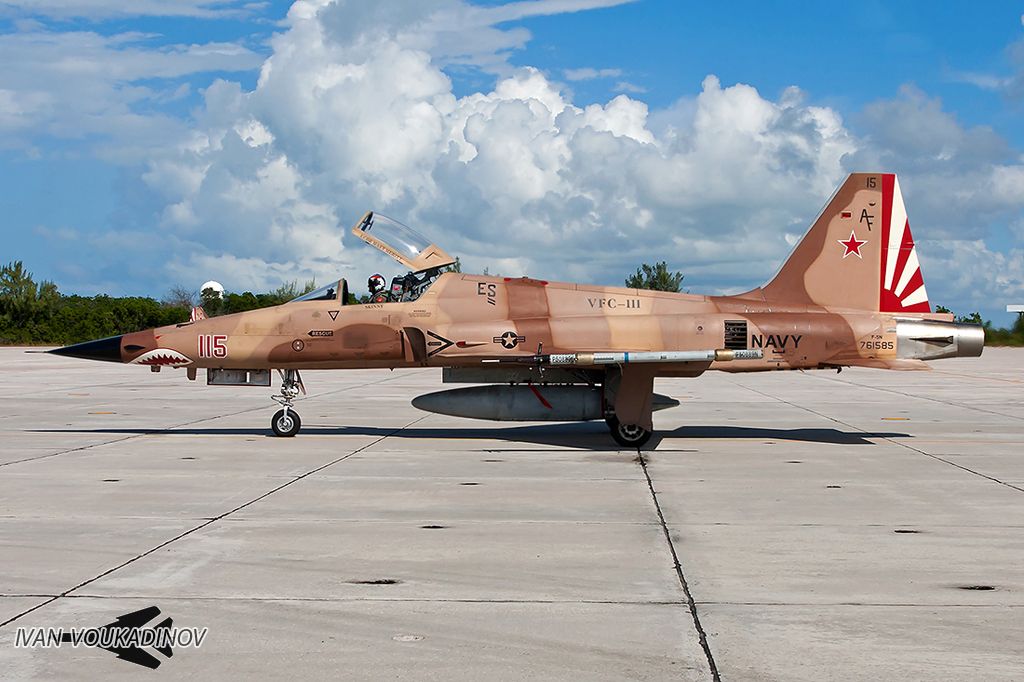 110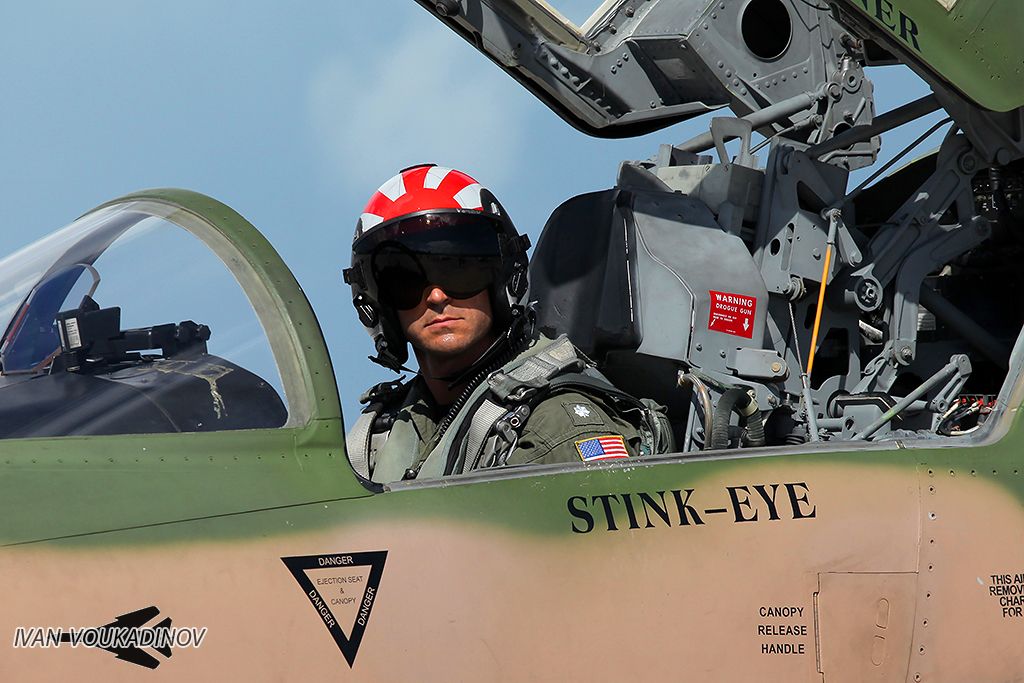 111
112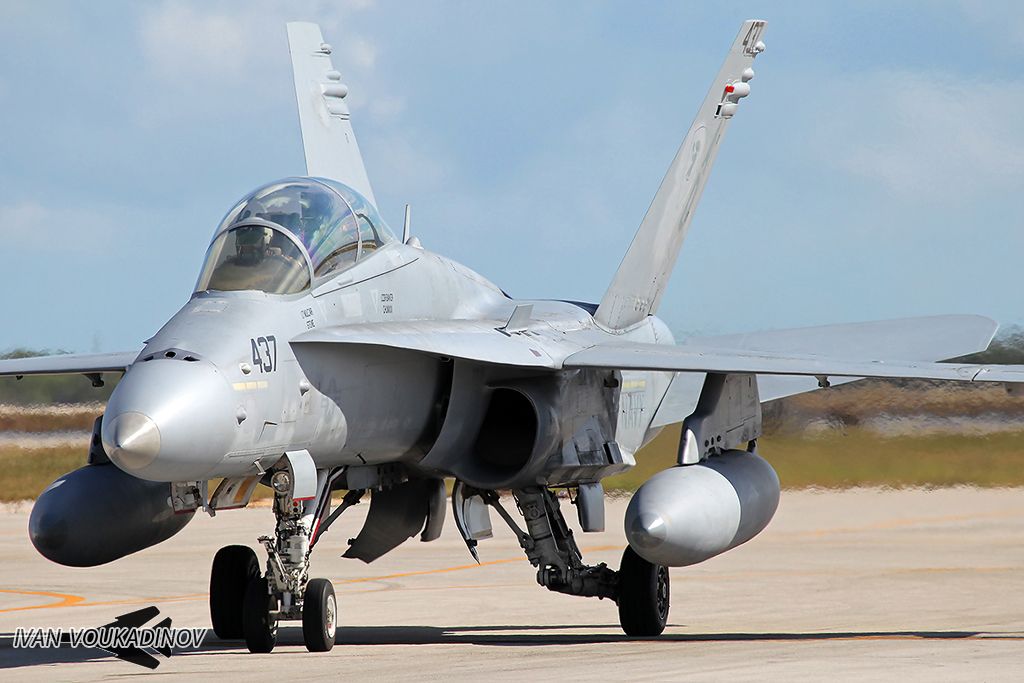 113