Once a year I try to spot aircraft far far away. After two trips in Japan it was time to find another target. This year I went to Taiwan.
I paid visits to Hsinshu, Chiayi, Tainan, Taichung CCK, Gangshan, Taitung, Hualien & Songshan airbases. And it was nice, really nice. The RoCAF fighter bases being active 7/7.
As when the weather or light conditions are not of my convenience I drop my analog camera (with slide films) and move to pics for dummies, I mean digital pictures.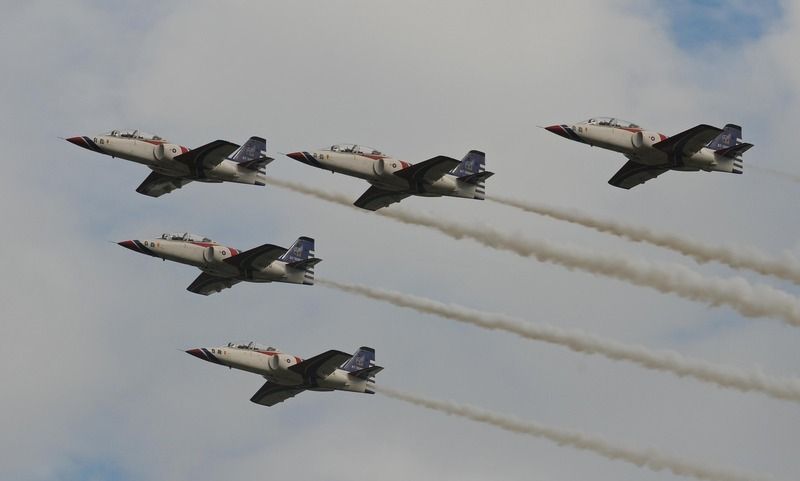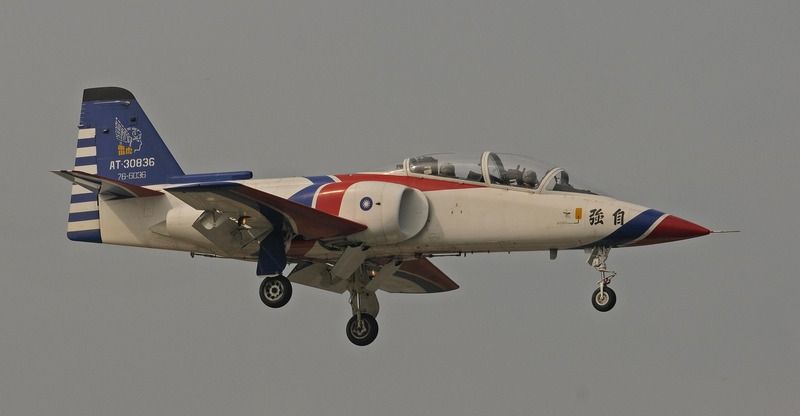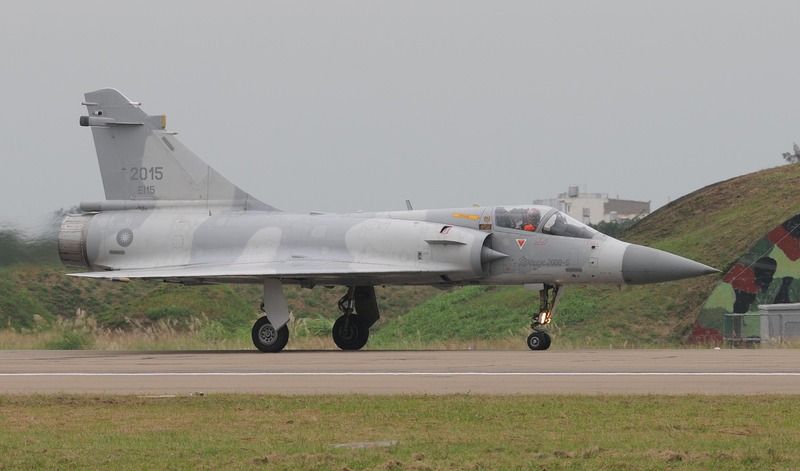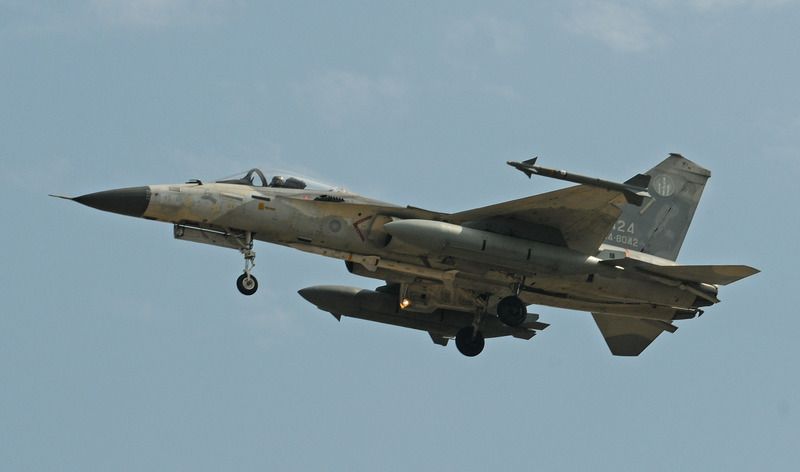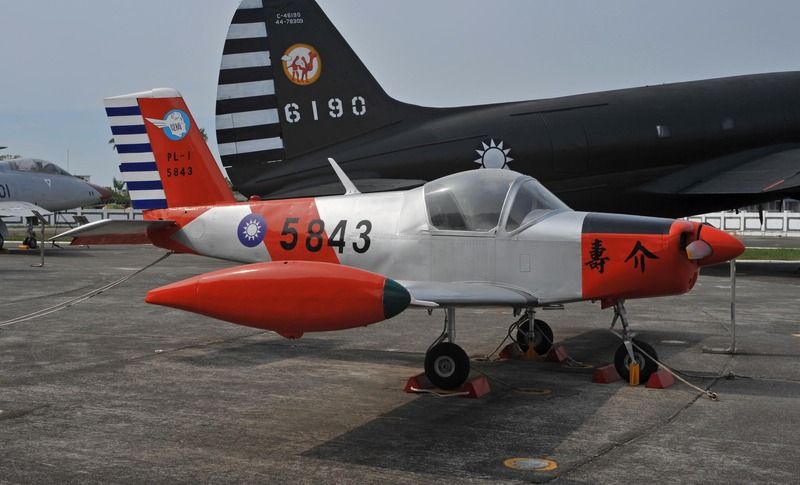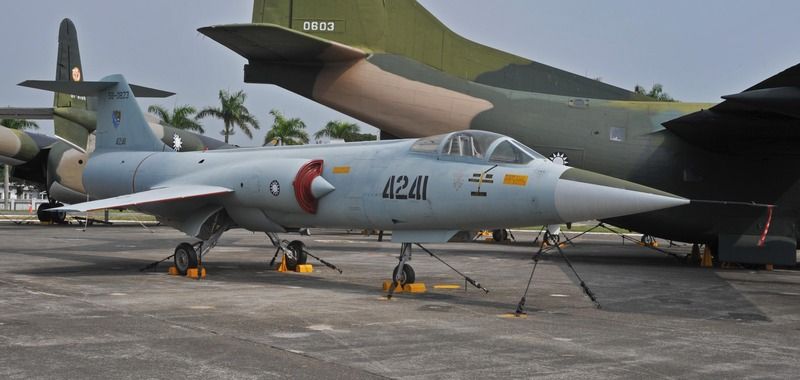 V.P.