Since June 2013 and the F-4's retirement Wittmund Air Base has seen rather little action in comparison to the years before when the mighty F-4 was flying out of here in large numbers. Only the QRA (Quick Reaction Alert) and a few more Typhoons are the norm nowadays and the number of movements per day are far from impressive. Nevertheless two rounds per day with four, sometimes even five jets can be expected, and that in combination with the A-4's of Discovery Air makes for an enjoyable time … whenenver weather permits. In July Wittmund will see a boost in activity when "Taktische Luftwaffengruppe Richthofen" (Tactical Air Force Group Richthofen) will be upgraded into a full-size fighter wing again, the Taktisches Luftwaffengeschwader 71 'Richthofen' (Tactical Air Wing 71 "Richthofen). This will see an increase from presently 8 to approx. 20 aircraft based here. Currently the jets are wearing two badges, the "Boelcke"-badge of TAW 31 at Nörvenich on the tail, and the Richthofen-badge on the forward fuselage, reflecting the fact that the Wittmund-Group (or rather Squadron in RAF) is only a part of TAW 31 at Nörvenich. But this will change in July when TAW 71 "Richthofen" will be re-established at Wittmund, and the Boelcke-badge will disappear from the tails. Wittmund's future seems bright, with plans to establish the GAF Typhoon QWI-course (QWI_Qualified Weapons Instructor) here! This should bring lots of action to this air base. The following photos reflect current operations and hopefully give you an idea of what a phantastic photo location this place is. Enjoy!
#1
#2
#3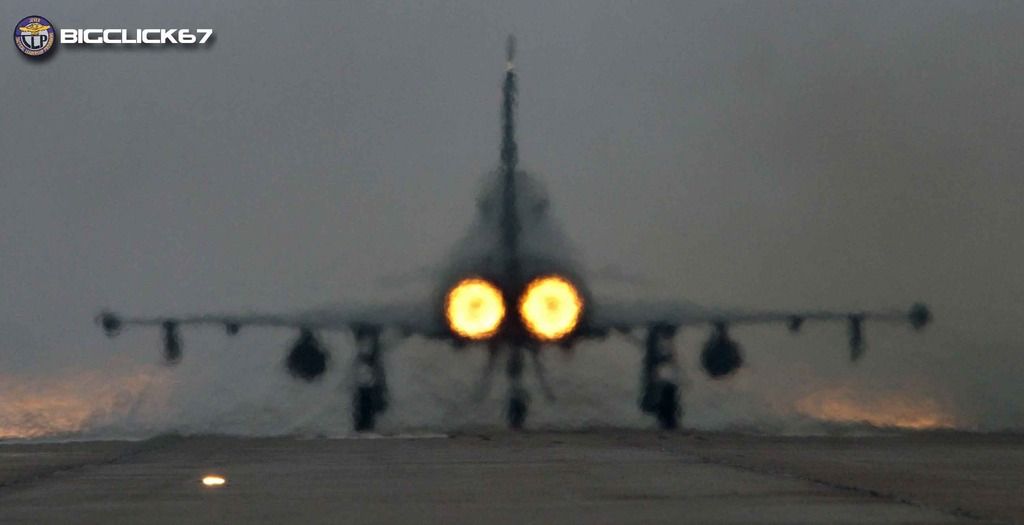 #4
#5
#6
#7
#8
#9
#10
#11
#12
#13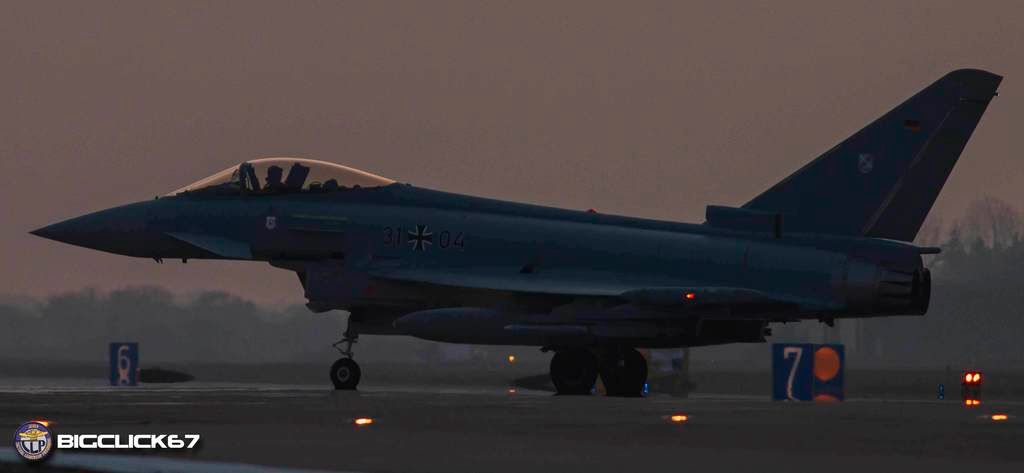 #14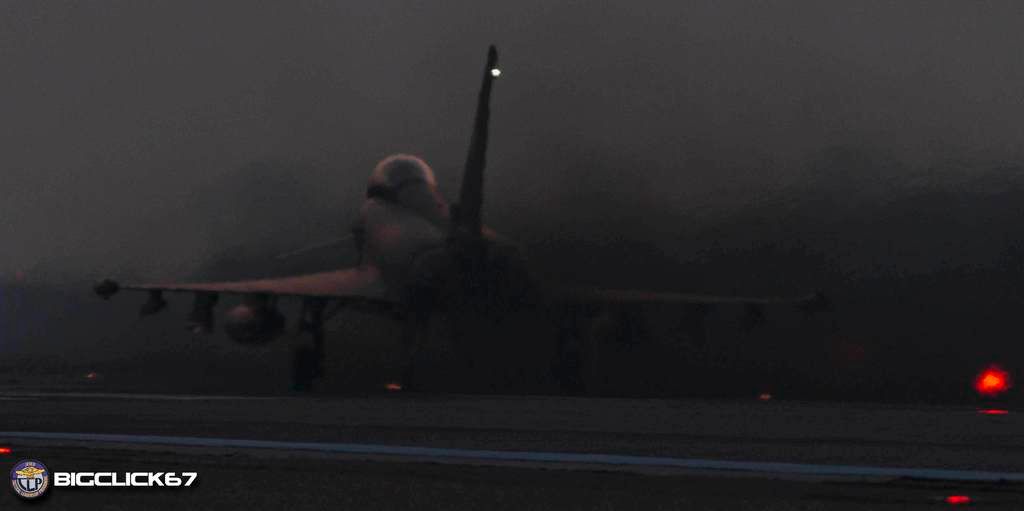 #15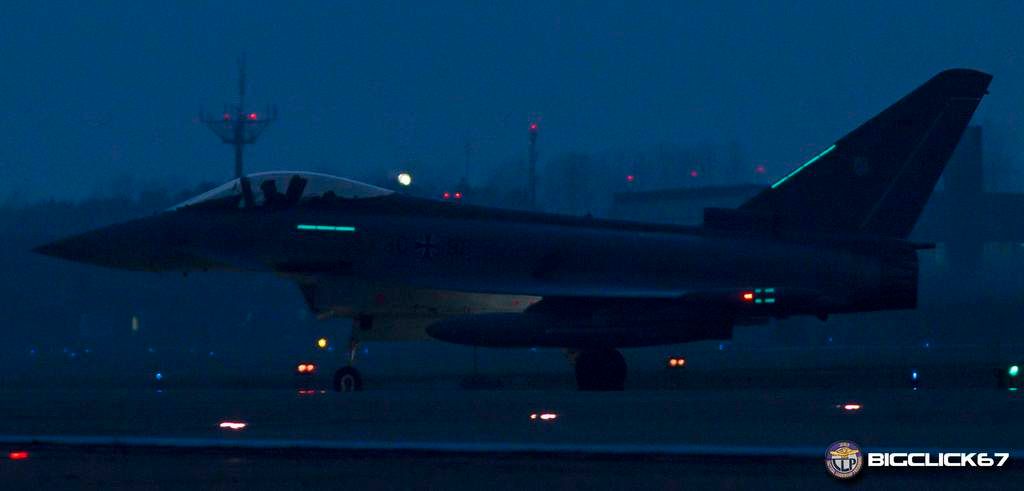 #16
#17
#18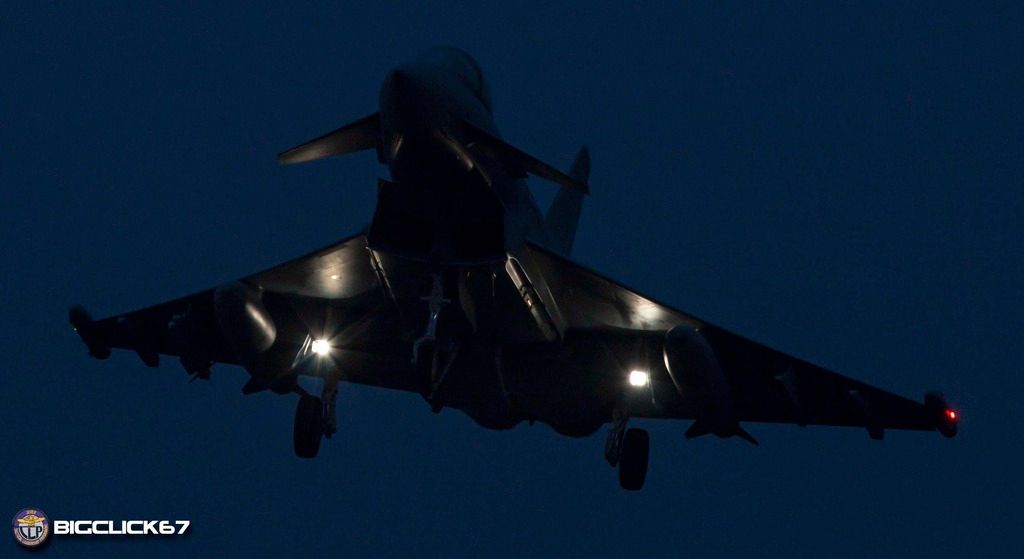 #19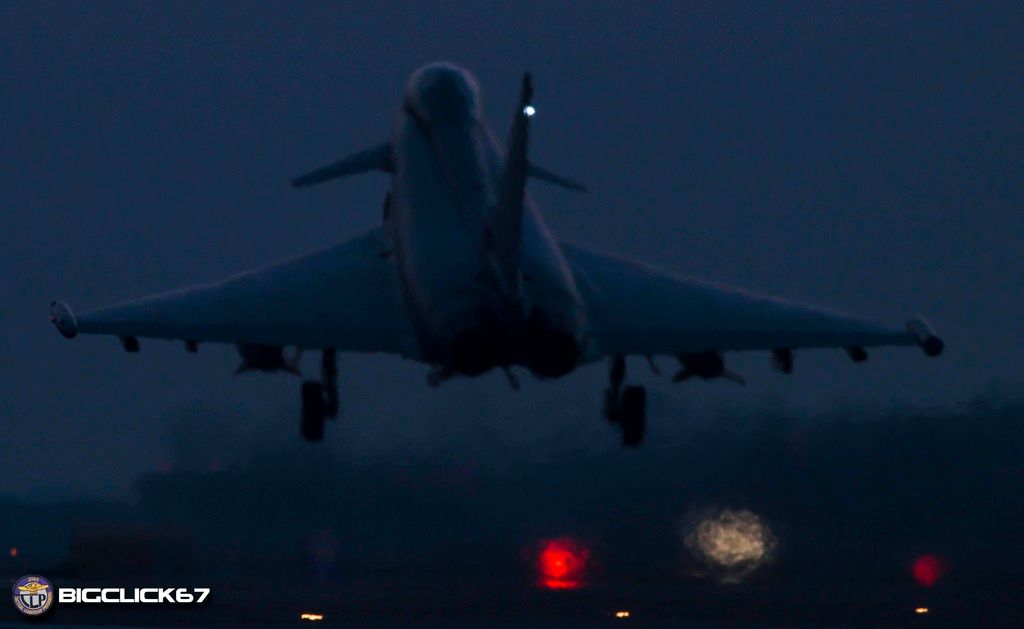 #20
#21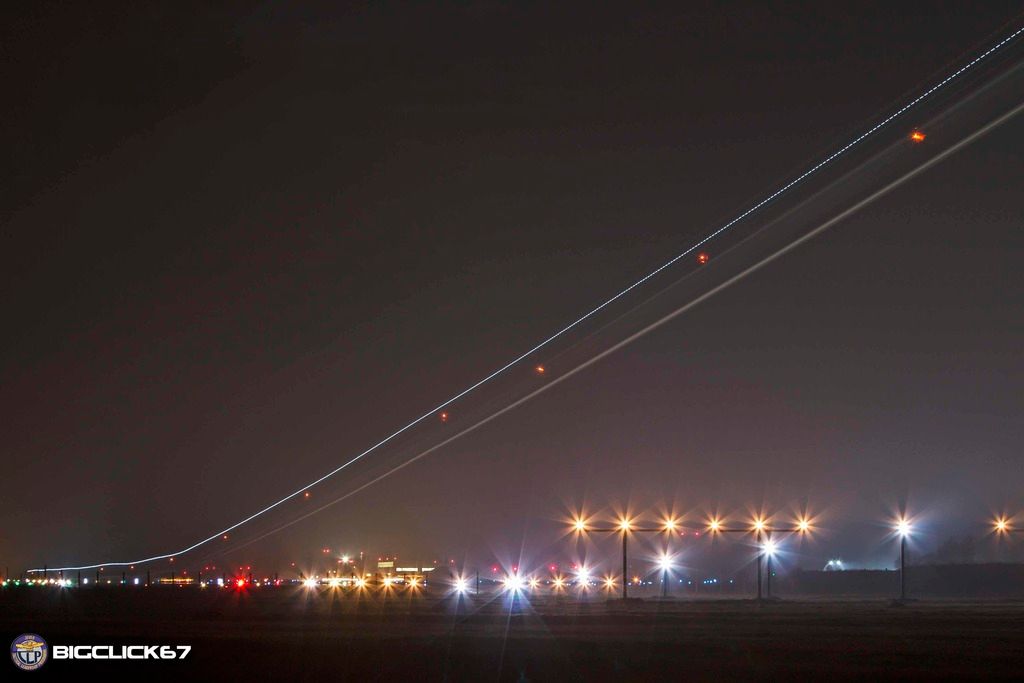 #22
#23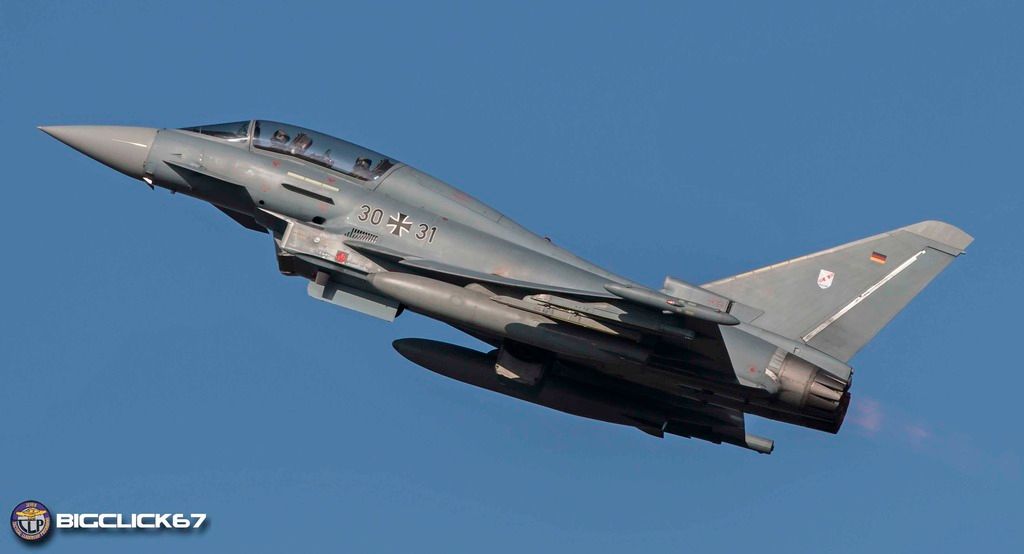 #24
#25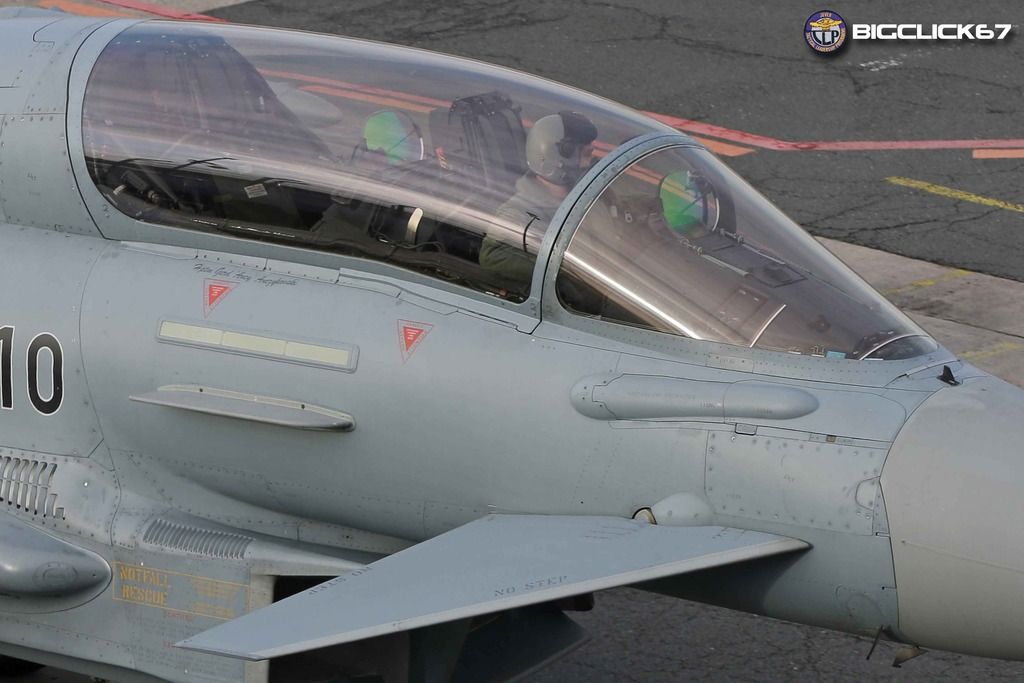 (The last two shots were taken at Bremen Airport
)
Hope you liked them! C&C welcome.
Cheers, Chris