Hi,
With articles out and published, time to share some pictures! We visited all bases in Jordan in November, I'll start with some pictures of their training base, Mafraq:
1. The newly acquired R44s: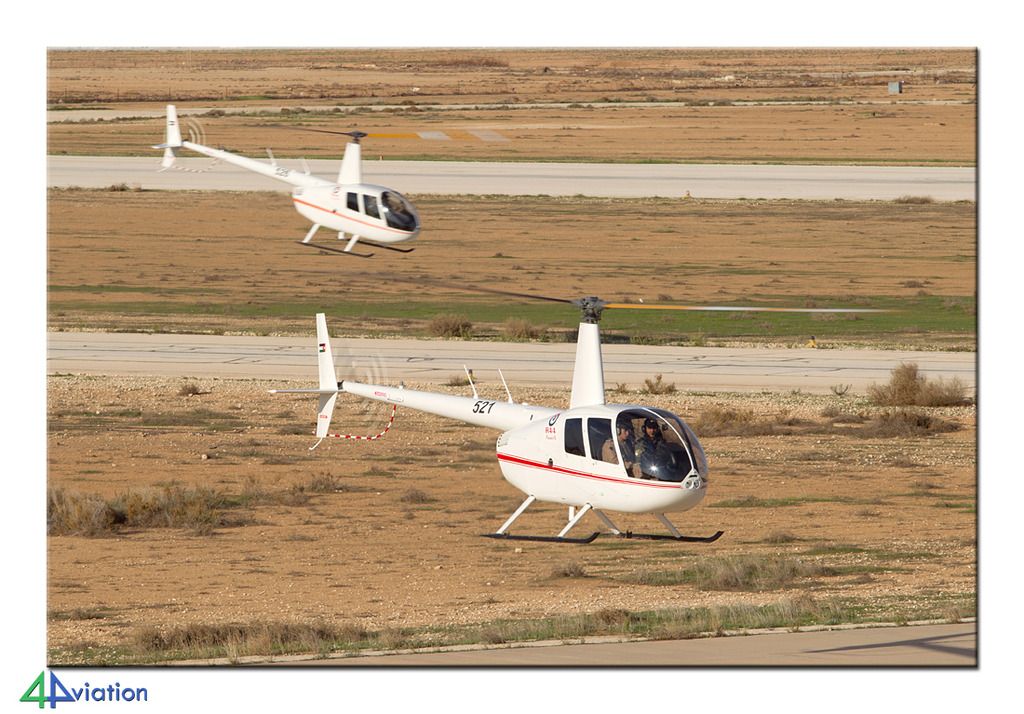 2. Still going strong, but soon to be replaced C101: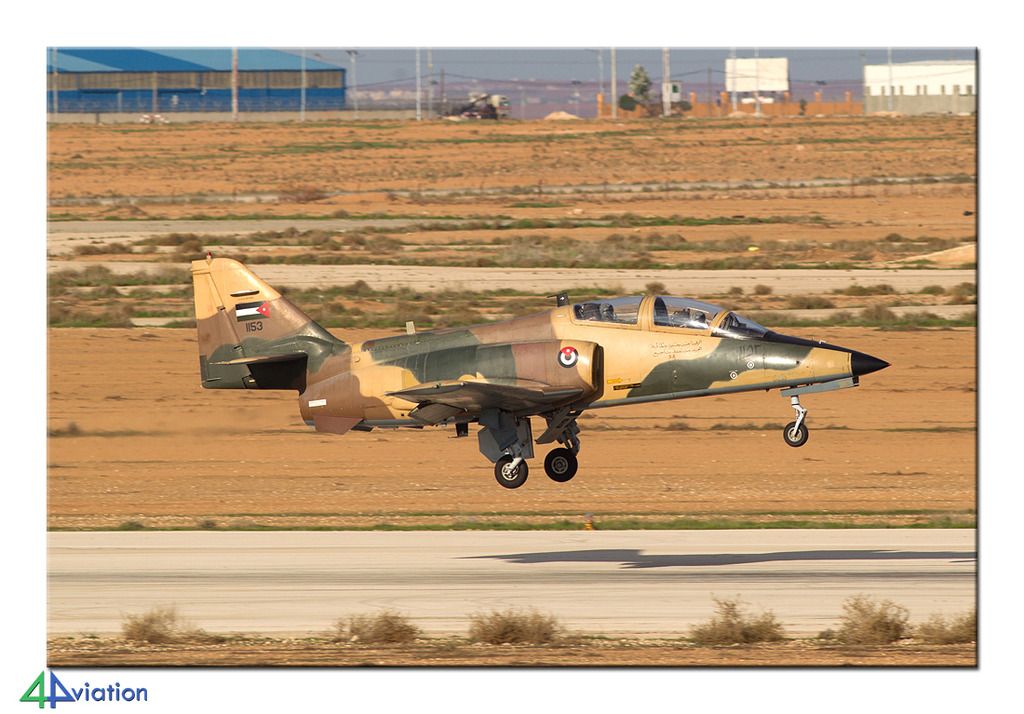 3. R44
http://i1070.photobucket.com/albums/u49 ... ugtsbf.jpg
4.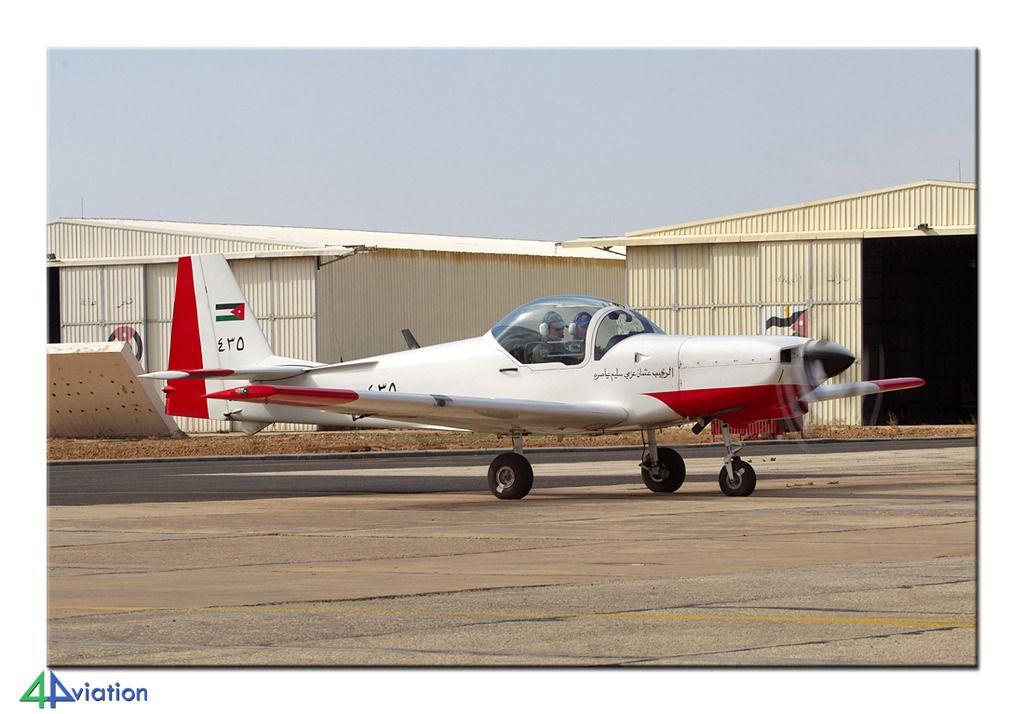 5. Taxiing out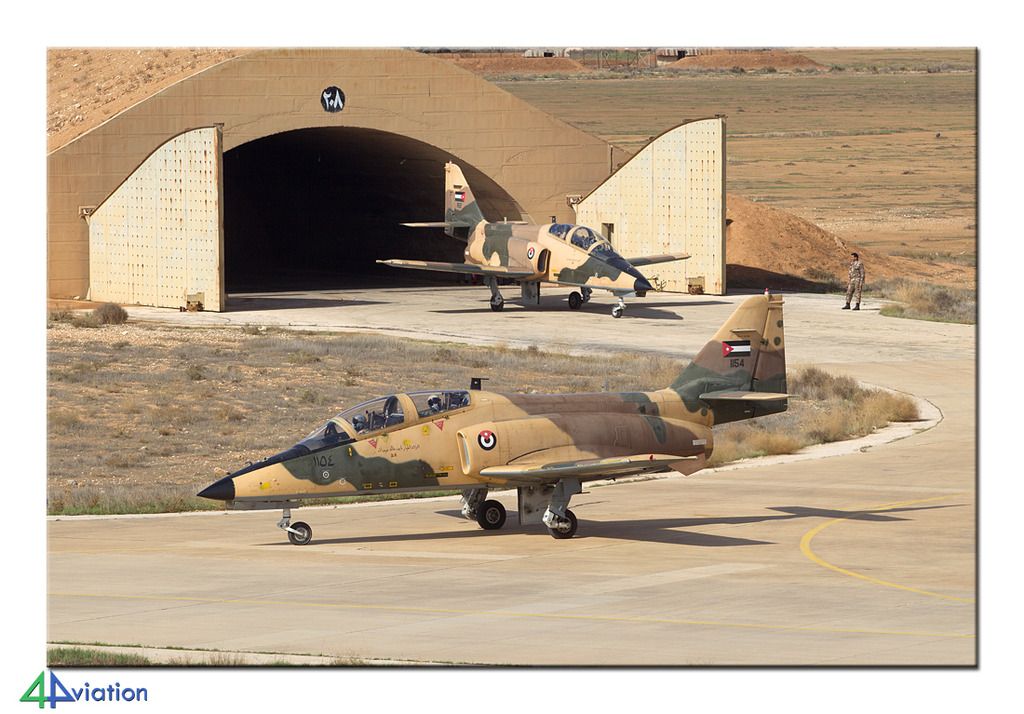 6.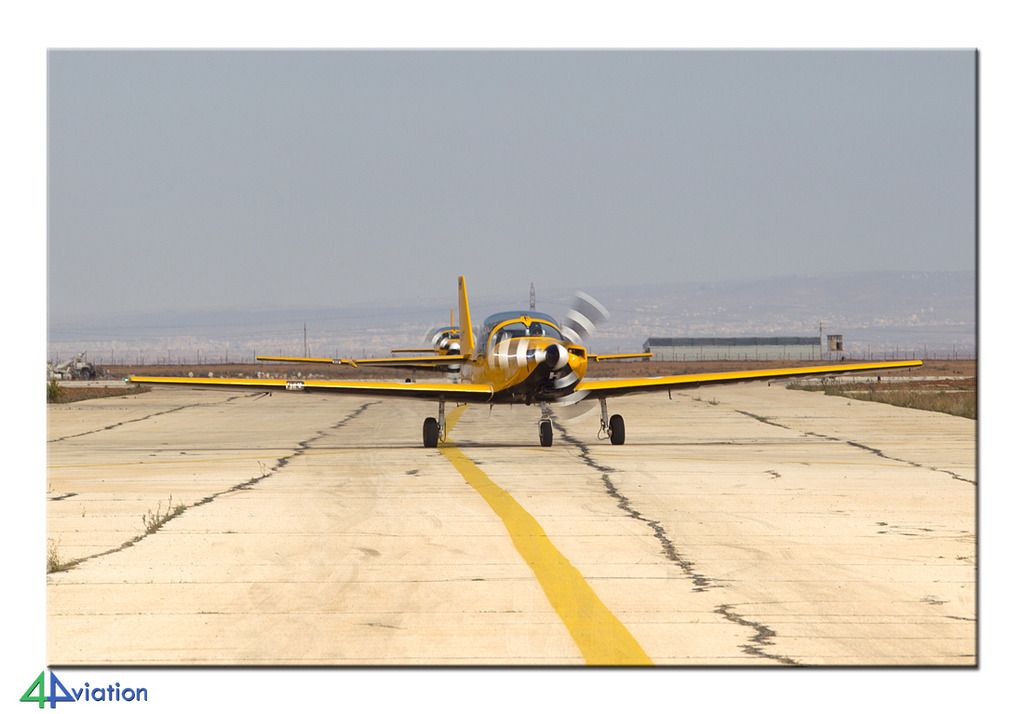 7.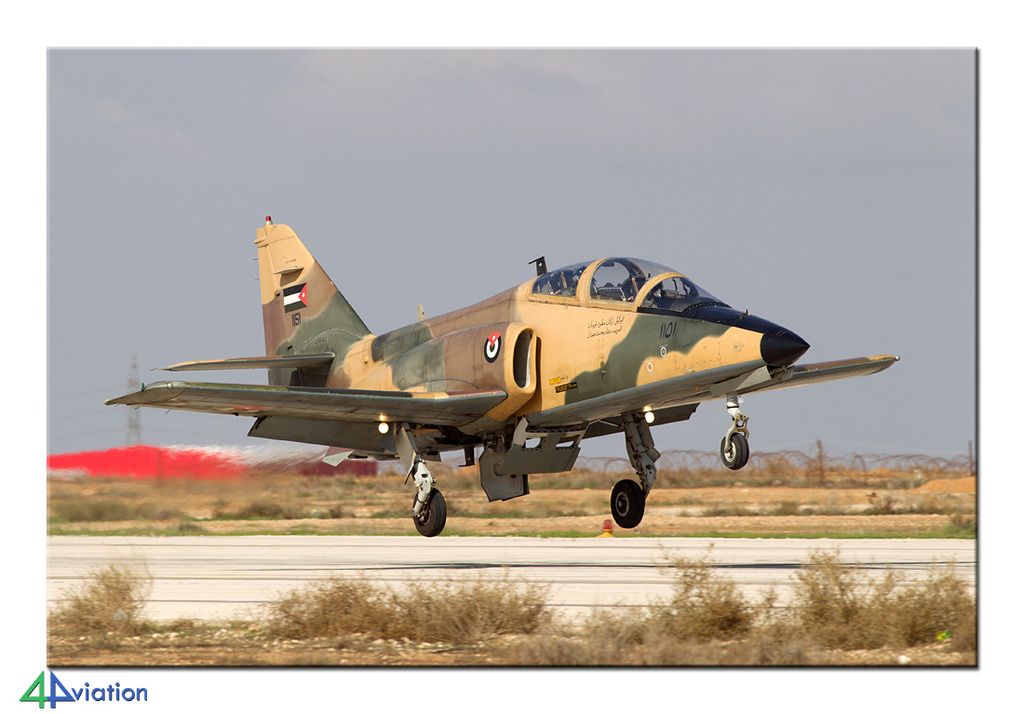 8.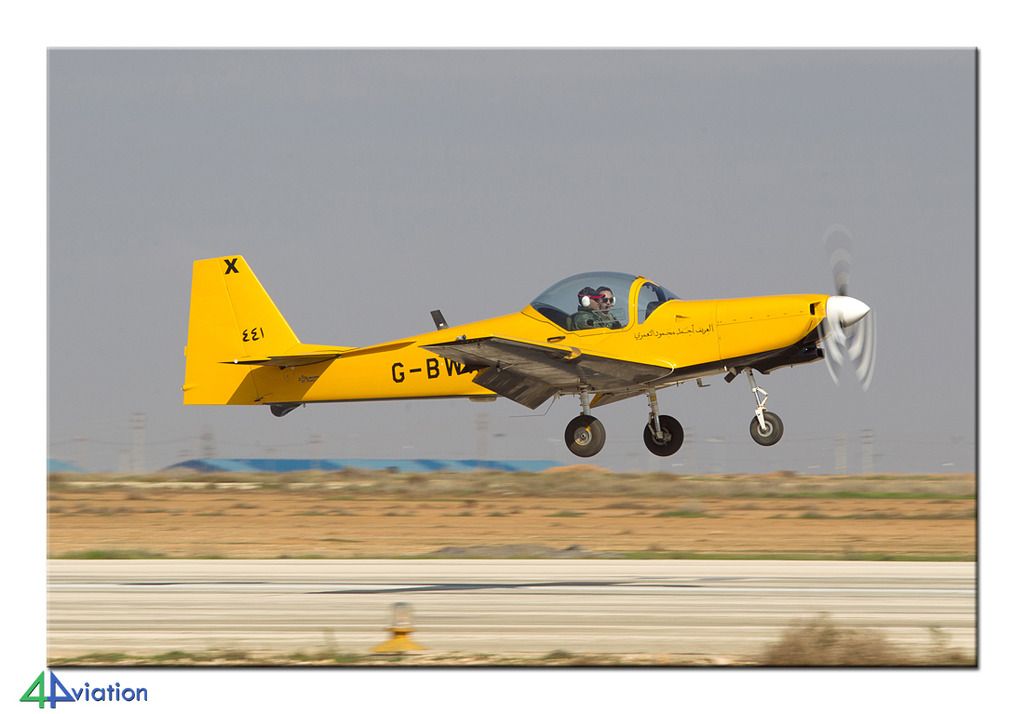 9.