Hi folks !
Most of the following pics were taken from a hunter's perch on the southside of Wittmund's runway 26/08 during Jan/Feb 2016. I don't know the hunter personally but I would like to say ´thank you!
´ here to him for the phantastic idea of setting up his perch at this spot! It allows almost unobscured shooting onto Wittmund´s runway with the sun in the back most of the day. A thing unthinkable of only some ten years back when security around the base was way tighter than nowadays.
The other shots were taken from various other spots around the base which also allow for some superb shooting.
Just see yourselves, enjoy!
#1 Typhoon 30+47 with a special tail commemorating 10 years of Typhoon-ops with Laage-based TaktLwG 73"Steinhoff"; the jet arrived 2 weeks ago from overhaul at EADS Manching.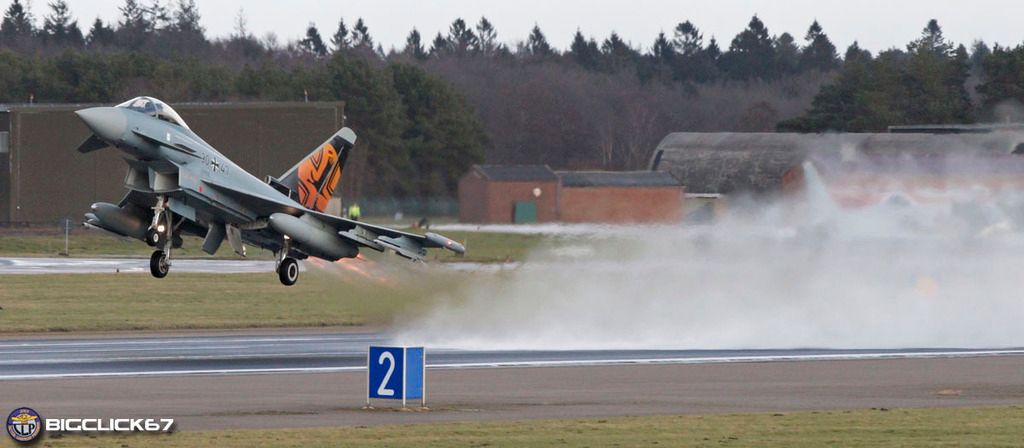 #2 30+47 starboard side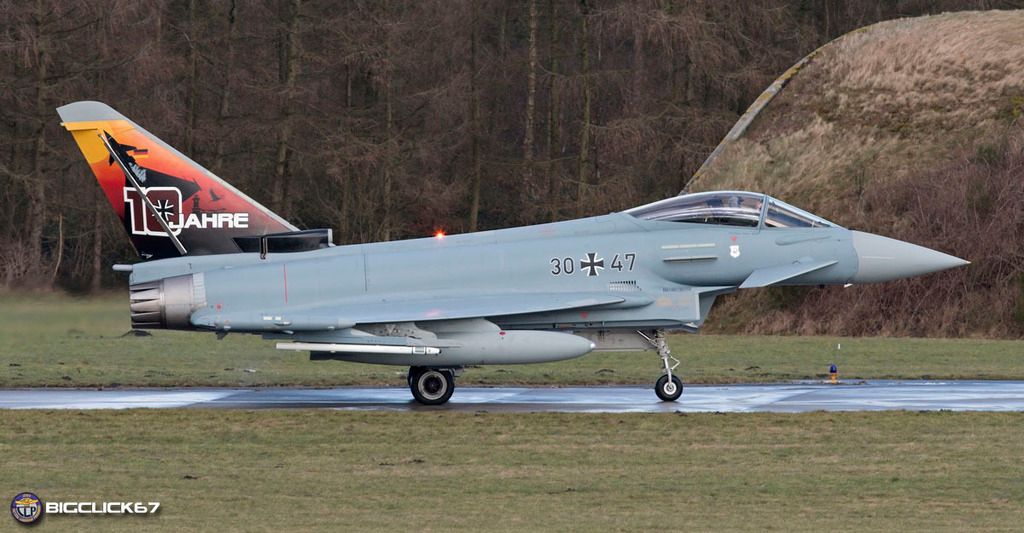 #3 31+08 close-up during landing roll
#4 31+08 almost vanishes in the spray cloud of his lead after a shower
#5 31+08 tkof roll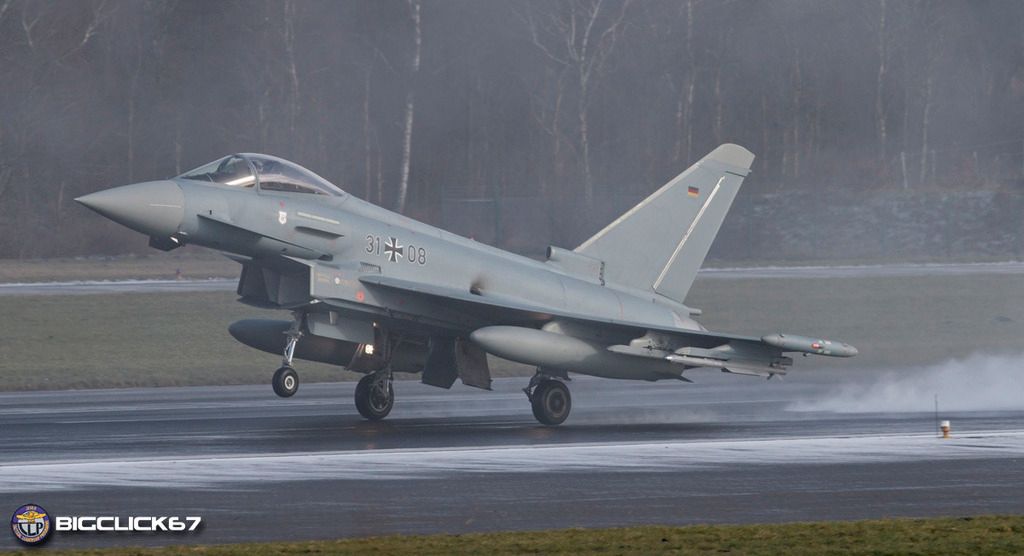 #6 night ops , Typhoon 30+85 rotating
#7 A-4N C-FGZS/#337 lifting off
#8 A-4N C-FGZS/#337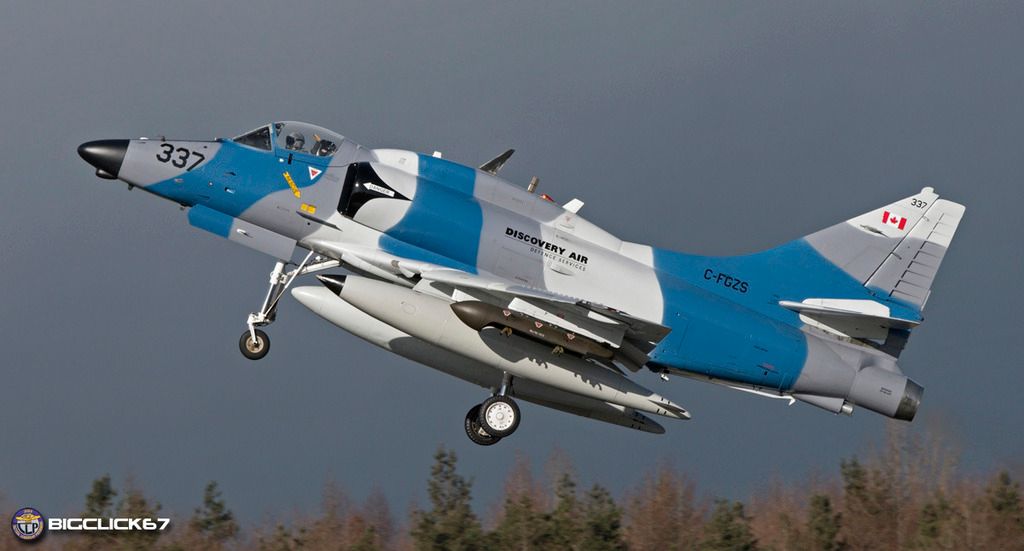 #9 A-4N C-FGZS/#337 departing on its second mission of the day, in a heavy load-out with three tanks and practice bombs on a FAC-mission
#10 A-4N C-FGZI/#531 departing for a 1-v-1 GCI training mission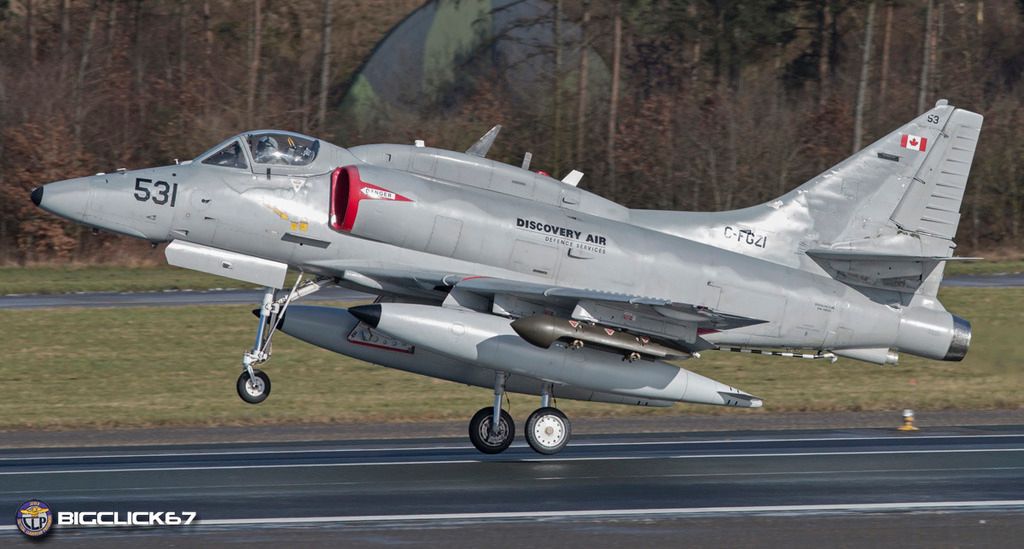 #11 tail 30+47 close-up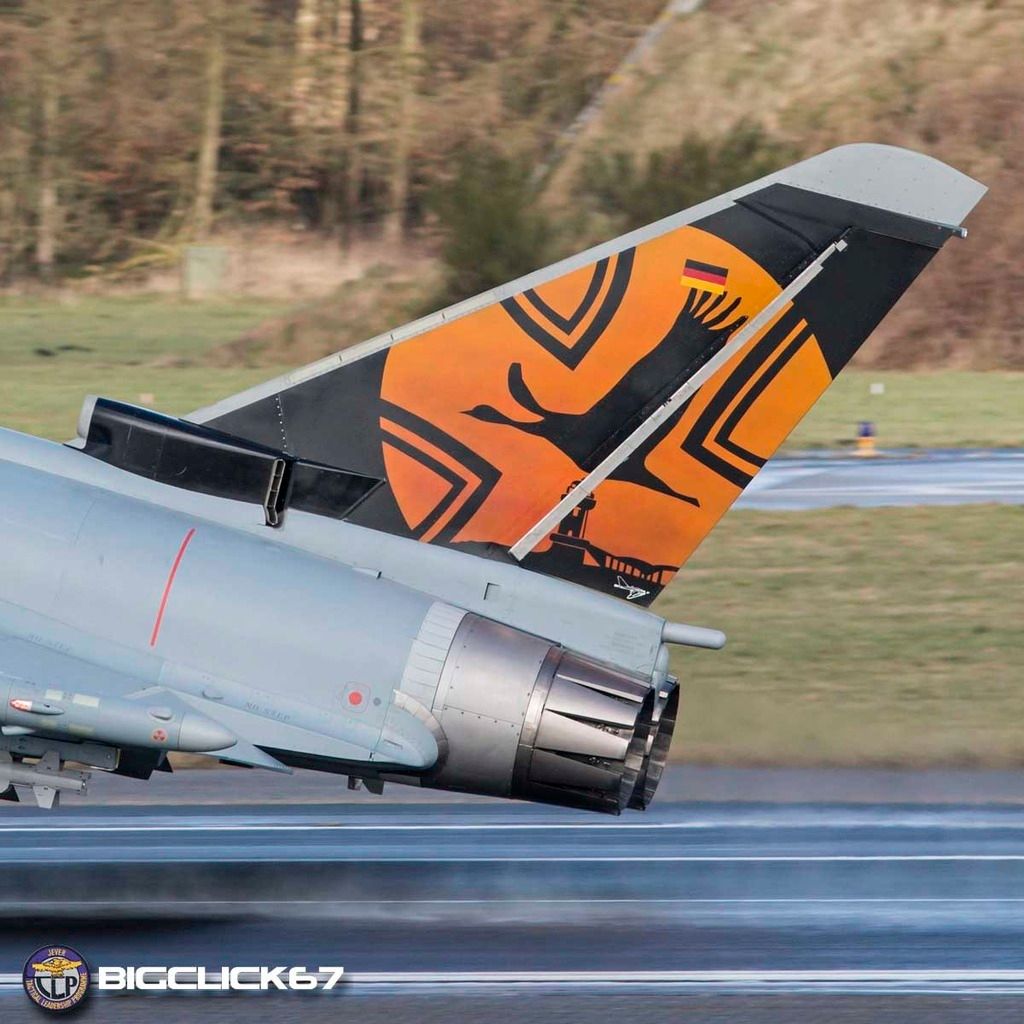 #12 the perch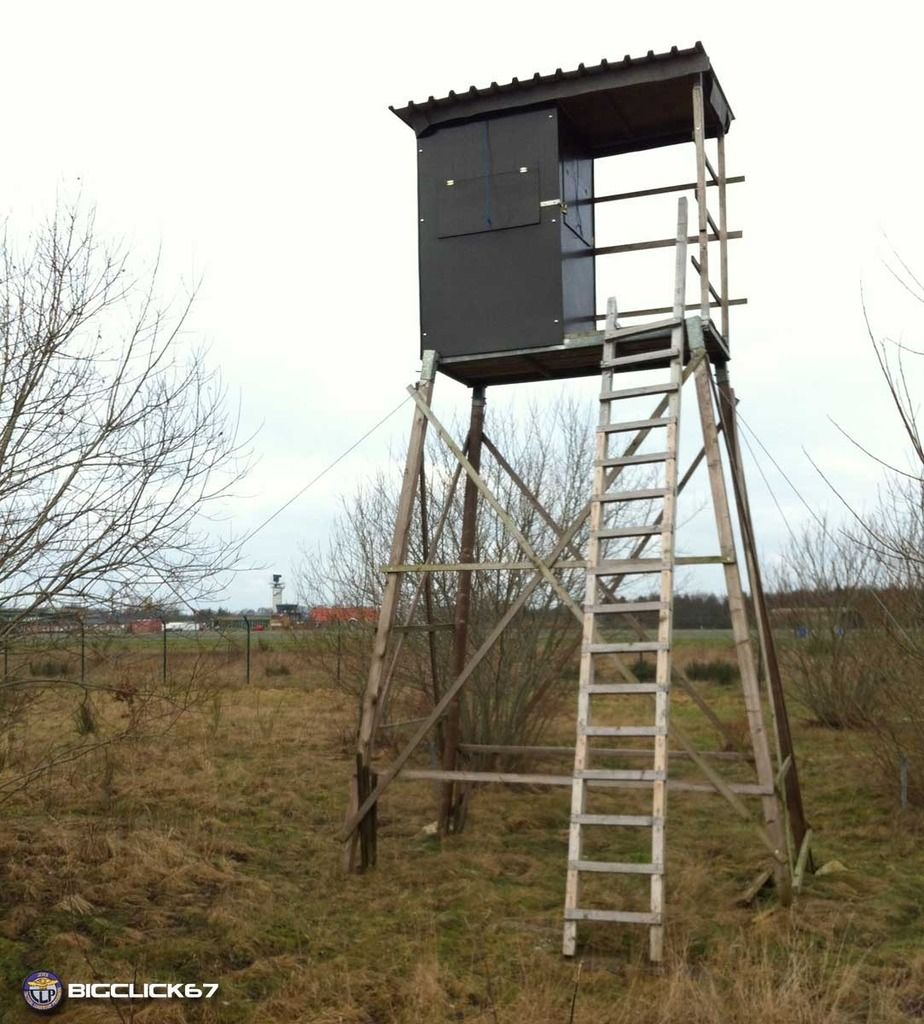 and various others from around the base...
#13 Typhoon 30+85 lining up ...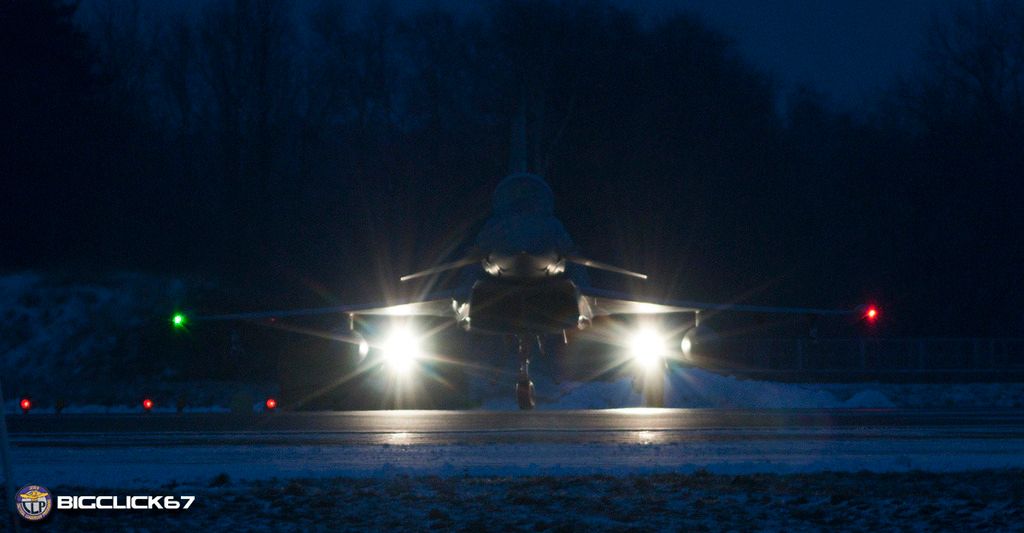 #14 ... and departing for a dusk/night mission
#15 Typhoon 30+85 short finals 26
#16 Typhoon 30+85 touching down 26
#17 Typhoon 30+47 short finals 26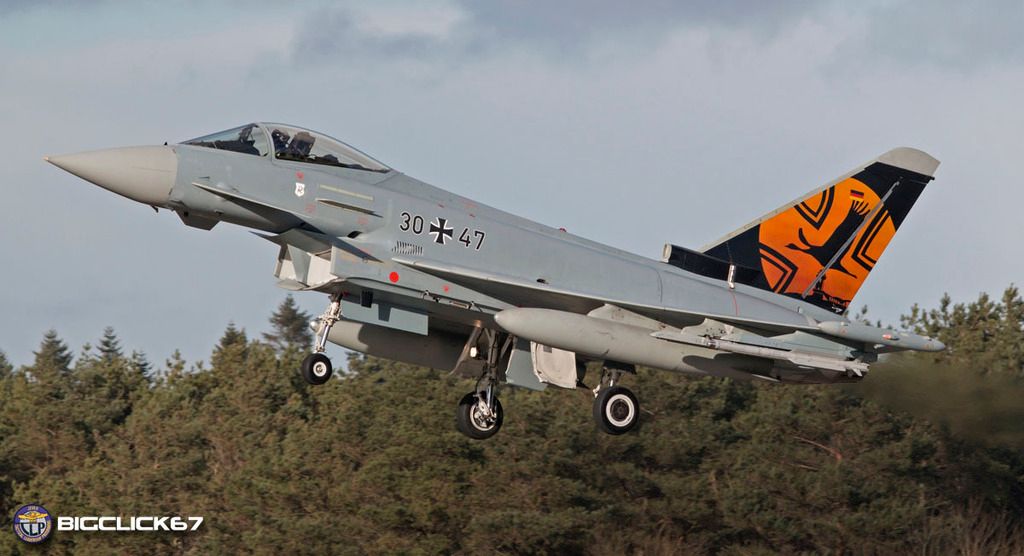 #18 Typhoon 30+47 shortly prior to touch-down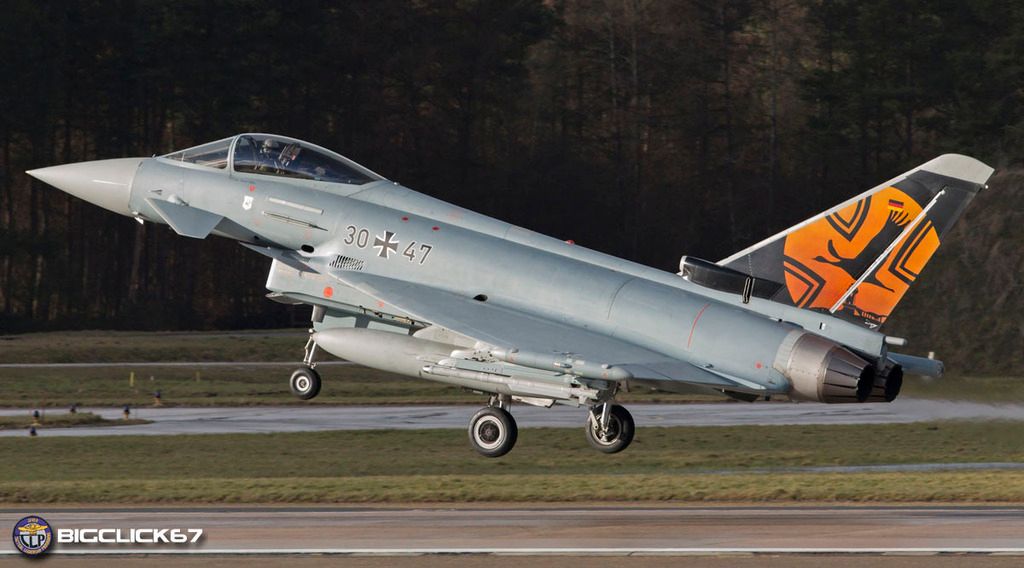 #19 Typhoon 30+80 short finals 26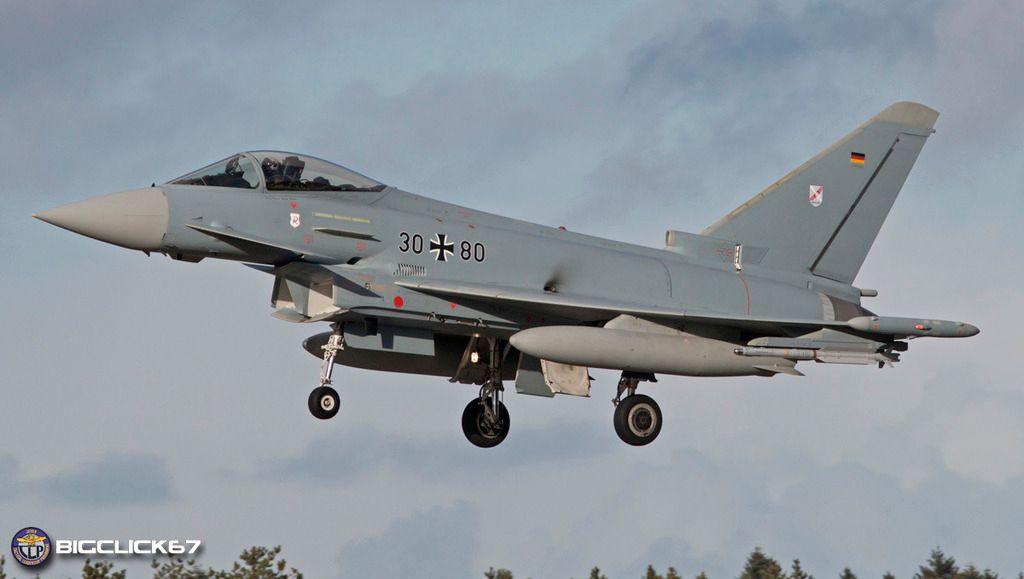 #20 A-4N C-FGZH/#534 finals 26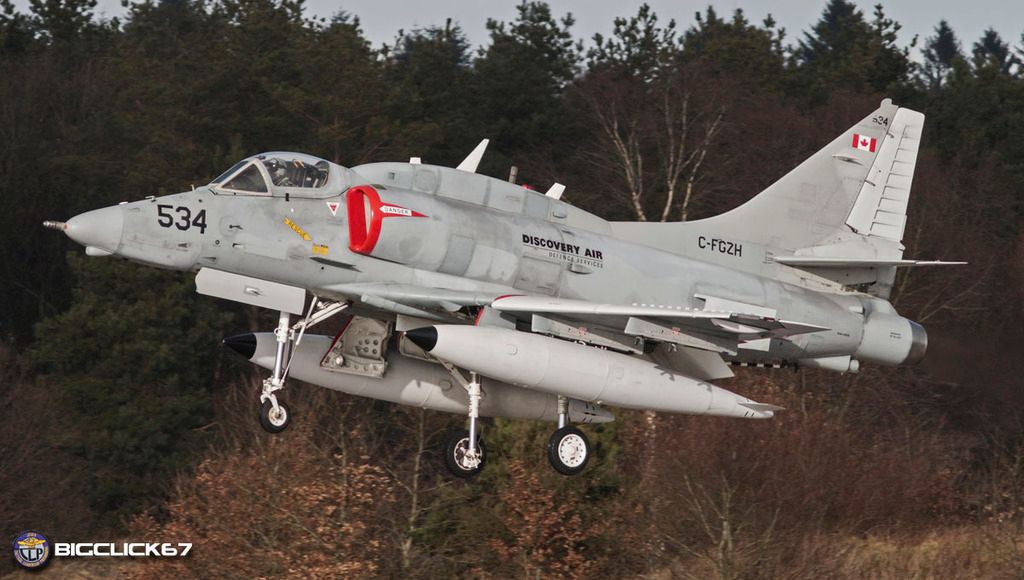 #21 A-4N C-FGZH/#534 landing roll 26
#22 A-4N C-FGZS/#337 finals 26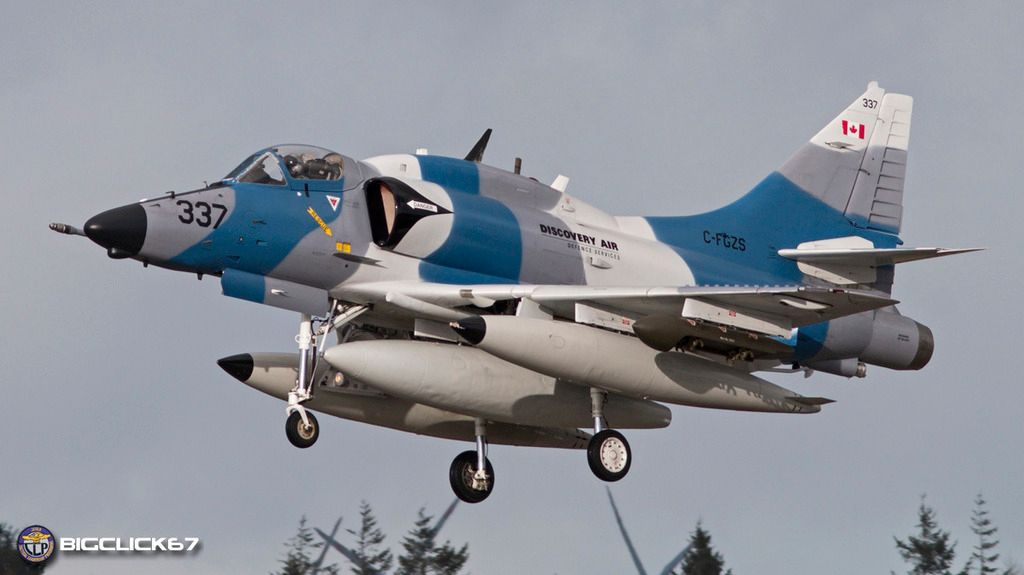 #23 A-4N C-FGZS/#337 landing roll 26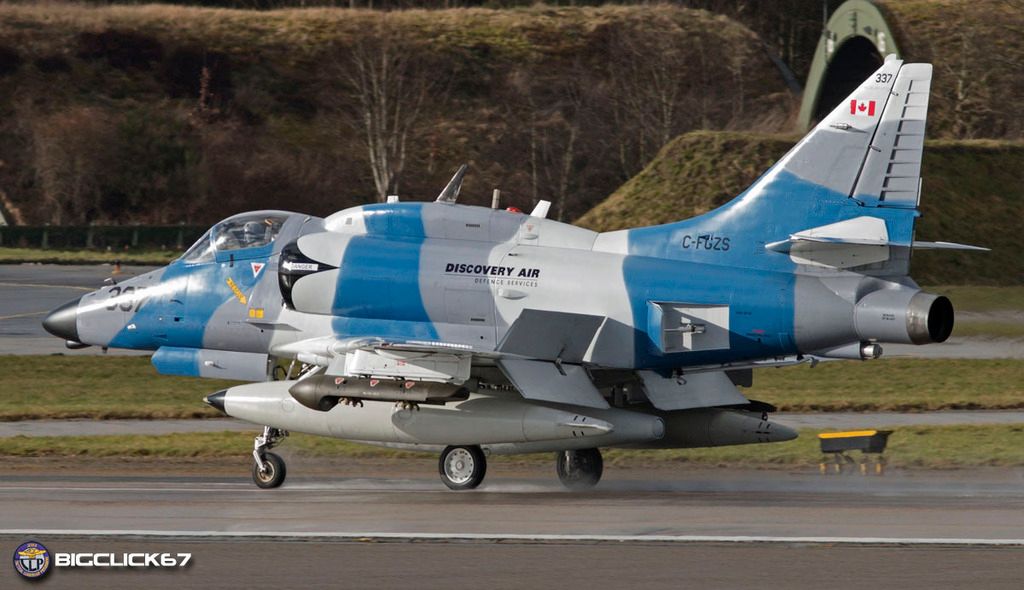 #24 A-4N C-FGZI/#531 short finals 26
#25 Typhoon night landing
I hope these are of interest. C&C welcome!
Cheers, Chris