Hi guys!
Here is another round of Skyhawks and Typhoons from Wittmund. Weather was crisp and clean the last couple of days here, and the day´s best light and sunset times coincided with the afternoon wave. I don´t need to tell you what that means…
I tried a couple of different angles this time. First a couple of Scooters, followed by a set of Typhoons. Enjoy!
#01 A-4N C-FGZS/#337 afternoon recovery RWY08 against the setting sun:
#02 A-4N C-FGZO/#532 landing in gorgeous light: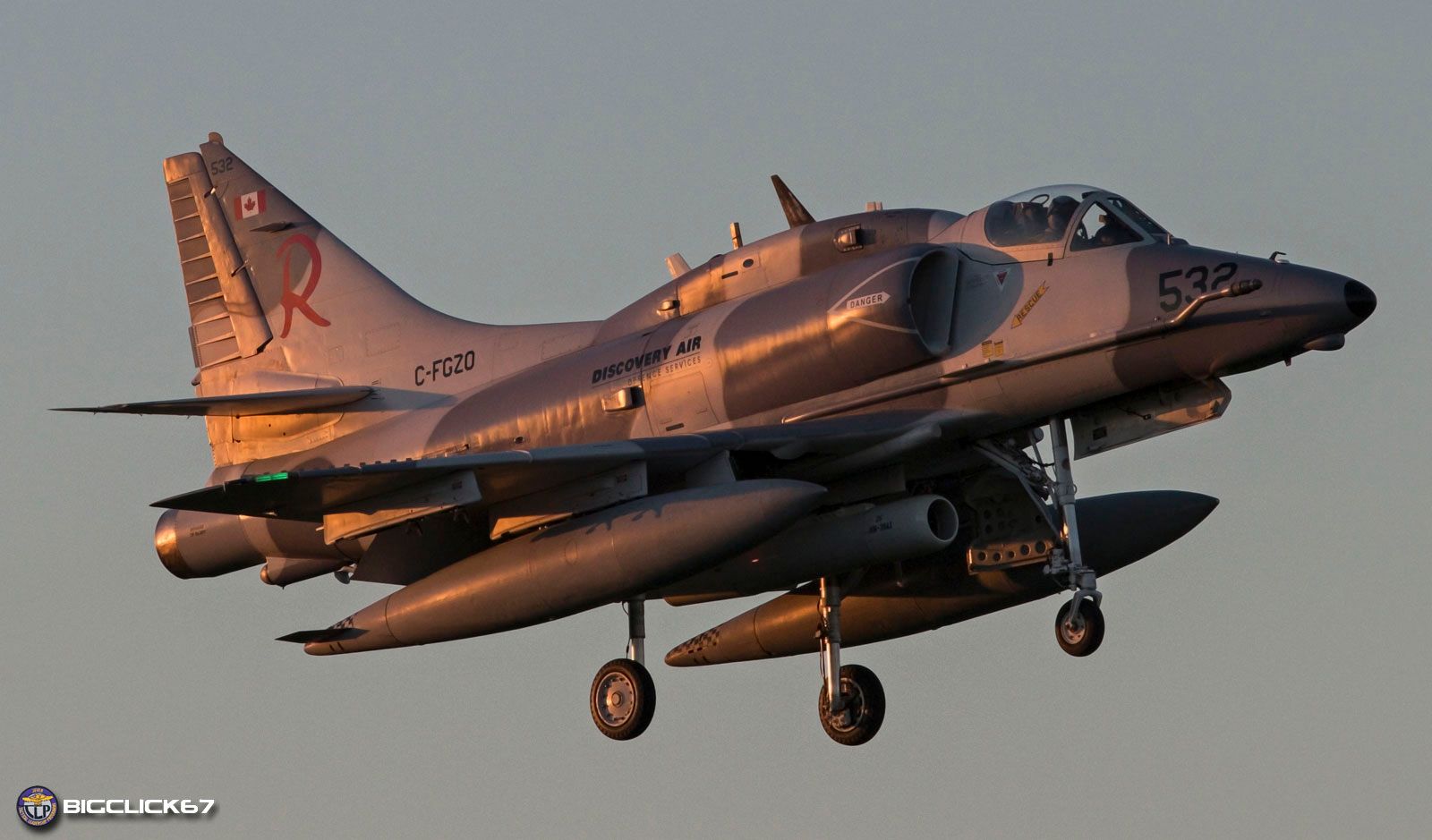 #03 A-4N C-FGZO/#532 moments later: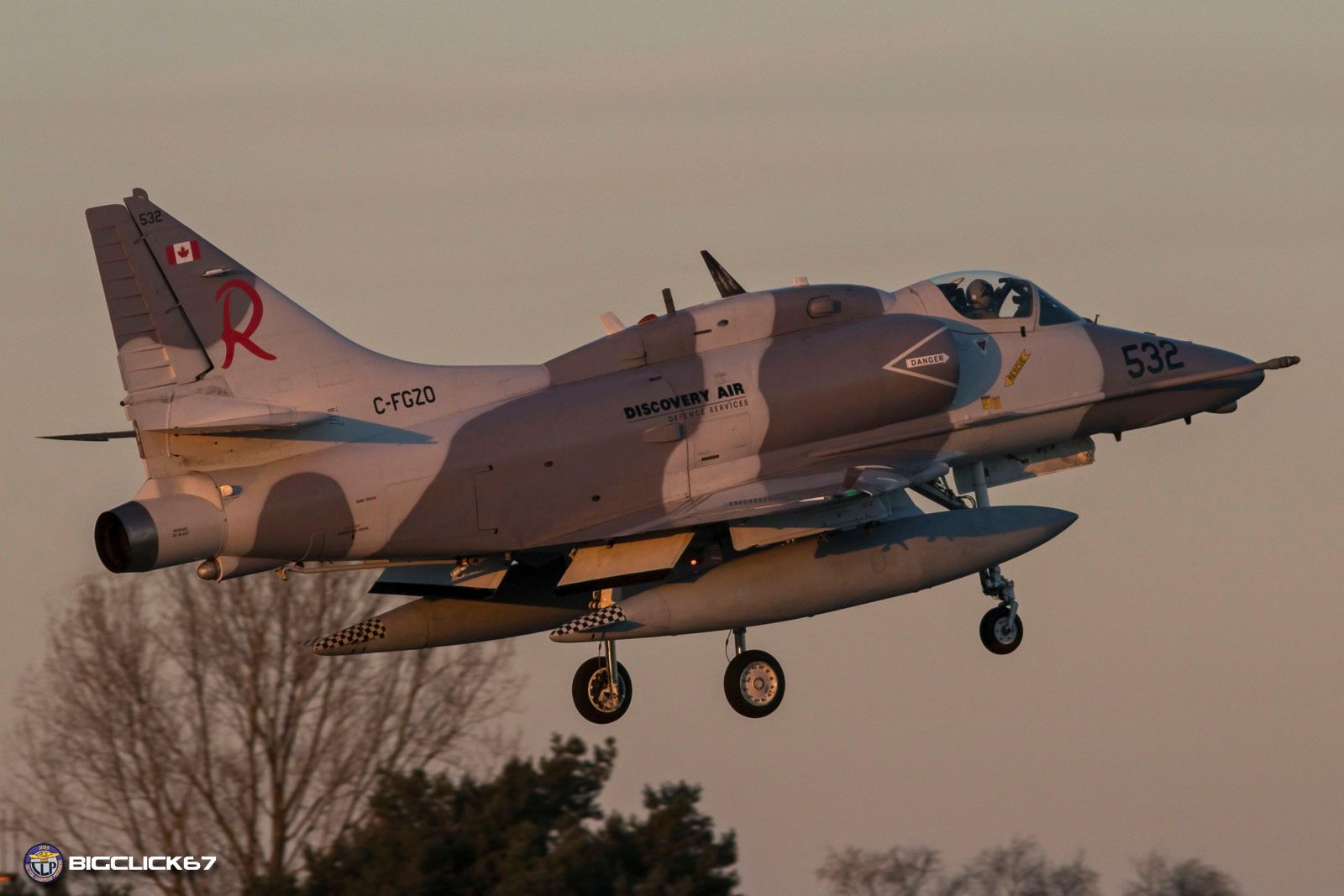 #04 A-4N C-FGZO/#532 taxing out for take-off from RWY08:
#05 A-4N C-FGZO/#532 take-off. Amazingly steep climb-outs by these old machines!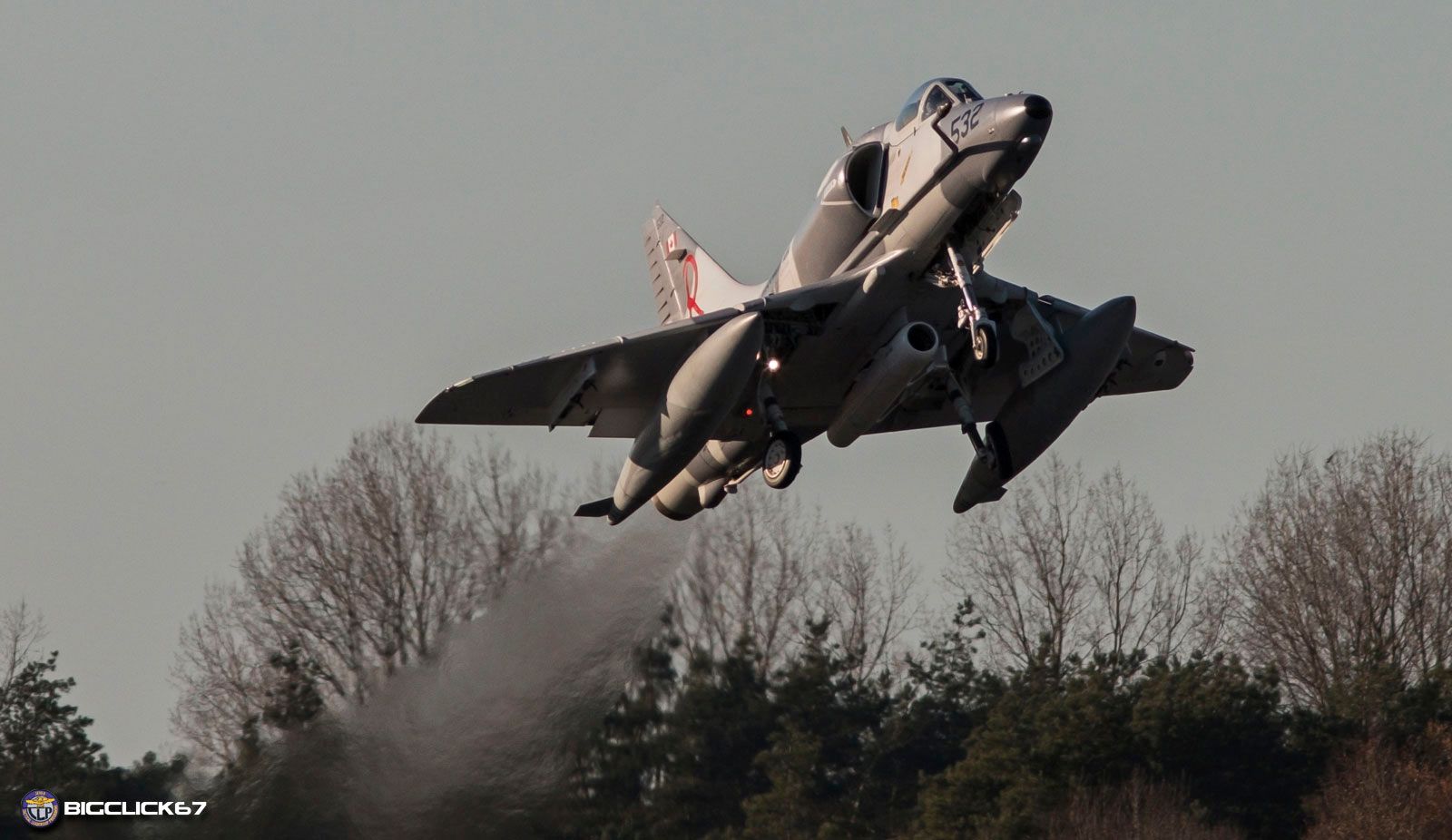 #06 A-4N C-FGZO/#532 - now this is what I call a blue sky (at least by North German standarts!)
#07 A-4N C-FGZS/#337 taxing for take-off with…
#08 A-4N C-FGZH/#534 for a 1-v-1 GCI-Training mission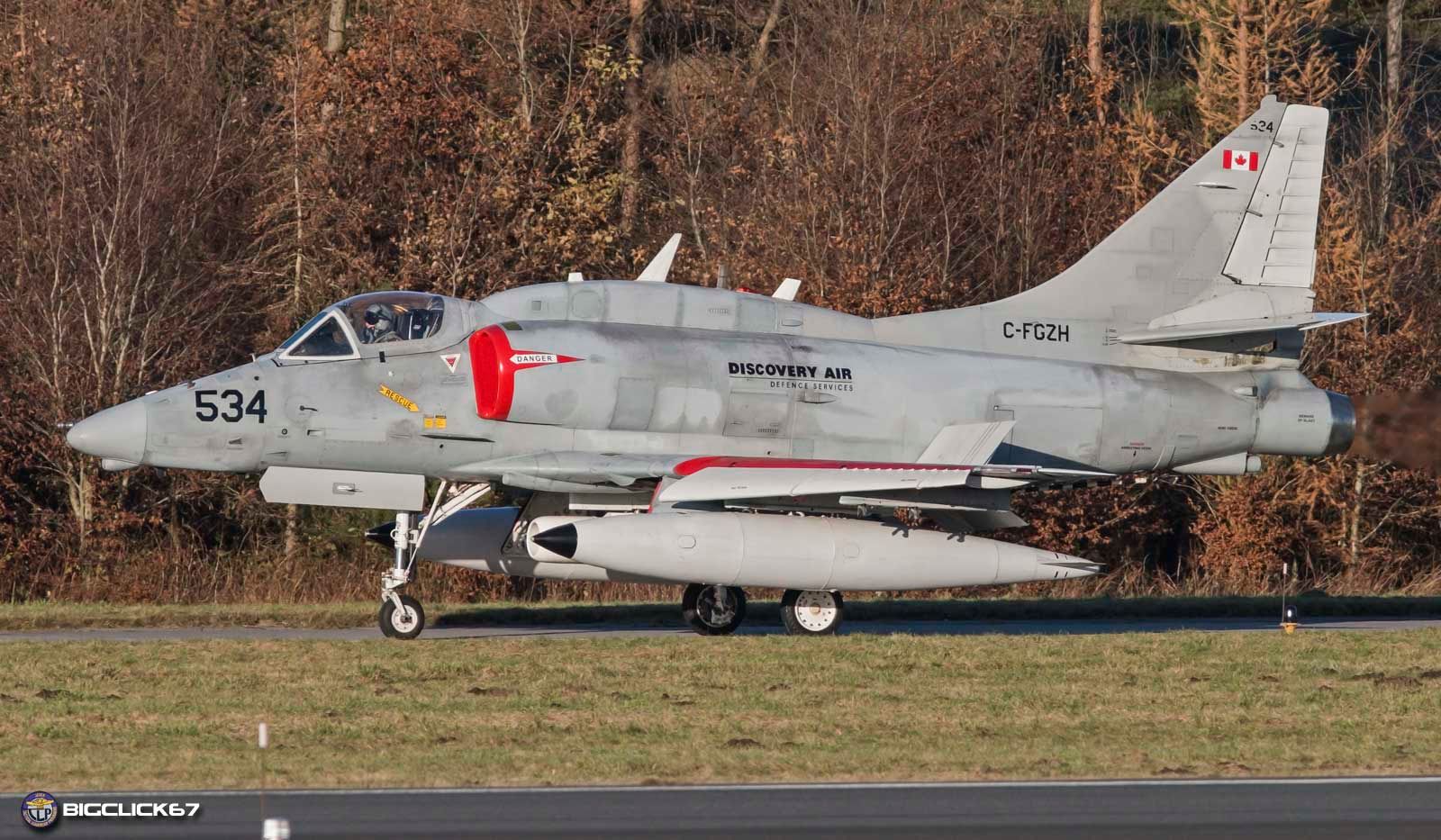 #09 A-4N C-FGZI/#53I climb-out:
#10 A-4N C-FGZI/#531 landing RWY08 in the very last rays of sunset:
#11 A-4N C-FGZI/#53I seconds later:
#12 A-4N C-FGZH/#534 short finals 08: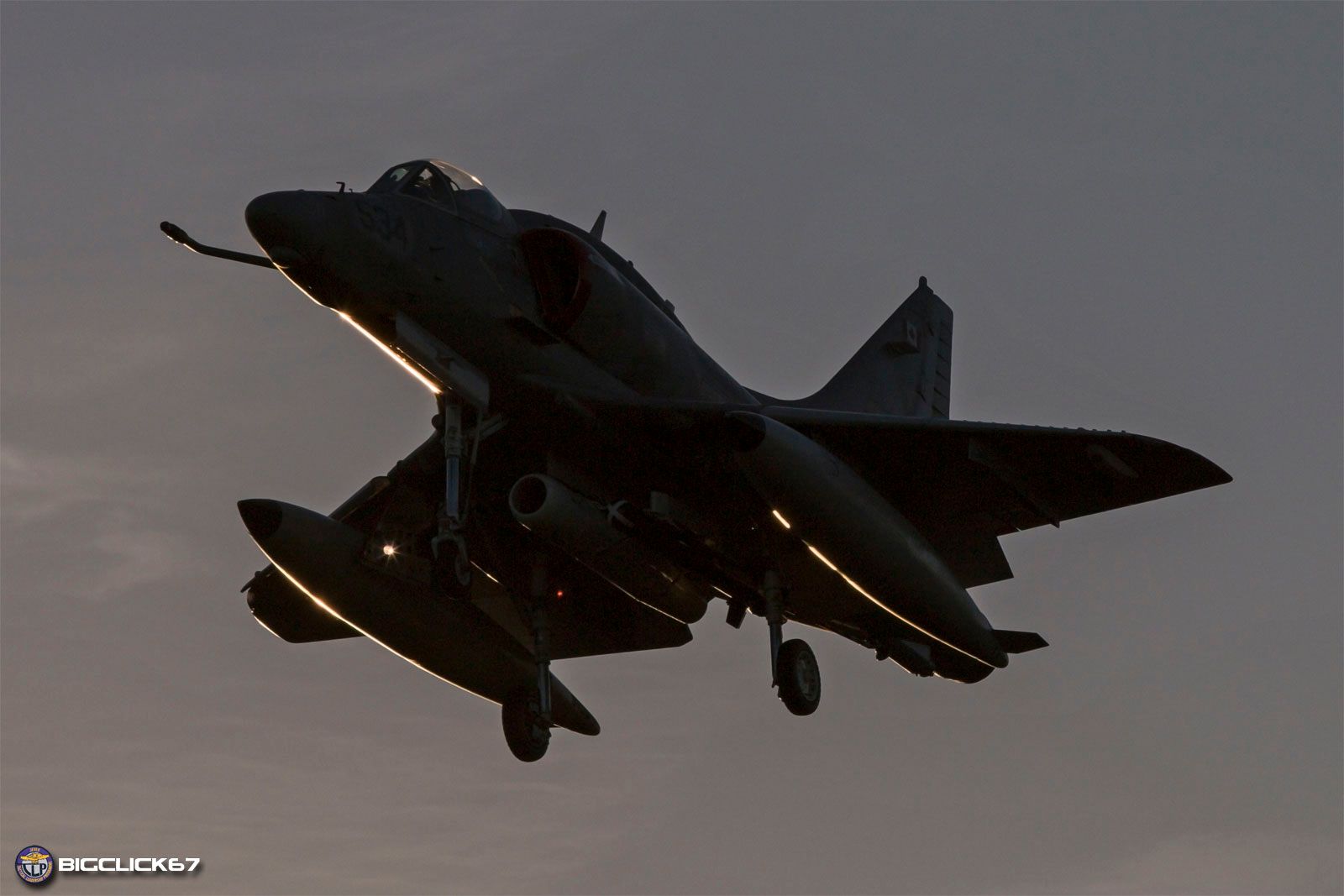 and now switching to Typhoons:
#13 EF2000 30+82 landing against the setting sun. A shot I always wanted to get:
#14 EF2000 30+40 - a Neuburg-jet on loan to Wittmund taxing for departure:
#15 EF2000 30+40 airborne, producing a huge cloud of ´jelly air`:
#16 EF2000 30+40 accelerating in full reheat … nice!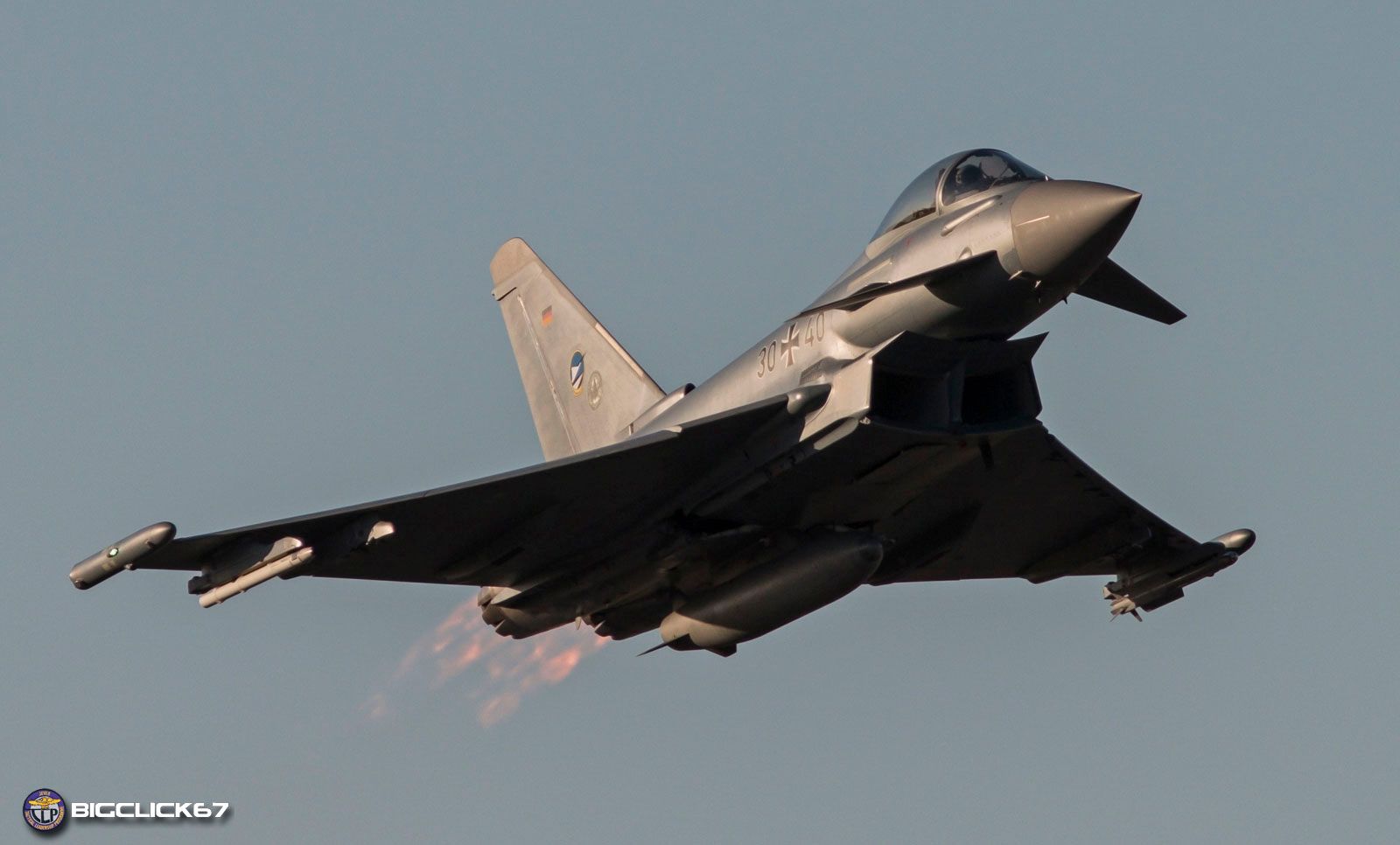 #17 EF2000 30+40 "GATE APPROVED!" … that´s the way we like it!
#18 EF2000 30+82 QRA-jet taxing out on a TANGO SCRAMBLE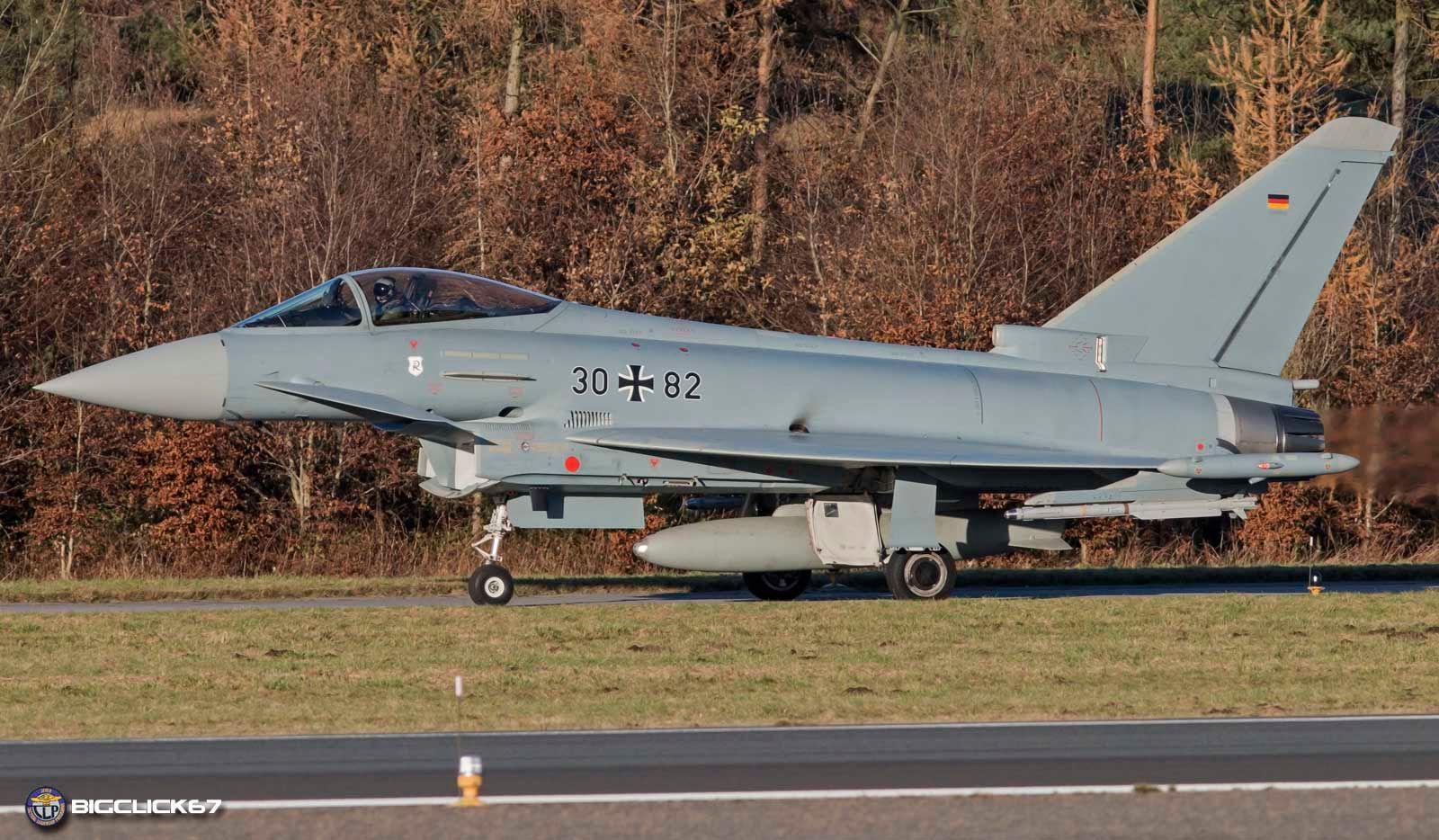 #19 EF2000 30+86 following her Lead for scramble: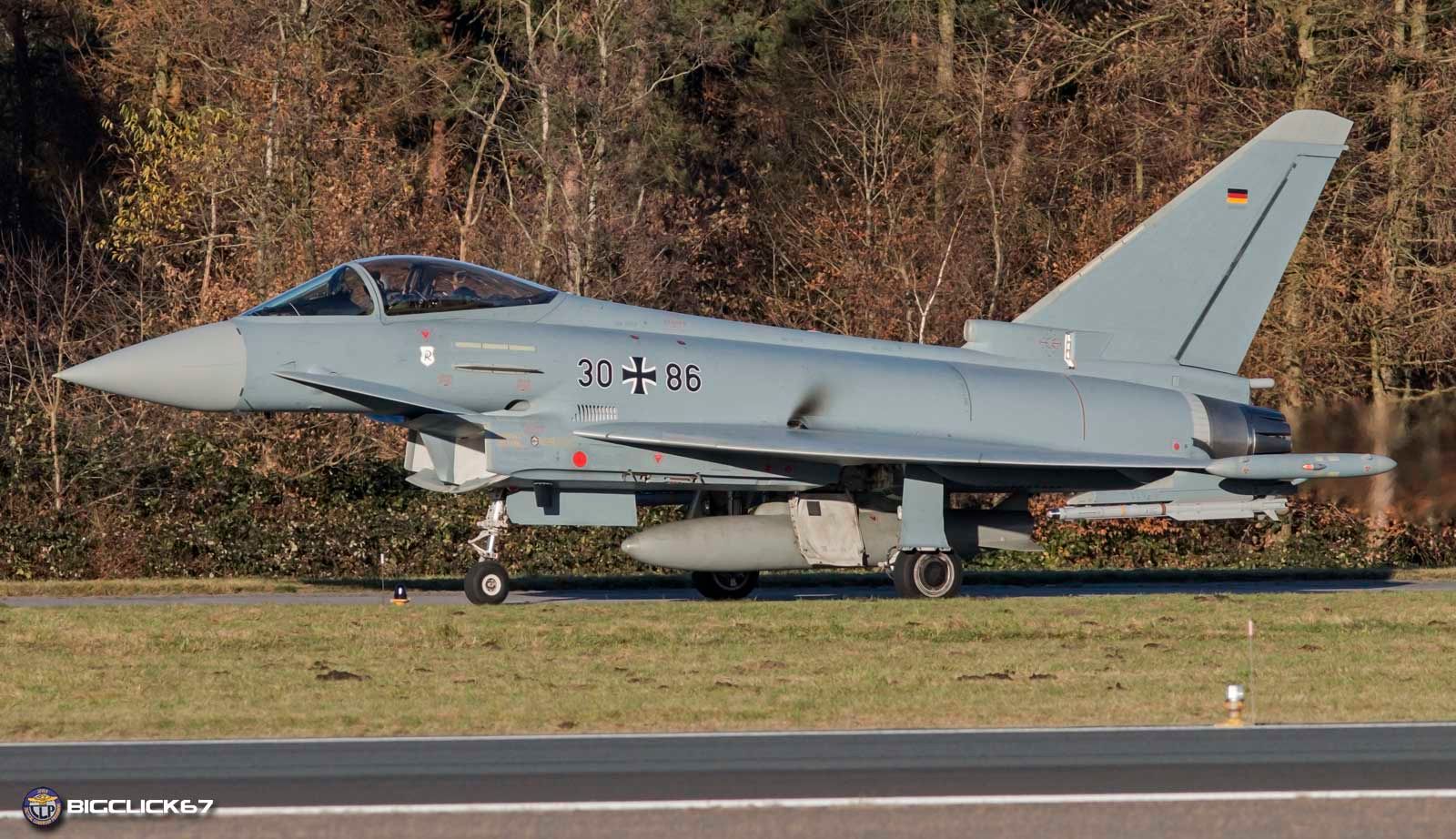 #20 EF2000 30+82 launching in full reheat into TRA-201S for 60 minutes of fun: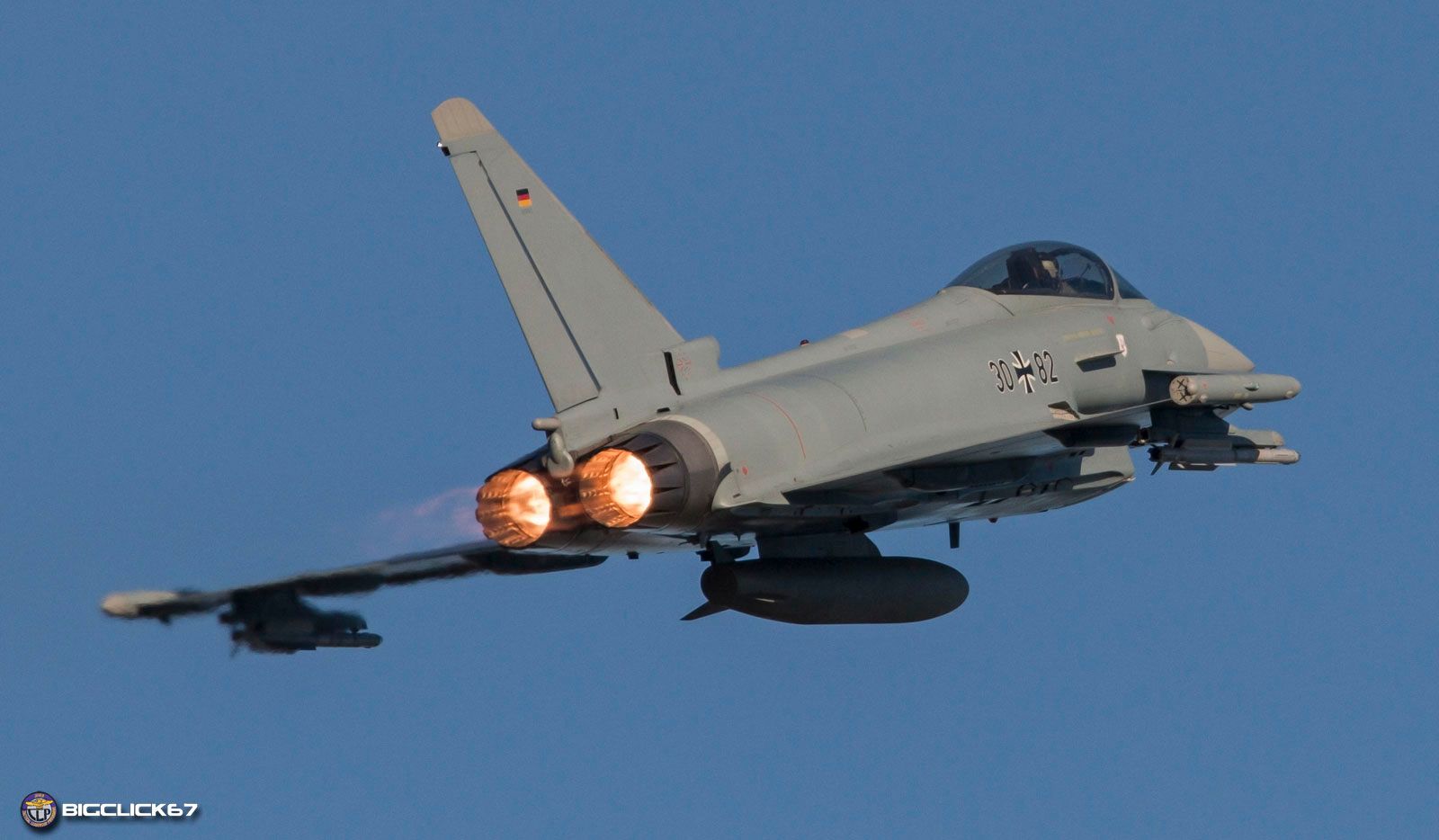 #21 EF2000 30+87 in clean configuration:
#22 EF2000 30+82 sunset recovery: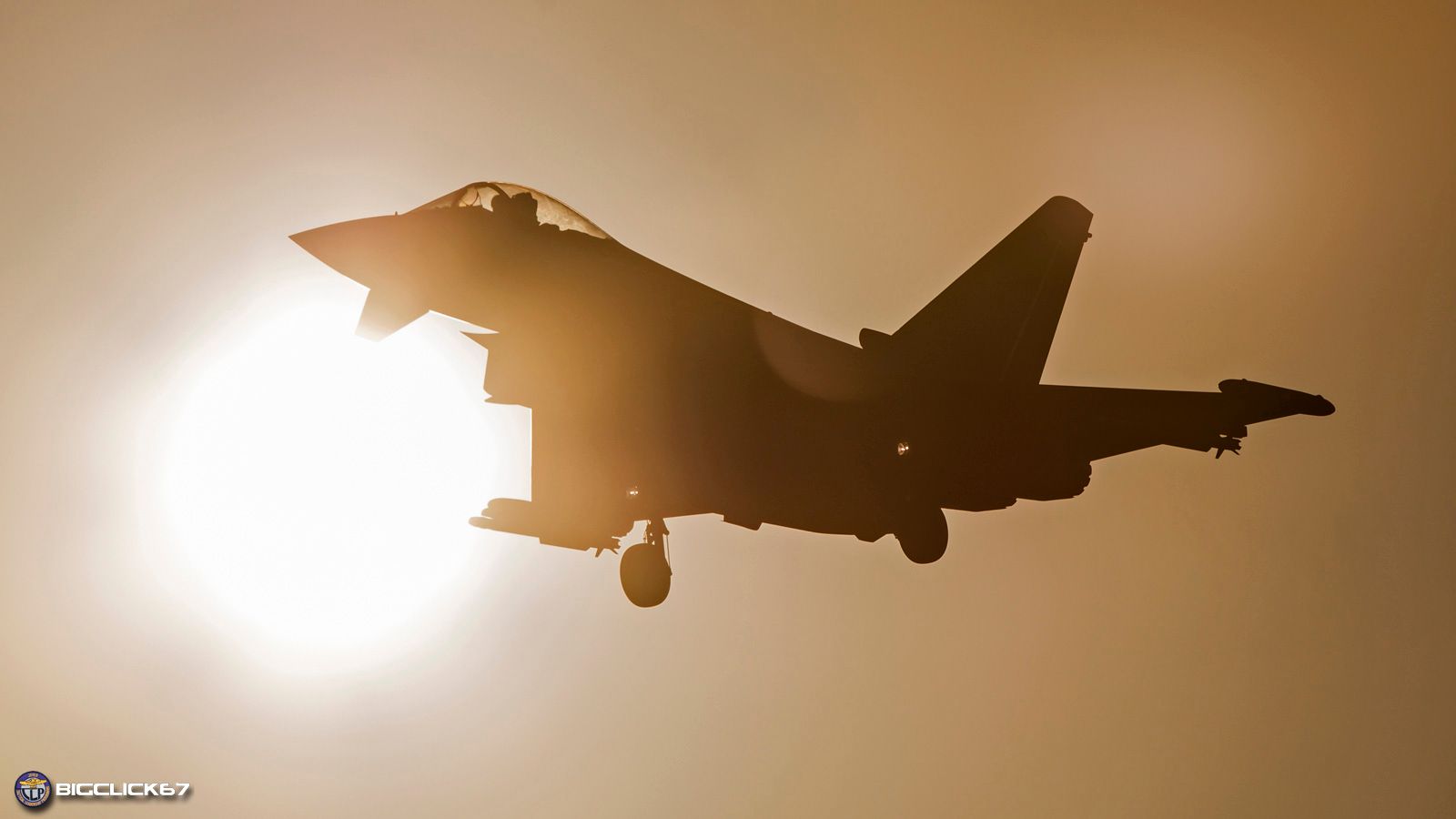 #23 EF2000 30+87 sunset recovery: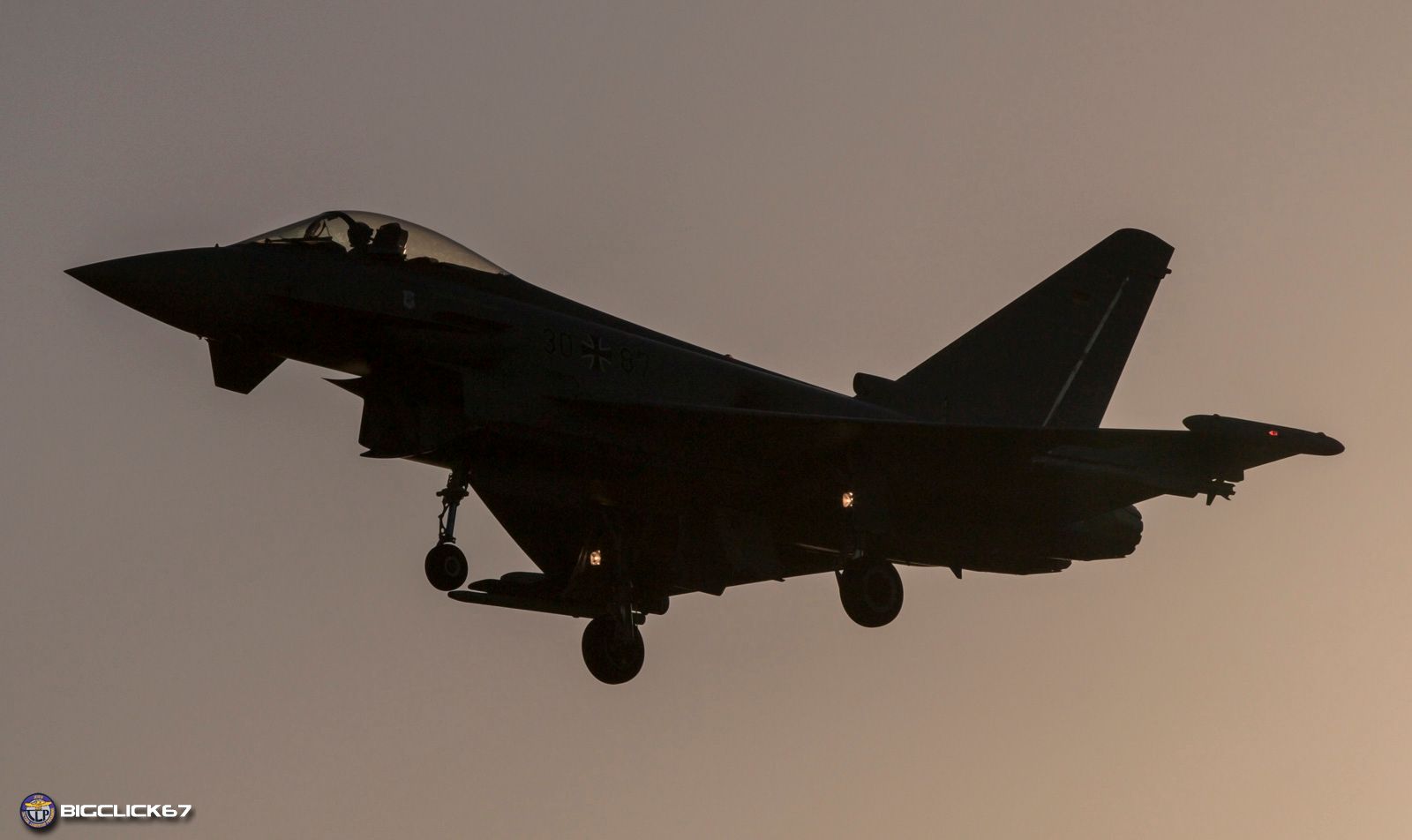 #24 SPRINGBOK01 was also around!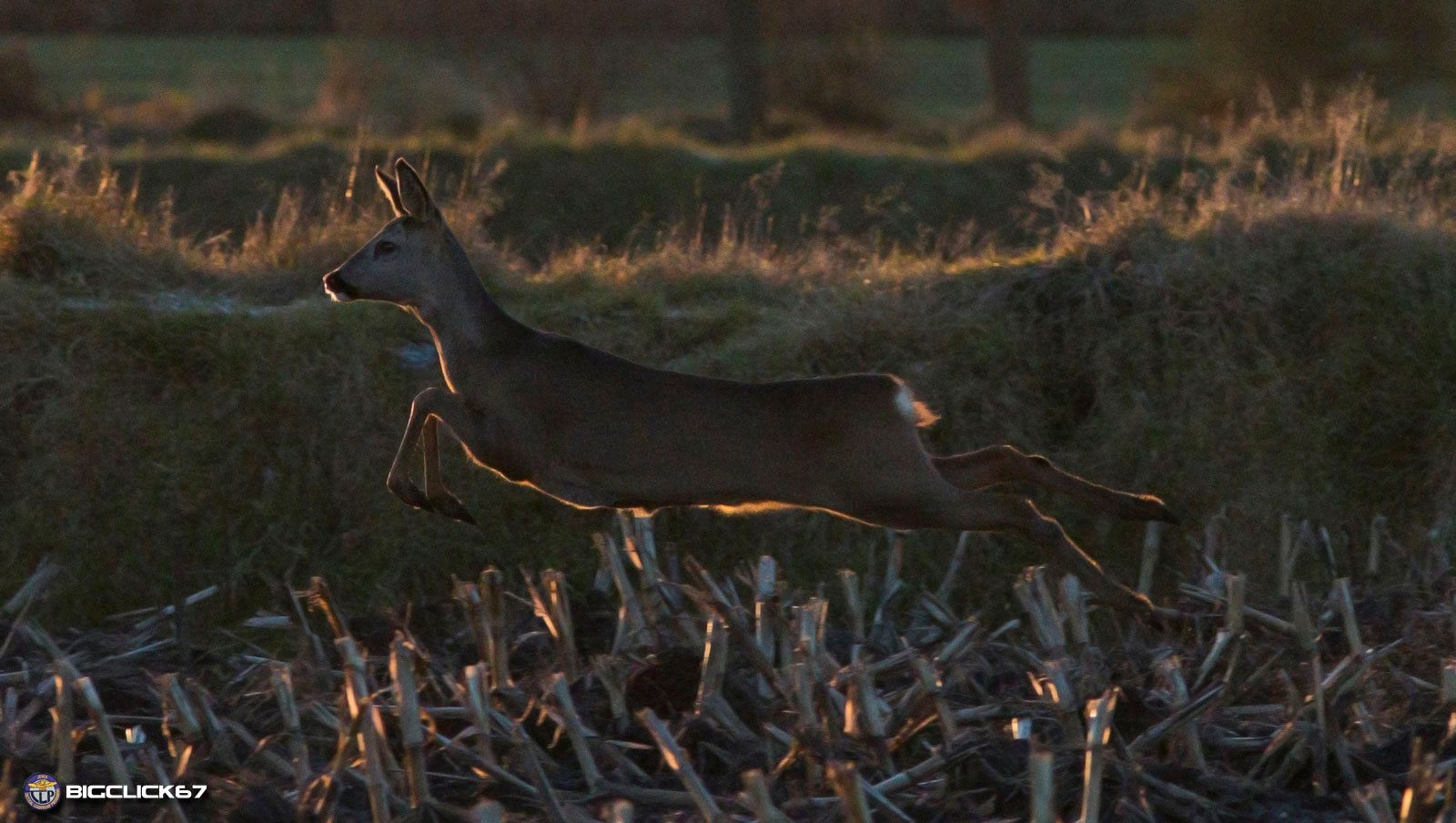 #25 considering this sign´s age it must have seen quite a number of F-86s, F-104s and F-4s in the past…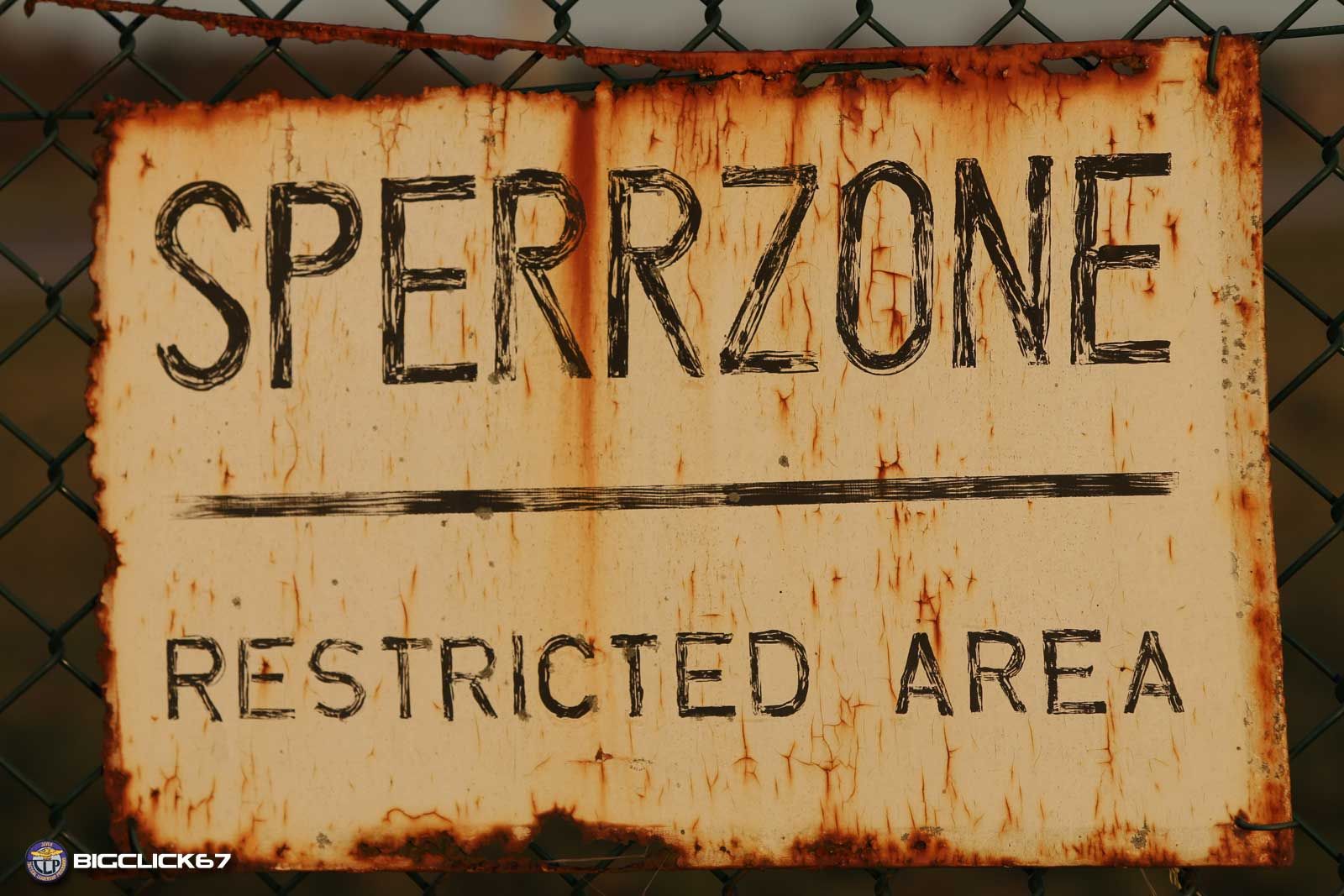 I hope you like these.
Cheers !
Chris
------------------------------------------
Original post:
Hi Folks!
Sunshine and rain in quick succession can be a nerve wrecking thing for us. But sometimes these conditions also allow for some phantastic light conditions, with dramatic backdrops and lots of spray on the runway. I was lucky enough to pick one those days at Wittmund last week, with a short but interesting afternoon round of flying, including five Typhoons and three Skyhawks of TAW 71 and DADS, respectively. Here´s a couple of pics from that day, enjoy!
#00 A-4N Skyhawk C-FGZH sunset recovery
#01 A-4N C-FGZO in the take-off roll. Note the large Richthofen-"R" on the tail which has been applied during the summer. Sweet!
#02 A-4N C-FGZE recovering just before sunset, returning from a target banner towing mission over the North Sea ranges for a pair of Laage Typhoons practicing air-to-air gunnery.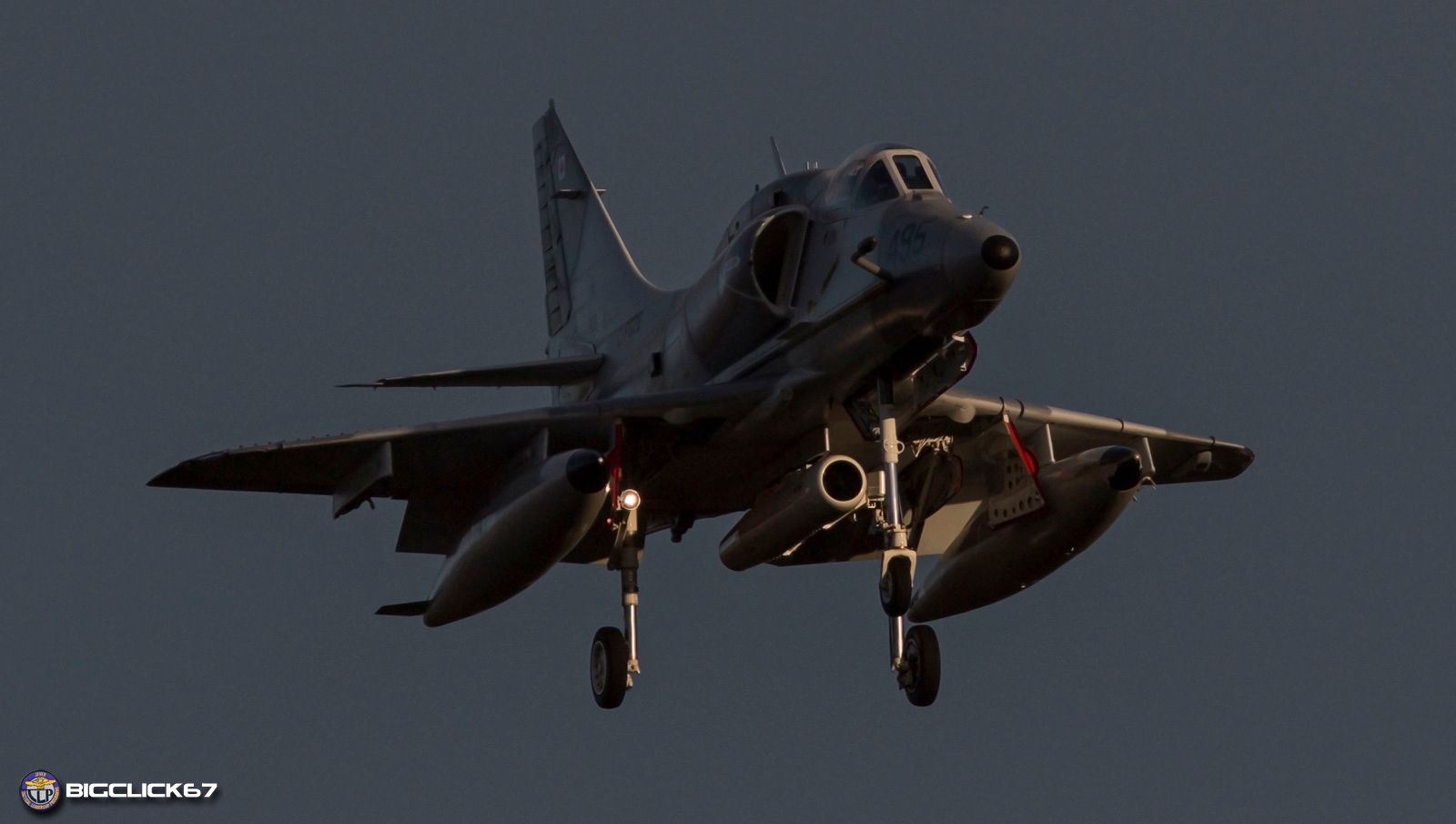 #03 same jet a few seconds later, with the last rays of sunshine gleaming on its skin.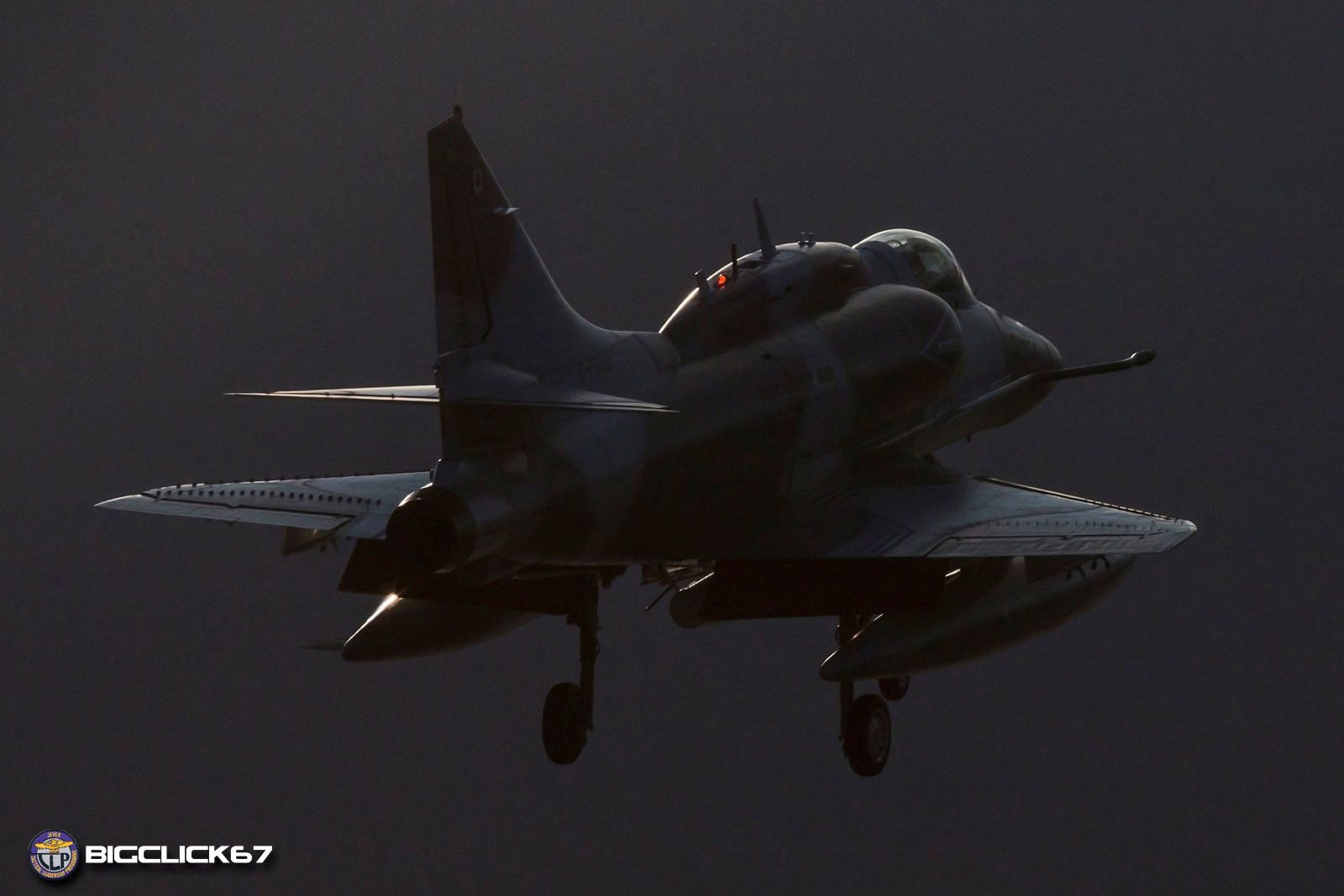 #04 Typhoon 30+86 launching on a TANGO SCRAMBLE (QRA)
#05 in full reheat it takes them only a mere 2000 feet to get airborne. Raw power!
#06 Two live IRIS-T IR-missiles on the wing tips and a gun - standart QRA outfit.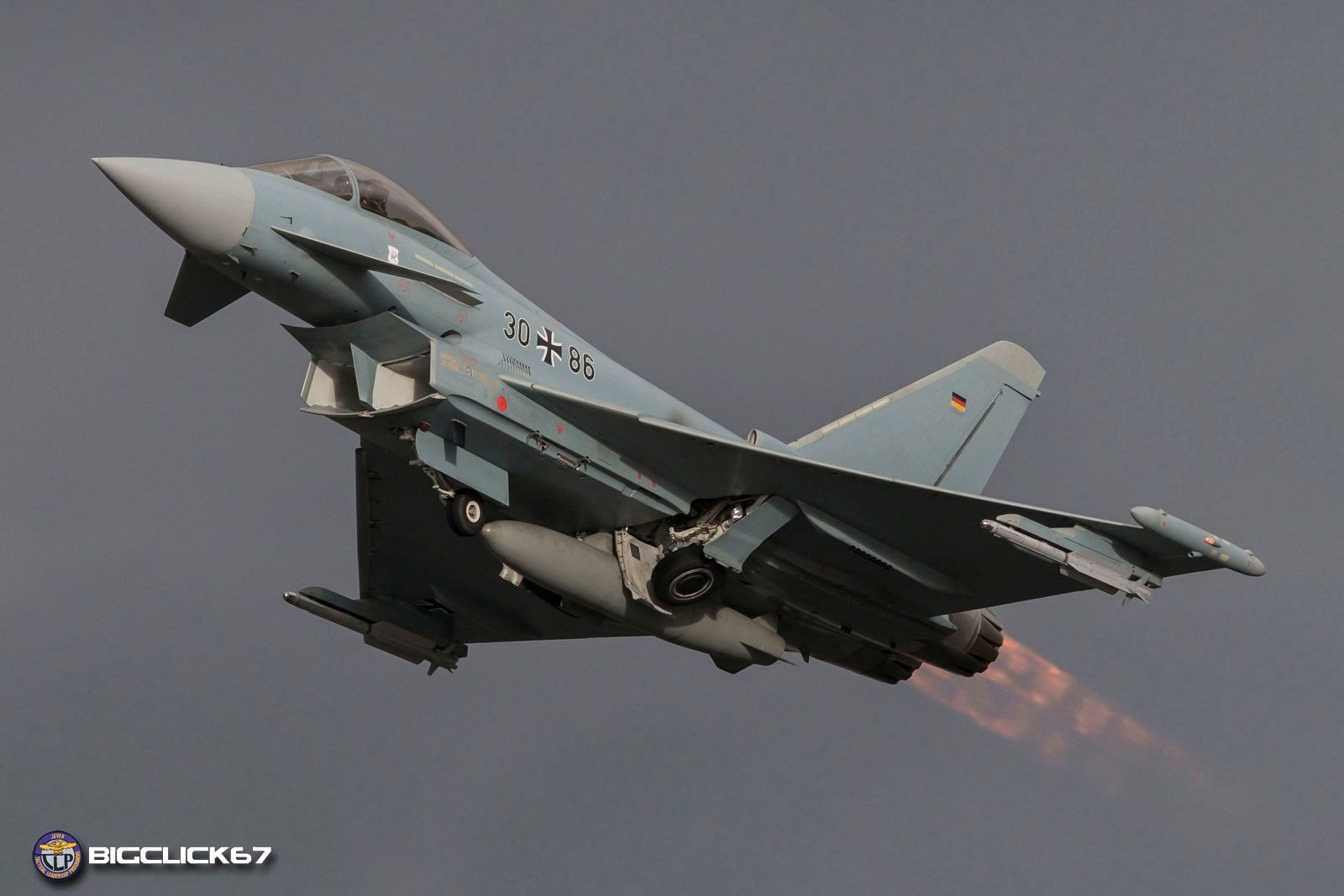 #07 accelerating fast
#08 Typhoon 30+82 - QRA wingman … or better woman (female pilot!)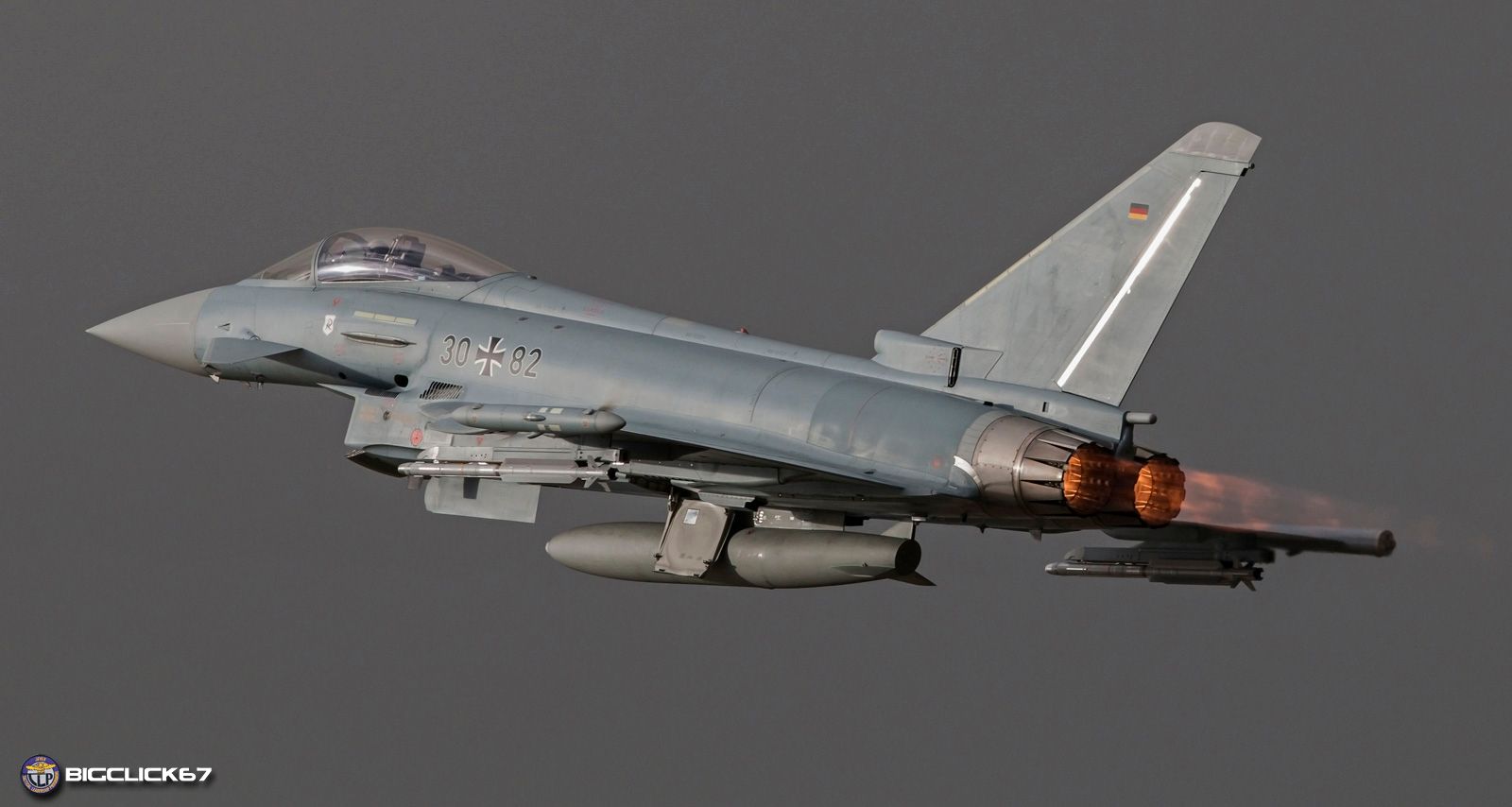 #09 all Typhoons with a single centerline tank only. There still seems to be a restriction on the underwing tanks after the mishap during the Baltic QRA in June when a Neuburg jet lost a tank on the ground during taxing.
#10 Unmarked two-seater 30+31 looks like an interim solution until Wittmund´s flag ship 30+71 returns from depot maintenance at Manching.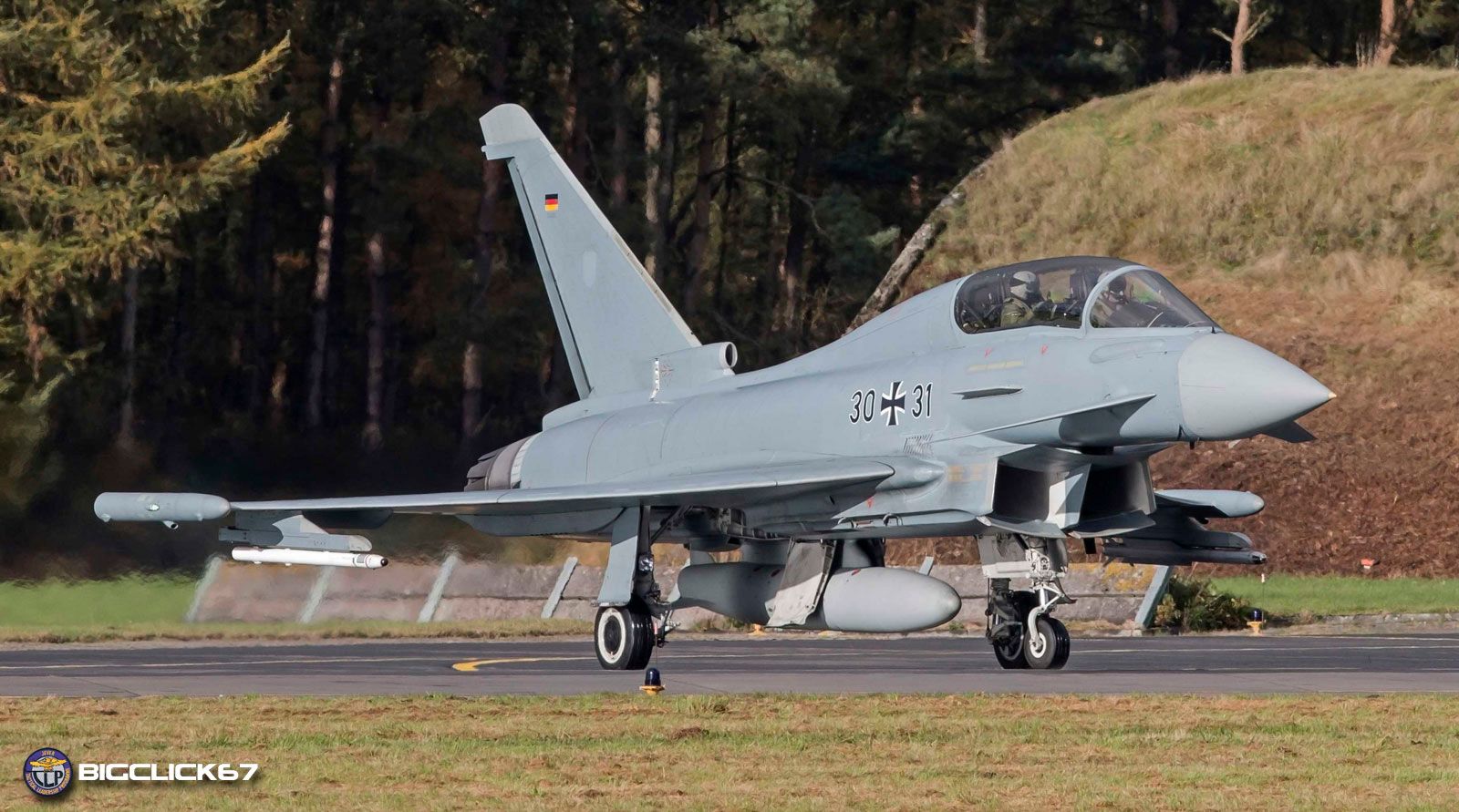 #11 cold thrust take-off, still kicking up lots of spray after a short rain shower…nice!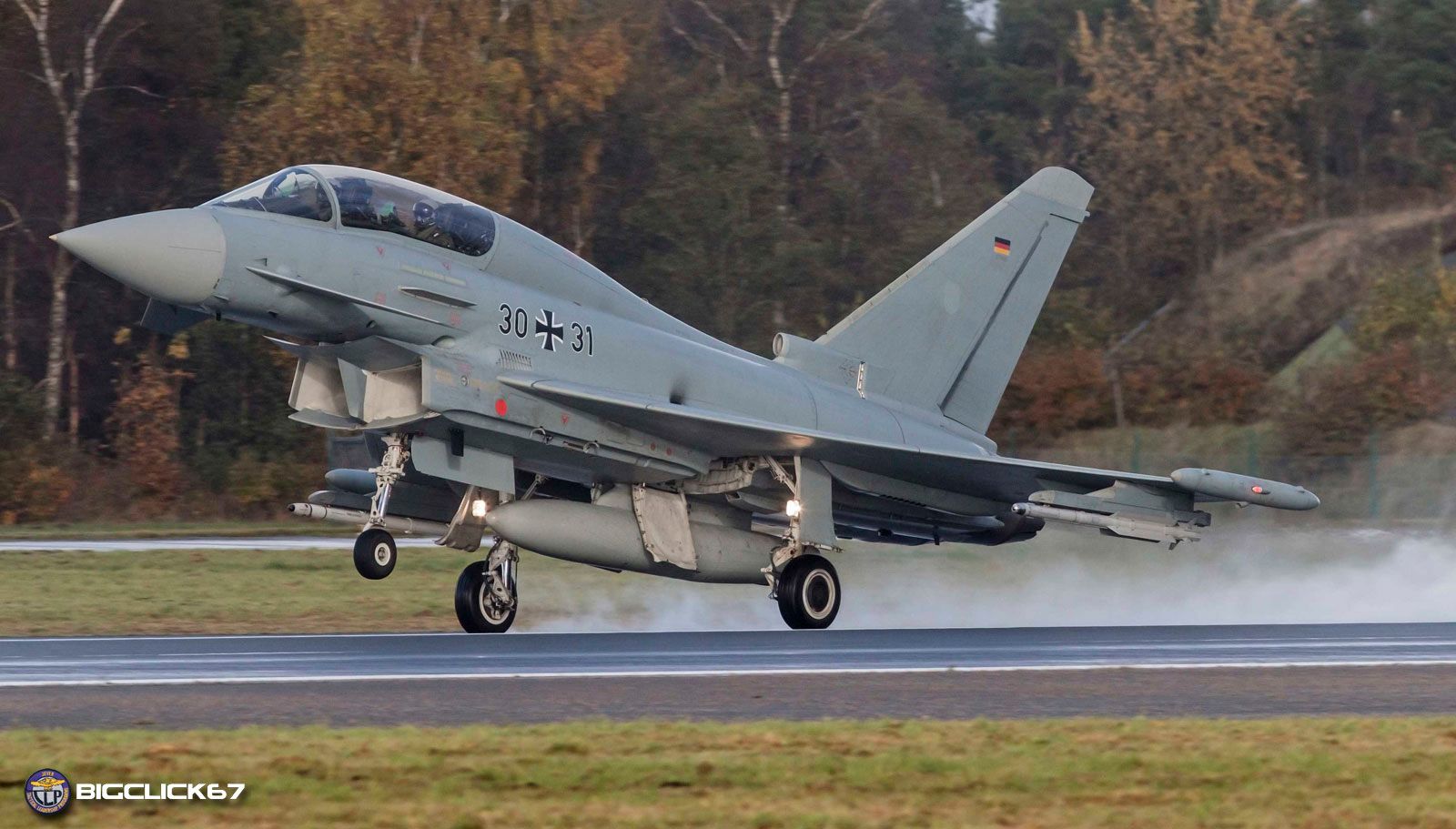 #12 EF2000T 30+31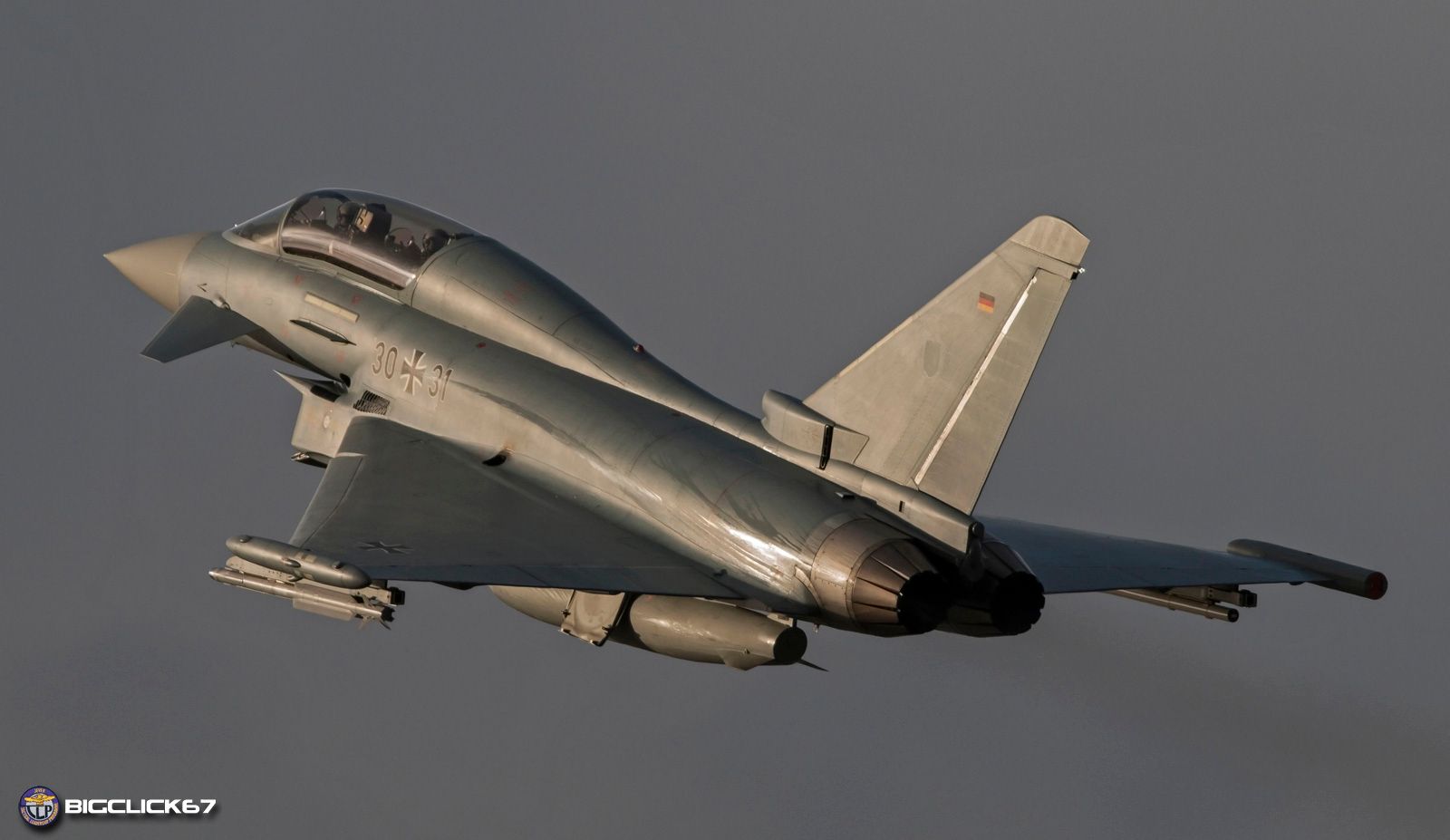 #13 A-4N C-FGZH launching on a GCI training mission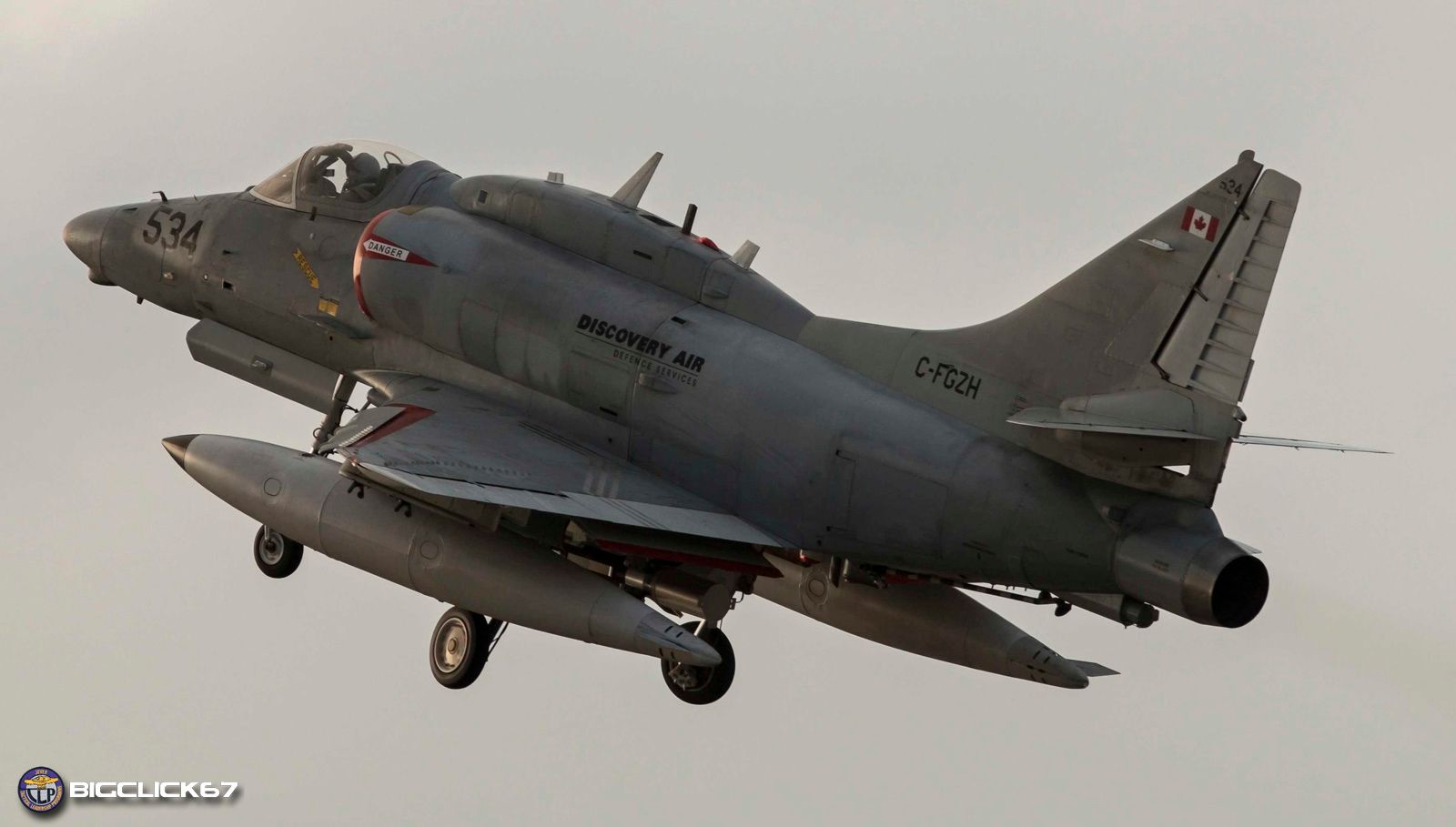 #14 EF2000 31+10 rotating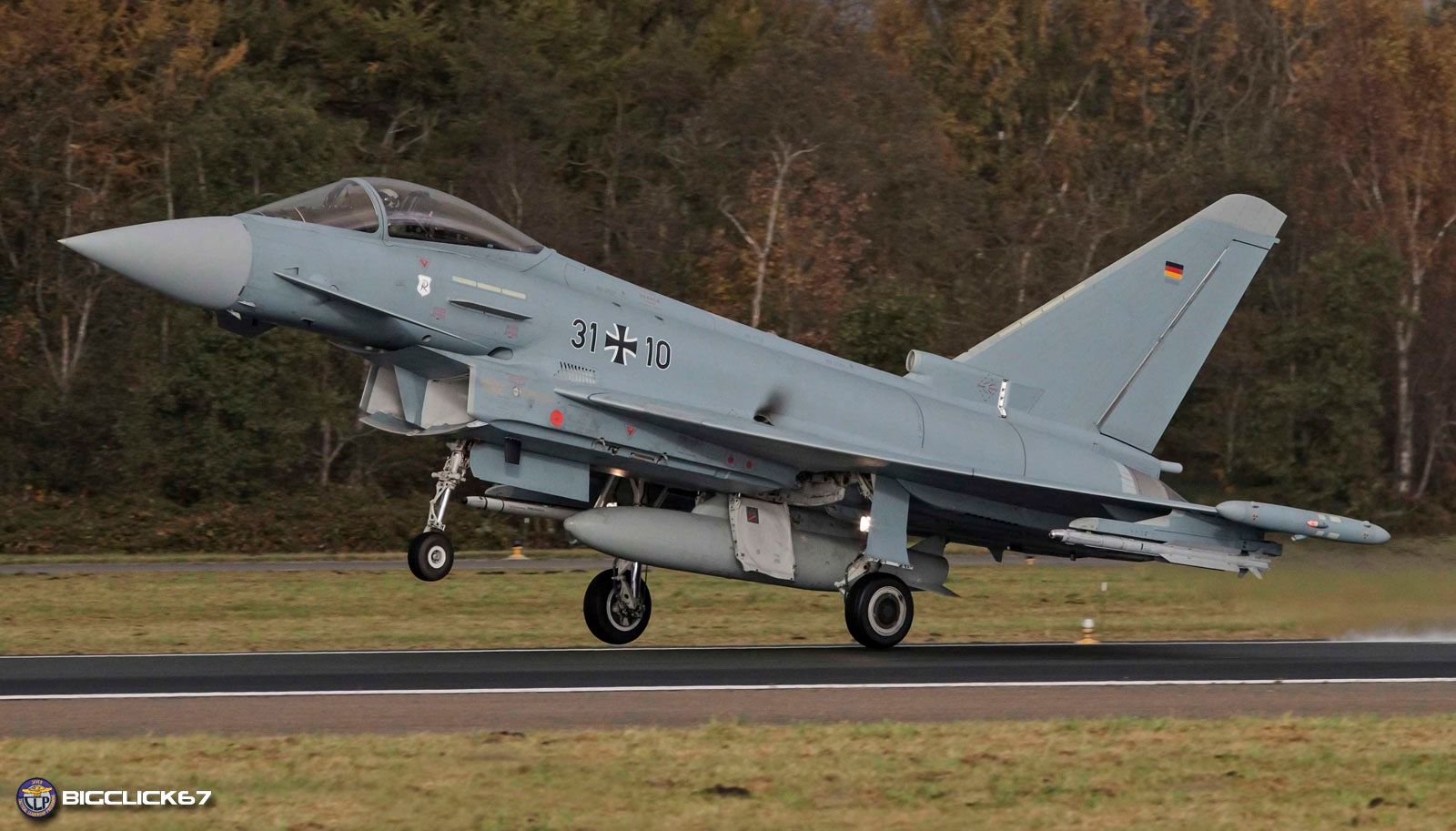 #15 …and airborne in lovely light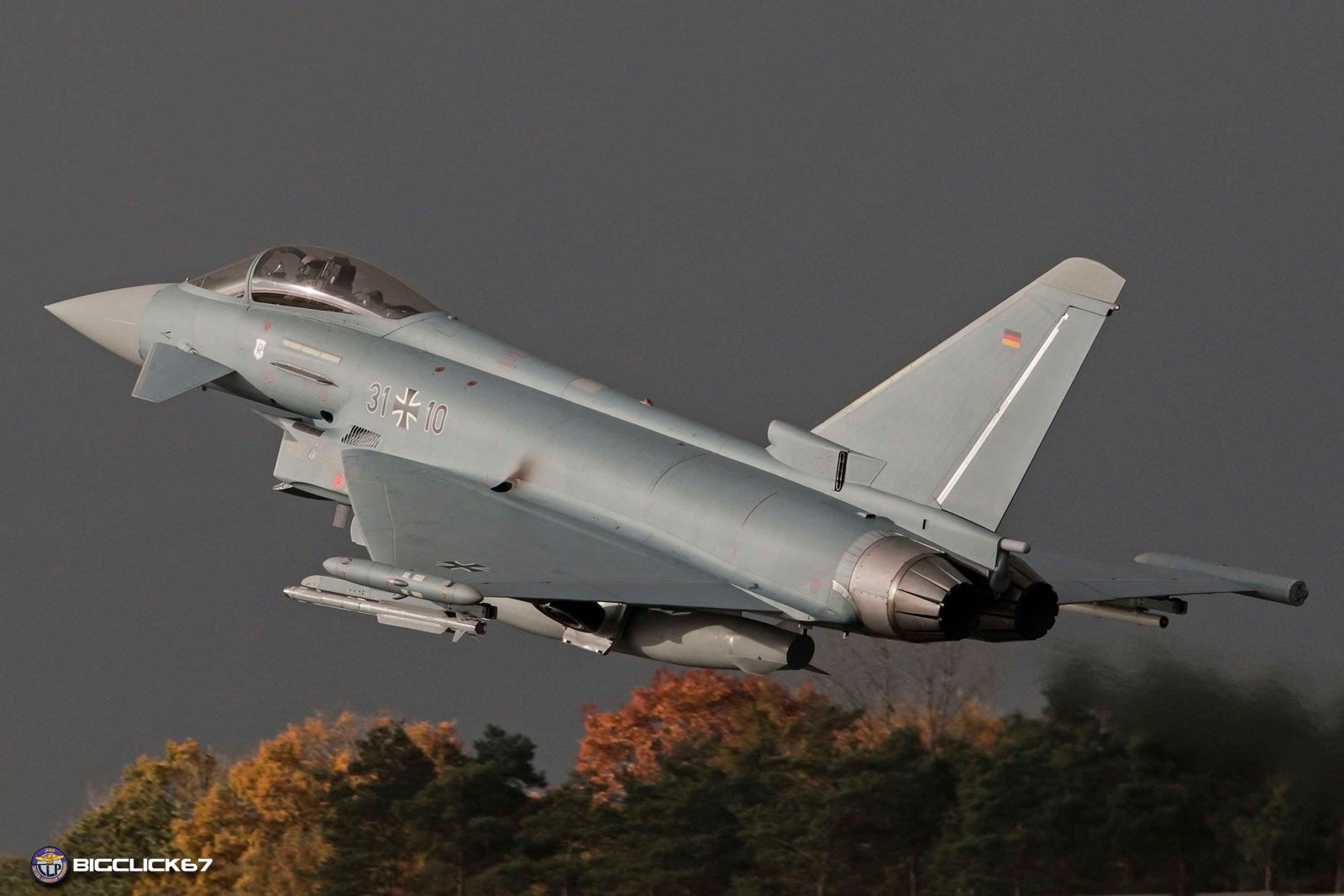 #16 EF2000 31+12 on the roll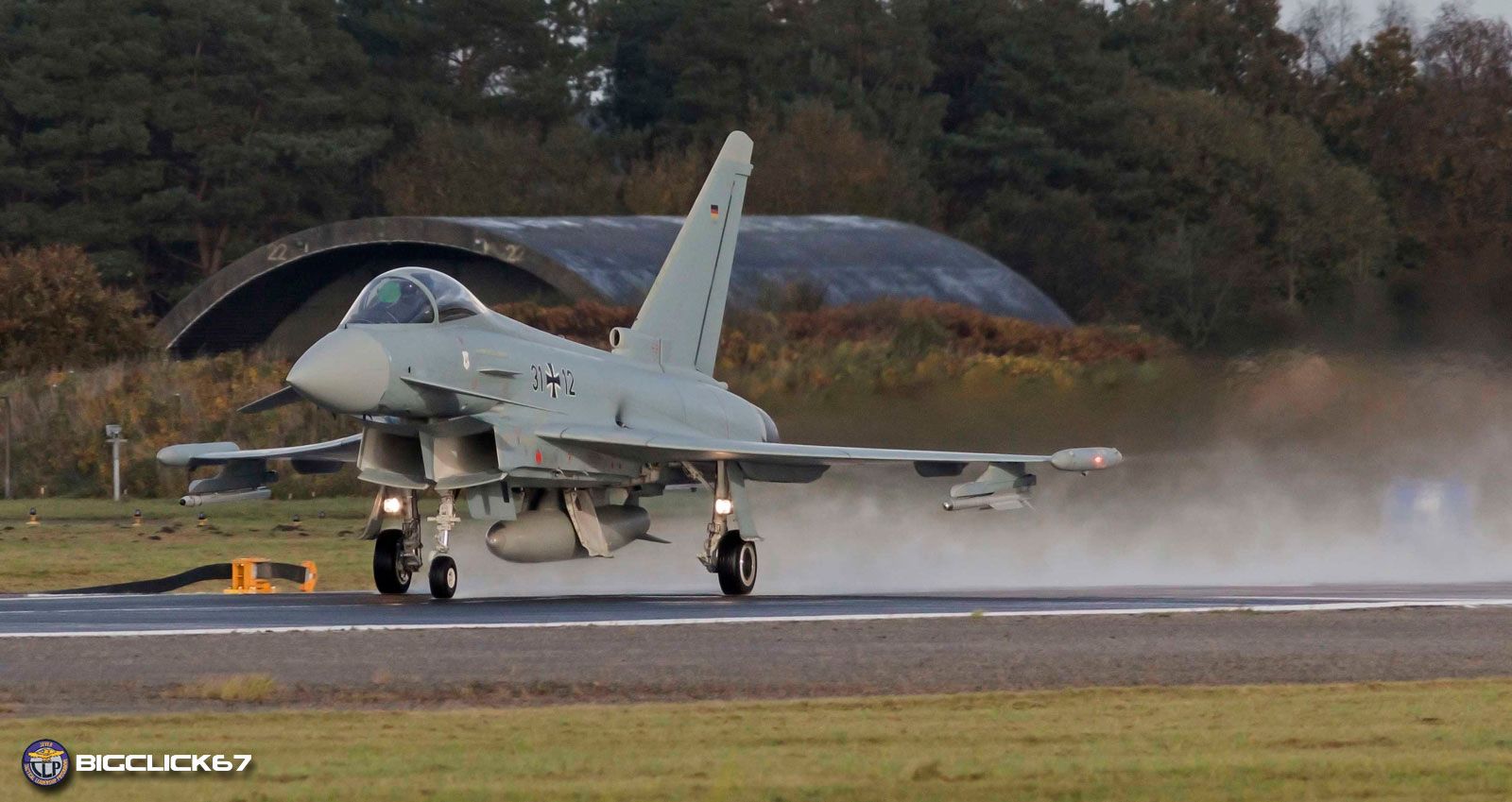 #17 no PIRATES to be found on German Typhoons. Don´t ask me why…
#18 Q-bird 30+82 landing into the sunset
#19 There were rainbows all over the bloody place but neither when nor where I needed them…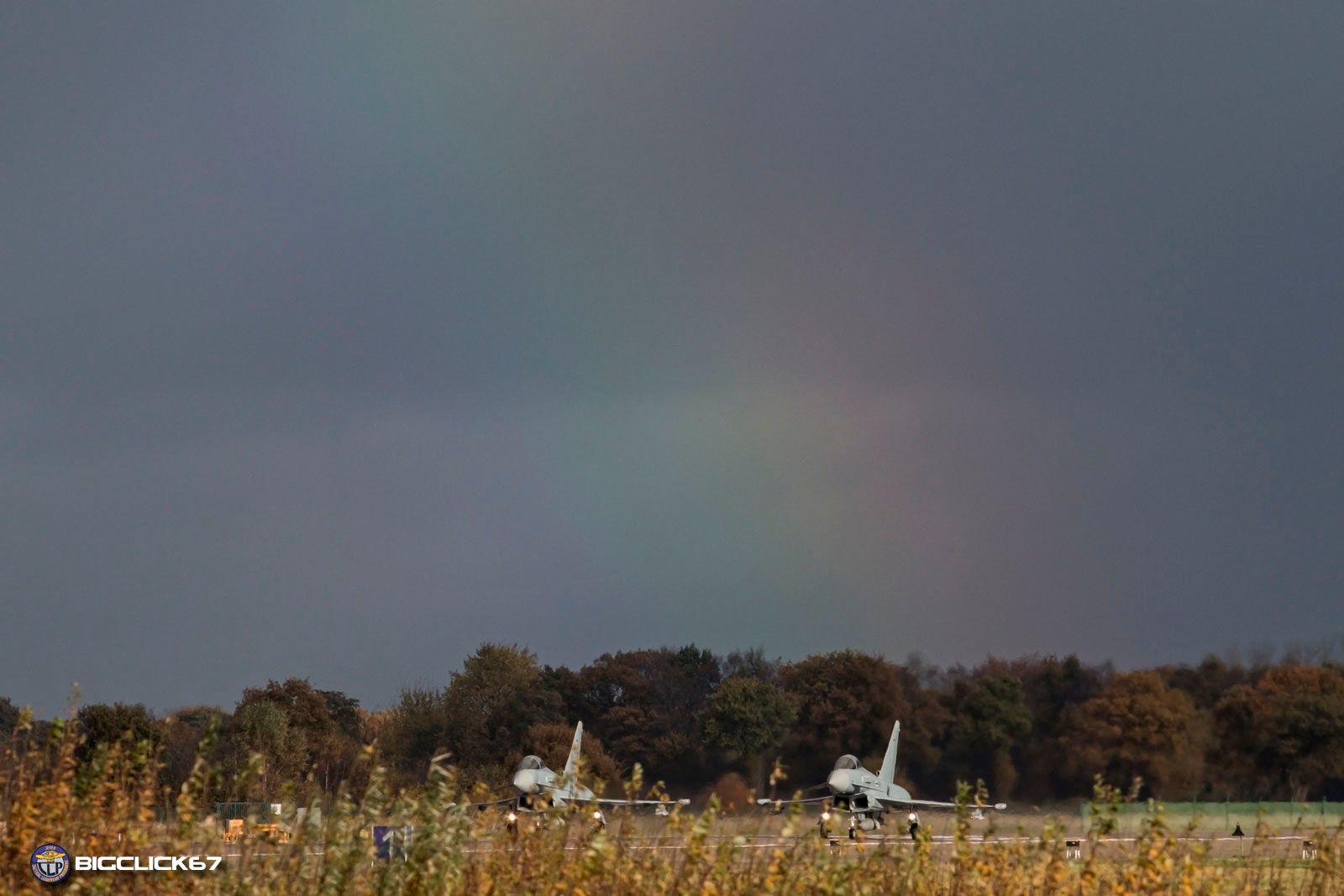 That´s all, folks! I hope you like them.
Cheers, Chris