Hello
This is the last set of photos from our Alaskan excursion. As part of the second media day at Eielson AFB, we were able to fly with the crew of GASSY06, a KC-10 deployed for the exercise.
Our aircraft provided tanker support to some of the participant Red Flag - Alaska aircraft, in our case F-16CJs from the 35th FW. We were able to go and shoot the aircraft from the boom operators compartment, and some of us were considerably luckier than others in both the amount of trade we got, and the joins and breaks from the tanker.
First jet was a SNIPER equipped F-16CJ: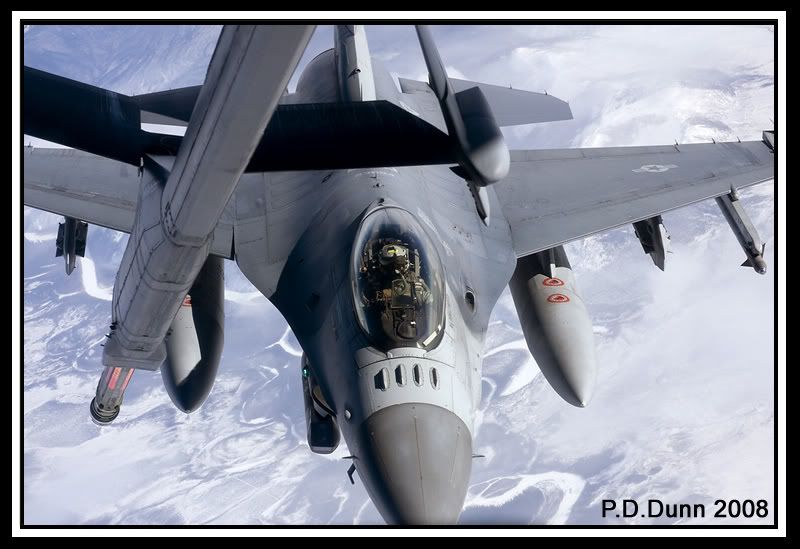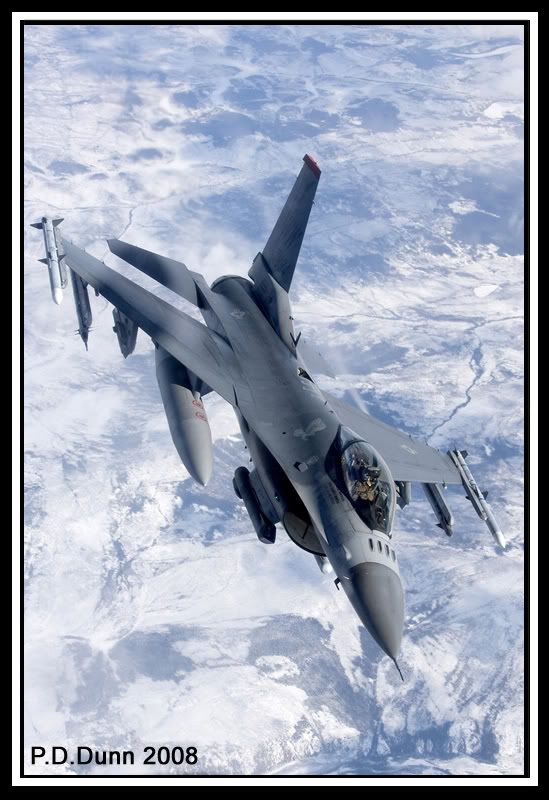 Next up a SEAD configured, HARM equipped jet: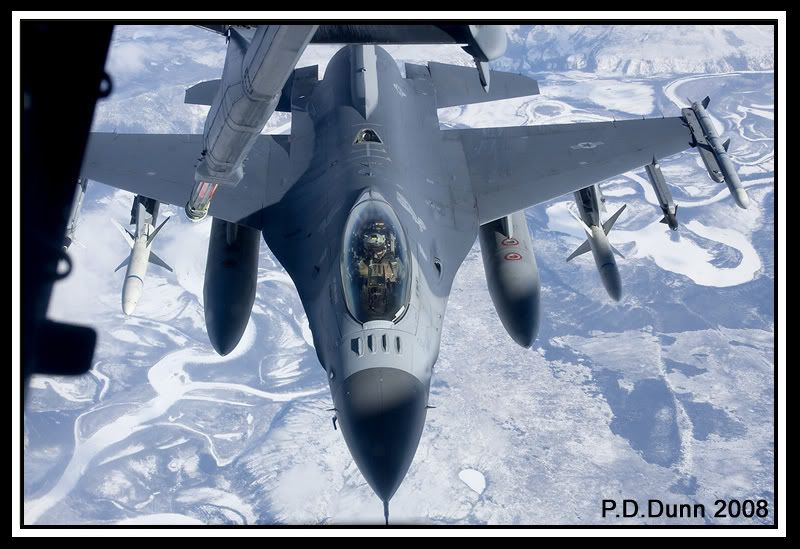 Last one for me was a LANTIRN equipped aircraft: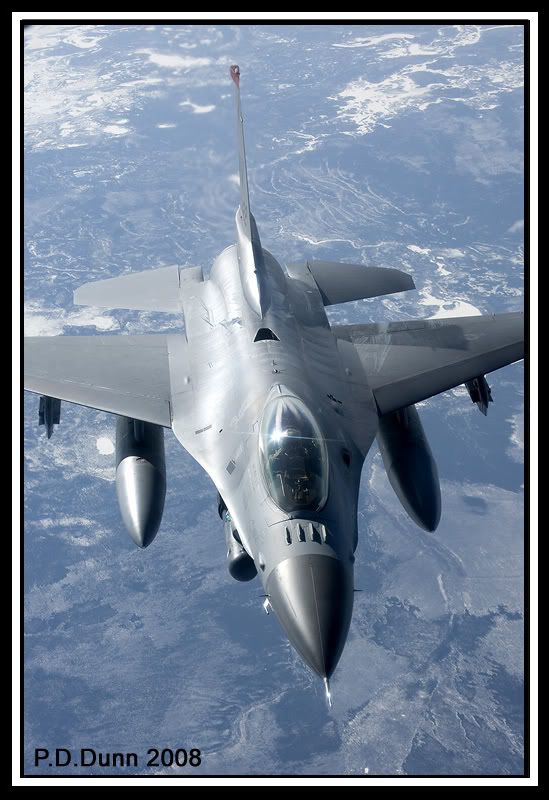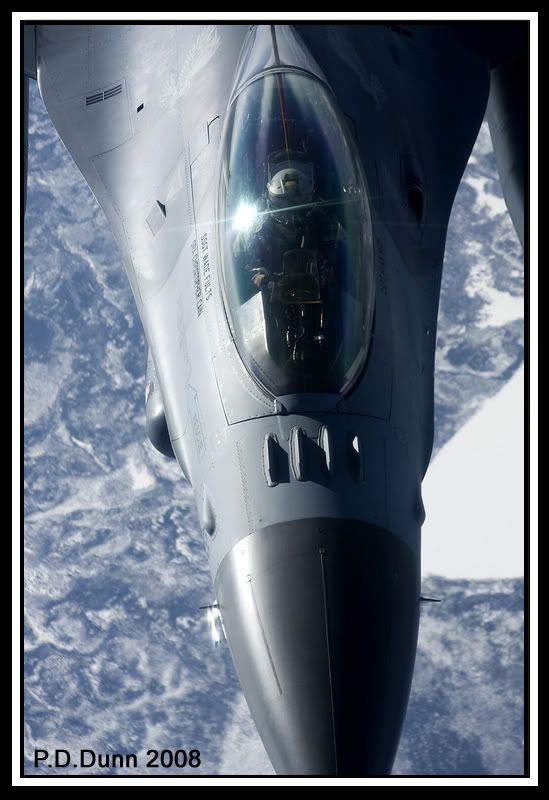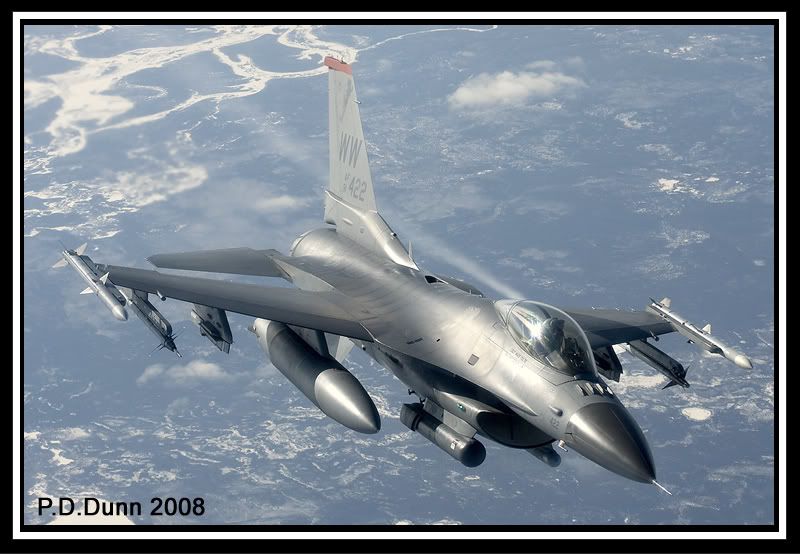 Give this image a second or 2 to load up: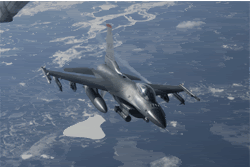 Two masters at work
: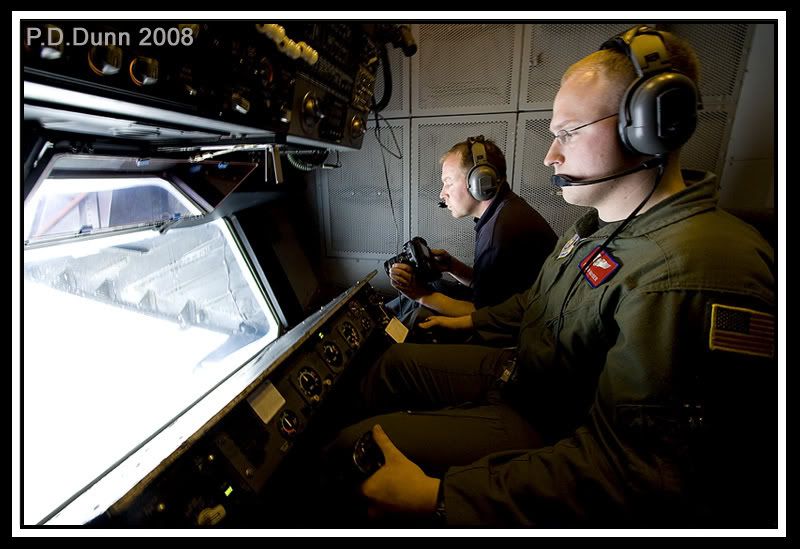 With huge thanks to the crew of GASSY06 and to John, the Eielson PAO for his boundless patience and assistance in helping this come off. It was a tremendous experience, and one which I won't ever forget.
A report from the exercise appears in this months Combat Aircraft magazine, and features photos from myself and Paul Filmer (skippyscage). More of my shots can be found
here
.
Thanks for looking,
Paul