Hi everyone,
Here is a mixed set of helicopters that I managed to catch over the last couple of months at various locations throughout northwestern Germany and Holland.
#01 & #02 one of only a couple left meanwhile - UH-1D 73+60 from HTR-30 at Niederstetten in SAR configuration, departing Nordholz after the 2017 SAR Meet:
#01
#02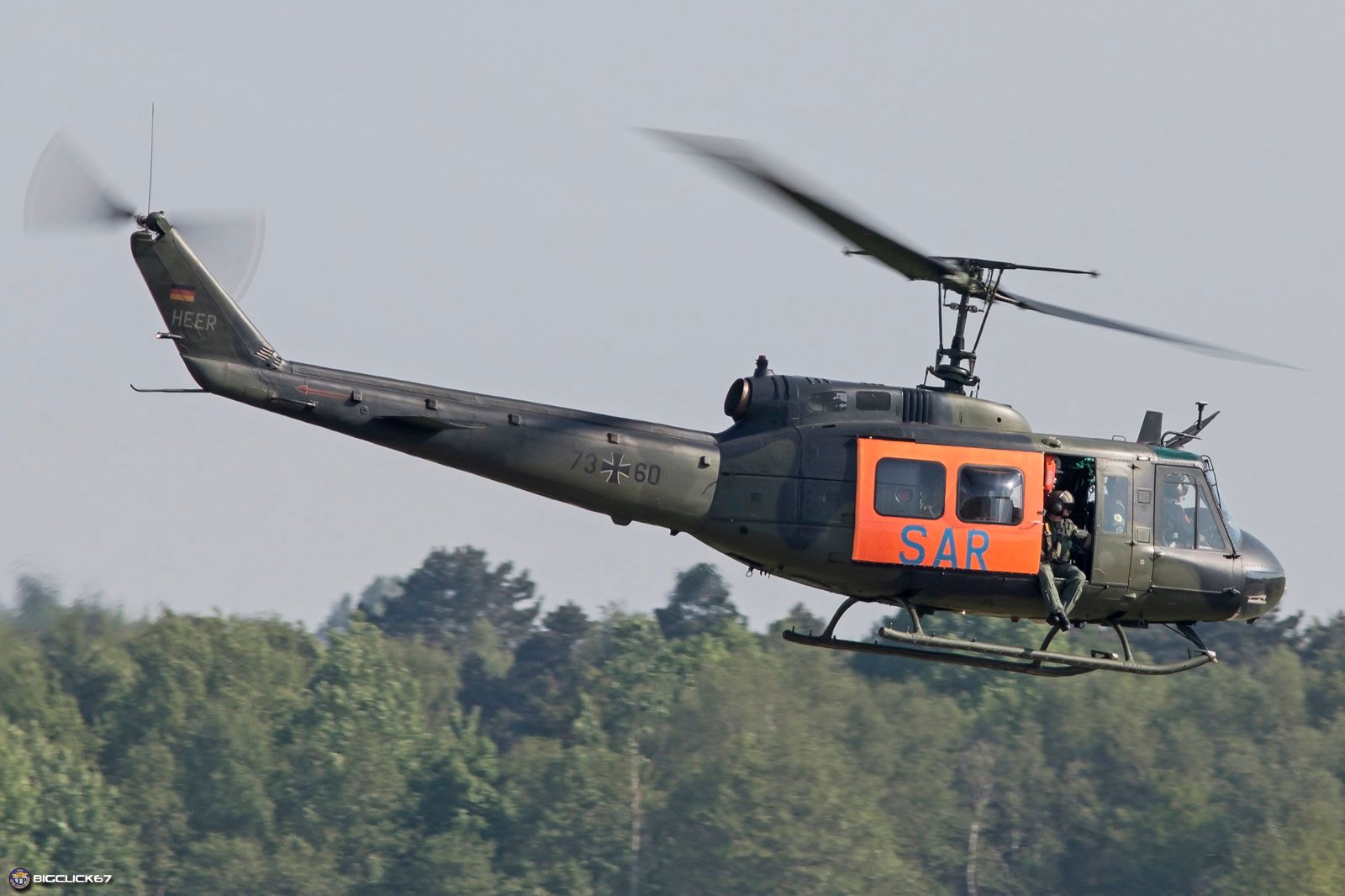 #03 NH90-TTH 78+22 from the International Helicopter Training Center at Bückeburg:
#04 to #07 sister ship NH90-TTH 79+08 during a visit to Bremen airport last week: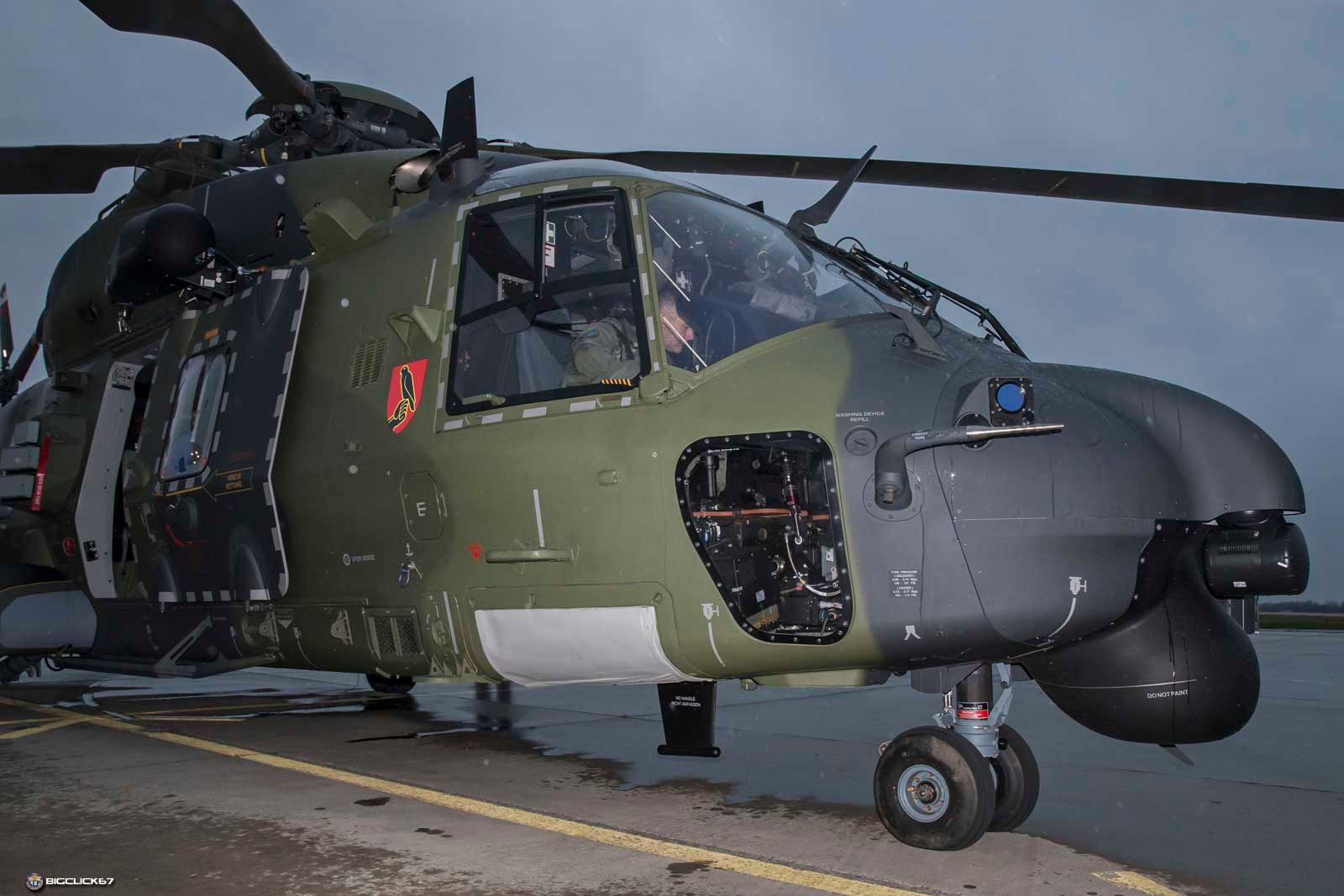 #05
#06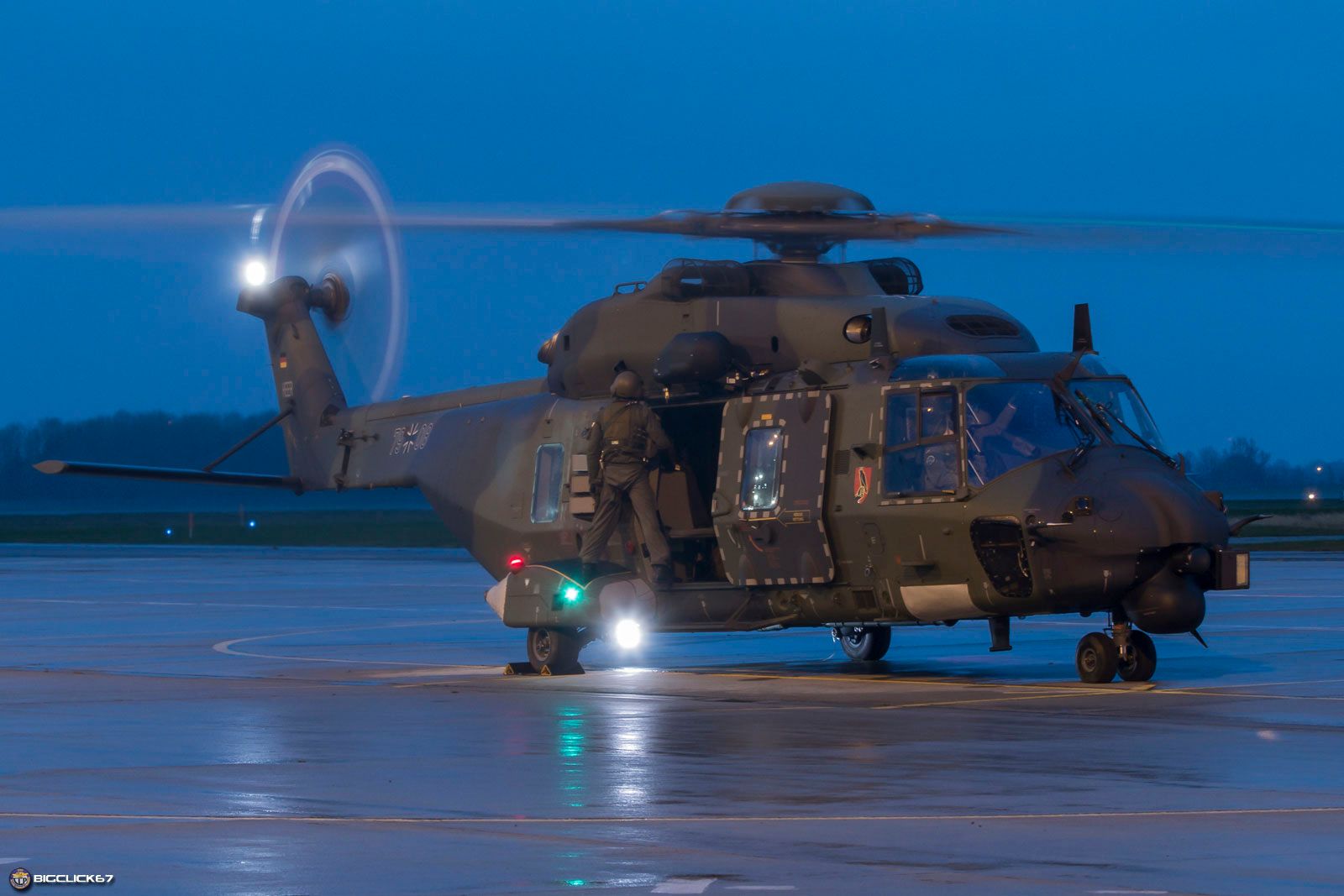 #07
#08 & #09 Royal Netherlands Navy NH90-NFH #233 from 860.Squadron at De Kooy, departing from its homebase in October with a special sticker on the forward fuselage commemorating the Dutch Naval Air Arm´s centenary:
#08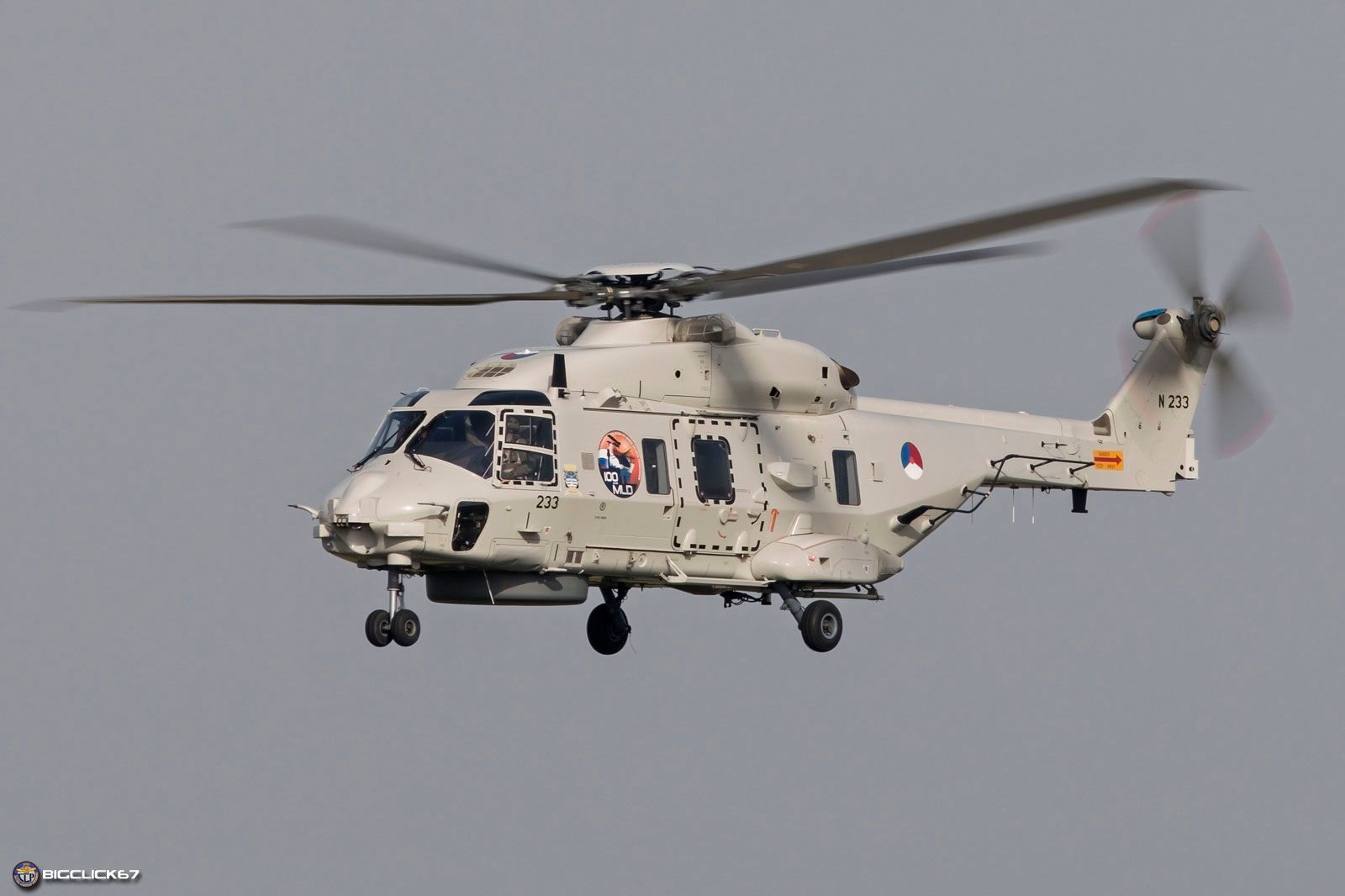 #09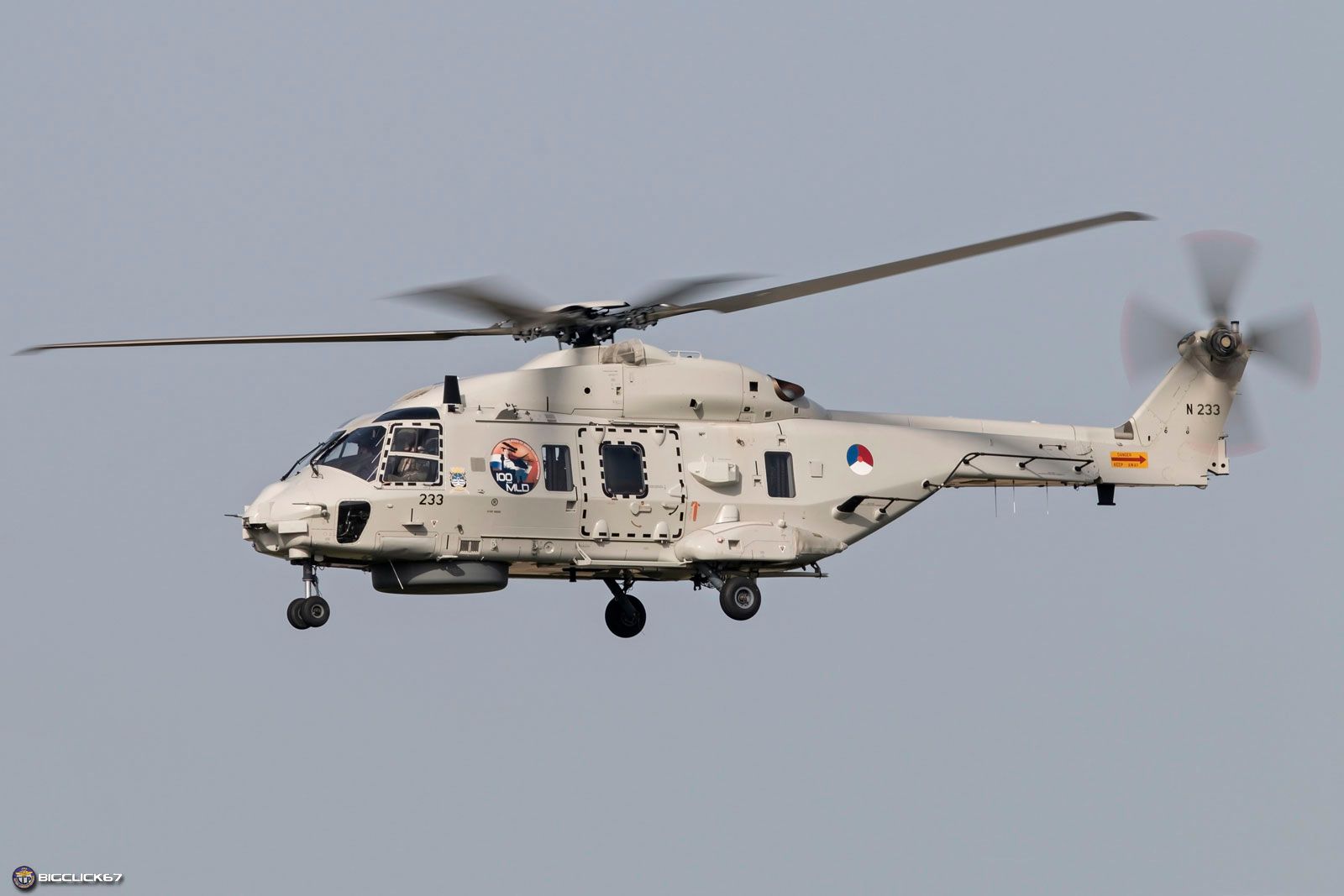 #10 sister ship #326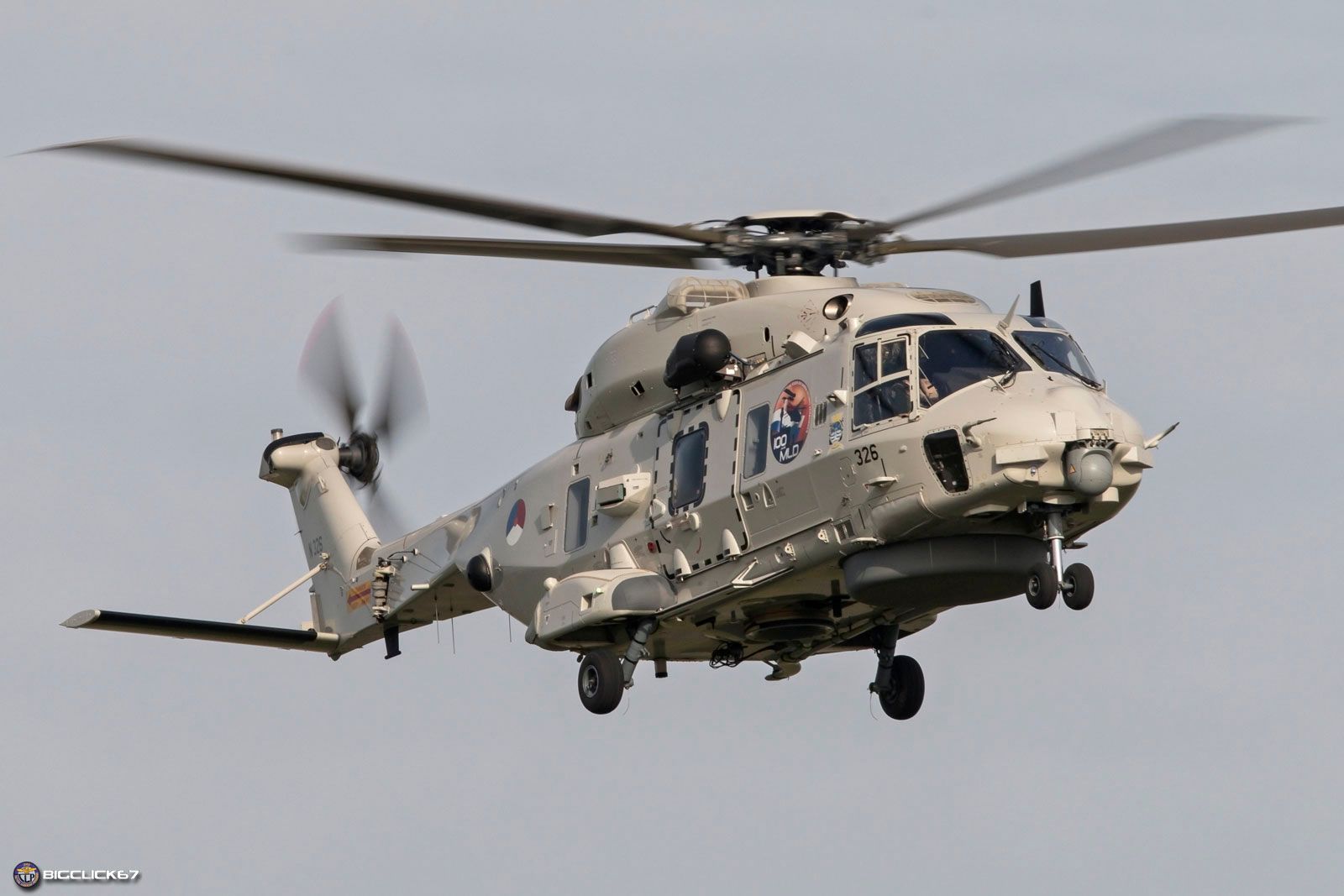 #11 to 013 a rare visitor even to northern German shores is this Polish Navy W-3ARM Sokol SAR helicopter from 3.BLM, also attending the Nordholz SAR Meet in June:
#11
#12
#13
#14 to #16 no need to say what this is…HULK71 caught during a high-speed low pass at Bremen airport on his way to Poland back in June. Very cool!
#14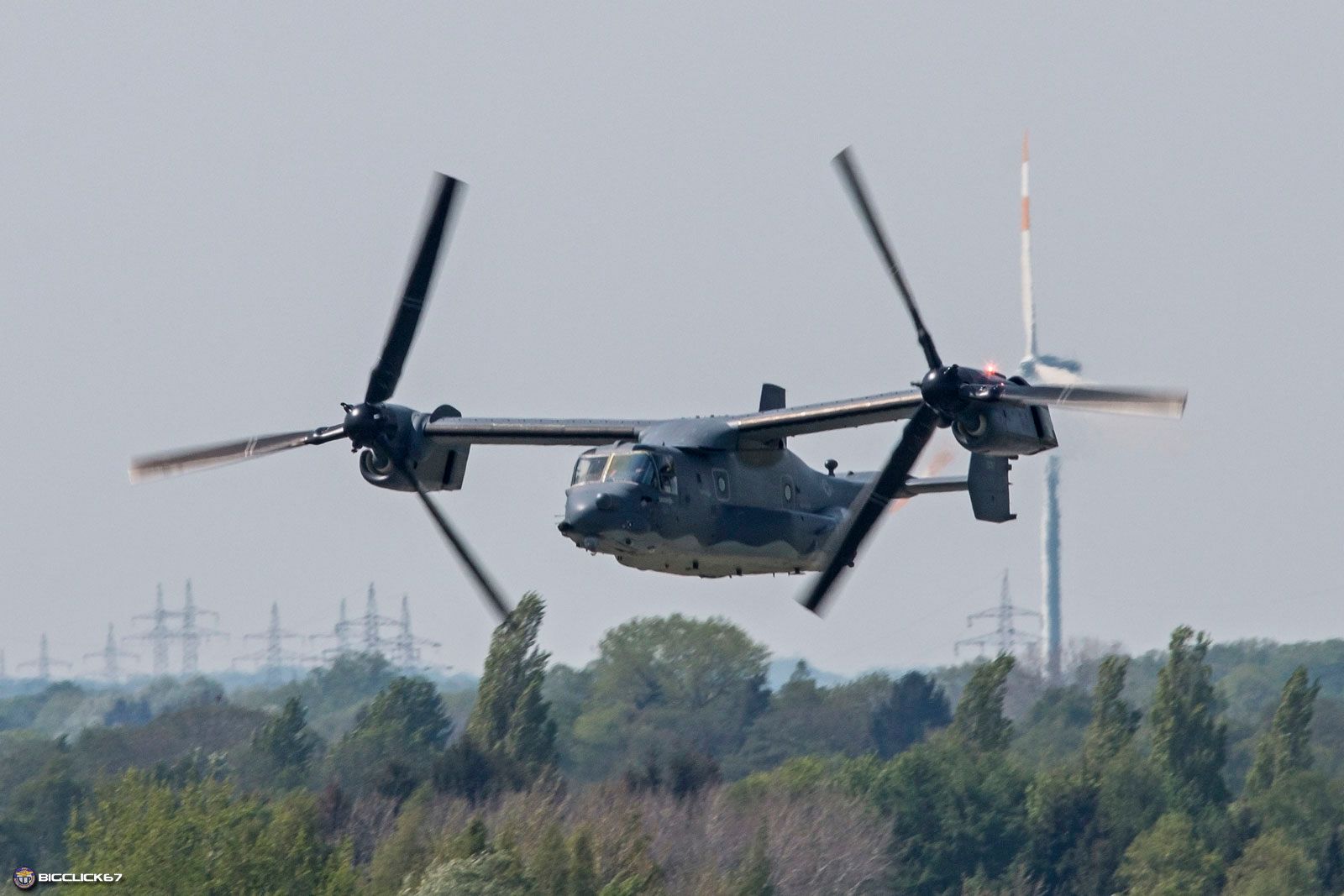 #15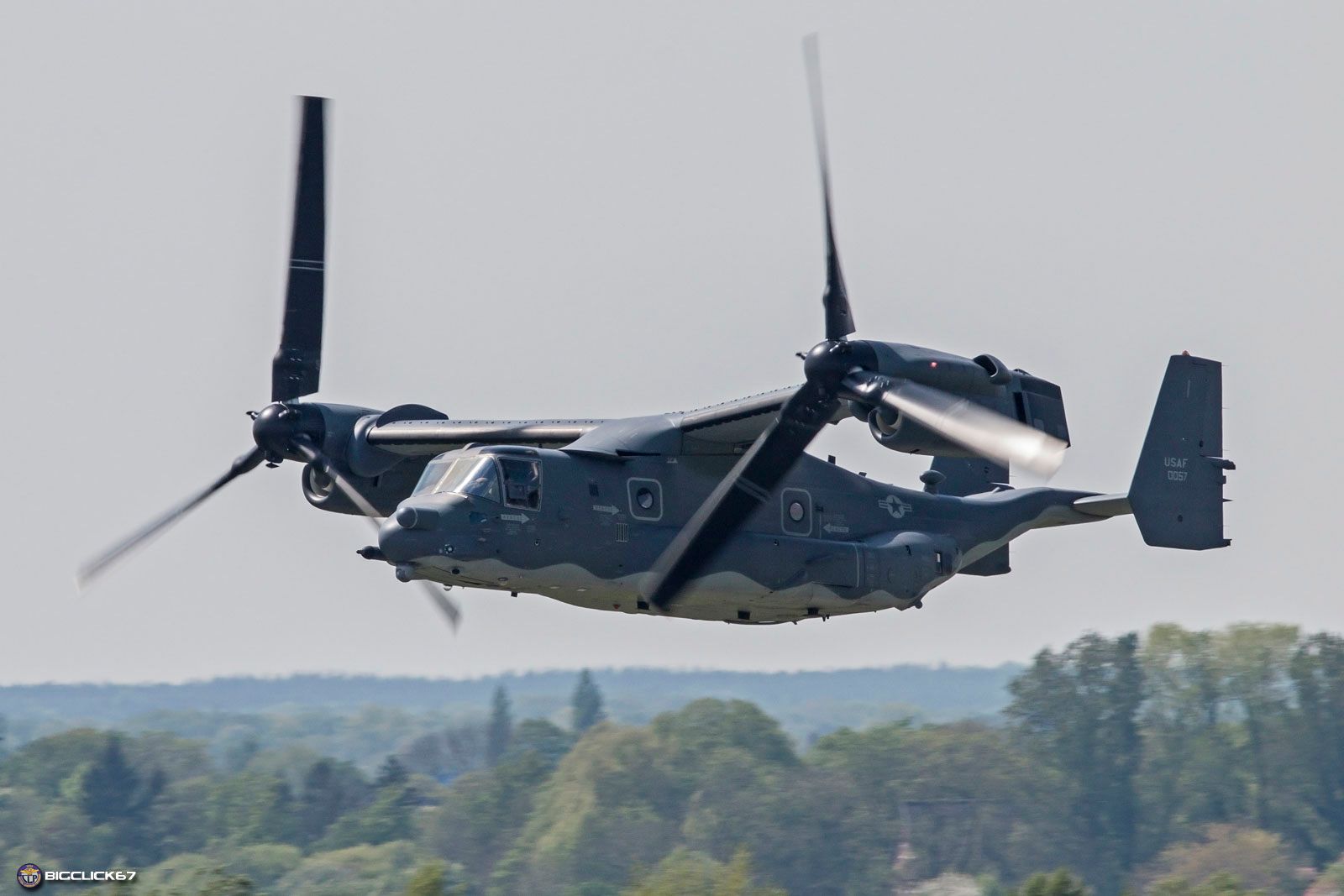 #16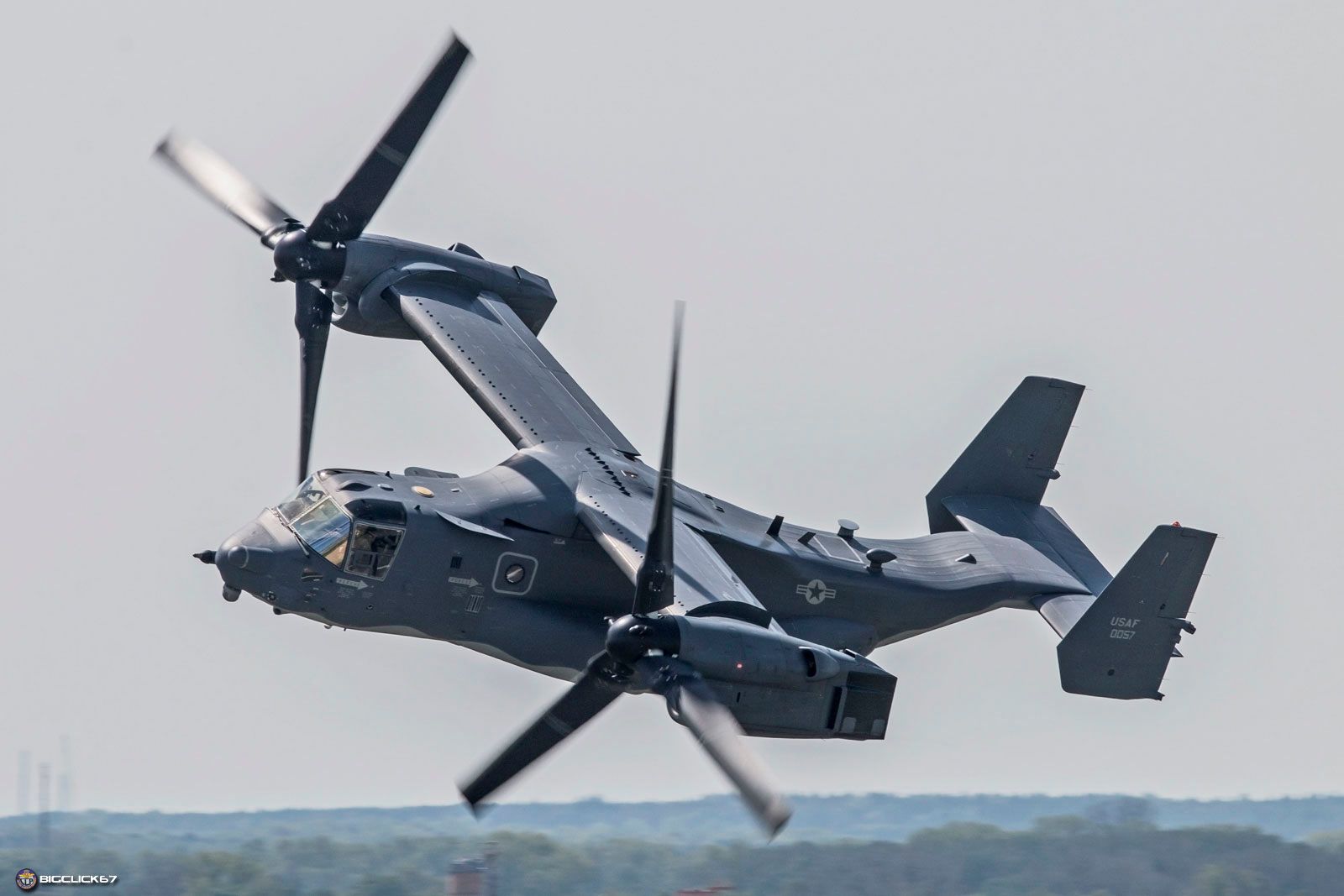 A bit of paramilitary hardware: the German Federal Police is operating a mixed fleet of some 90 helicopters, including Super Pumas and EC.155s for their task of pollution control flights over the North Sea and the Baltic. Part of this fleet are
#17 to 21 AS.332L1 Super Puma D-HEGE
#18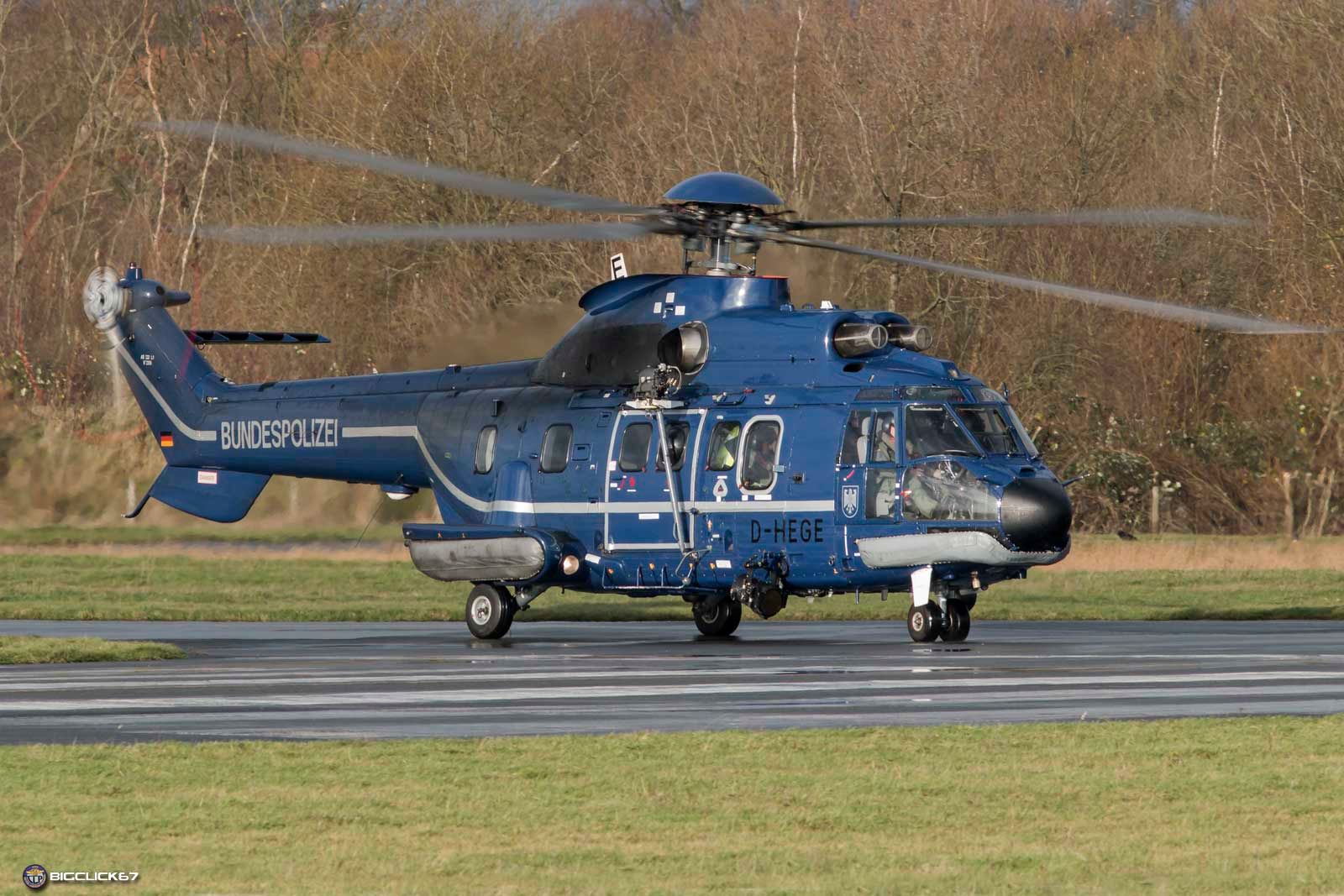 #19
#20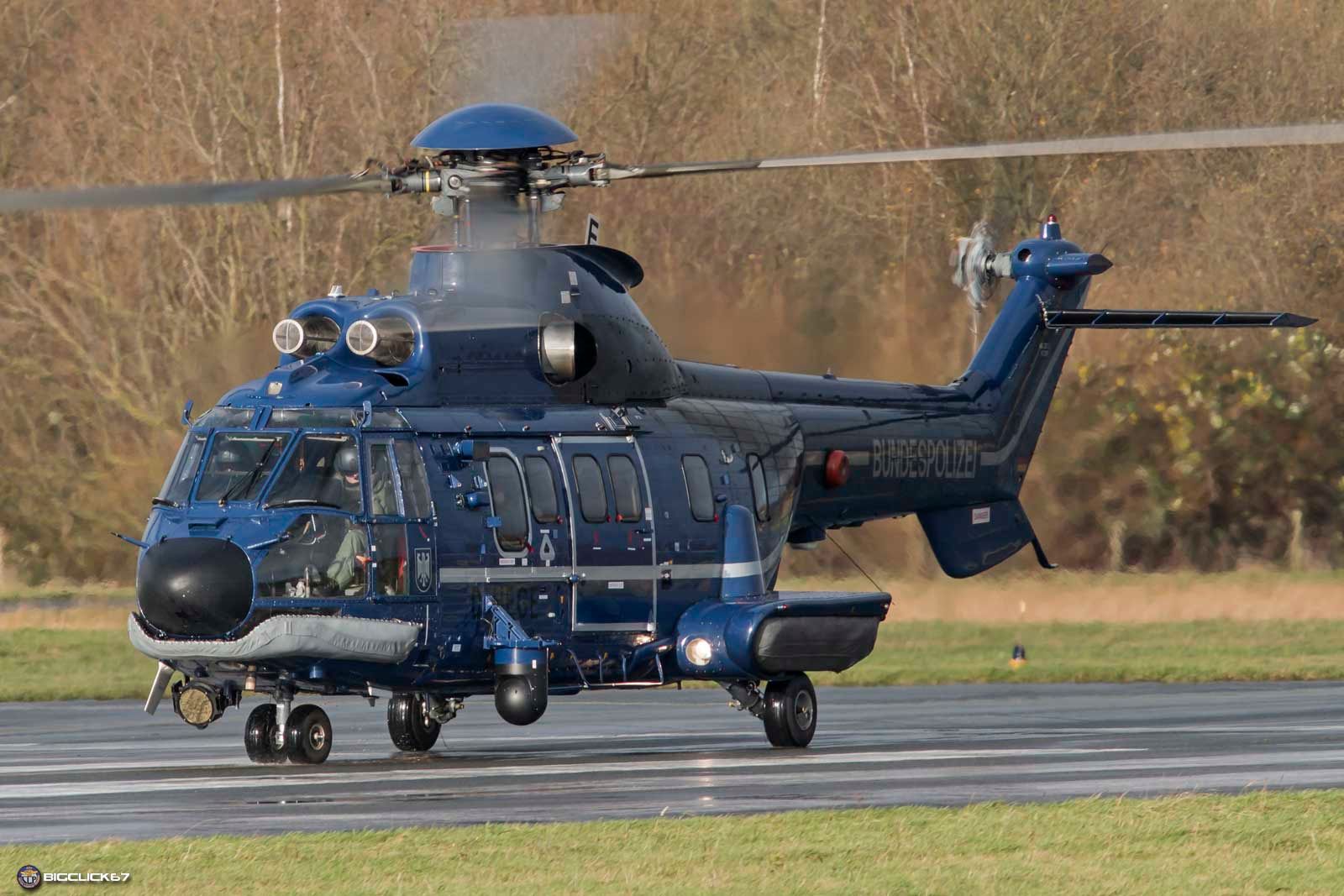 #21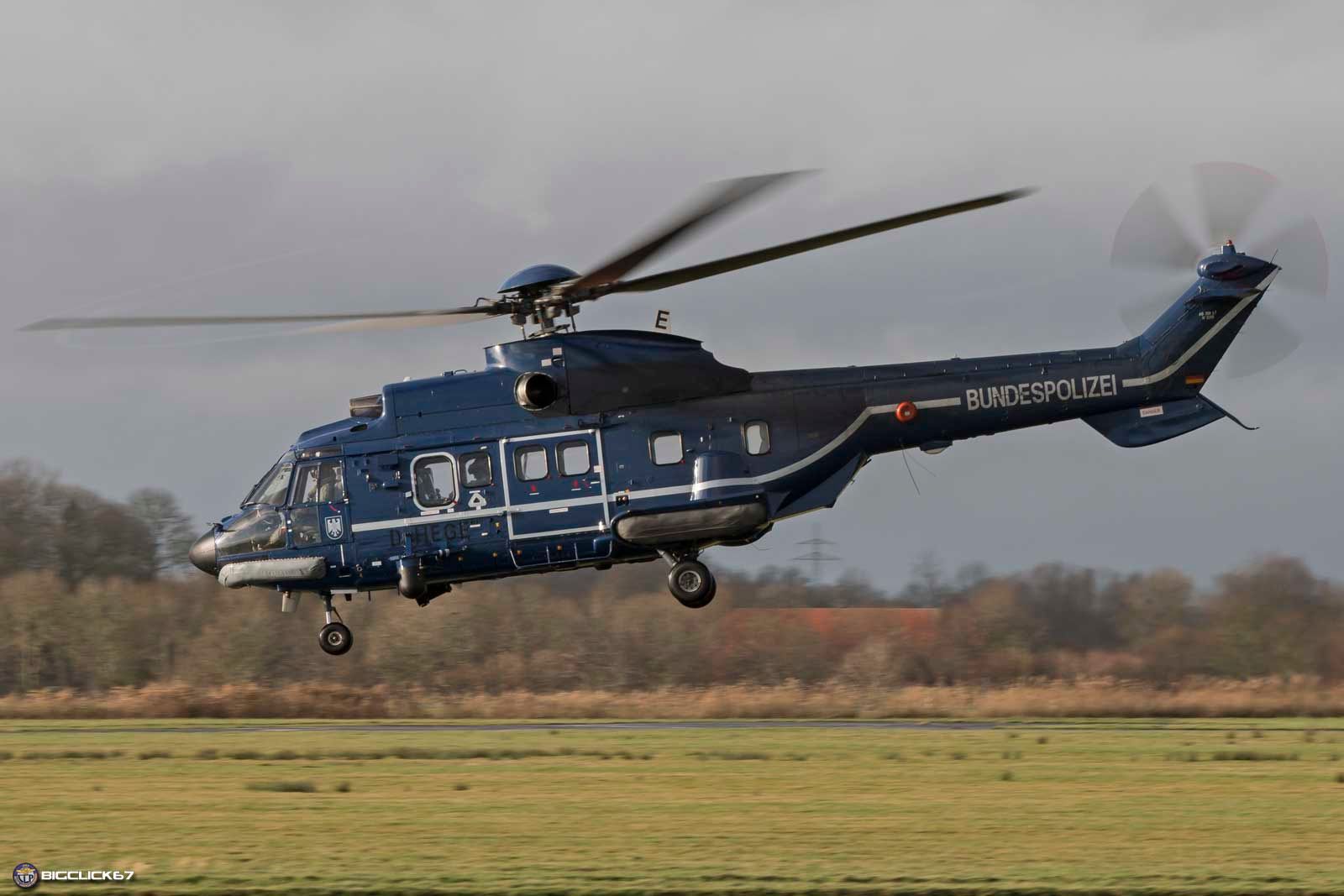 and
#22 to 24 EC.155B1 D-HLTS
#22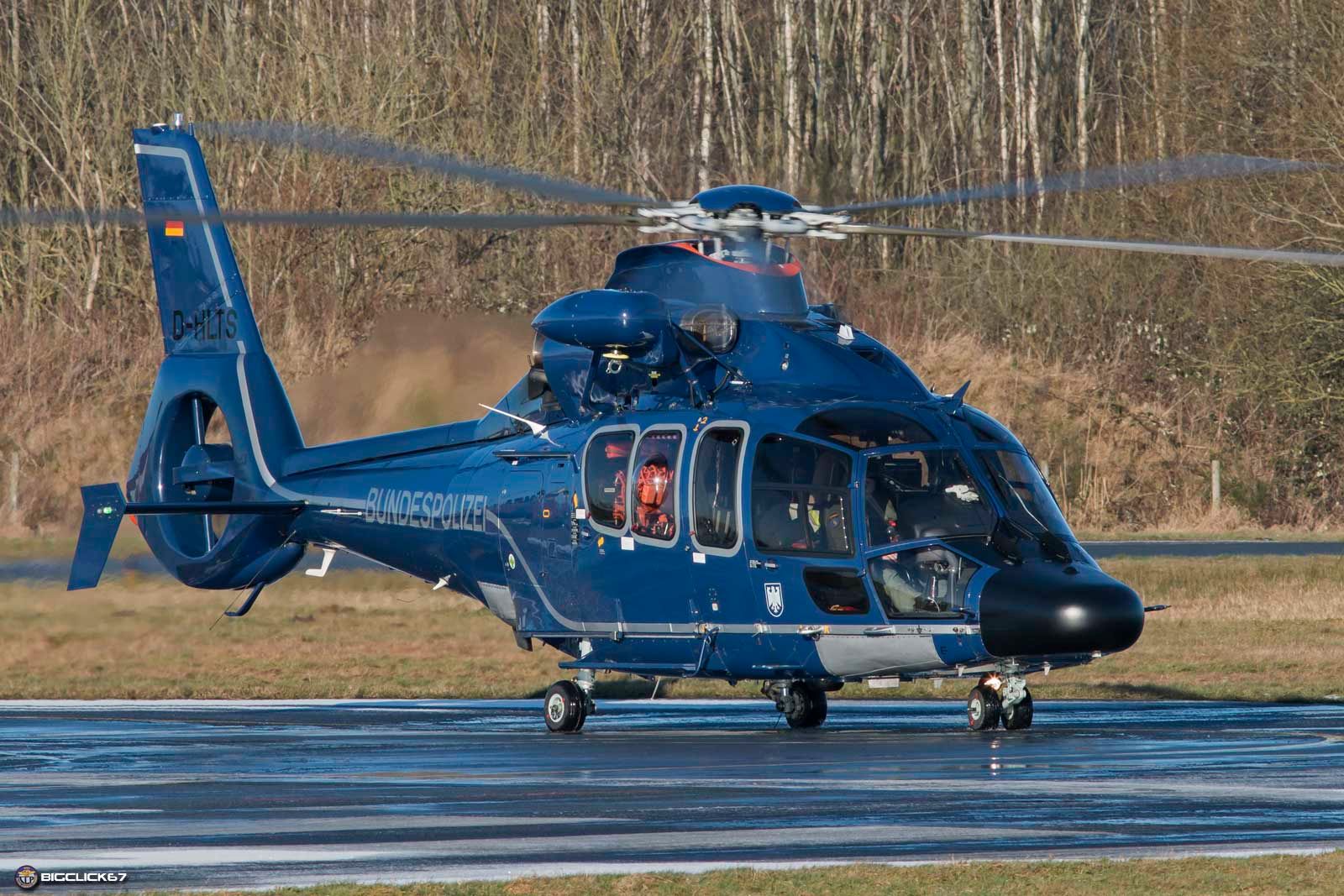 #23
#24 (note the ice patches on the RWY blown away by the downwash!)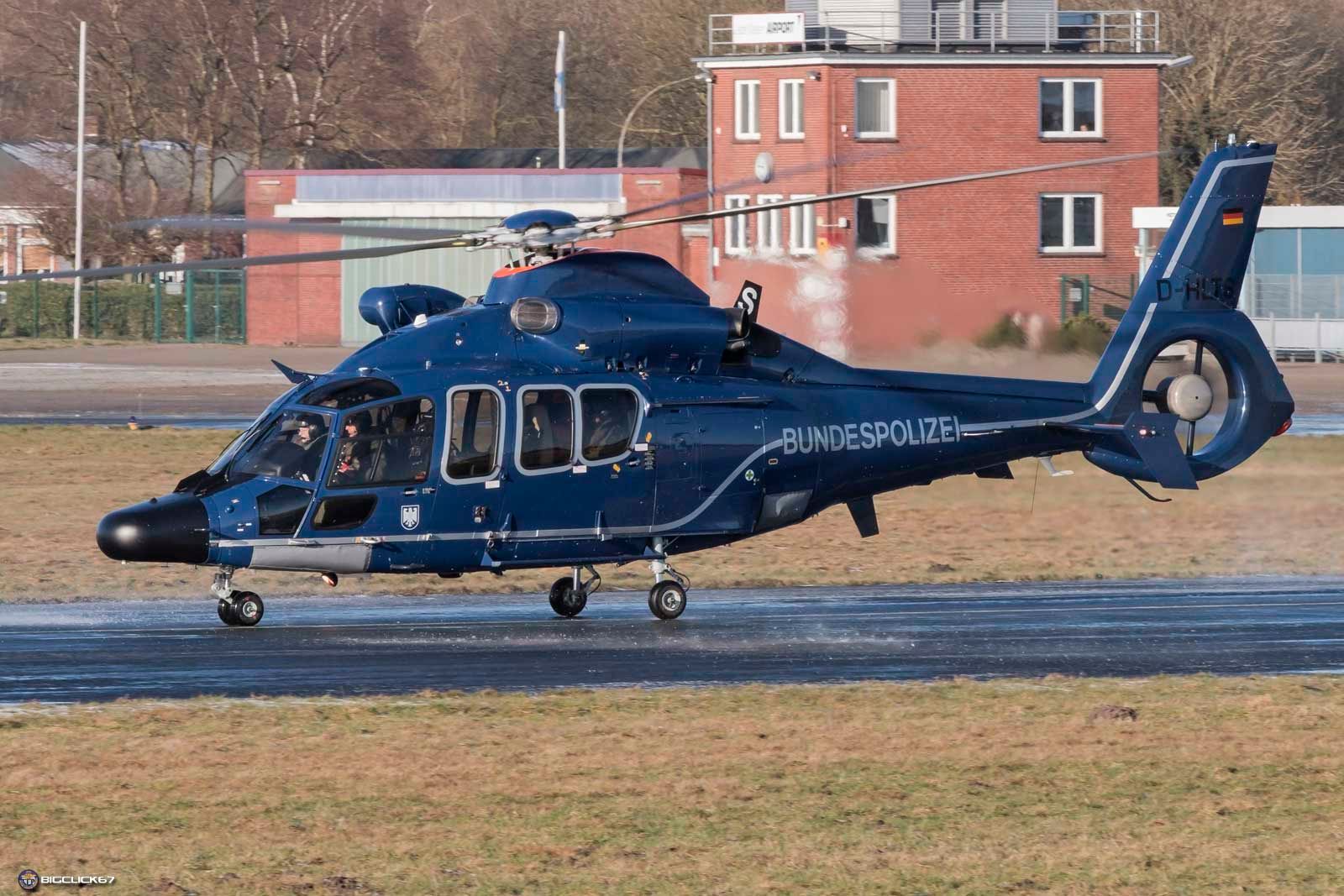 #25 & #026 AS.332L1 #2377(FU) from EH 03.067 got stranded at Bremen during October:
#25
#26
#027 EC.135P1 is the basic training helicopter at the Int. Helicopter Training Center at Bückeburg
#28 & #29 EC.135P3 D-HDDL is a civilian machine and belongs to DL Helikopter but it is frequently used by German Navy pilots out of Nordholz on a lease contract for training purposes, hence the MFG5-emblem on the door:
#28
#29
#30 to #32 Sea King Mk.41 89+71 during low approaches at Bremen airport:
#30
#31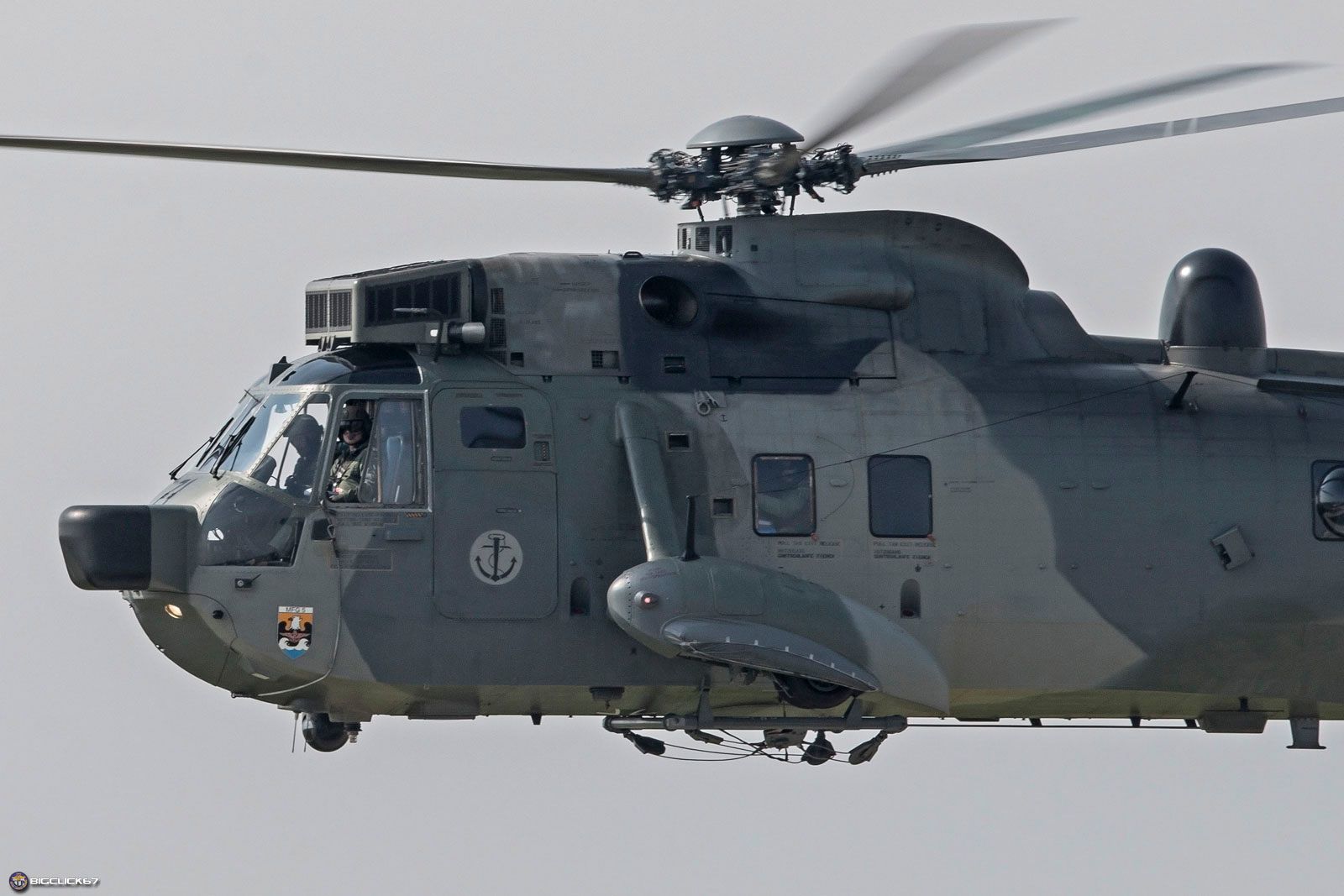 #32
I hope these are of interest. Thanks for looking,
Cheers, Chris Braun