I couldn't believe my eyes when I saw two Japanese Navy (JMSDF) Kawasaki P-1As dropping into Naval Air Station Nordholz last sunday noon! Well, it´s ILA-week and that always brings a couple of interesting aircraft to Germany, and these two gems are part of the ILA line-up this year. But before going to Berlin they paid a visit to their German colleagues of Marinefliegergeschwader 3 and flew both aircraft on a local mission on Monday morning. That was my chance to catch these aircraft in action and as you can see from the images below I was rather successful.
The aircraft are coming from two different units as you can see from the small tail code "3" and "51" respectively above the serial, #5503 belongs to 31.Kokugun (31st Air Wing), 51.Kokutai (51st Air Squadron) which is the (X)P-1 trials unit, and #5508 to 4.Kokugun, 3.Kokutai, both squadrons based at NAS Atsugi.
#01
#02
#03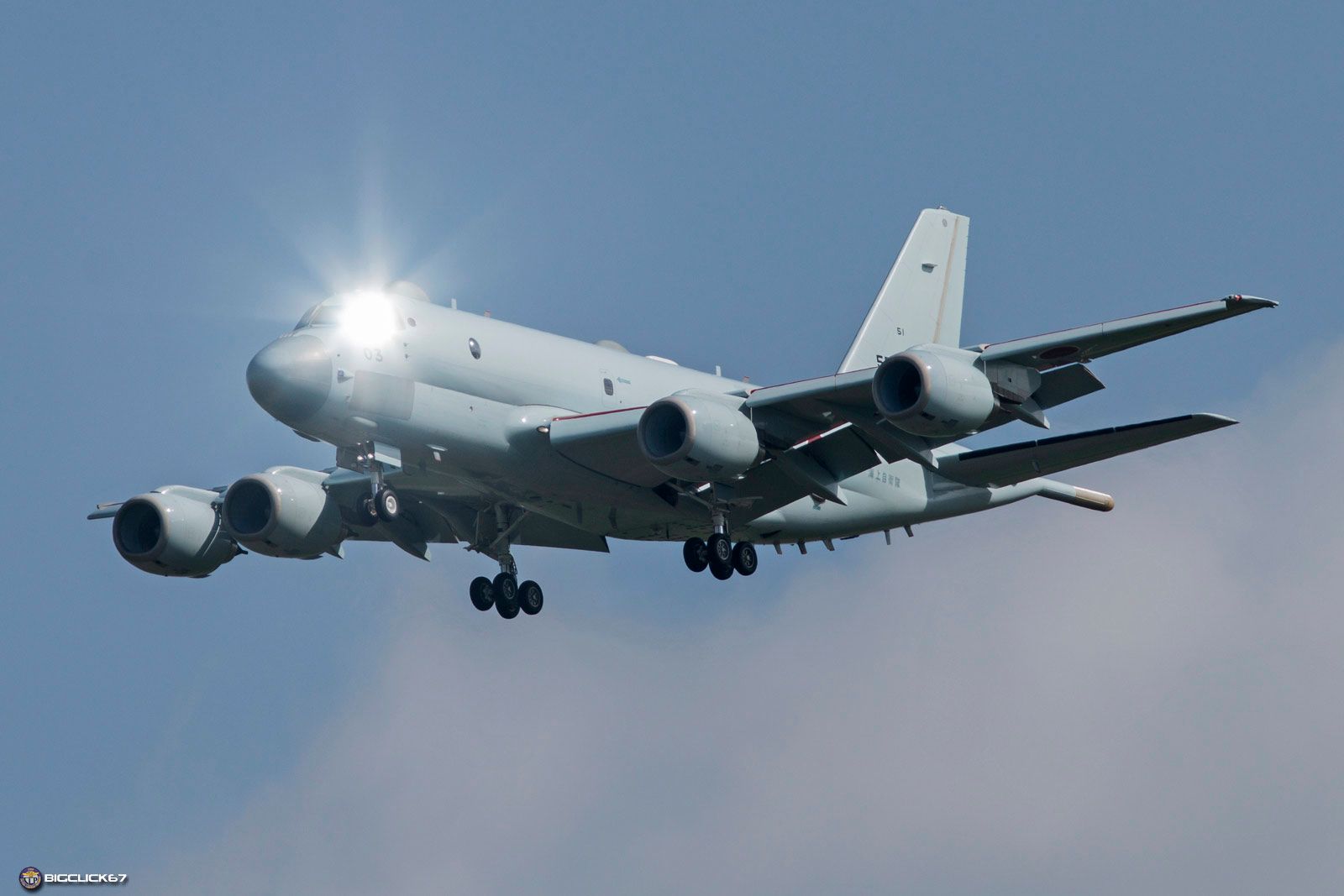 #04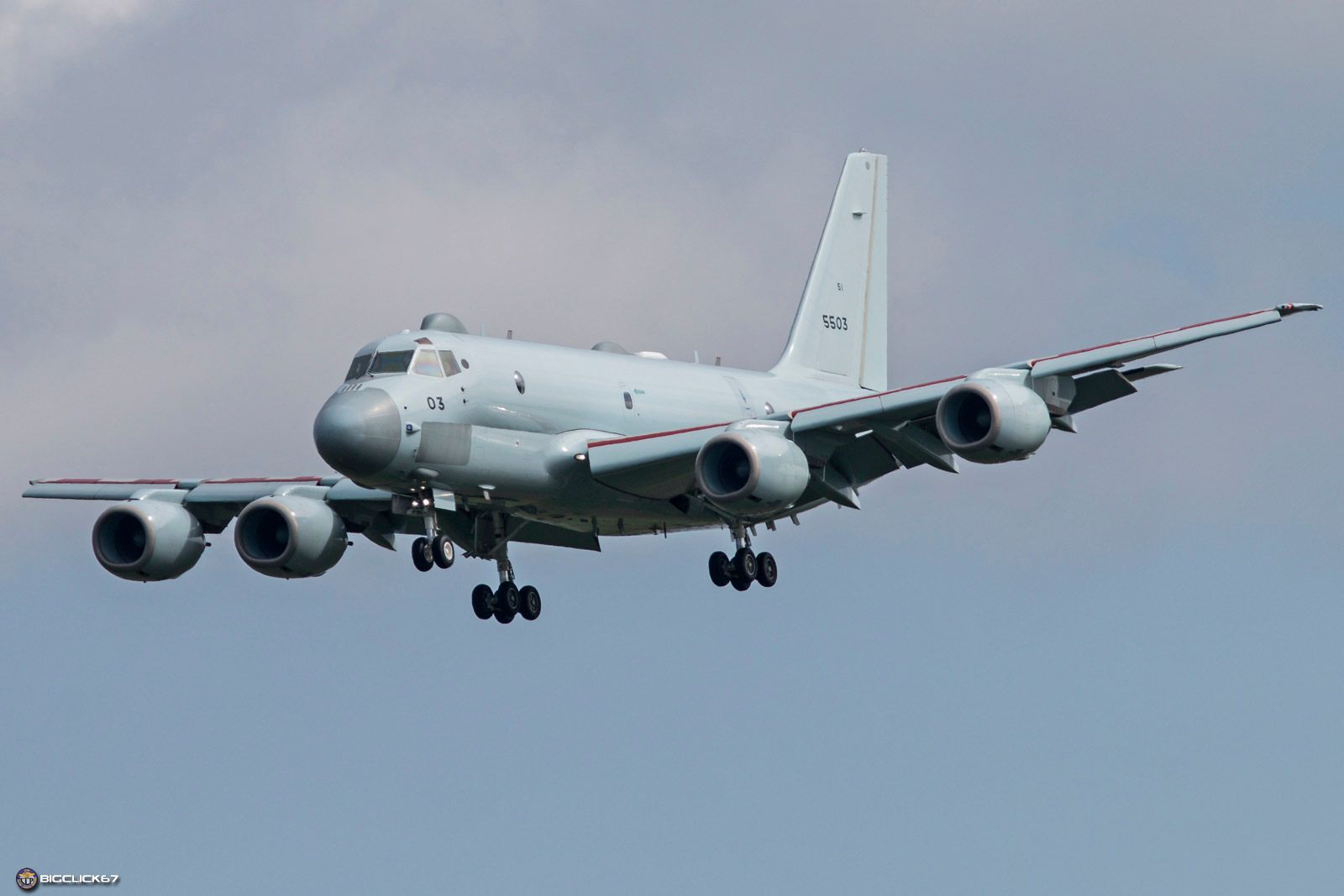 #05
#06
#07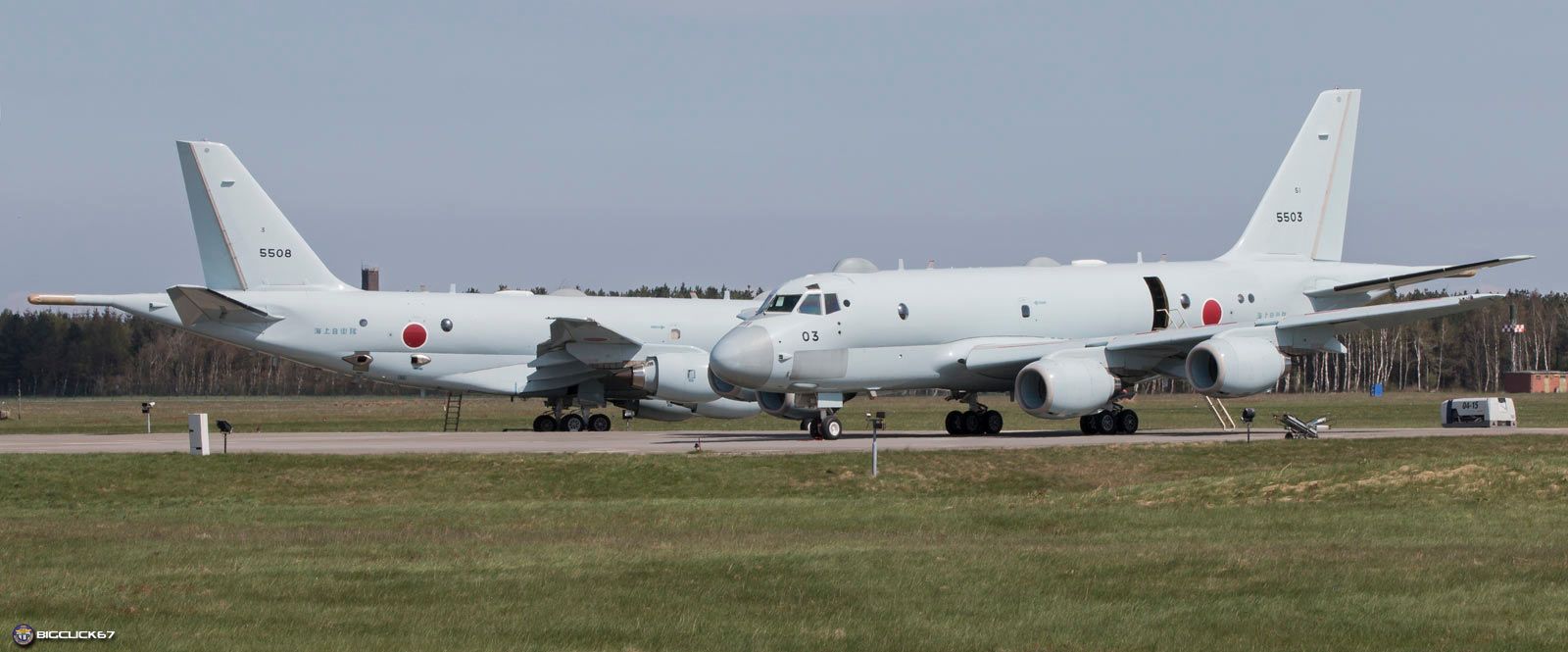 #08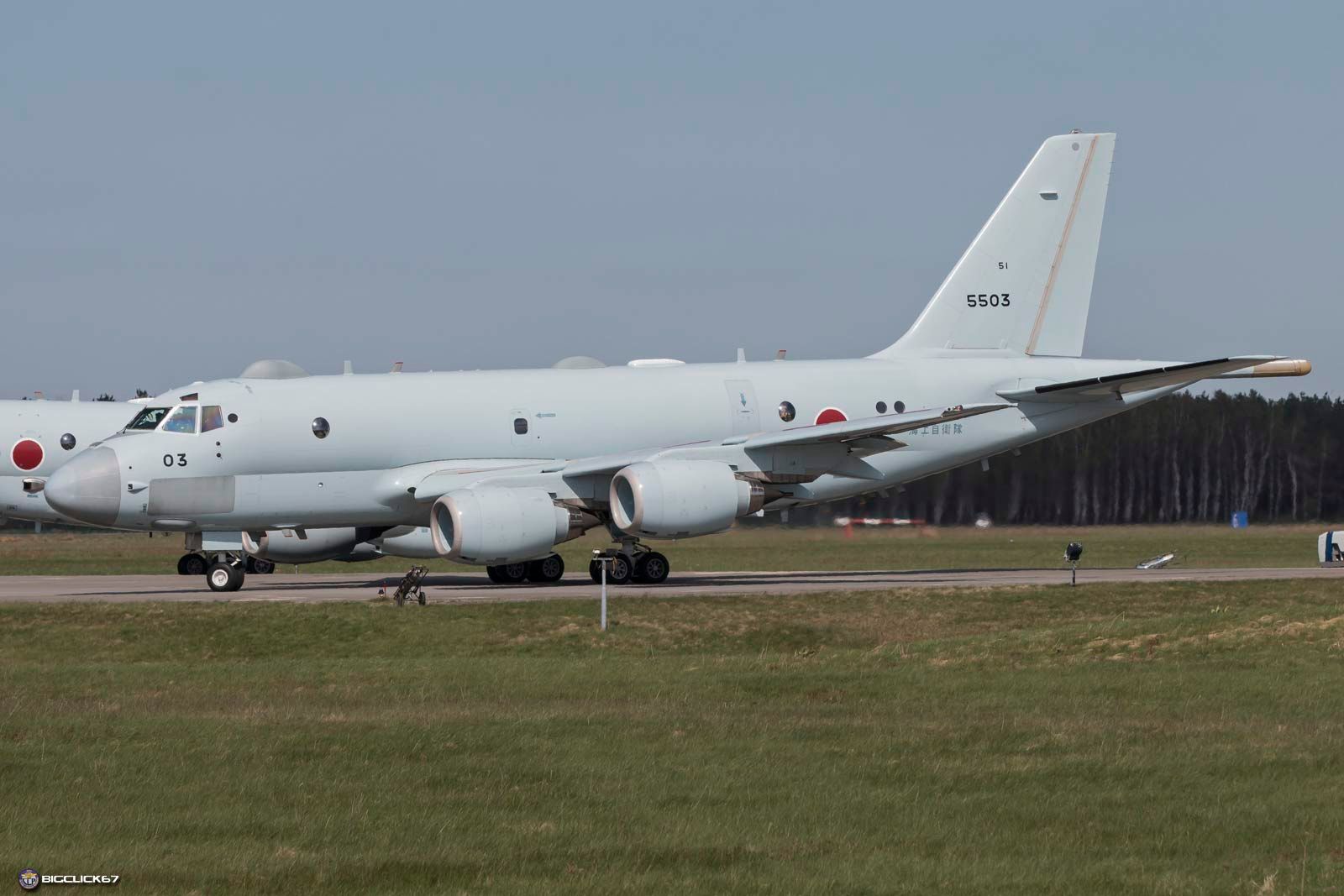 #09
#10
#11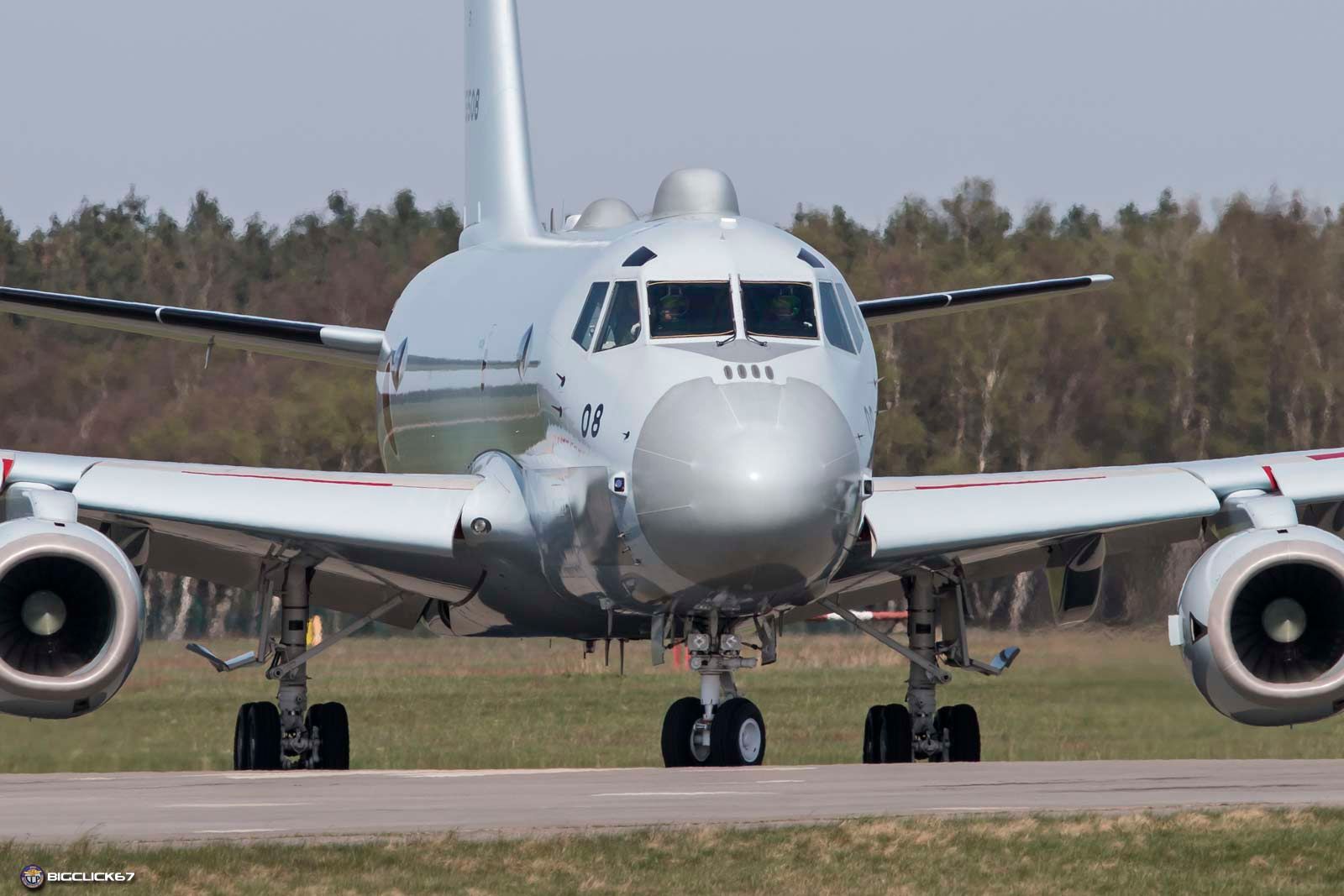 #12
#13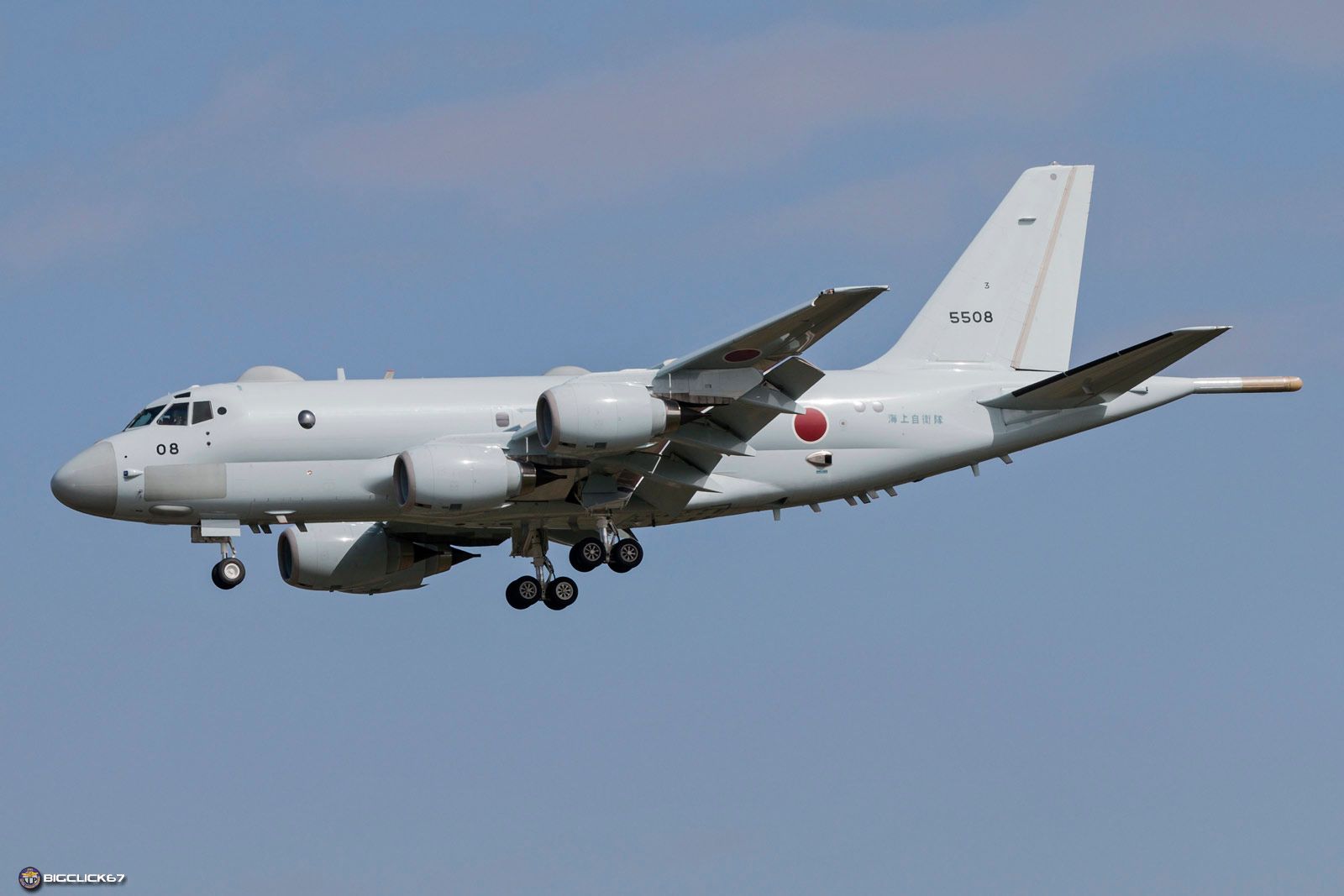 #14
#15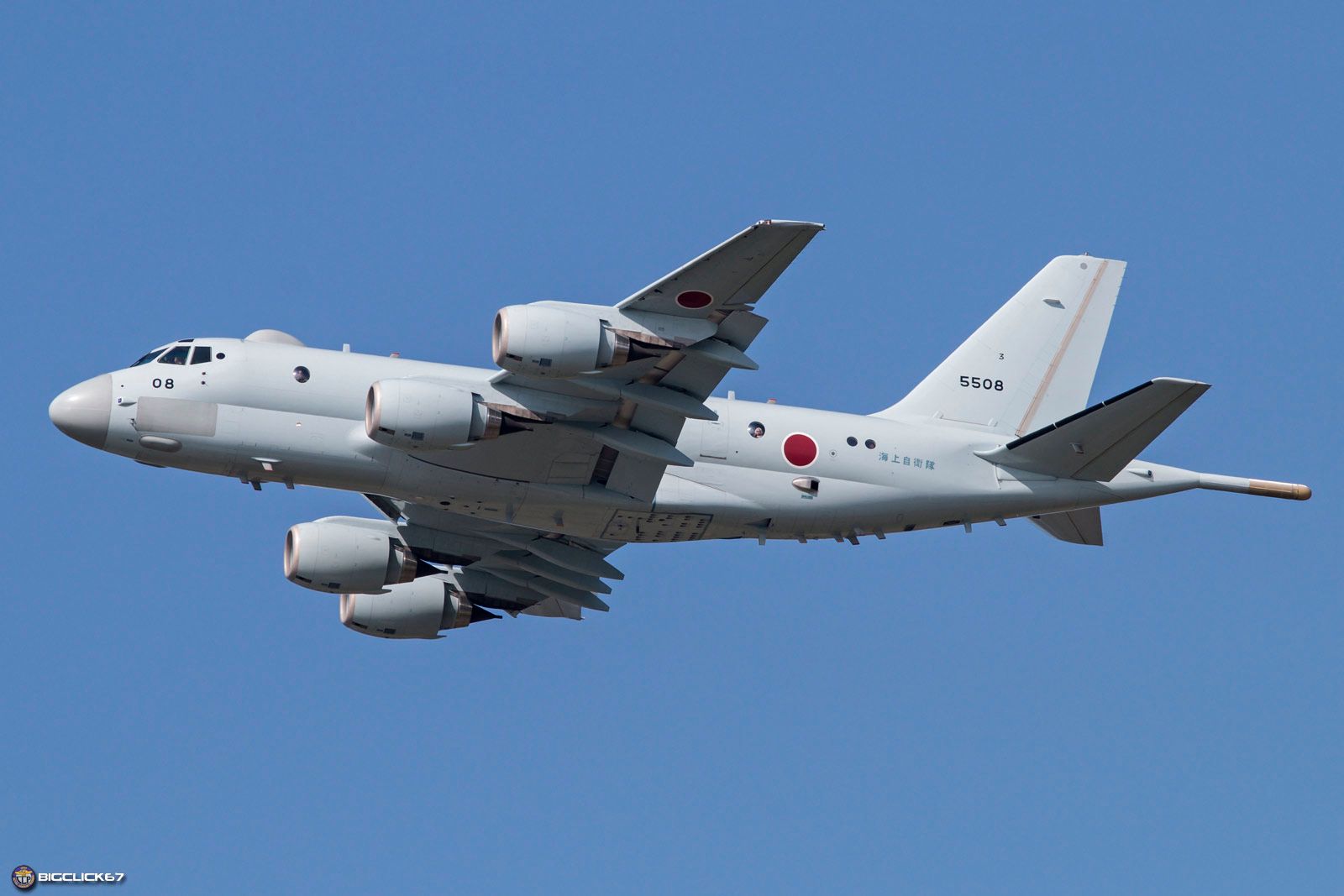 A few locals were also noted, including
#16 Do-228LM 57+04 returning from the morning pollution control mission: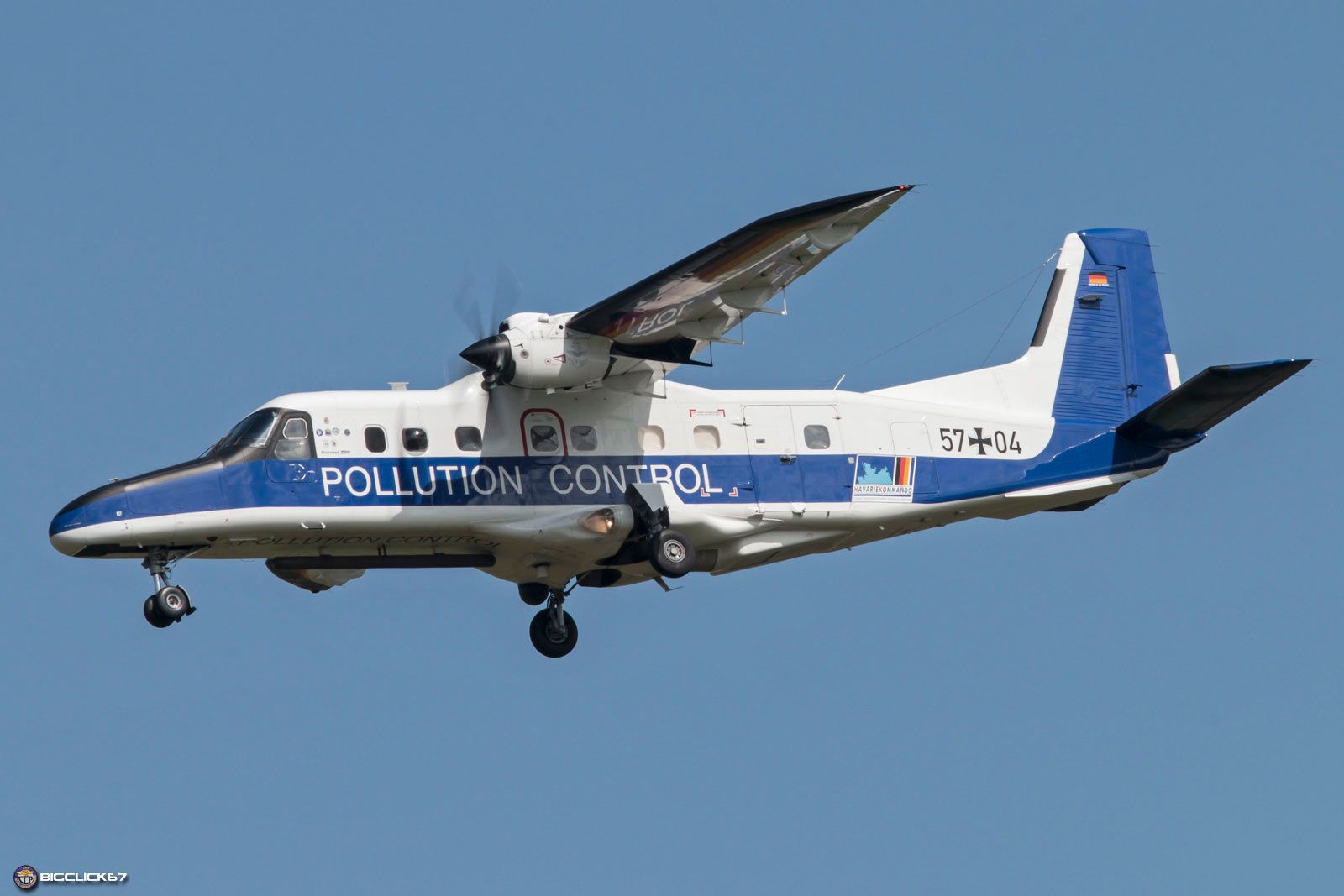 #17 to #20 Sea King Mk.41 89+53 from MFG5 working the Nordholz pattern all day
#18
#19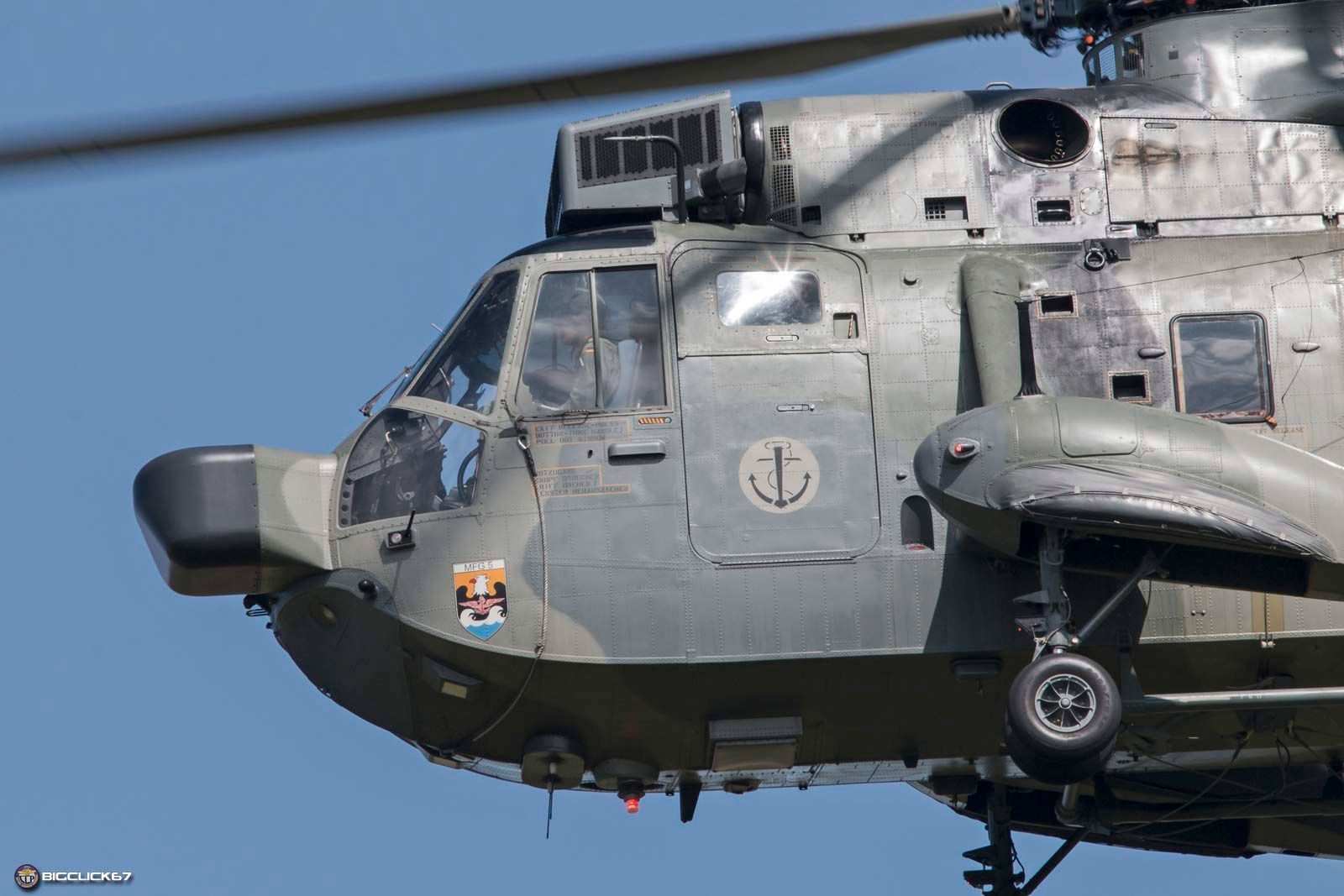 #20
#21 Lynx Mk.88 83+07 lifting for a local sortie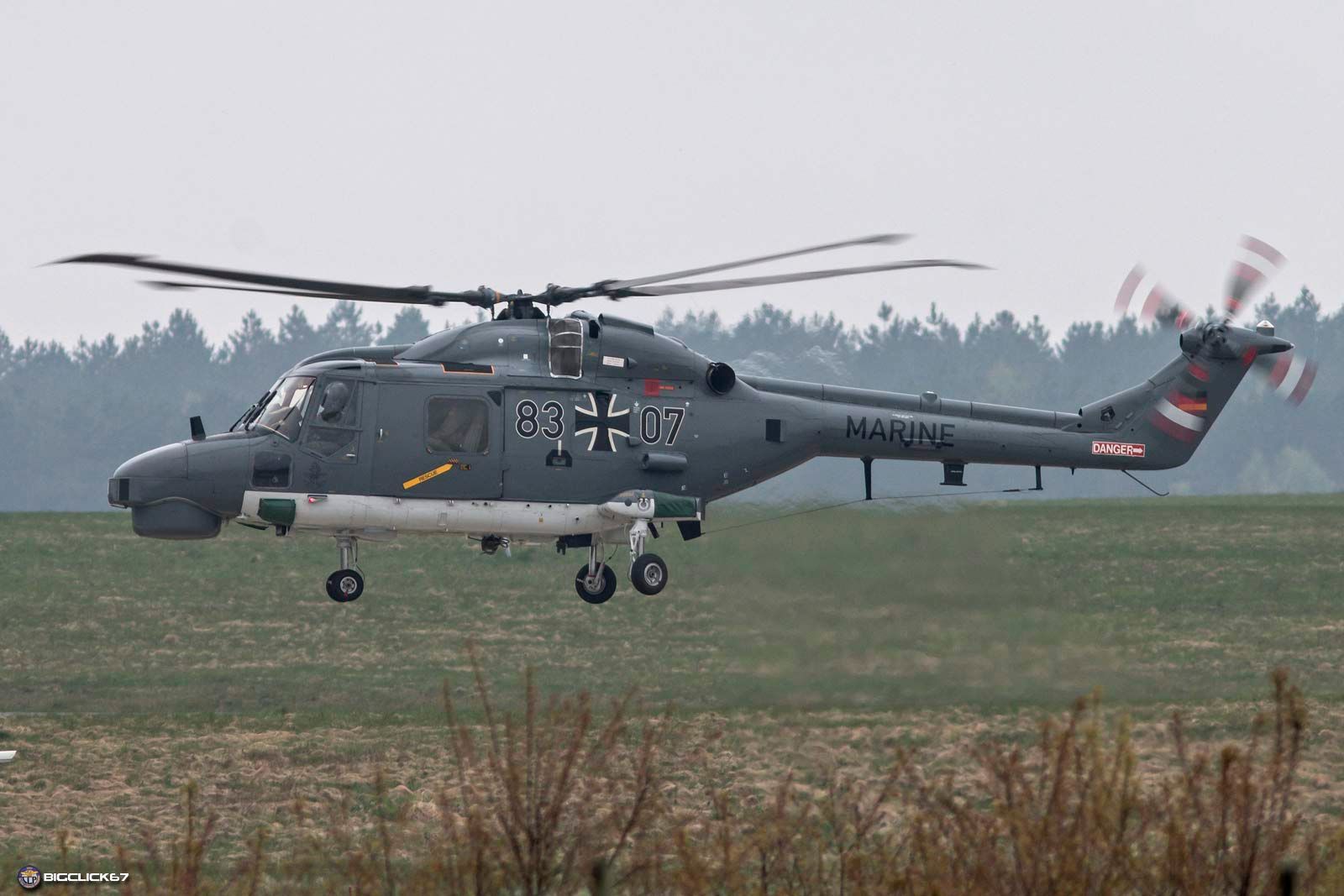 and yet another surprise visitor: RDAF F-16BM ET-199 from the Skrydstrup Fighter Wing came along for a low approach:
#22
#23
I hope these are of interest - cheers for looking!
Chris