The last aircraft of the 16th Air Army left Germany 15 years ago.
Here are some pictures of 16.VA material. You will find much more on my Internet site uploaded recently:
http://www.16va.be
Here we go:
773.IAP MiG-29 with a green camouflage leaving Damgarten in April 1994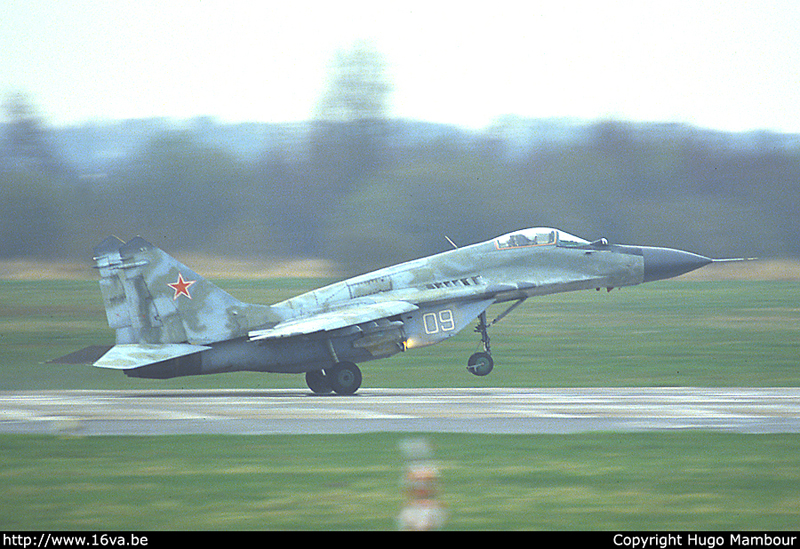 Su-17UM3 of the 20.GvAPIB on Gross Dölln flightline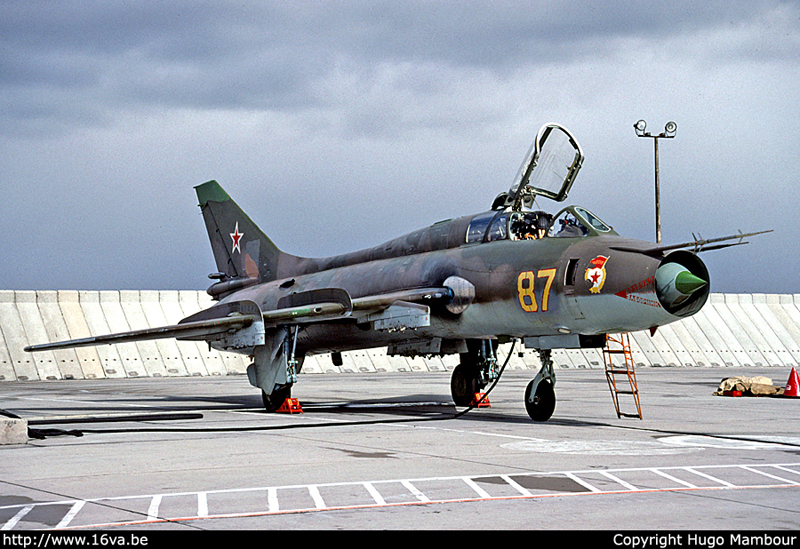 Su-25BM of the 368.OShAP leaving Demmin in June 1993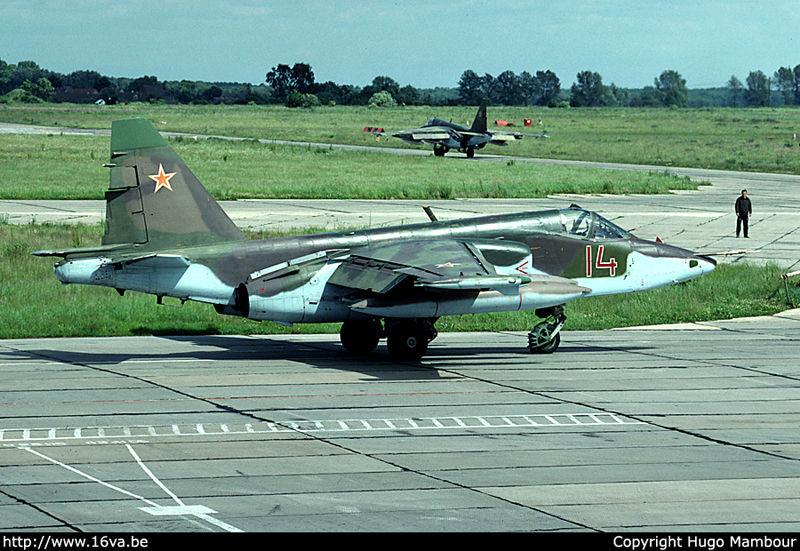 MiG-25RBF taxiing at Welzow
Il-20M under guard at Sperenberg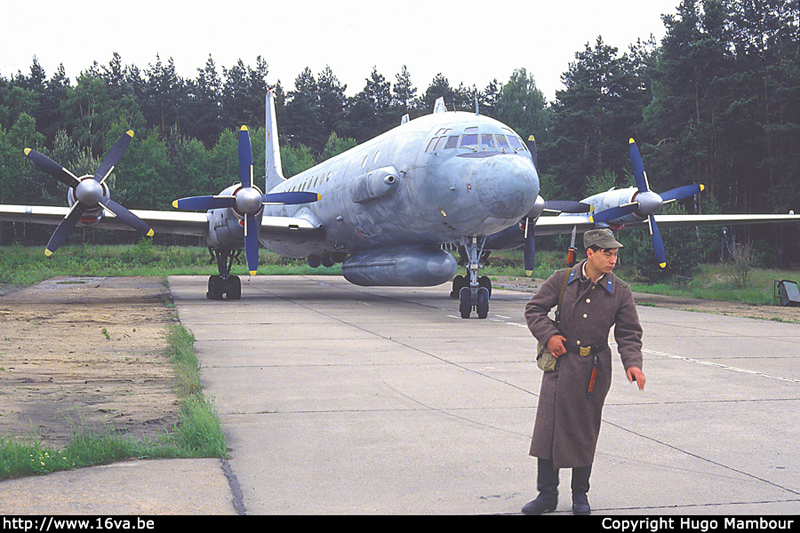 An-12BP of the 226.OSAP taking off from Sperenberg (VTA Il-76MD in the background)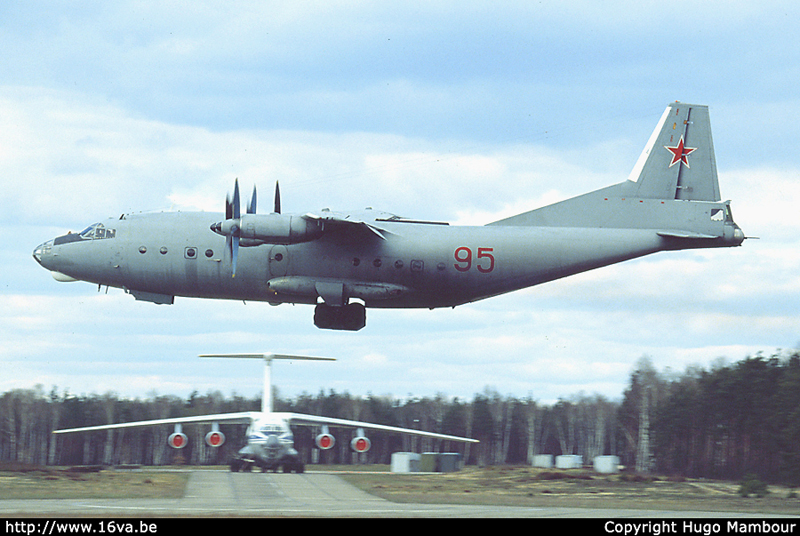 An-2TD of the 16.GvIAD just after retirement at Reinsdorf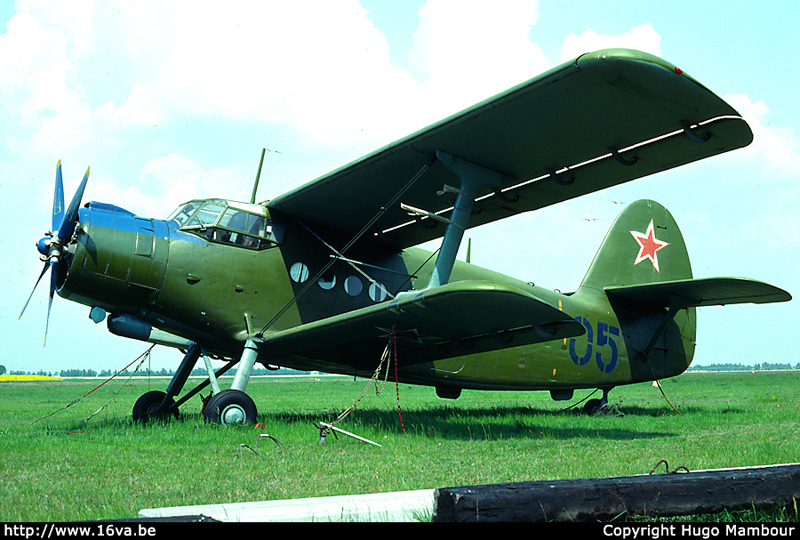 Mi-8PS of the 226.OSAP delivering an officers load at Finow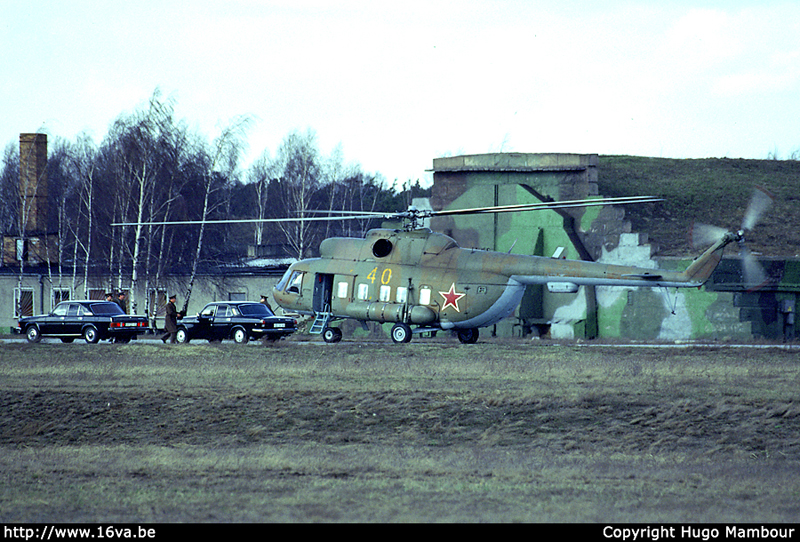 Comments, corrections and material are welcome for the site.
Hugo Mambour