Hi. I havent posted here in a long time. Here is a teaser of Images from the fantastic Warbirds over Wanaka Airshow in the South Island of New Zealand. I can post more If you like?
FG-1D Corsair + P40 Kittyhawk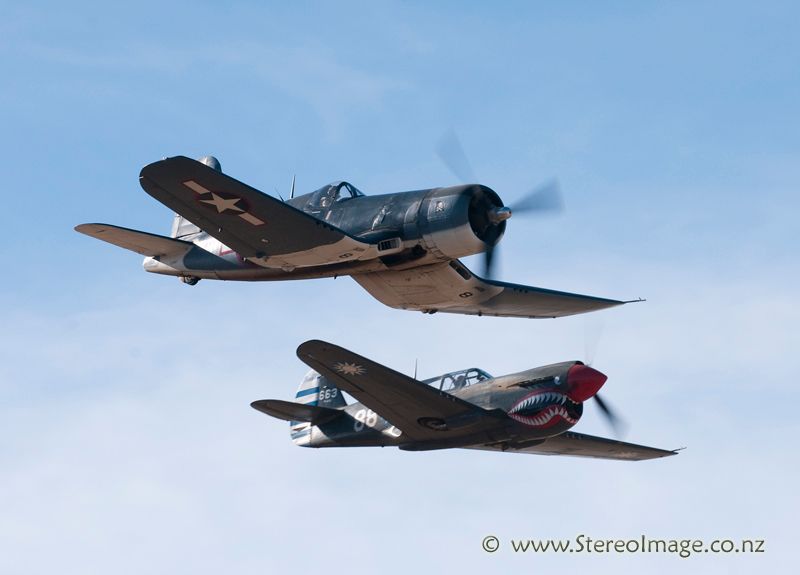 MK IX Spitfire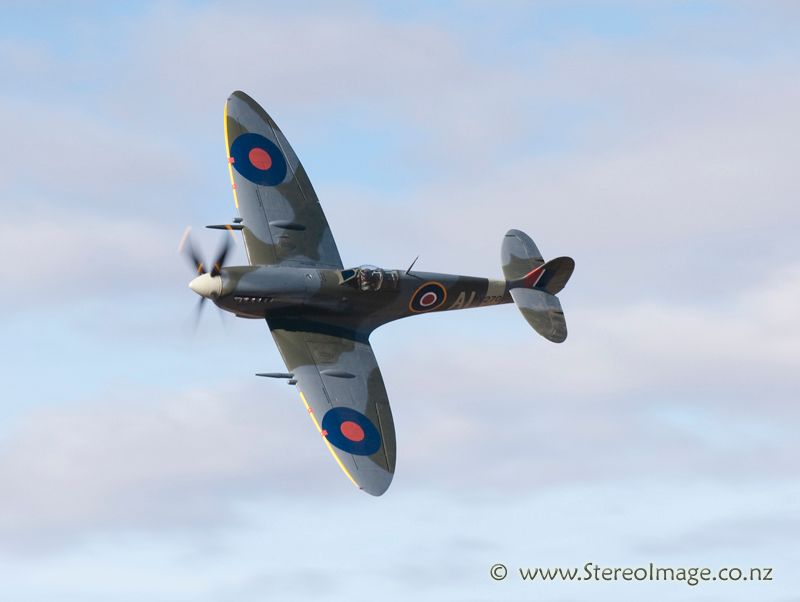 FG-1D Corsair unfolding its wings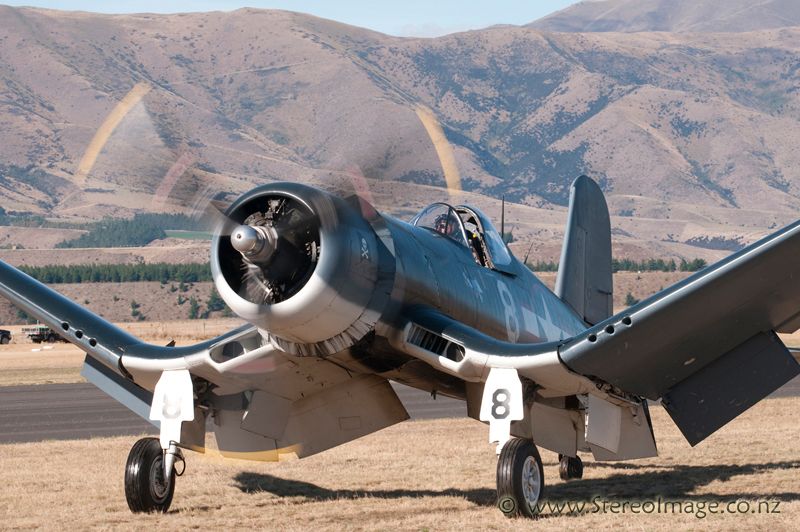 P40 Kittyhawks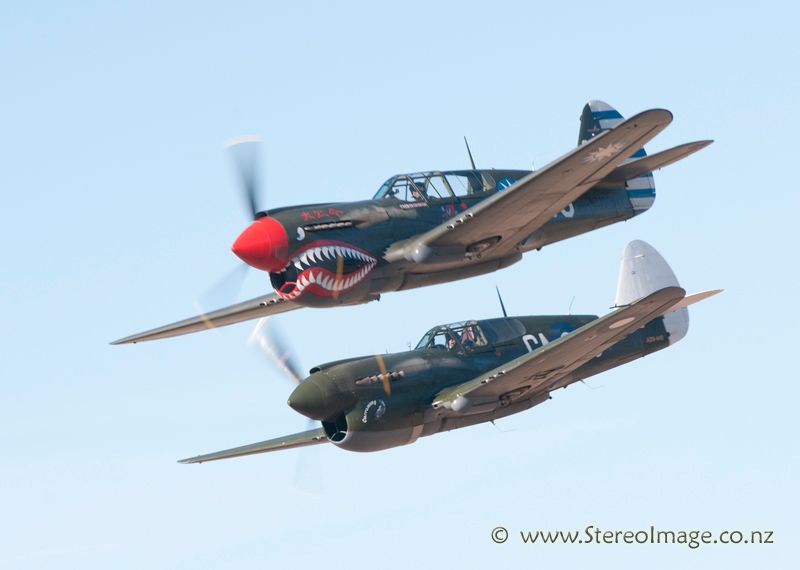 RAAF F/A-18 Hornets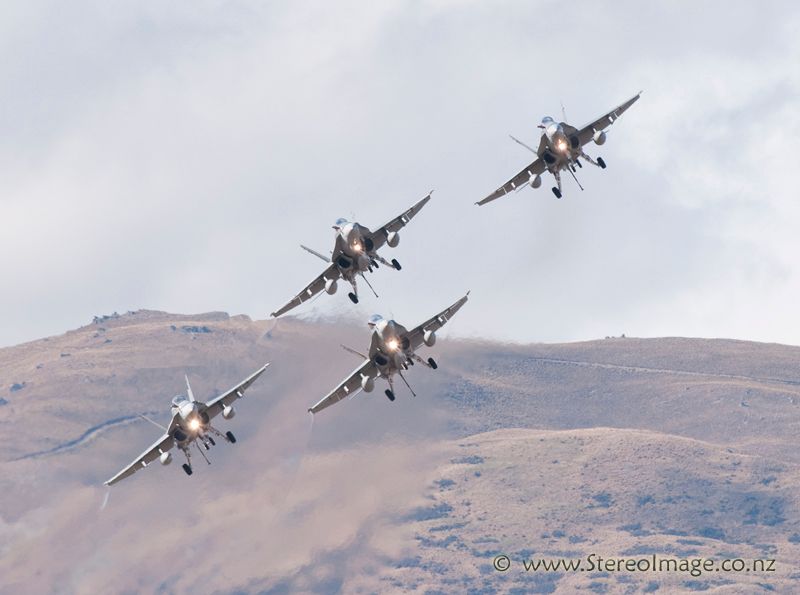 The only flying Lavochkin LA-9 in the world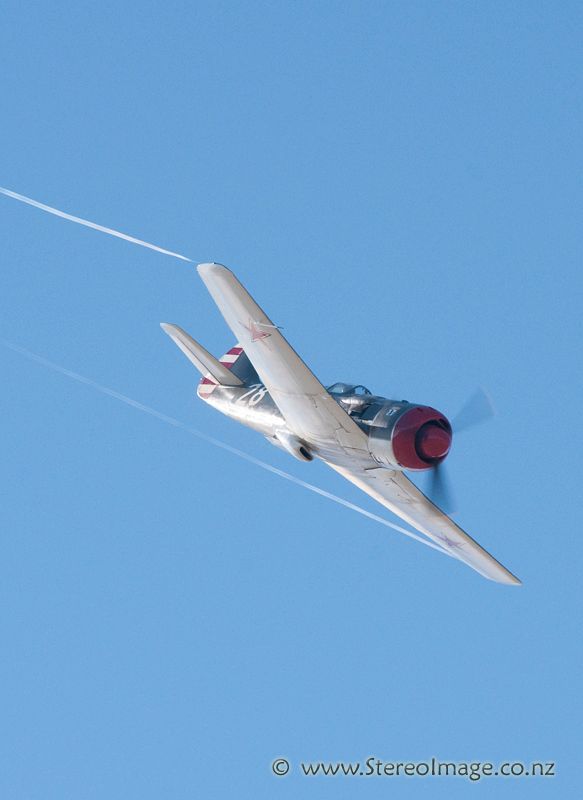 Jurgis Kairys barrel rolling around a DC-3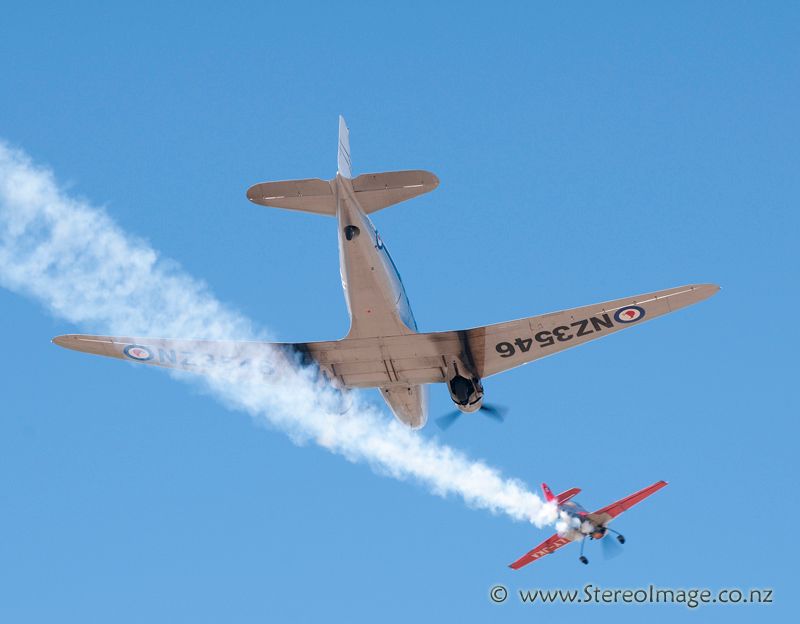 LA-9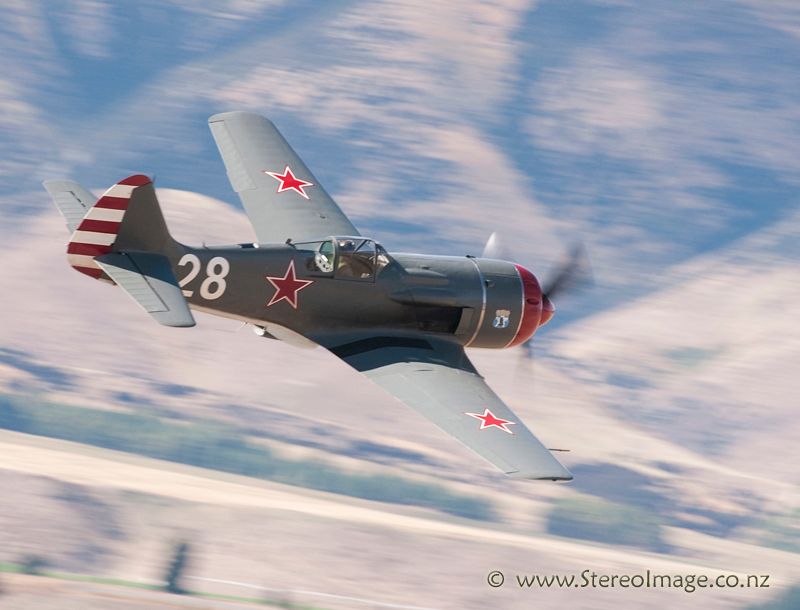 F/A-18 Hornet
Jurgis Kairys and his JUKA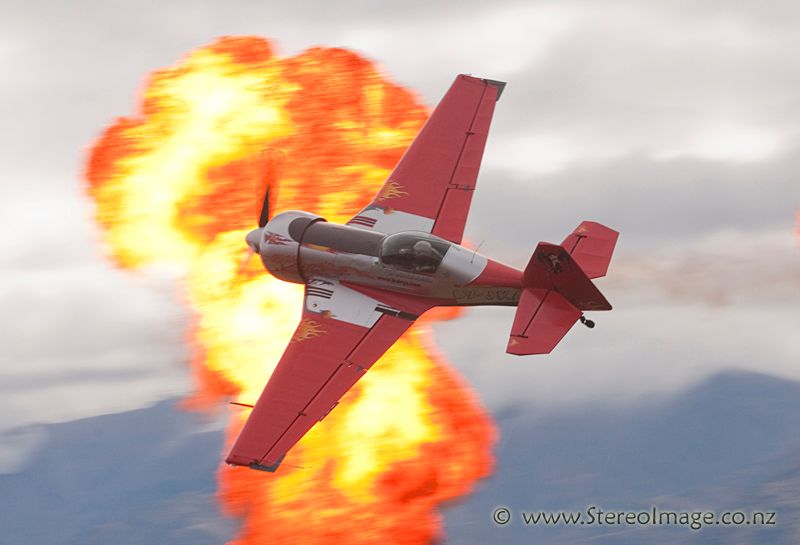 P-51 Replica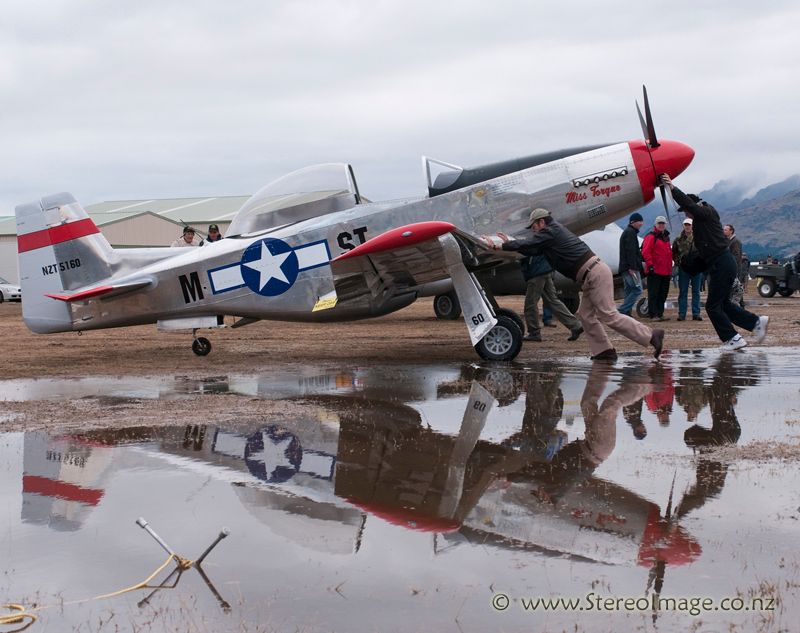 De Havilland Dominie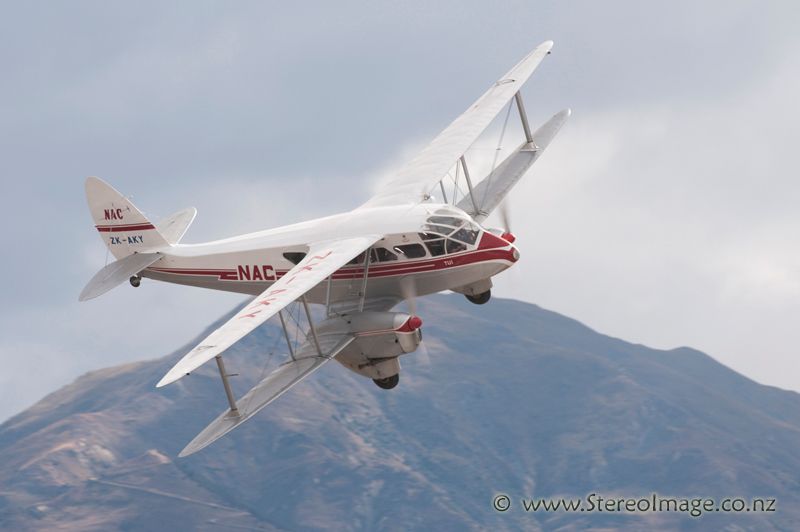 A6M3 Zero + FG-1D Corsair + P40 Kittyhawk
Peggy Krainz and the Boeing Stearman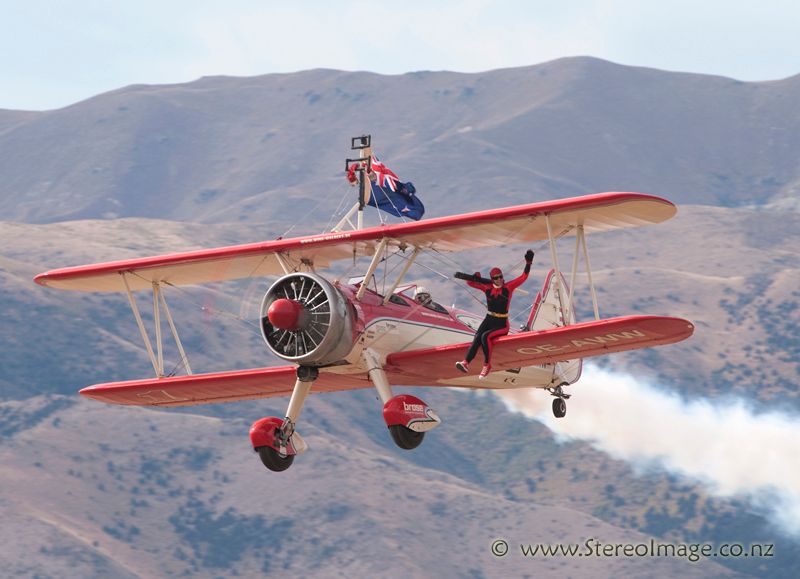 P-51D Mustang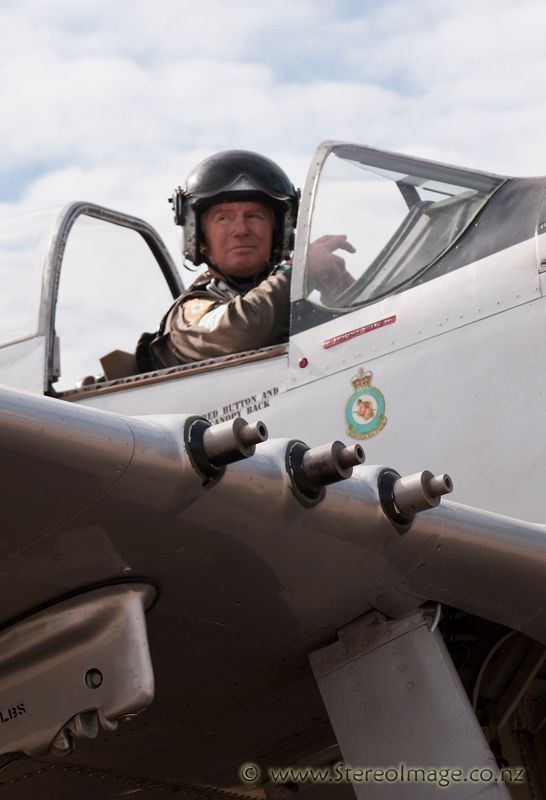 RNZAF KiwiBlue Parachute team leaviing the C-130H is style!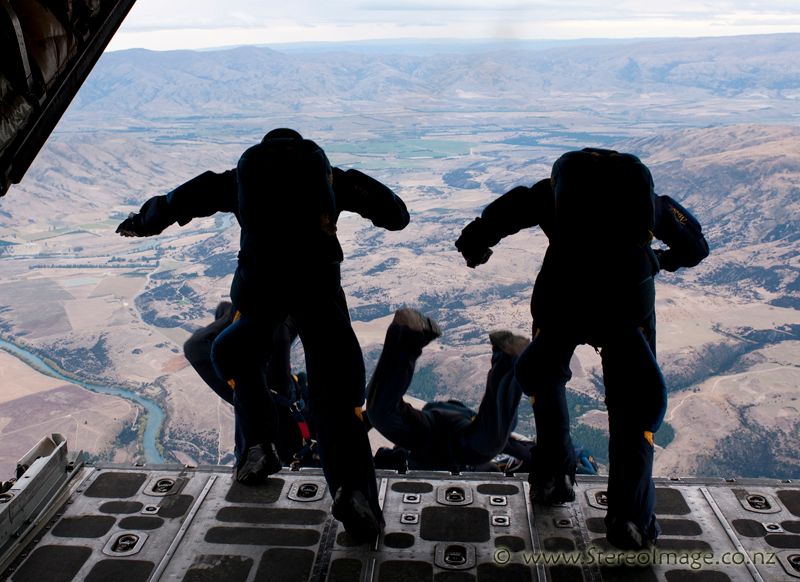 RNZN Kaman SH-2G Seapsrite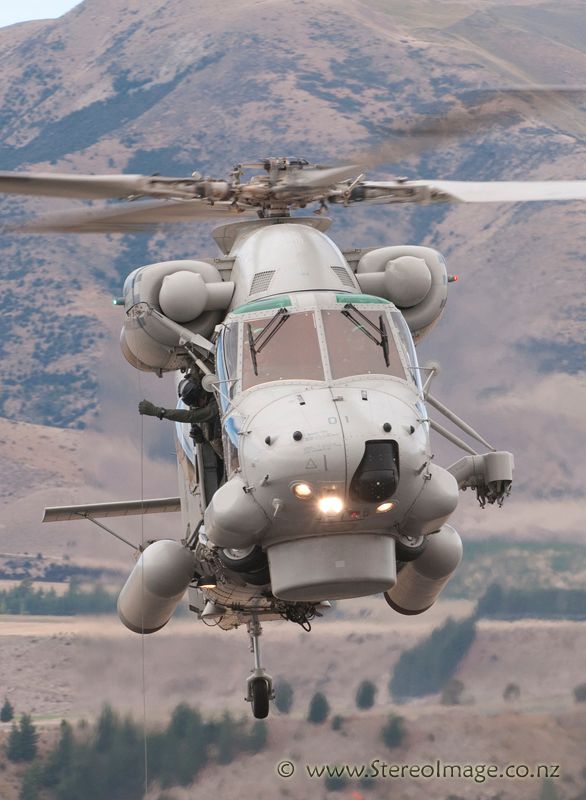 If you are a sucker for punishment you can see them all here!
http://smg.photobucket.com/albums/v128/ ... n=organize