I've put this in here as the other North Weald threads are here
Got a CD from Matt Hampton yesterday, with some photos and videos of the Vampire, so I've just thrown a few on here for you.
They are just snapshots, as I wasnt really concentrating on photography!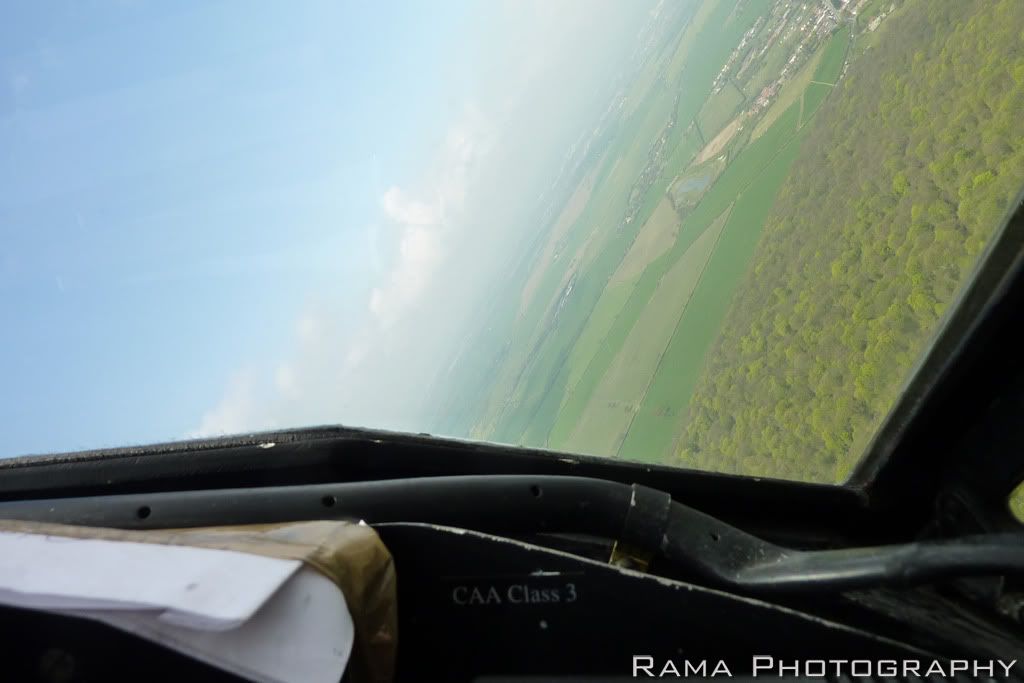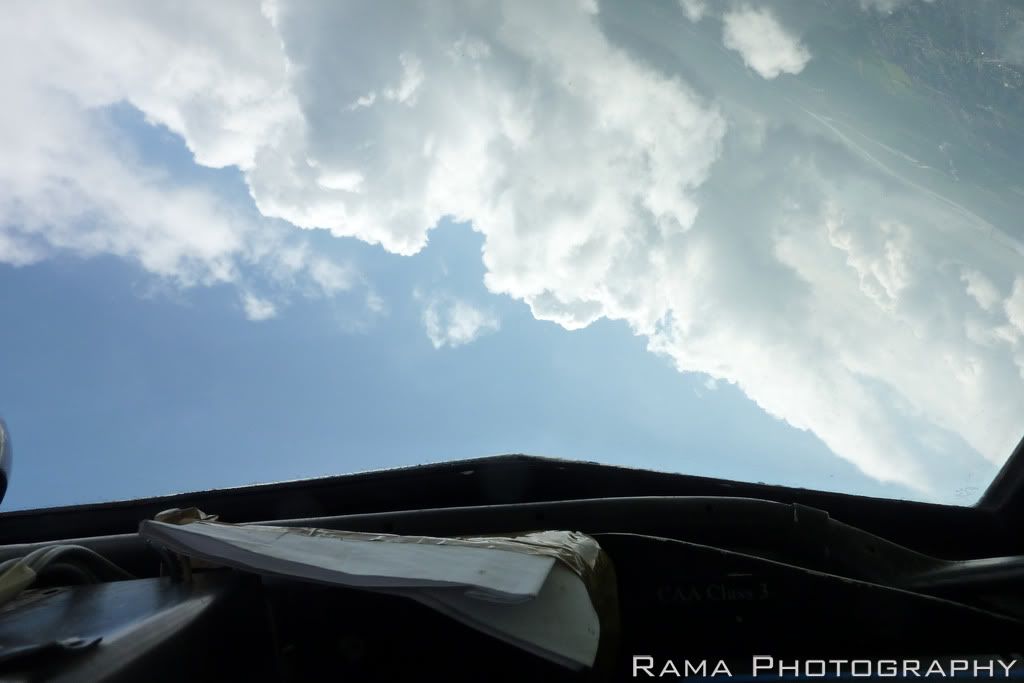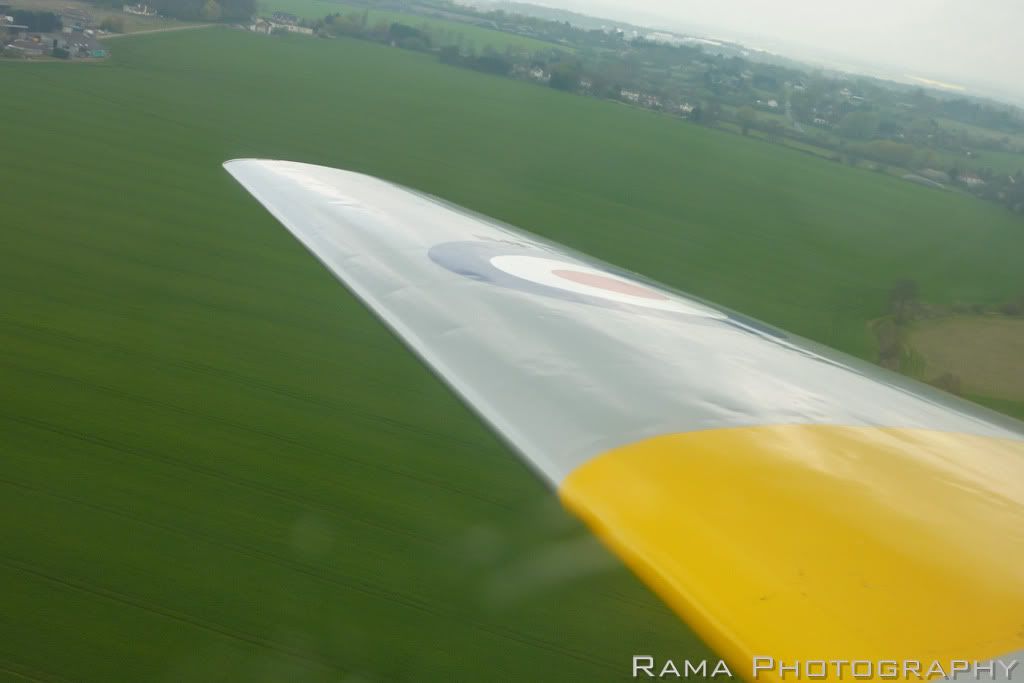 North Weald: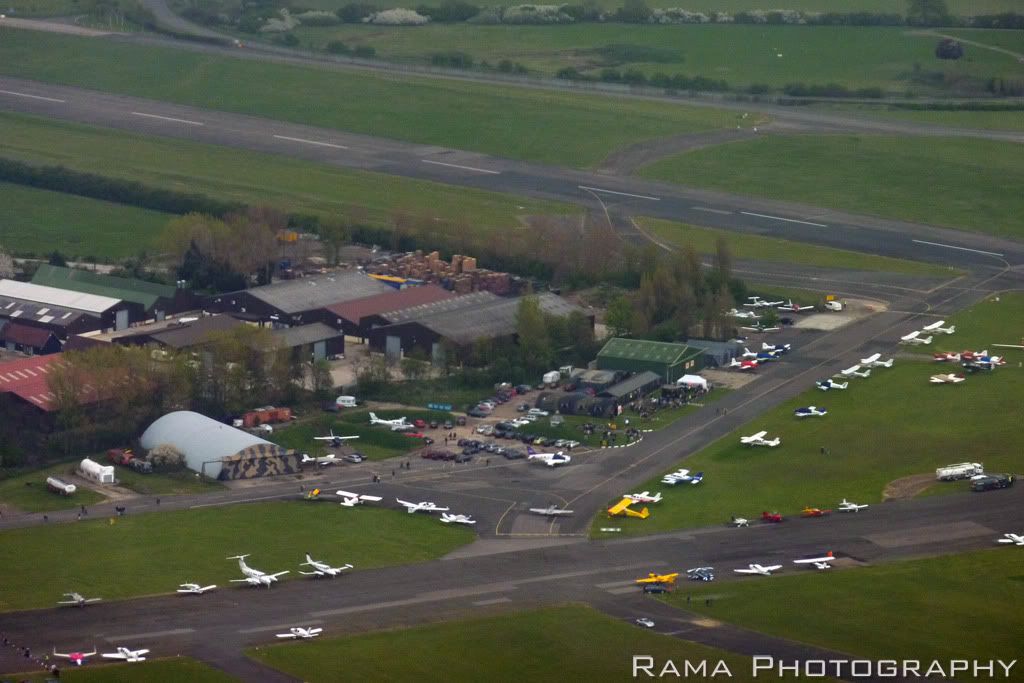 Some of you guys maybe:
Hope you enjoy!
Ben