Hi all,
These are a selection of photo's taken from a 4 day visit to Sweden earlier this week. The visit was to coincide with the airshow at Linkoping-Malmen as well as a trip up to Satenas, home of the Grippen training wing, also home to Sweden's C-130's and a handful of Saab SK60's.
First up, the photo's from Malmen, where I was hoping to see the Draken fly at the 3rd time of asking this year! This time I got lucky……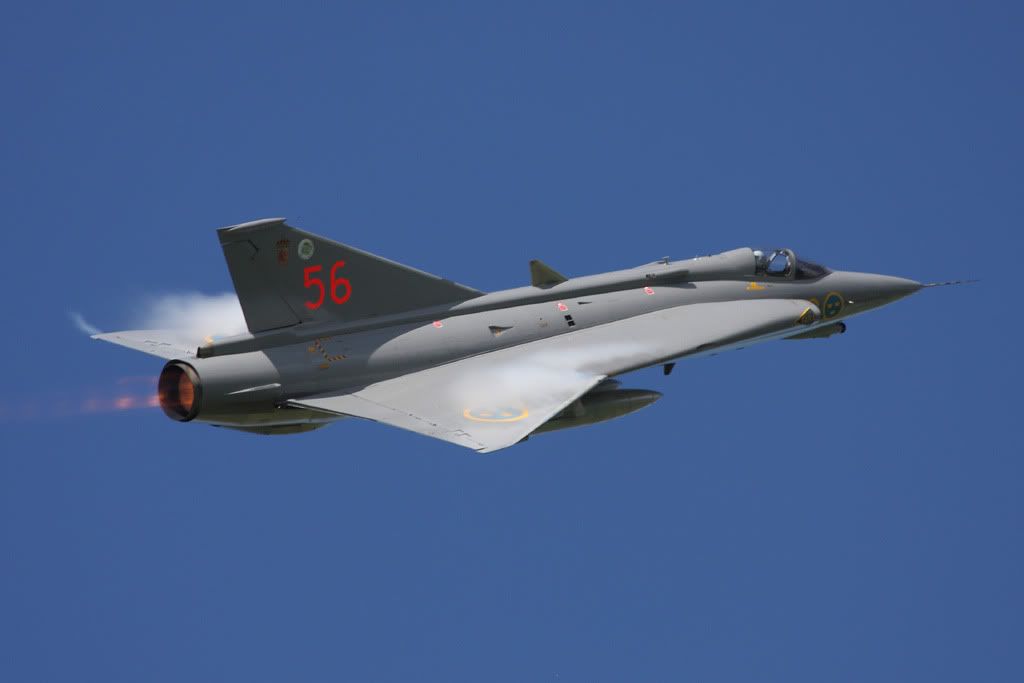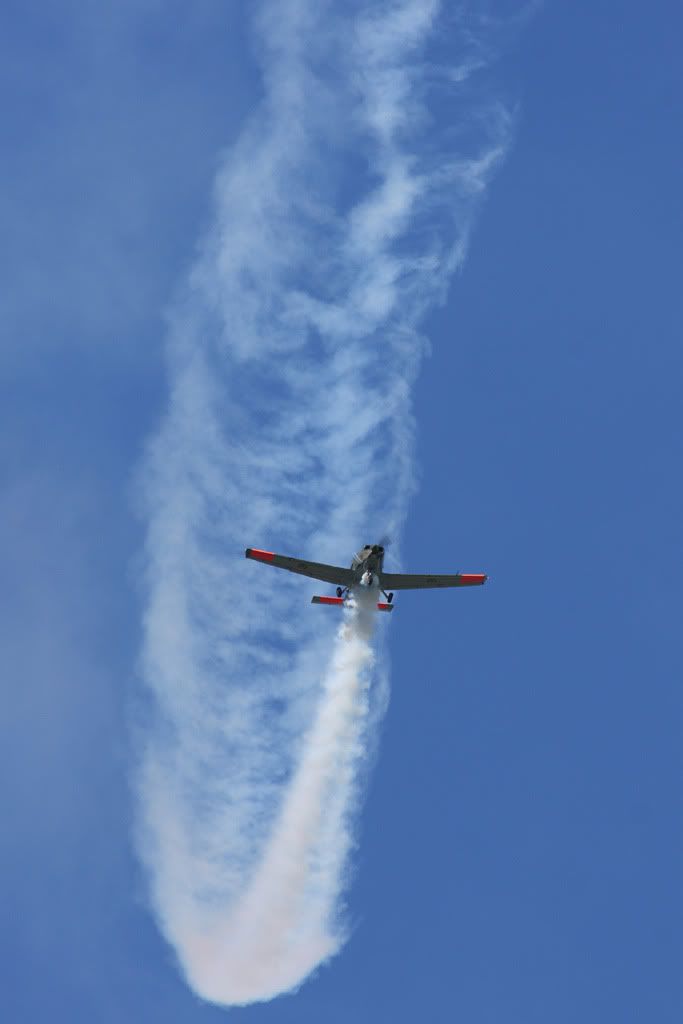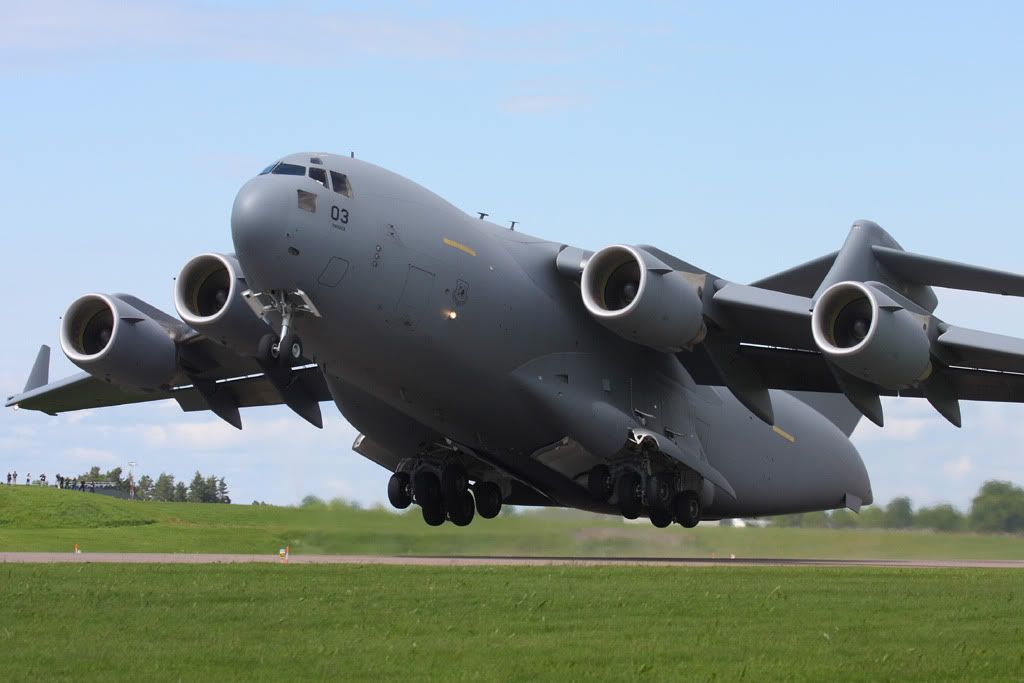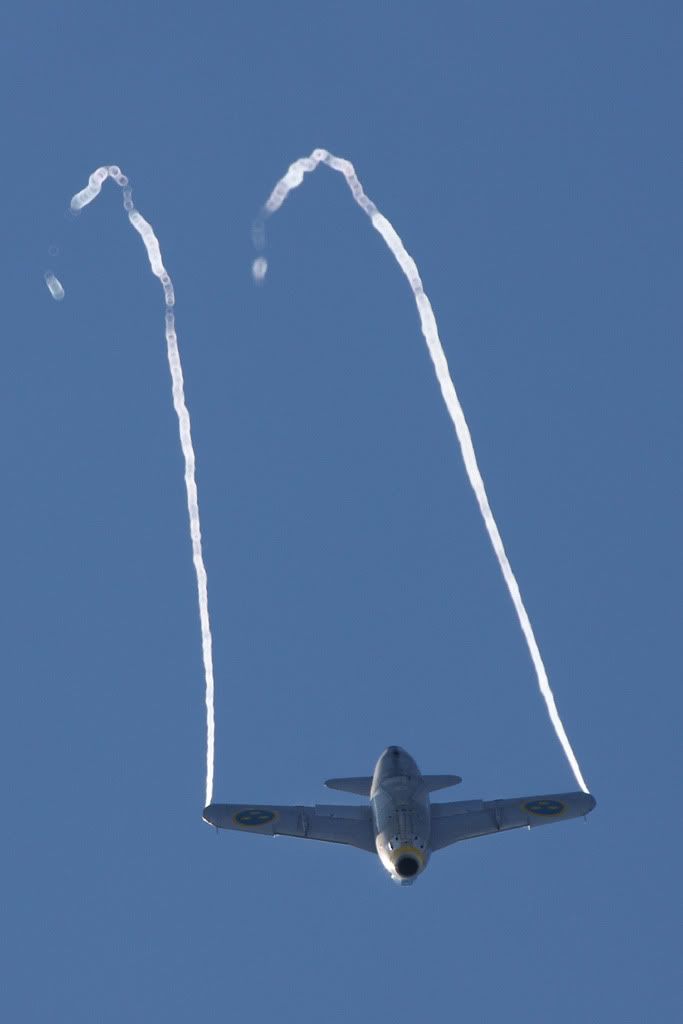 After leaving Linkoping it was onto Satenas via a late night stop at Grastorp for this Viggen…..
Finally , the shots from Satenas. Plenty of action from the based Grippens over 2 days including a practice flypast involving 20 Grippens……..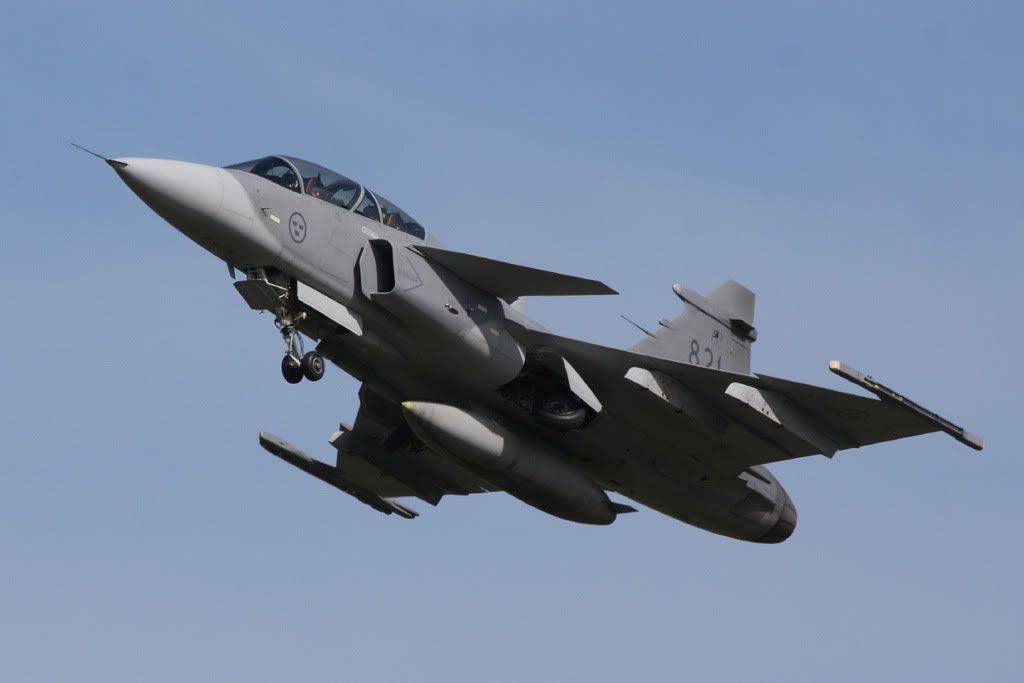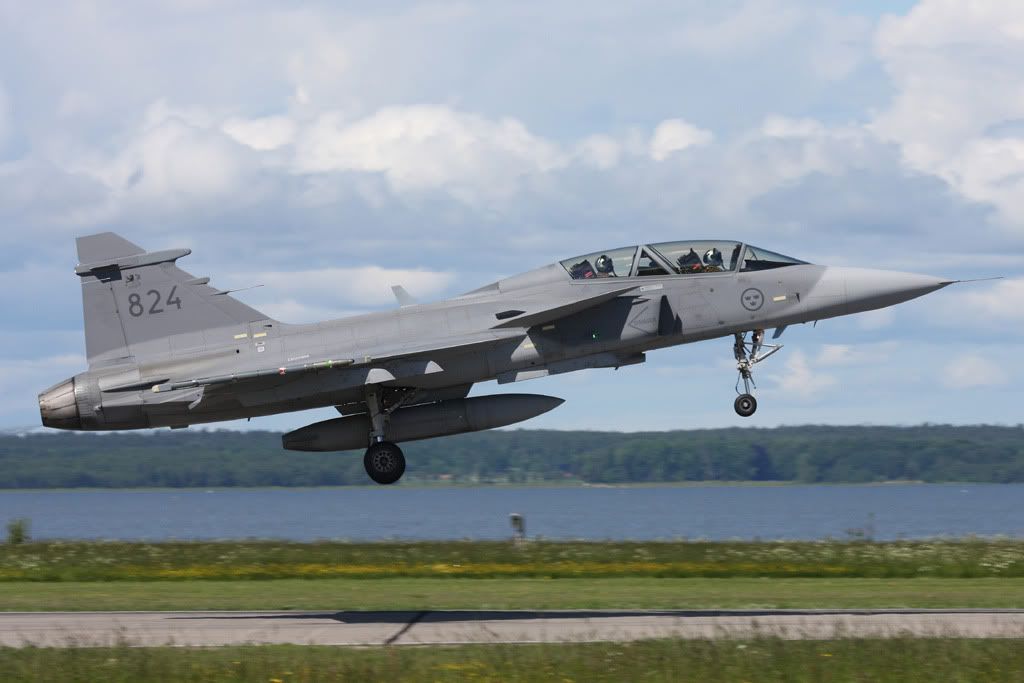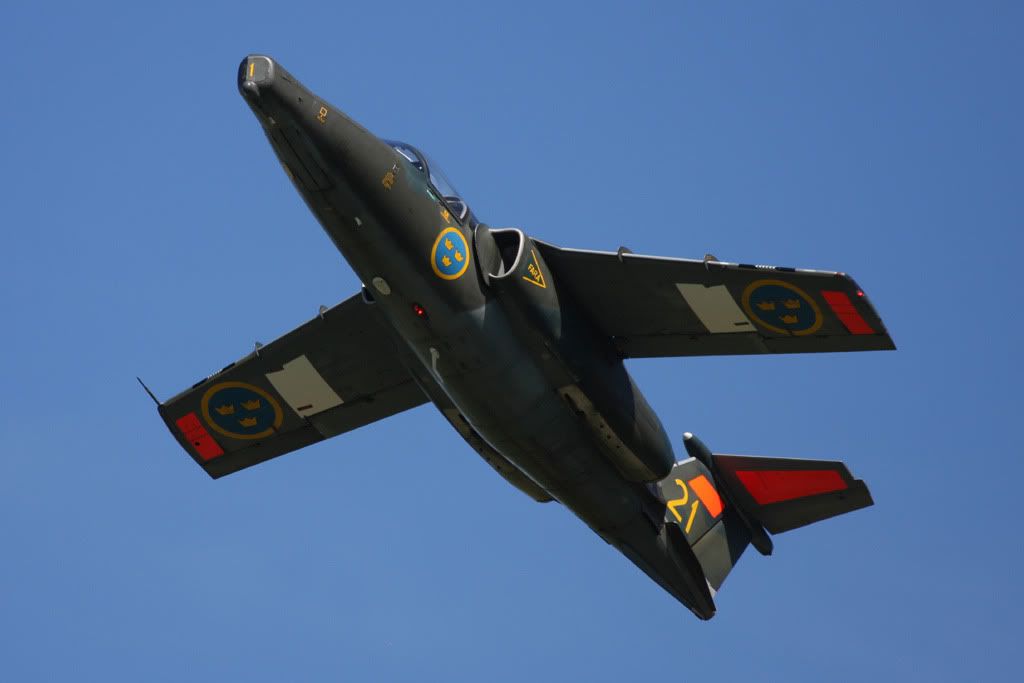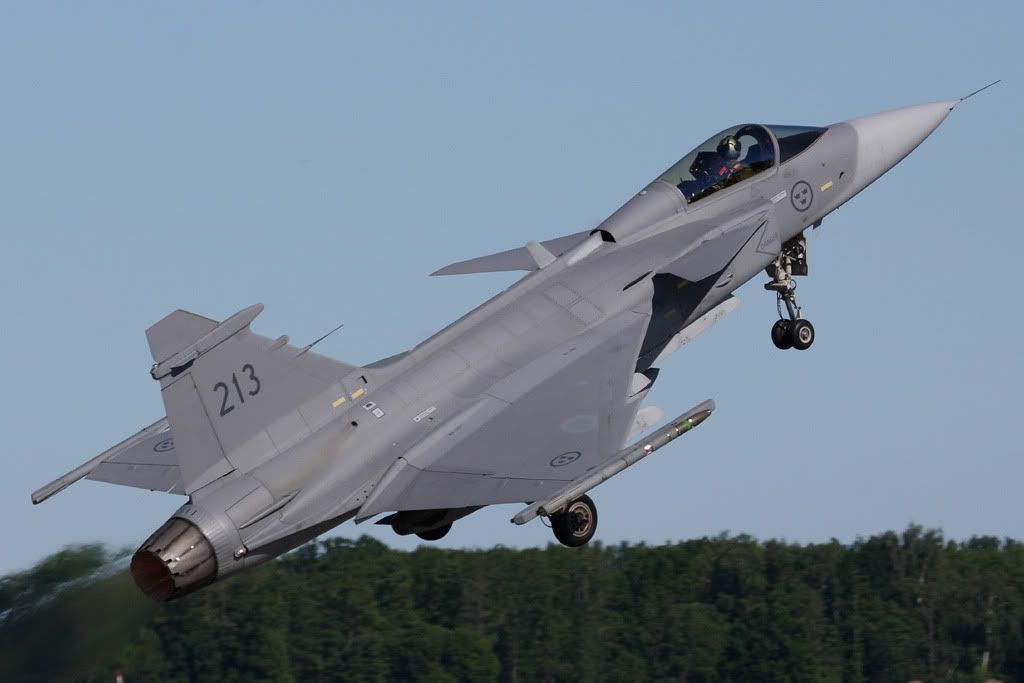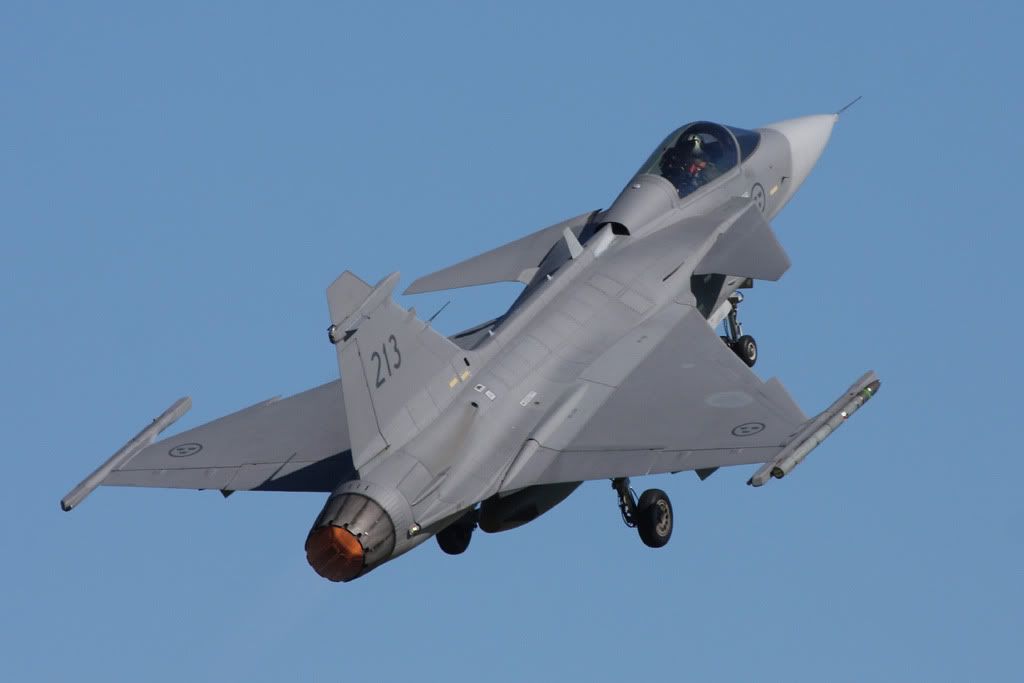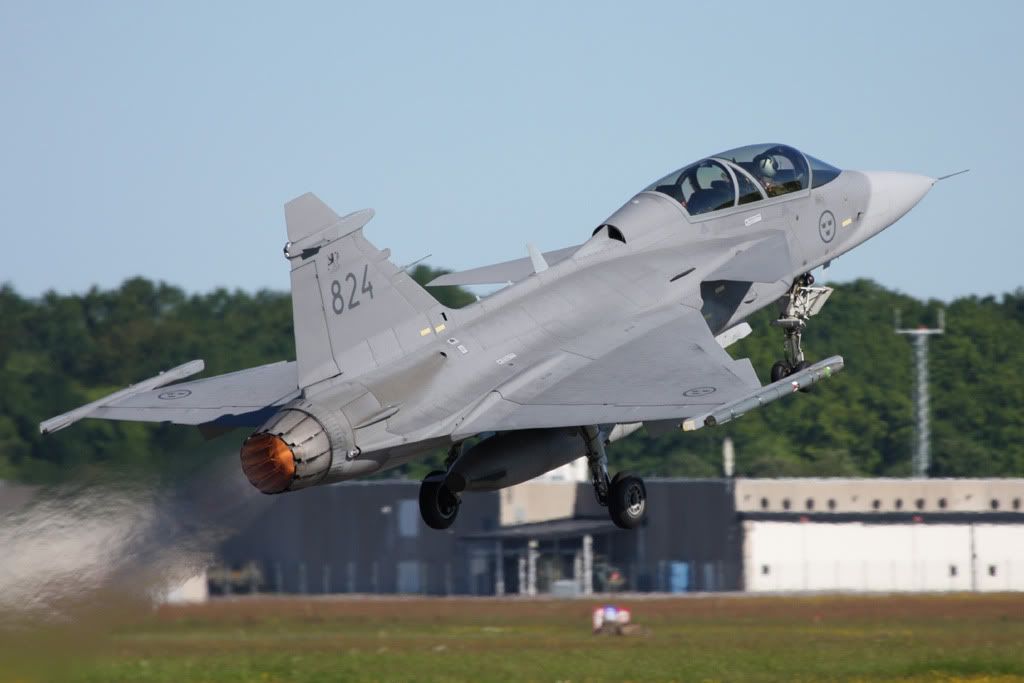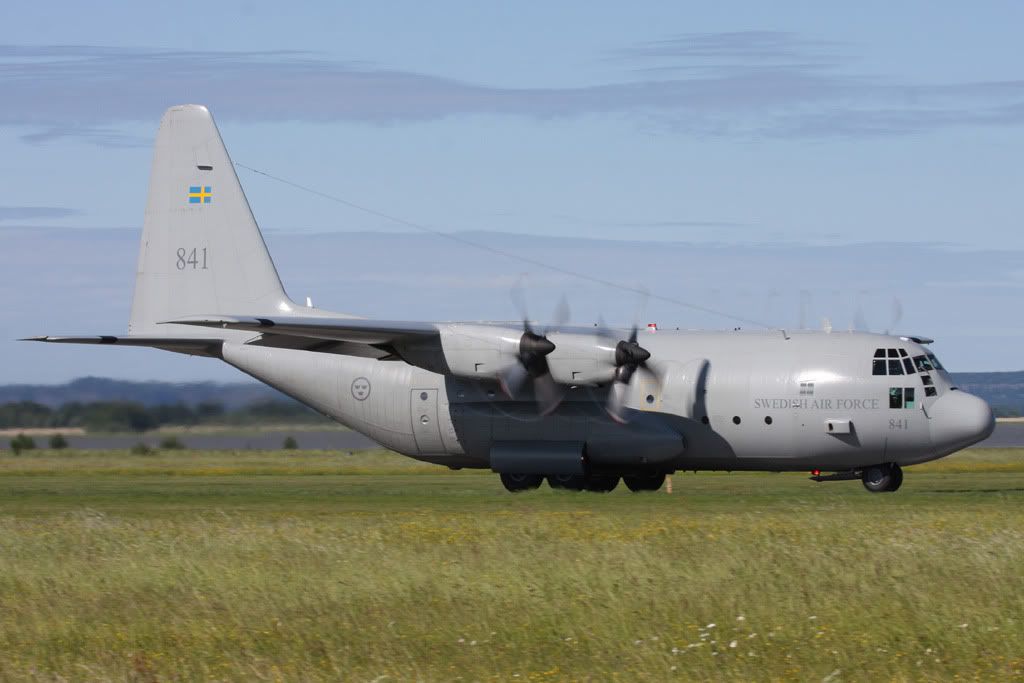 And finally, as I've just seen it's has been confirmed as flying at Yeovilton this year, a taster of the Danish F-16 demo taken the week before….
Thanks for looking,
Kevin
http://www.flickr.com/kevinmartin1/sets