Went for a walk along the cliffs at the tip of Malta looking over to Gozo
1.
2.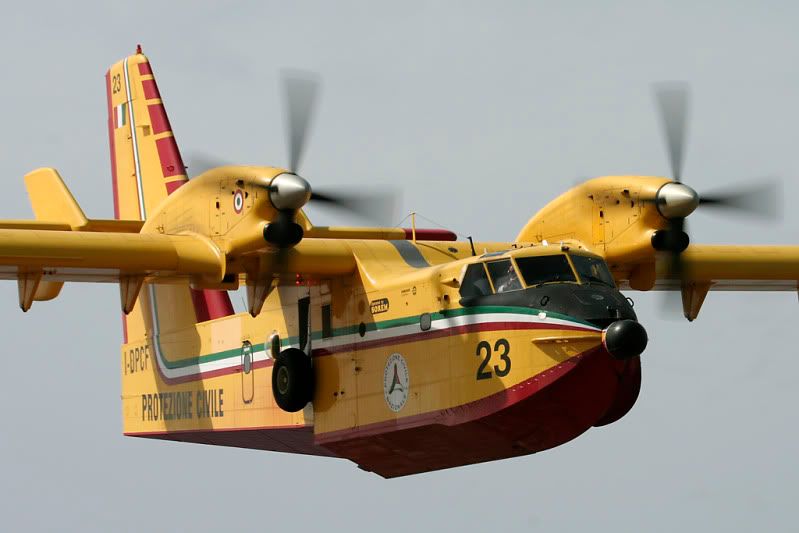 3.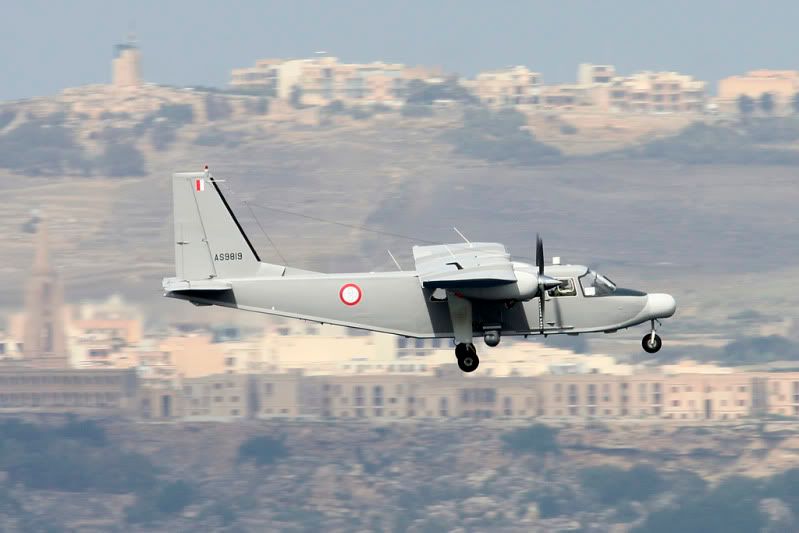 4.
5.
6.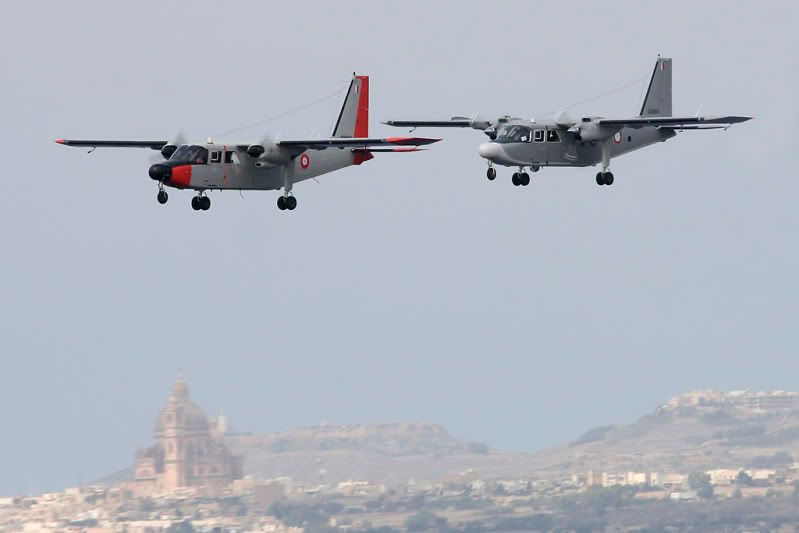 7.
---
You lucky thing Gill, the AFM Islander shot is lovely...
Do you want the Aladeen news or the Aladeen news?
---
Great shots - looks like a superb viewpoint!
---
---
Bit of a fan of the fourth shot - nice angle on the aircraft and a nice OOF background
---
Thank you boys - actually enjoyed having a weekend of taking pictures - long time since I did that as I am usually working! I took loads of photos - can't quite believe how many!!! Just have to get the hang of this editing lark!
---