Just back from a tour with the Polish Air force.
Here just a quick overview of the past view days
Mińsk Mazowiecki - 23rd Air Tactical Base – MiG-29
Inowrocław - 56th Fighting Helicopters Regiment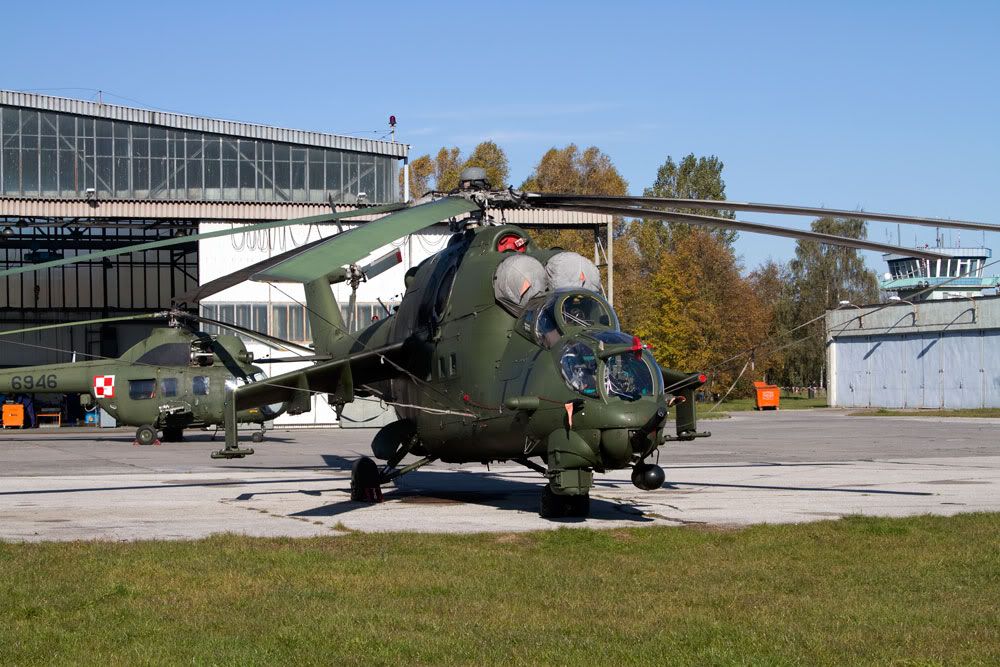 Powidz - 3rd Air Transport Wing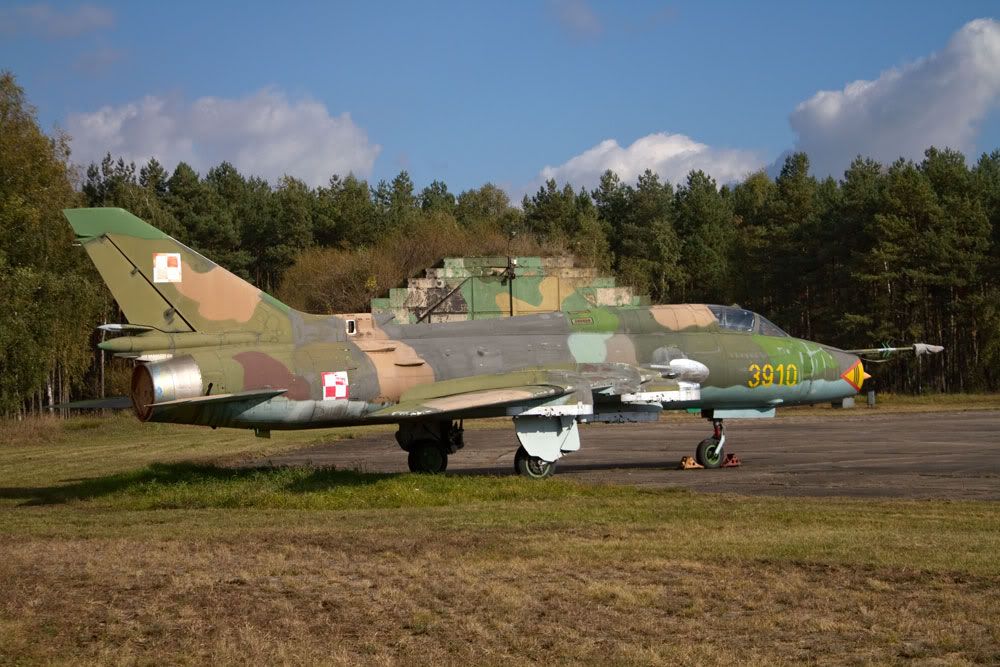 Świdwin – 7.elt / 40.elt / 1.grp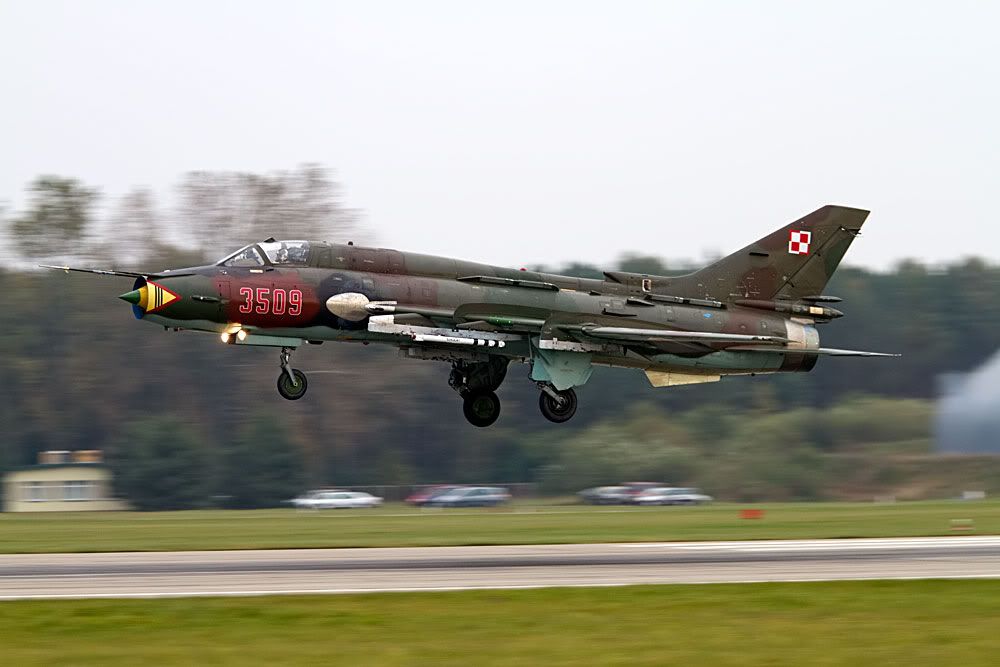 Gdynia Babie Doly – 28 Esk MW
For a full report have a look at our site
Thanks for looking.
Regards Ronald.
http://www.Karo-Aviation.nl