Made the trip up, not to shore if the weather was going to hold of :unsure: it did first thing and the light wasn't bad.. but it got worst as the day went on :@
one thing i do remeber from shows at VL in the past is that the light is wrong for photos if your on cap!! better being outside the fence !
know for next year
anyway all these were taken on my HS20 bridge.. so not the same quality as the rest on here.. but for me it still captured the day :thumb:
this is just the first lot i have uploaded.. there plenty more of them to load up yet!
first the static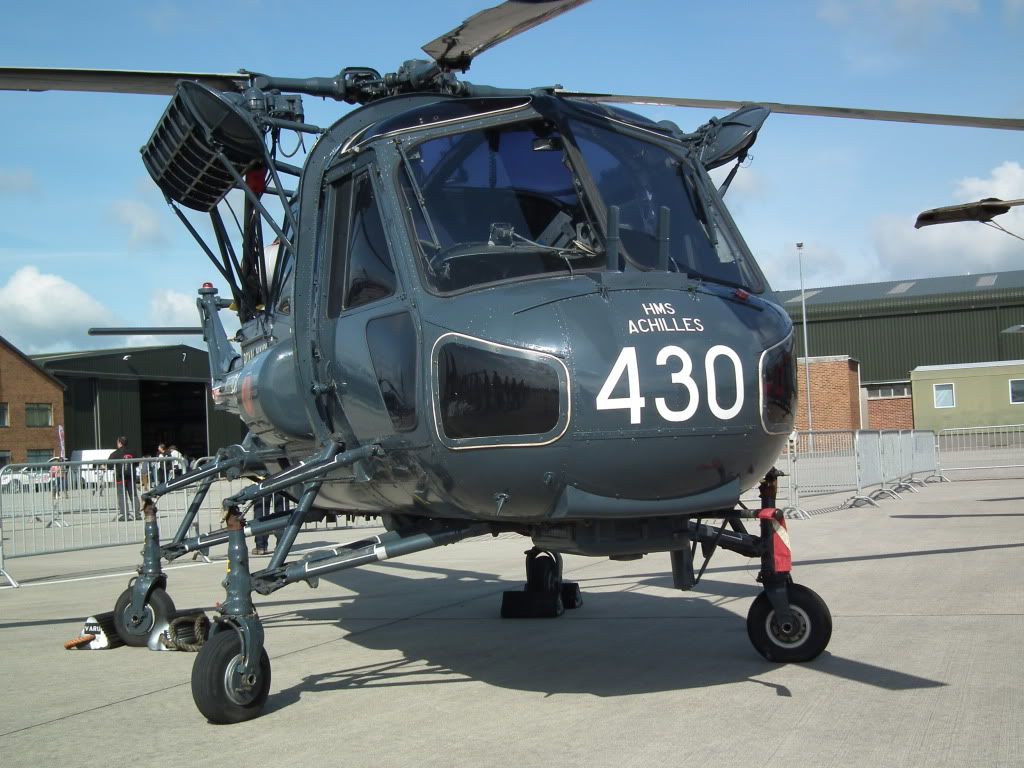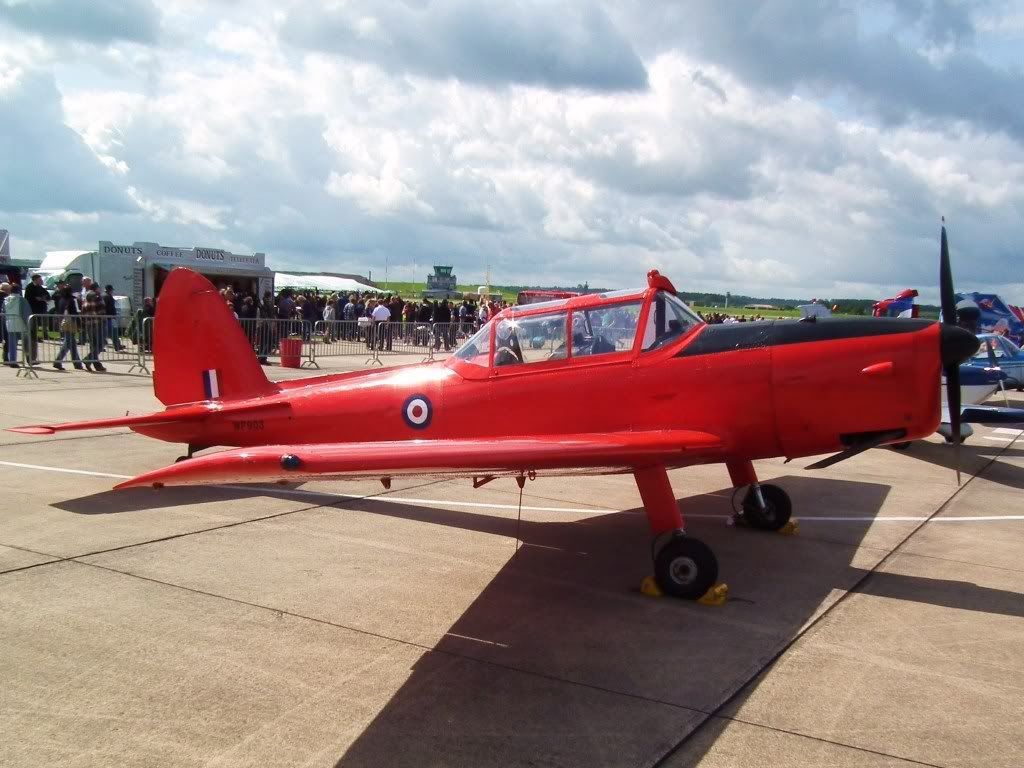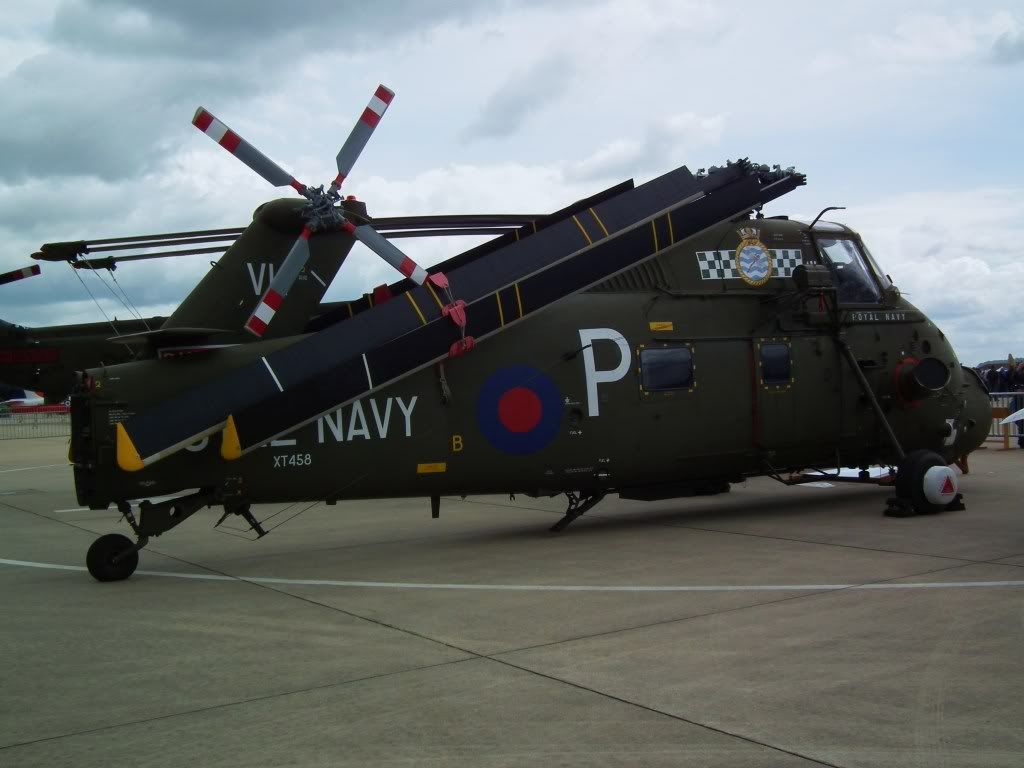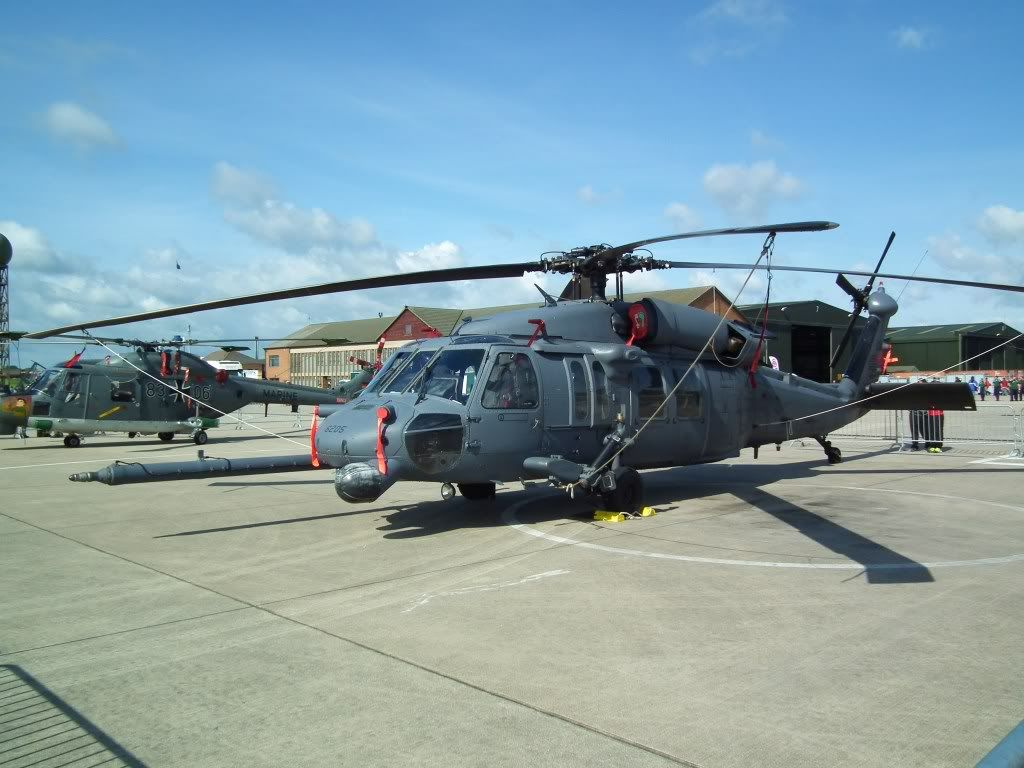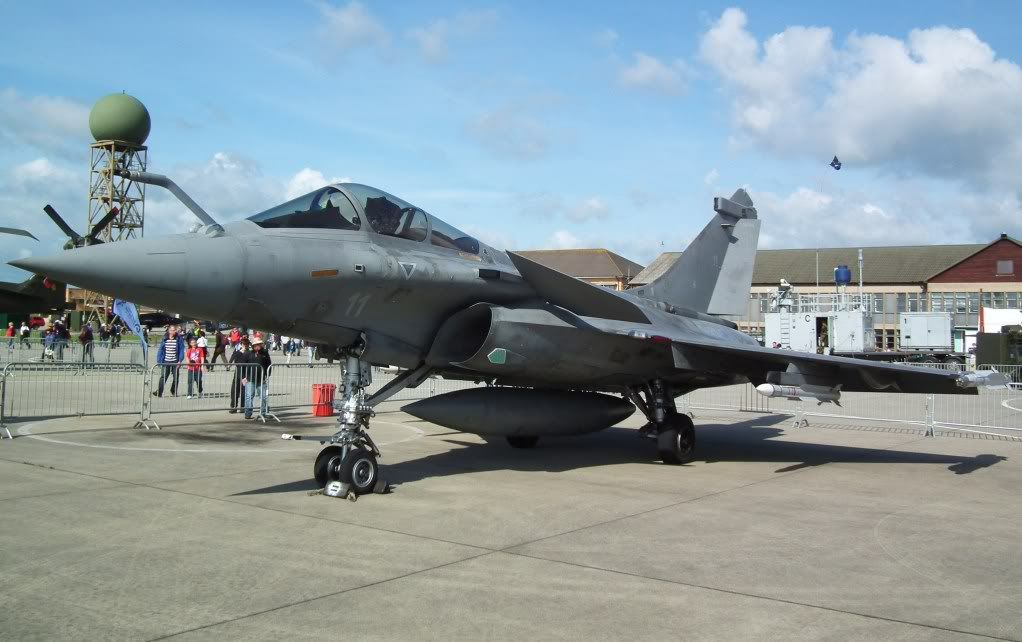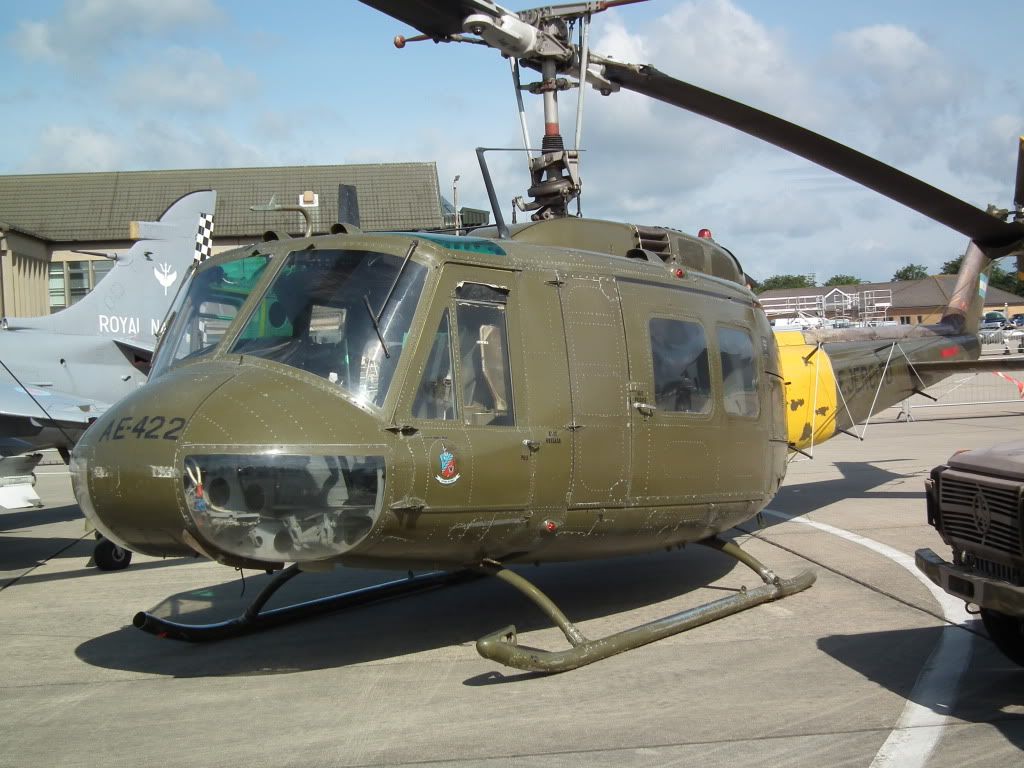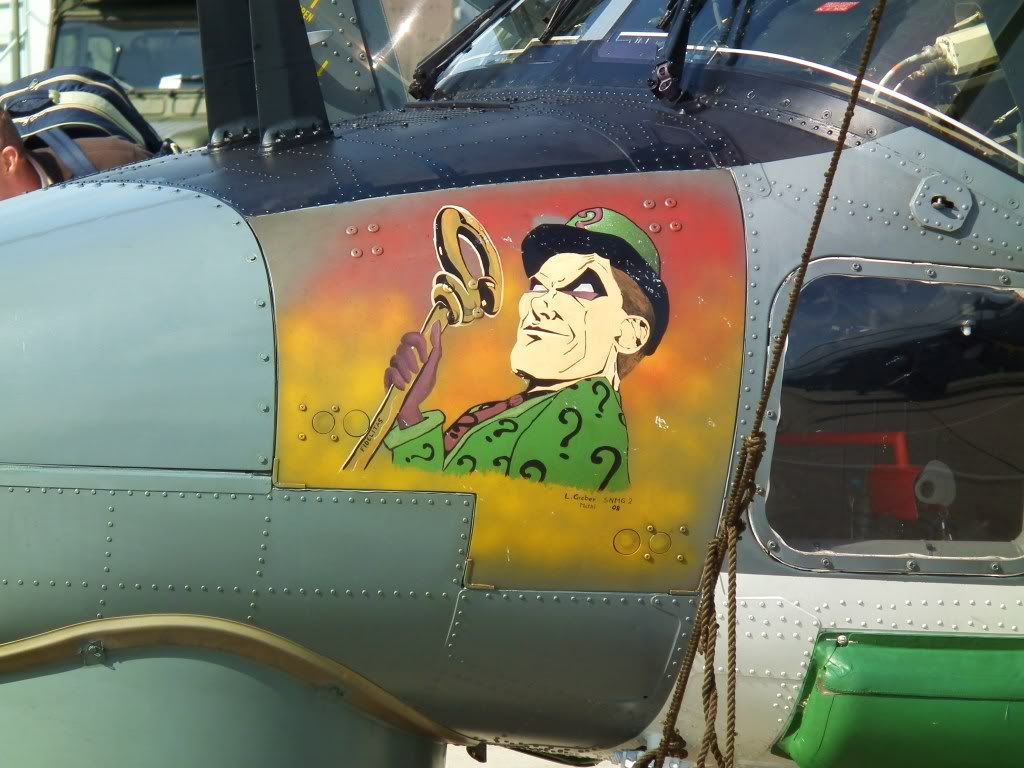 then moved to the crowd line... and remember that its not that easy snapping the runway shots in to the sun!!(yes it was still out at this point!)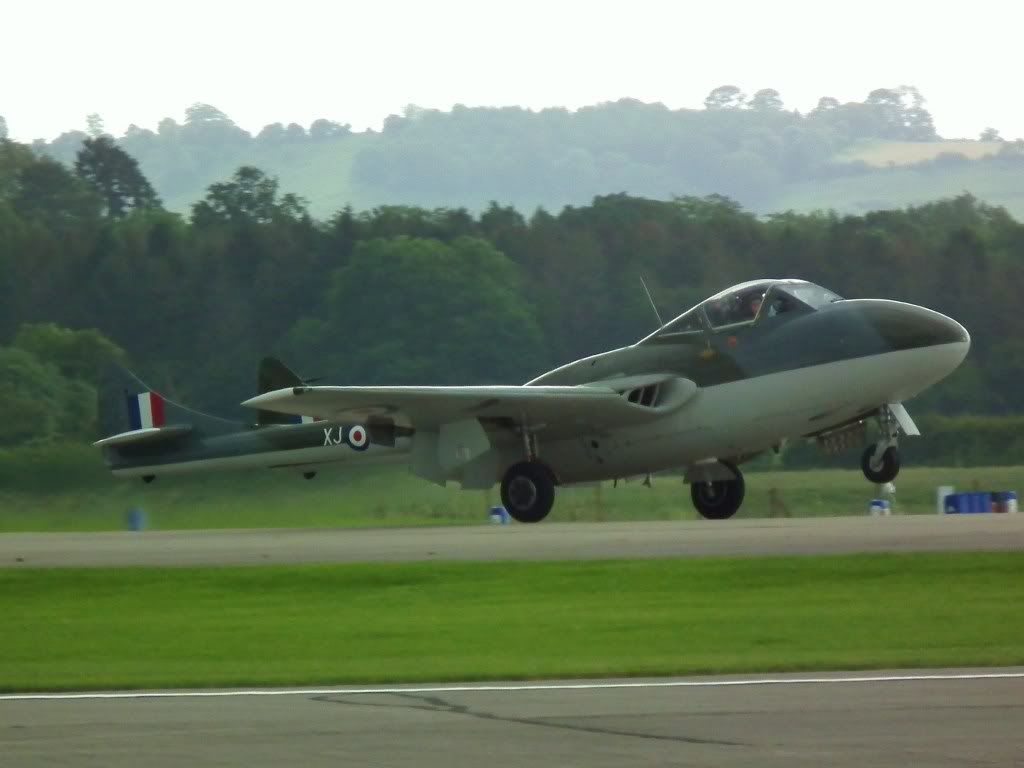 so thought it might be good idea to move back to the carpark to try and catch anything coming of the end of the runway.. it was ok.. ish most things turned of early!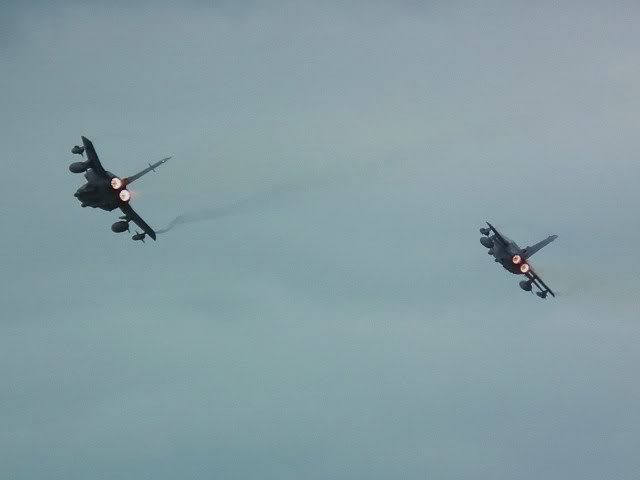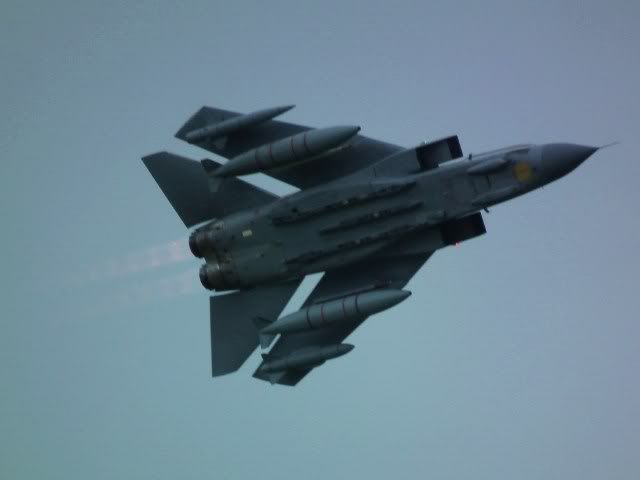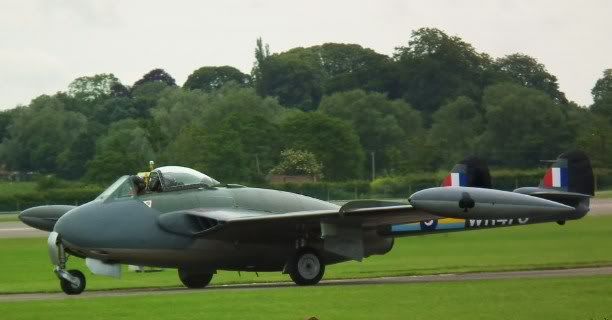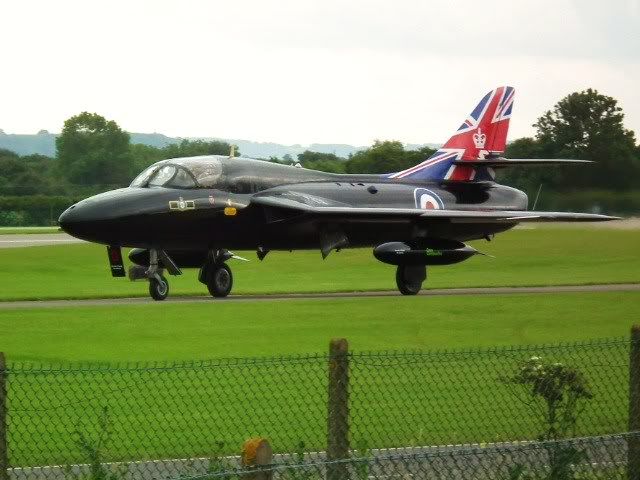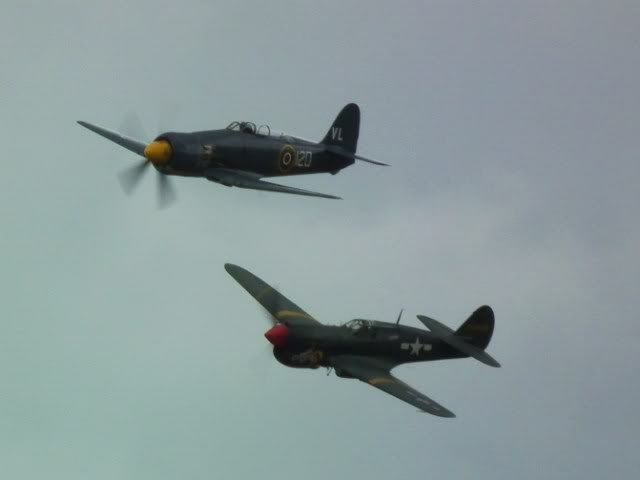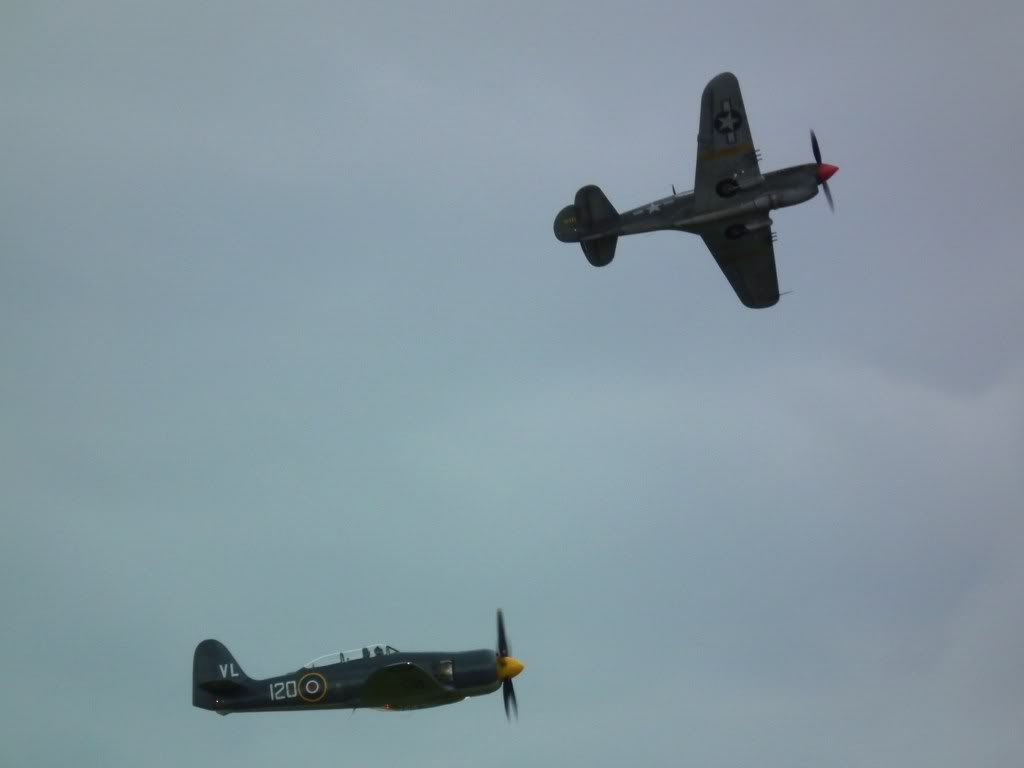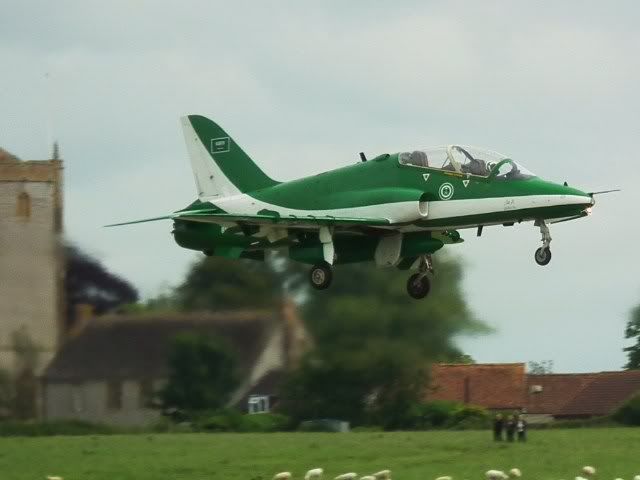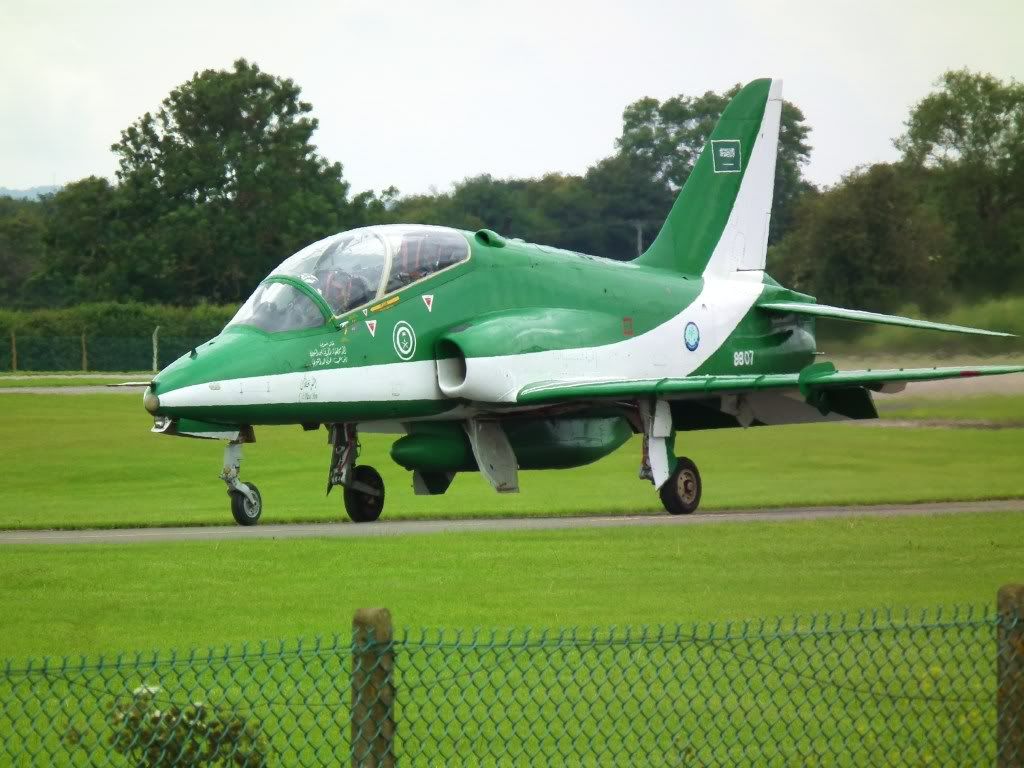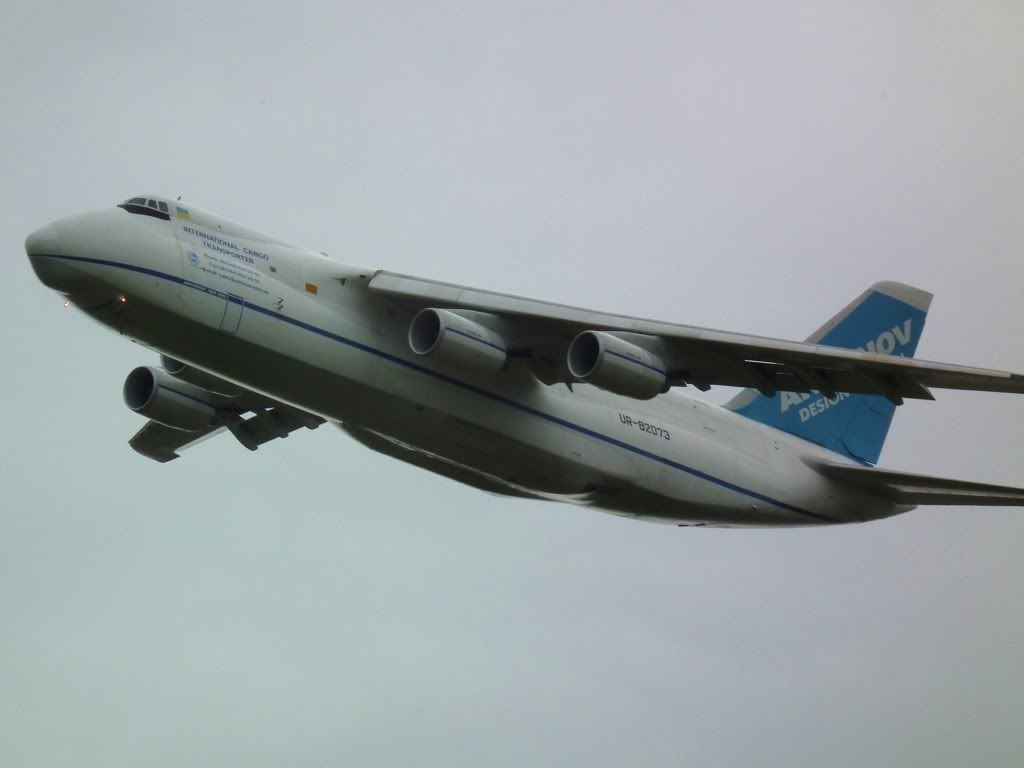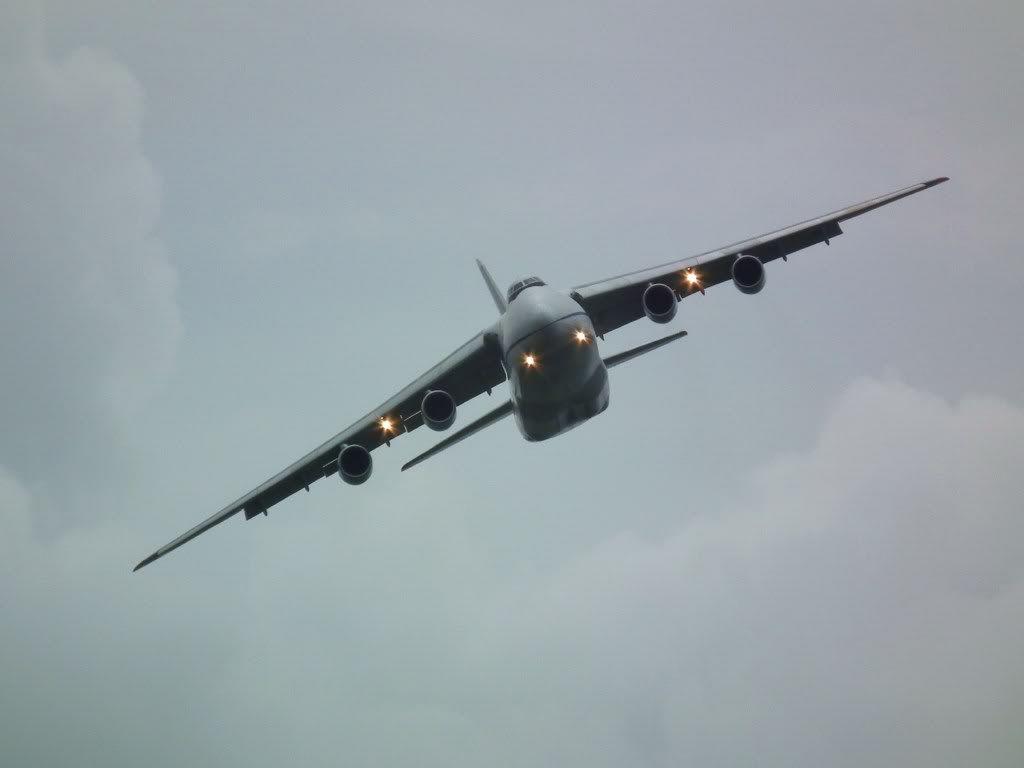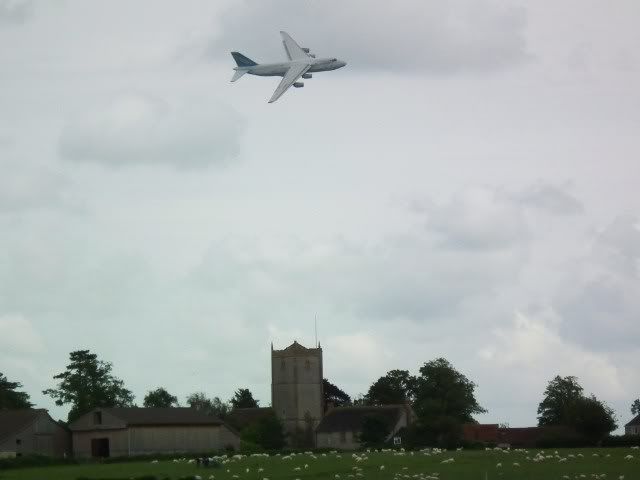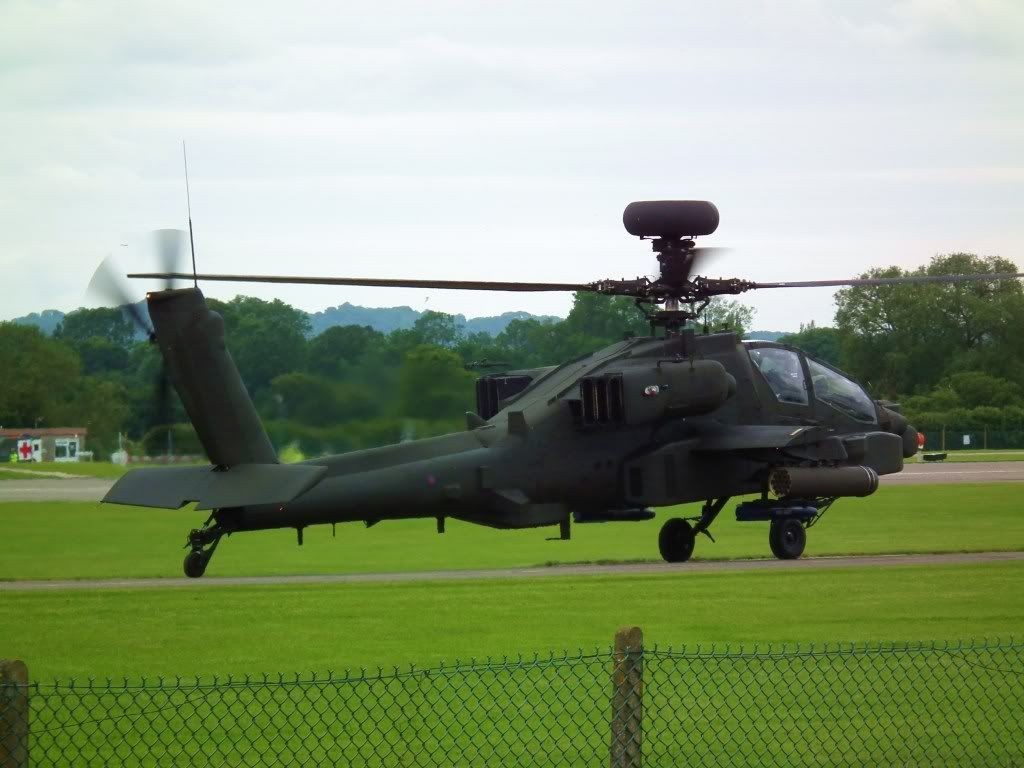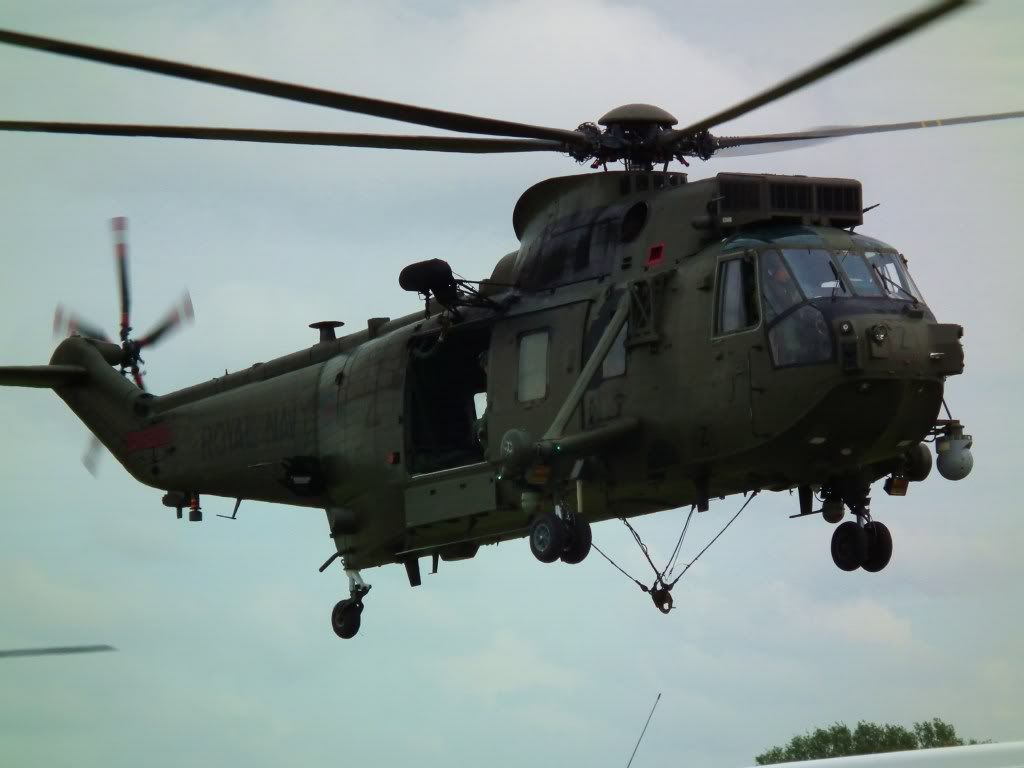 if your still with me.. thanks for looking. hope there of interestt to someone
pete.