Let's get the droolworthy stuff done in the first post then...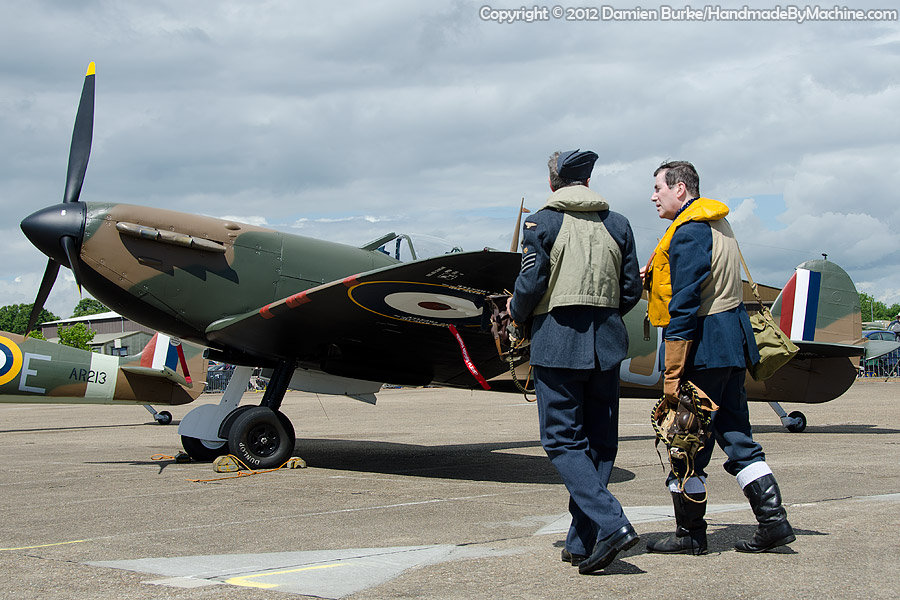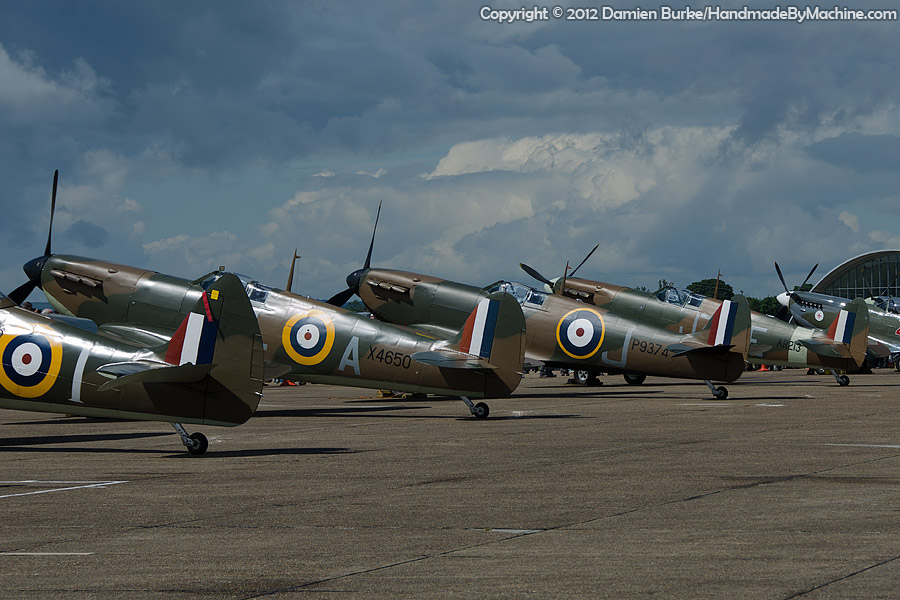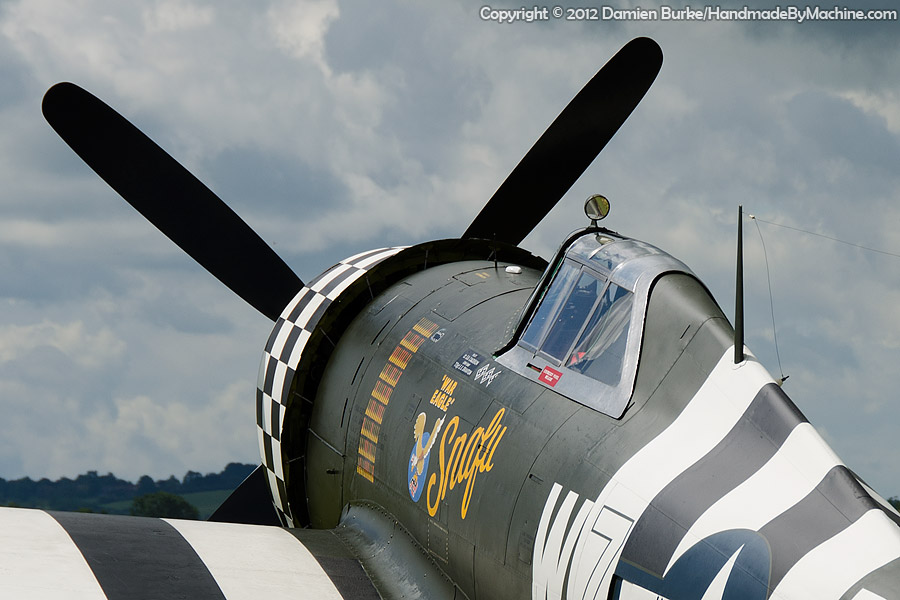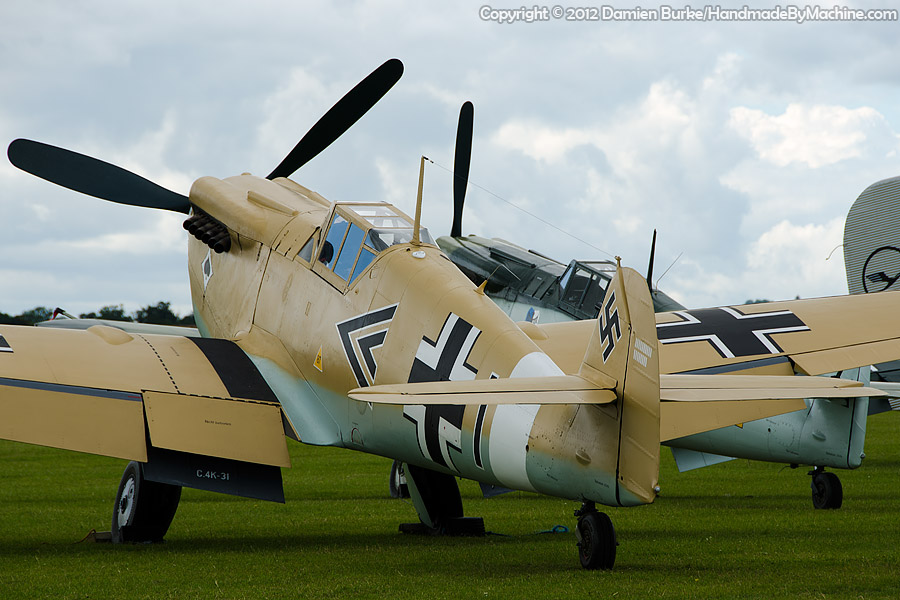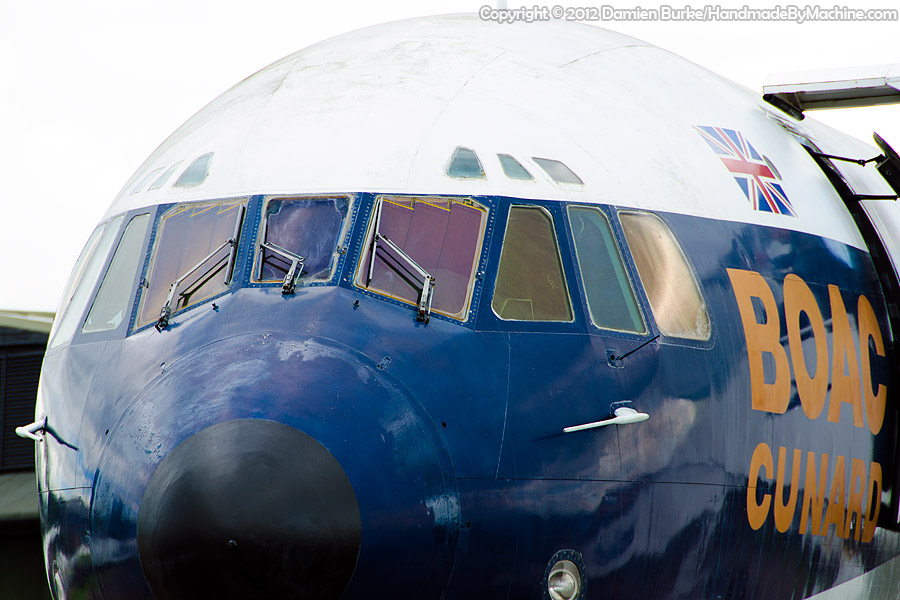 (Happy 50th birthday!)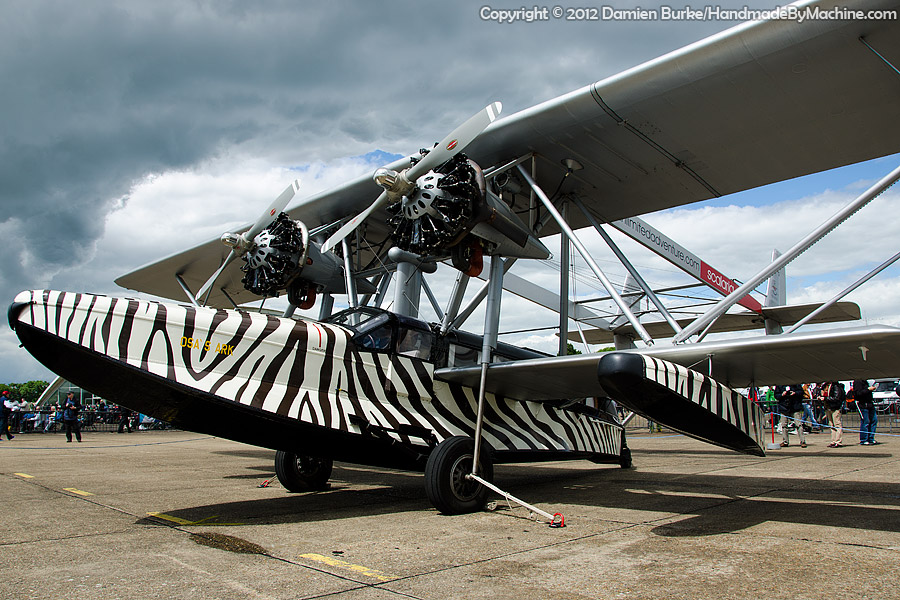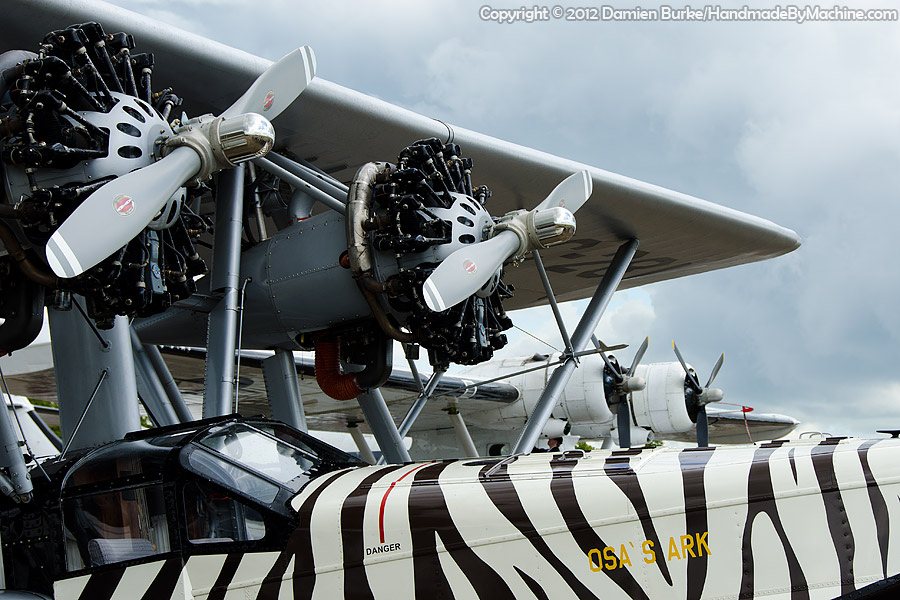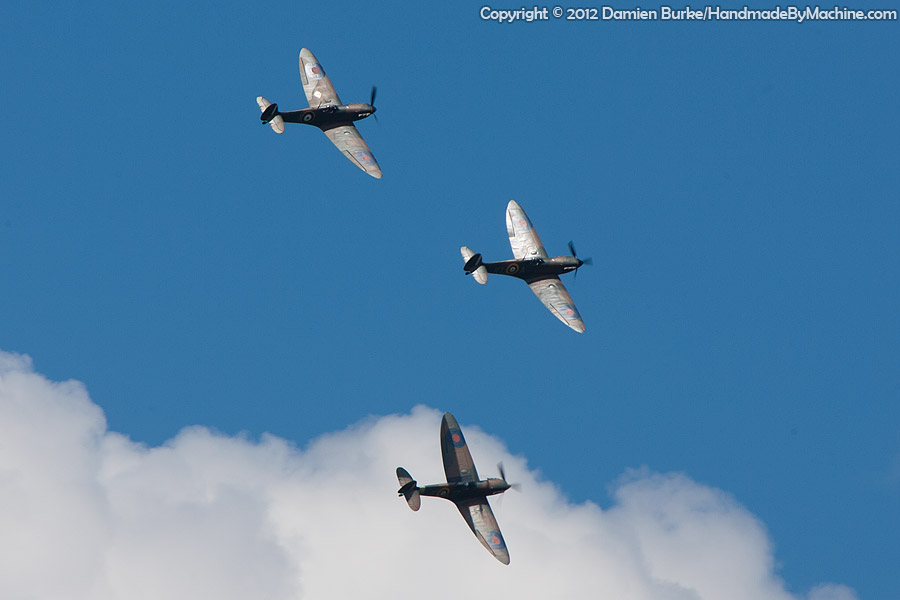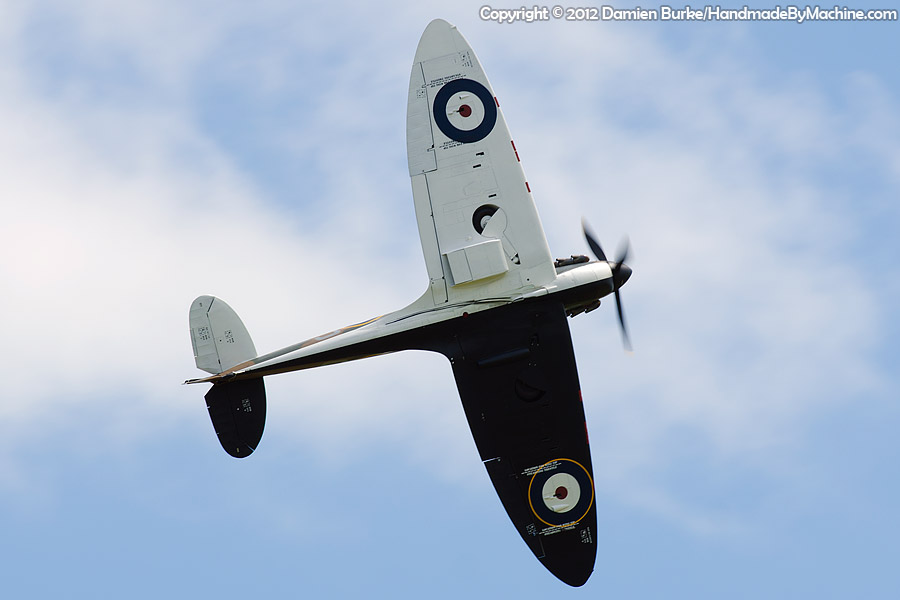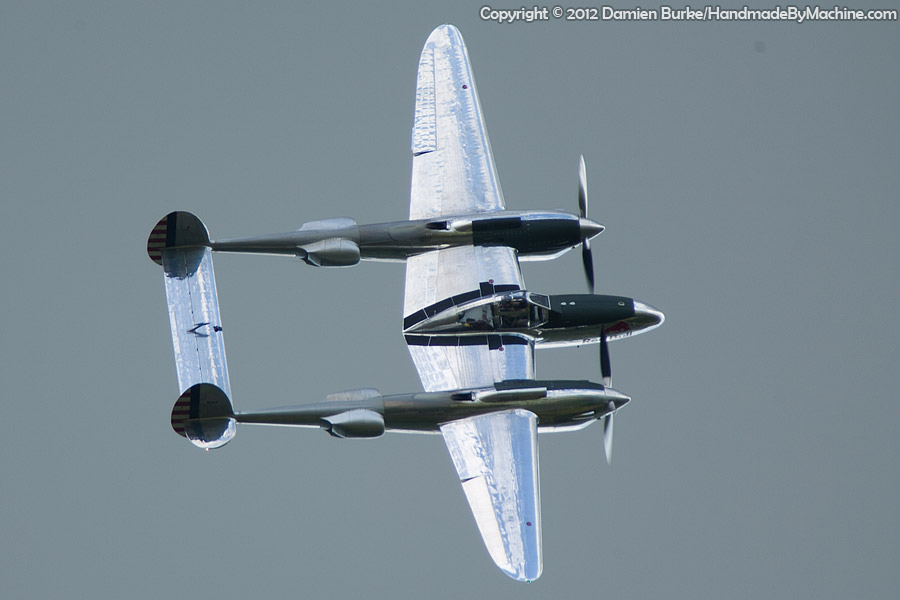 ---
---
Fantastic set of photos
. I've opted to go tomorrow as there was rain forecast for part of today and none sunday. Alas I sit here all day looking at sunshine!
---
One shower before the show then a tiny misting as it began, and some cloud to start with - then wall to wall sunshine I'm afraid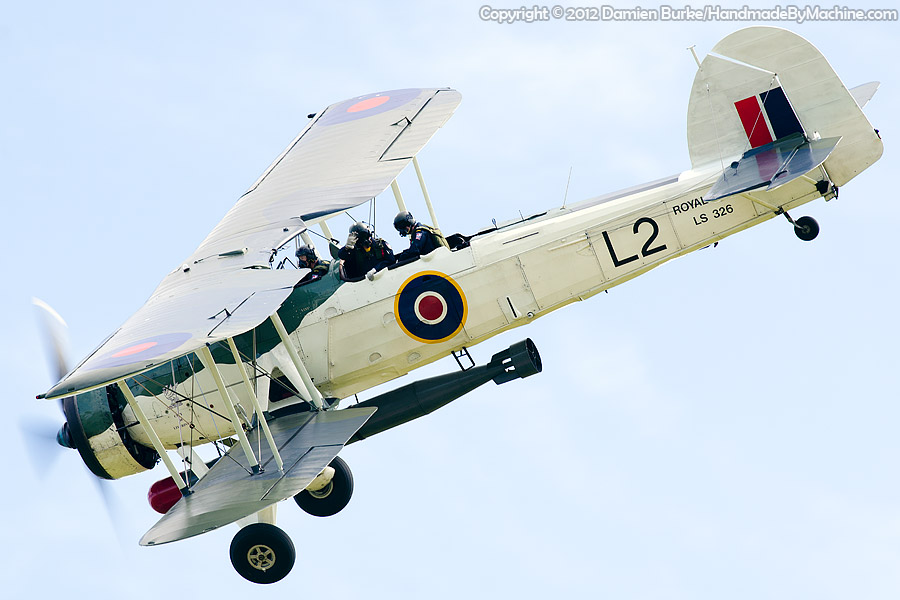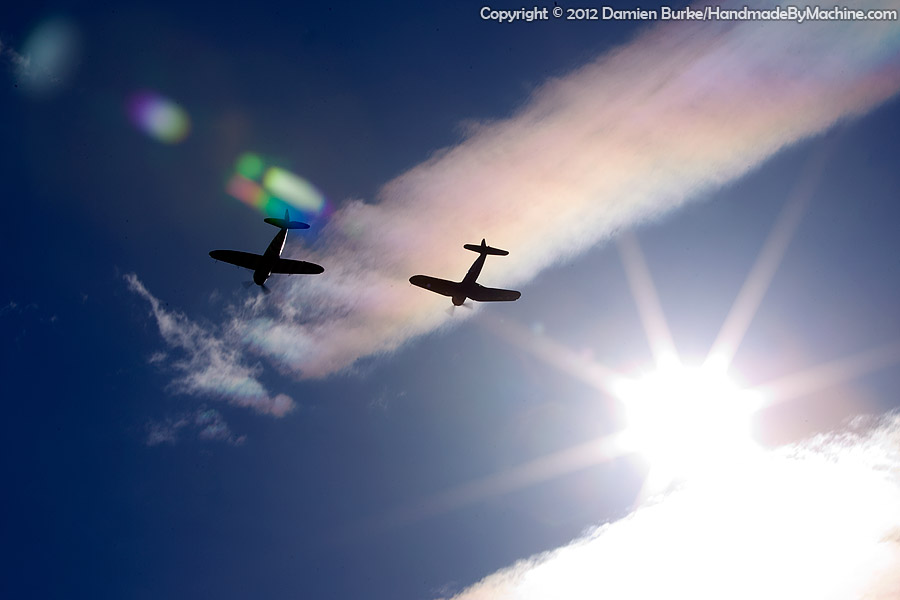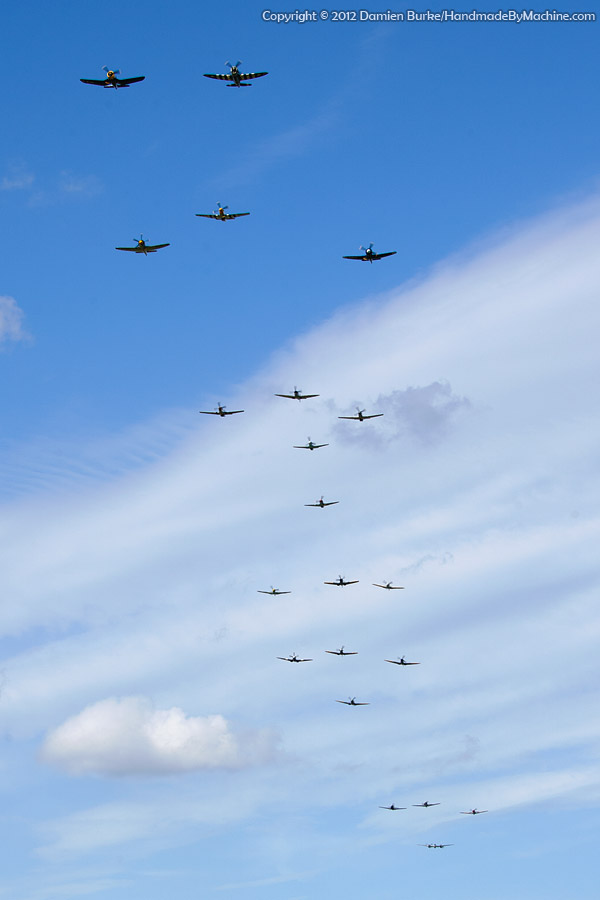 ---
Posts: 352
Joined: Fri 10 Oct 2008, 4:15 pm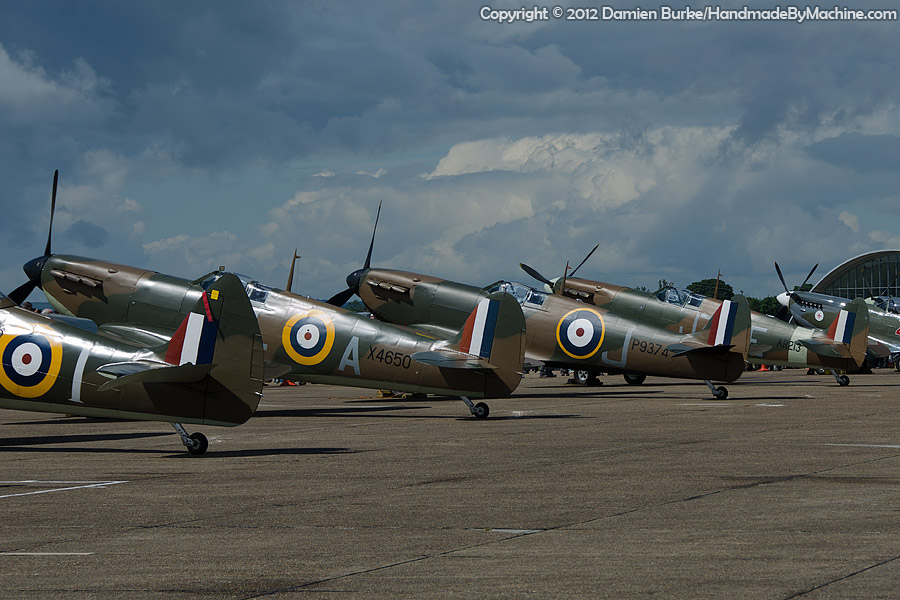 The age old modelling question - how to depict the elevators on a Spitfire 'at rest'??
Are they up or down ???
Three different ways according to that photo - Up, Down - or Neutral.....
Great photos Damien - thanks for posting
Ken
---
DanO1978 wrote:The into-sun shot of Snafu and the Corsair is a belter, Damien
+1
A fabulous picture in a fine set.
---
Posts: 1508
Joined: Sun 20 Jun 2010, 1:36 pm
Superb set of photographs..thanks for sharing
---
A great set
I do like the shot of the three Spits banking towards you.
Andy
---