Had a good time at Farnborough on Wednesday. The weather gods were very kind and no matter how bad it looked, the weather seemed to slip by either side of the airfield. Great free Ice Cream in Exhibition Hall D, Interesting Static and a crowdline barely 40 yds from the runway.
1. Heavylift
2. Solo T90
3. Augusta Westland set piece
4. My first Dreamliner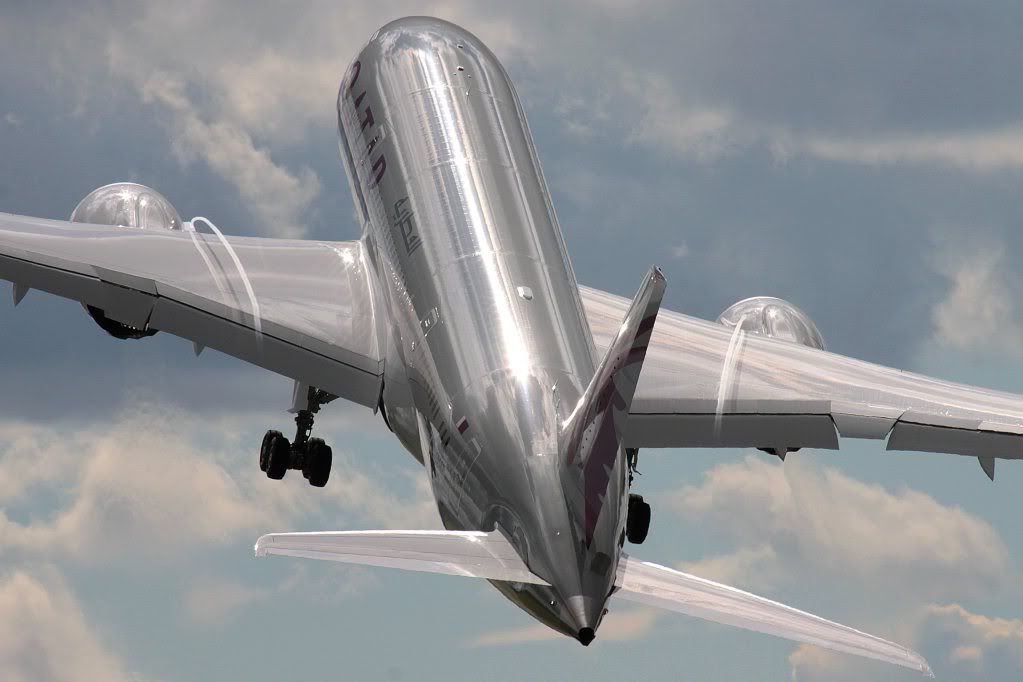 5.
6.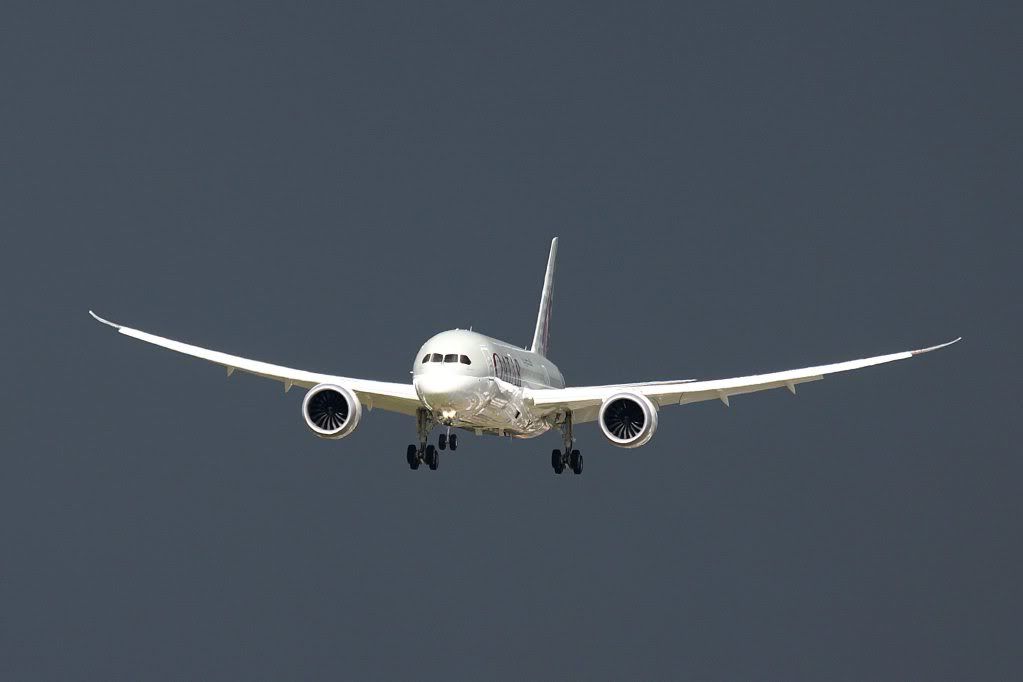 7. Osprey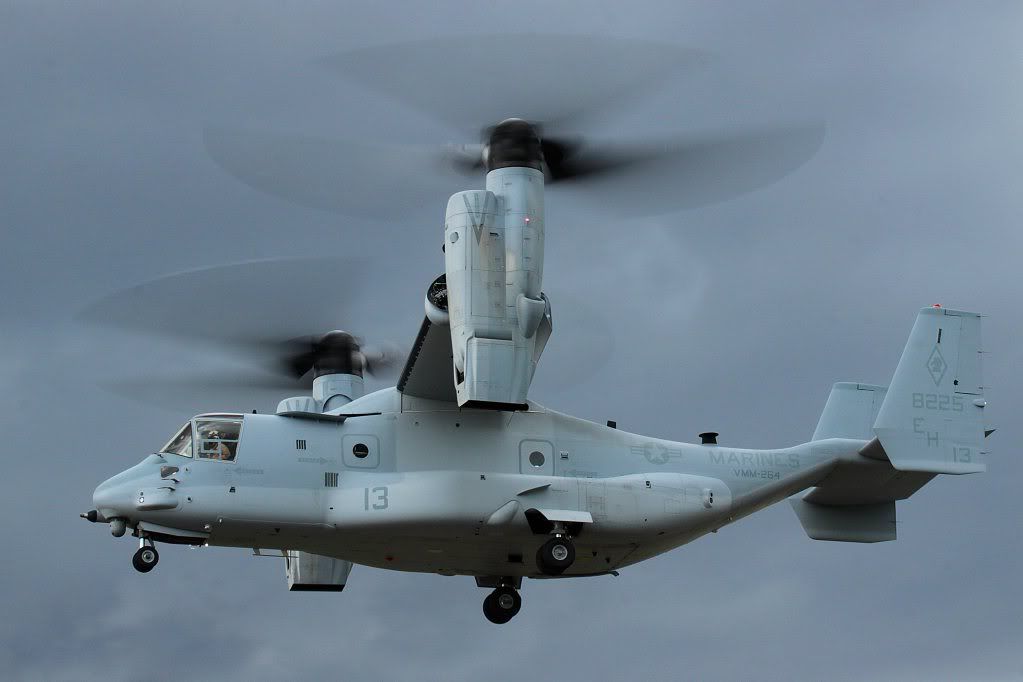 8.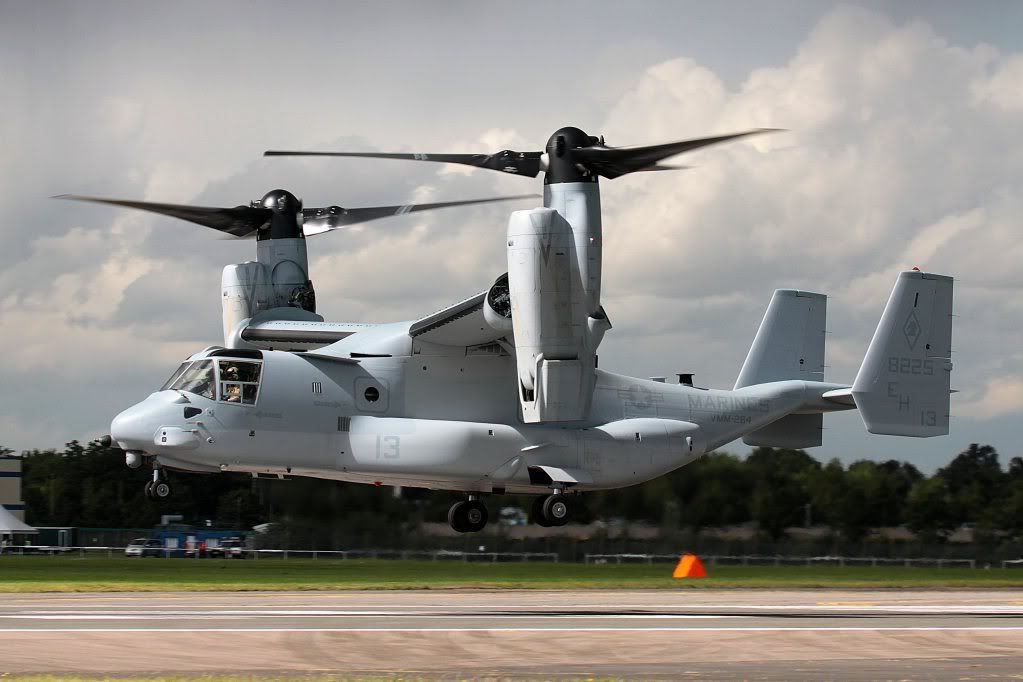 That's all, thanks for looking. Next stop Brunty for the Lightning QRA day