Hi all,
after a rather wet week spent in Switzerland here´s what I got from 2 days at the Axalp shooting range. The weather forecast had it that Monday and Thursday were to be the good days, so we decided to spend Monday on Äbeflue, to finally get on the "other side", and then go to KP on Thursday.
Tuesday and Wednesday were complete wash-outs at Meiringen, so we were trying our luck on Tuesday at Payerne figuring that if the weather there was crap too, we could still go to the museum. As it turned out the weather at Payerne was rather nice and we spent a couple of hours on the spotter hill in sunshine! I will post some of these in the Military Aviation section.
Well, enough said about the event already, so here´s the pics.
Joerg
#1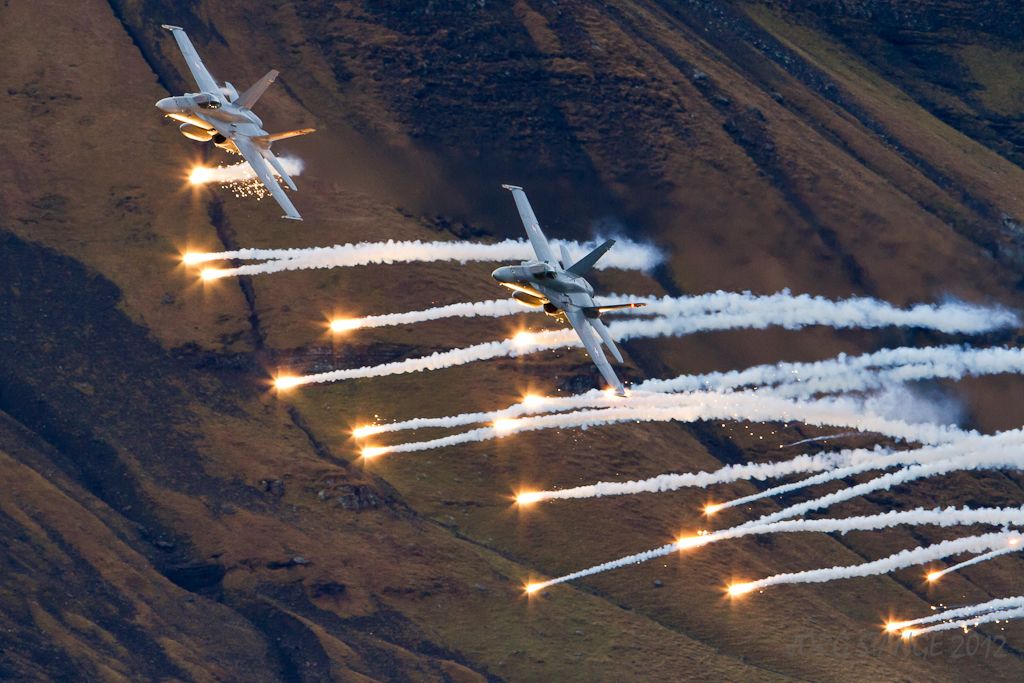 #2
#3
#4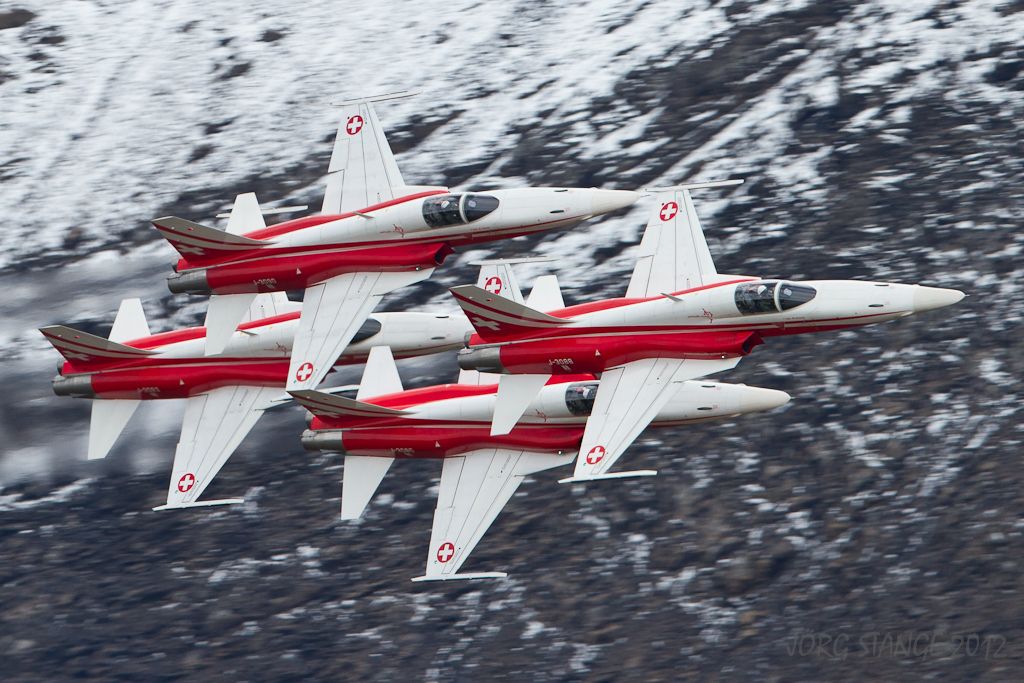 #5
#6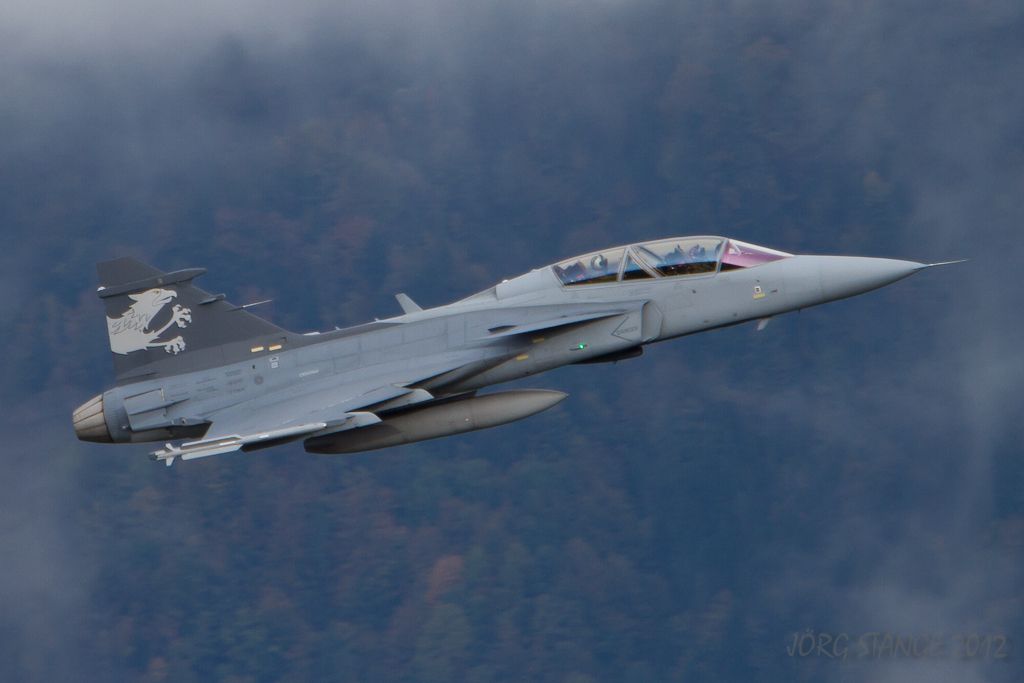 #7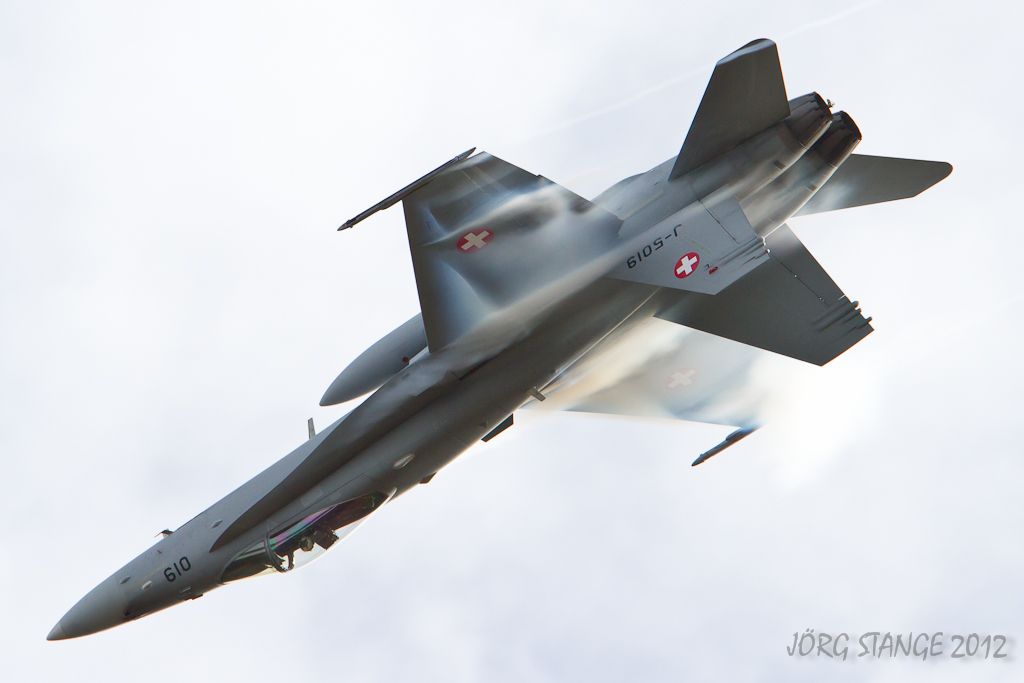 #8
#9
#10
#11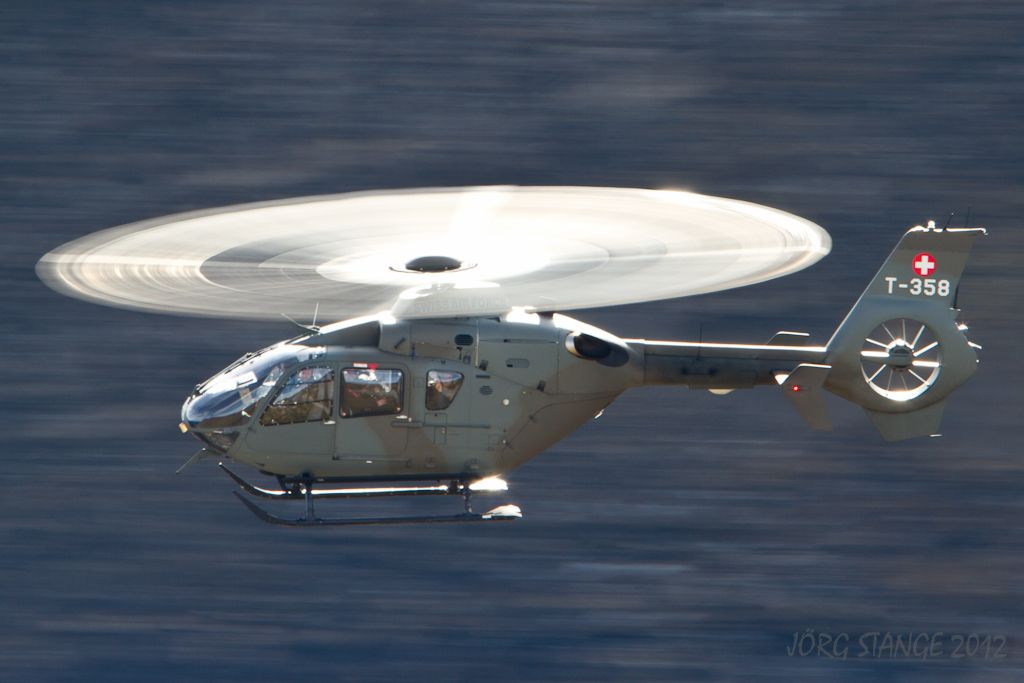 #12
#13
#14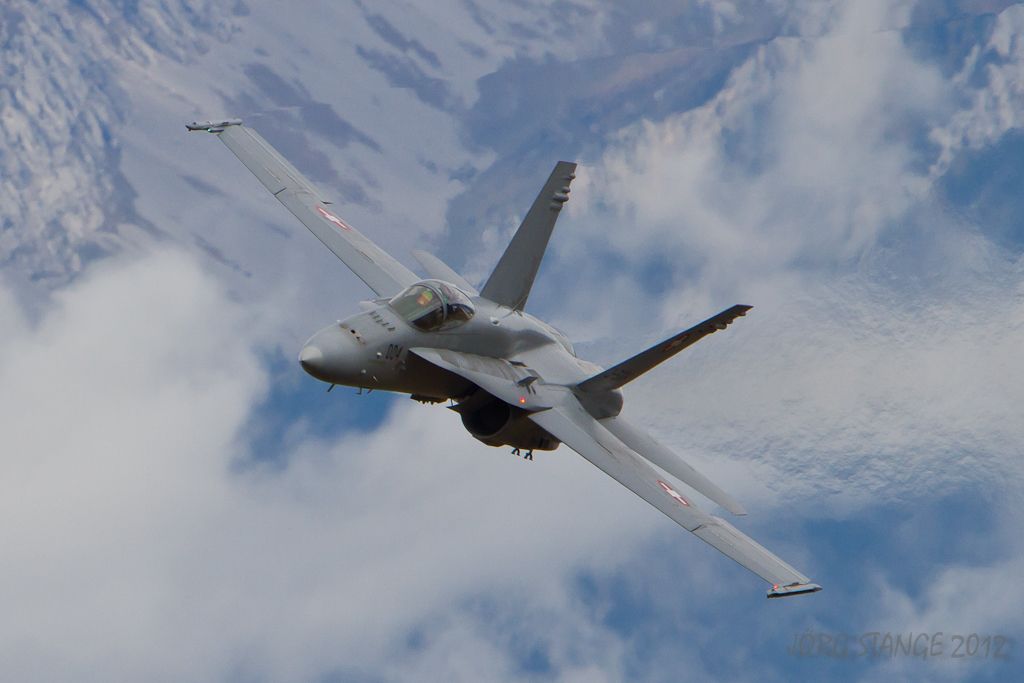 #15
#16
#17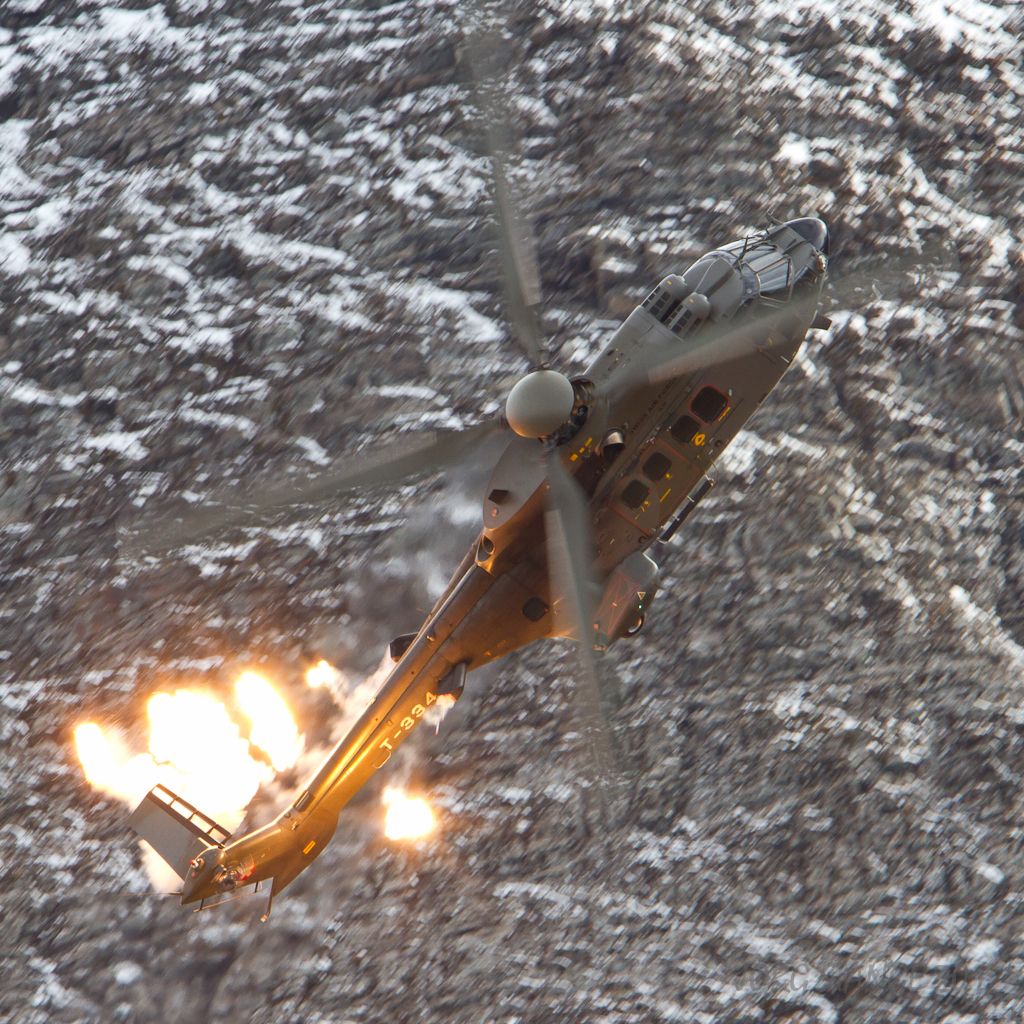 #18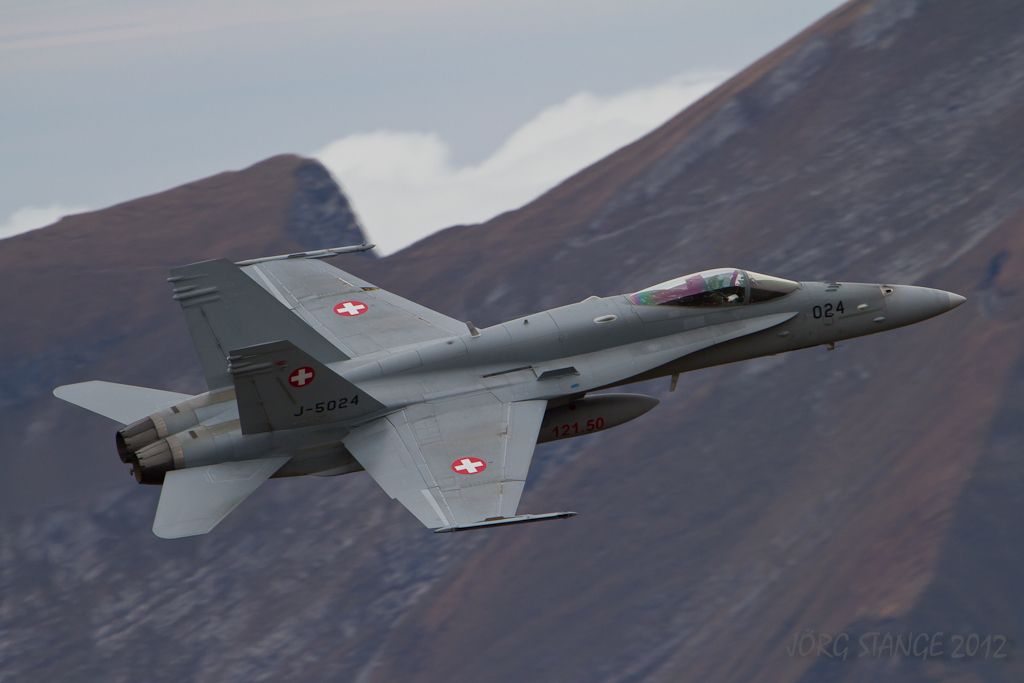 #19
#20
#21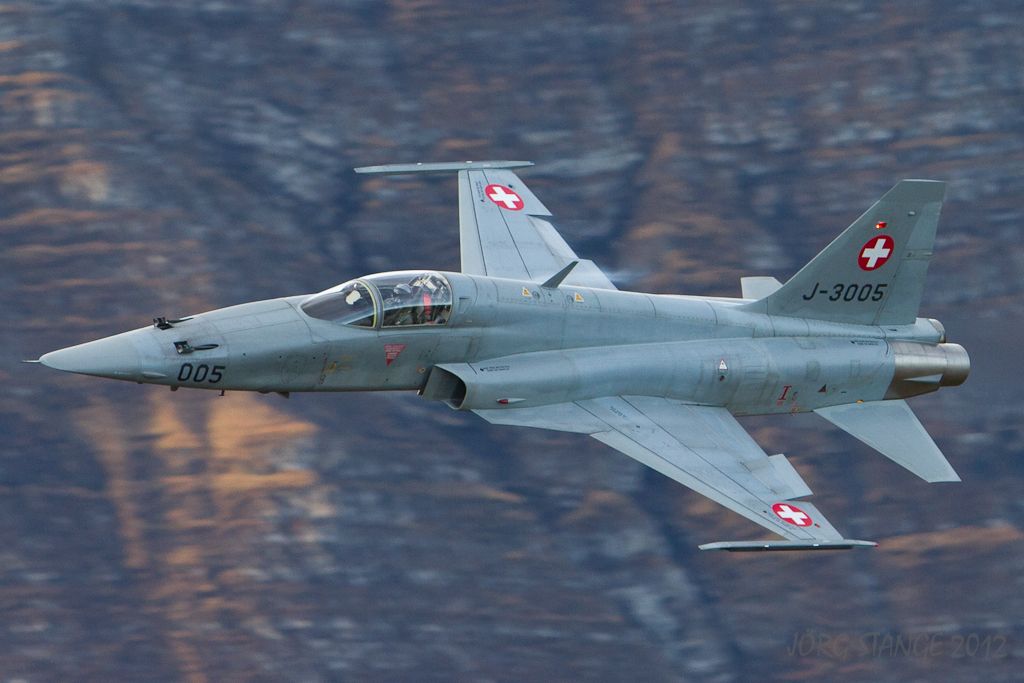 #22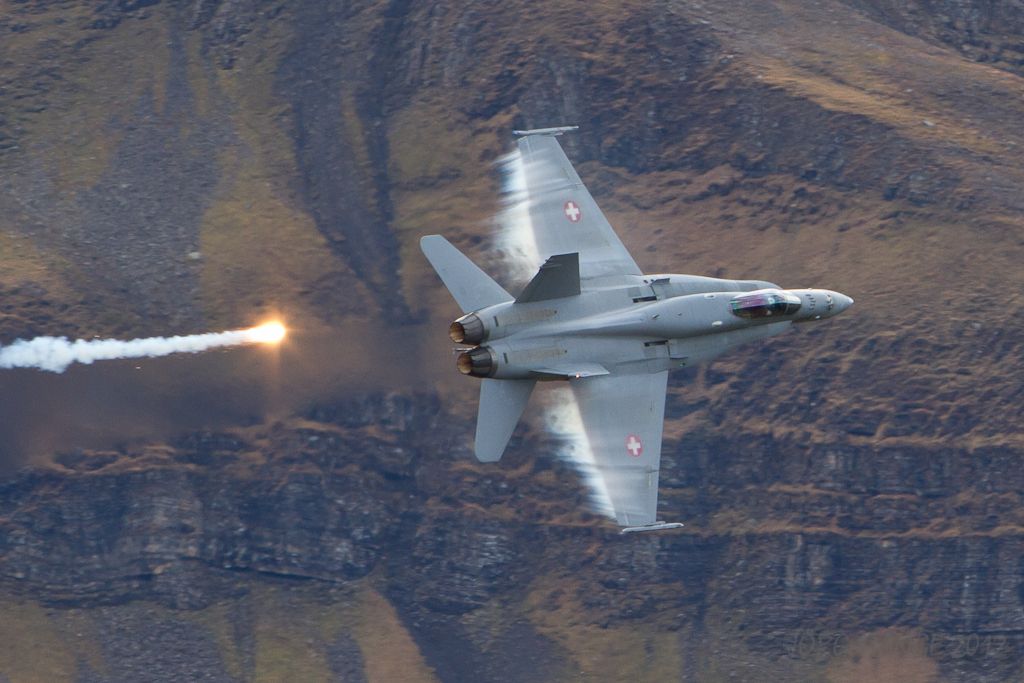 #23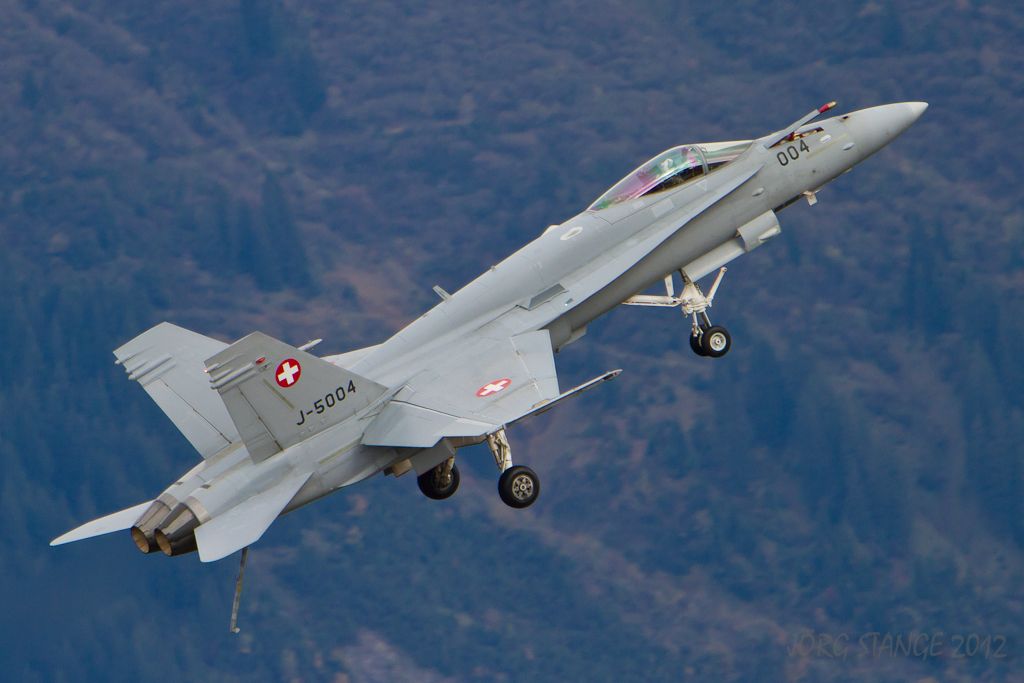 #24
#25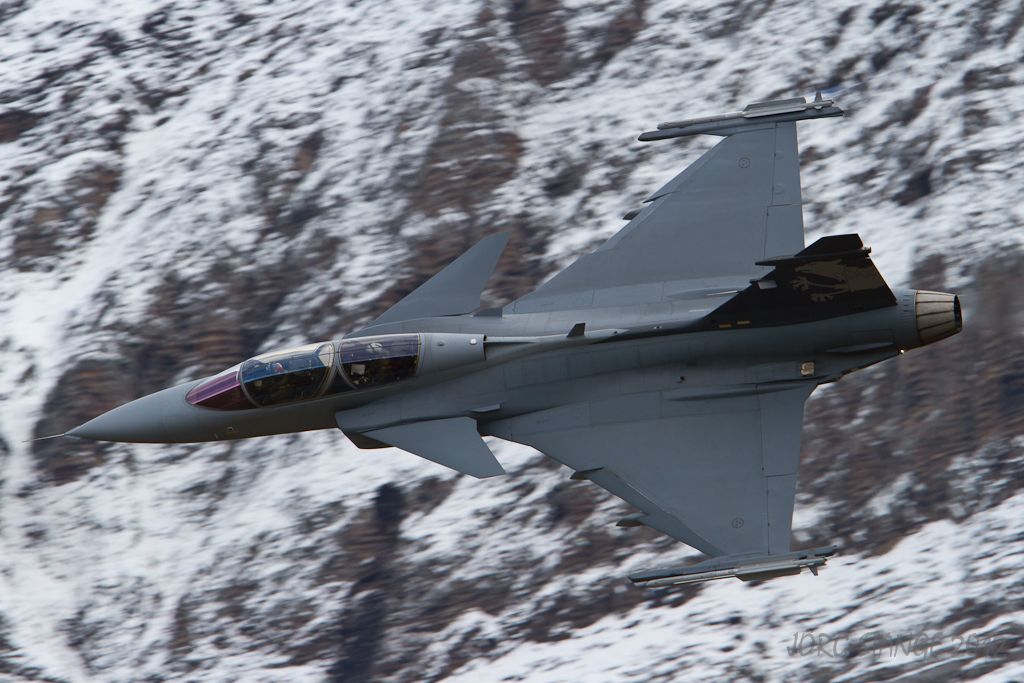 #26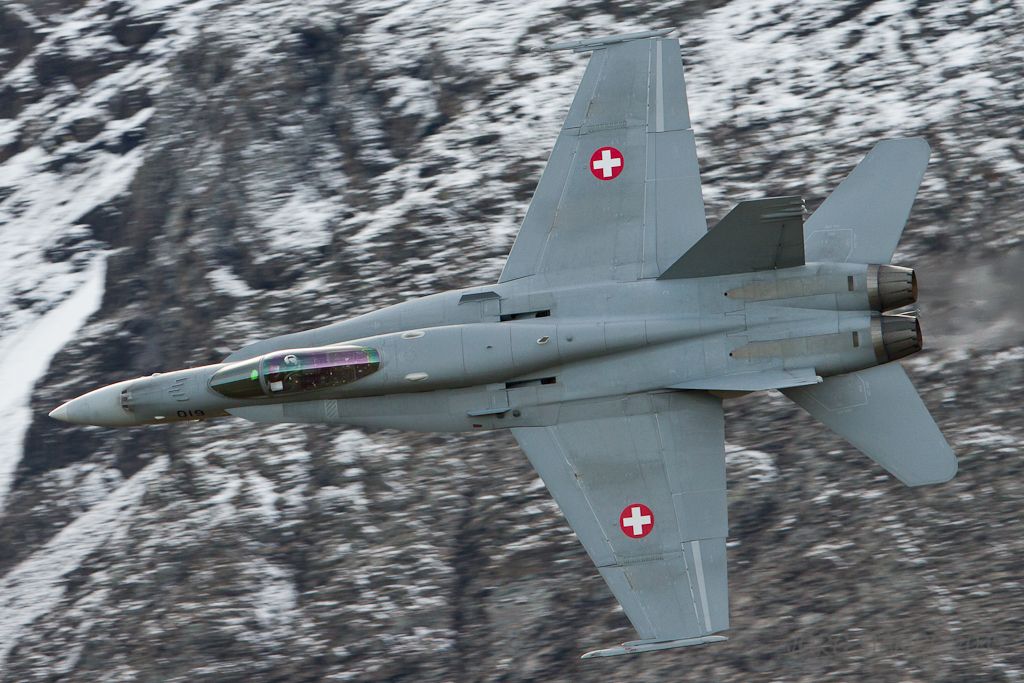 #27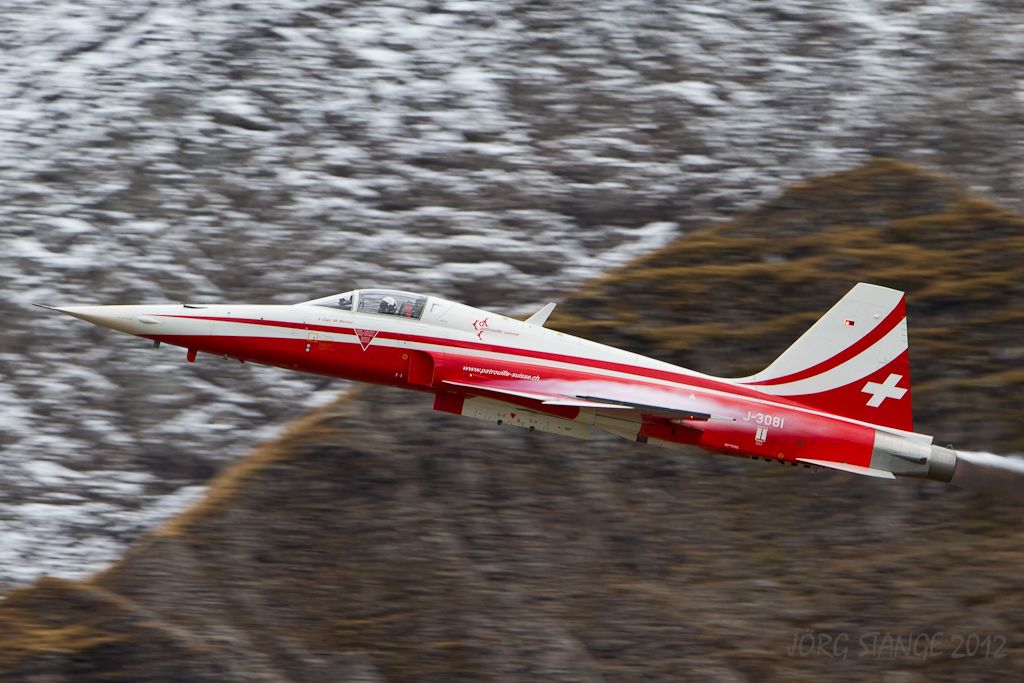 #28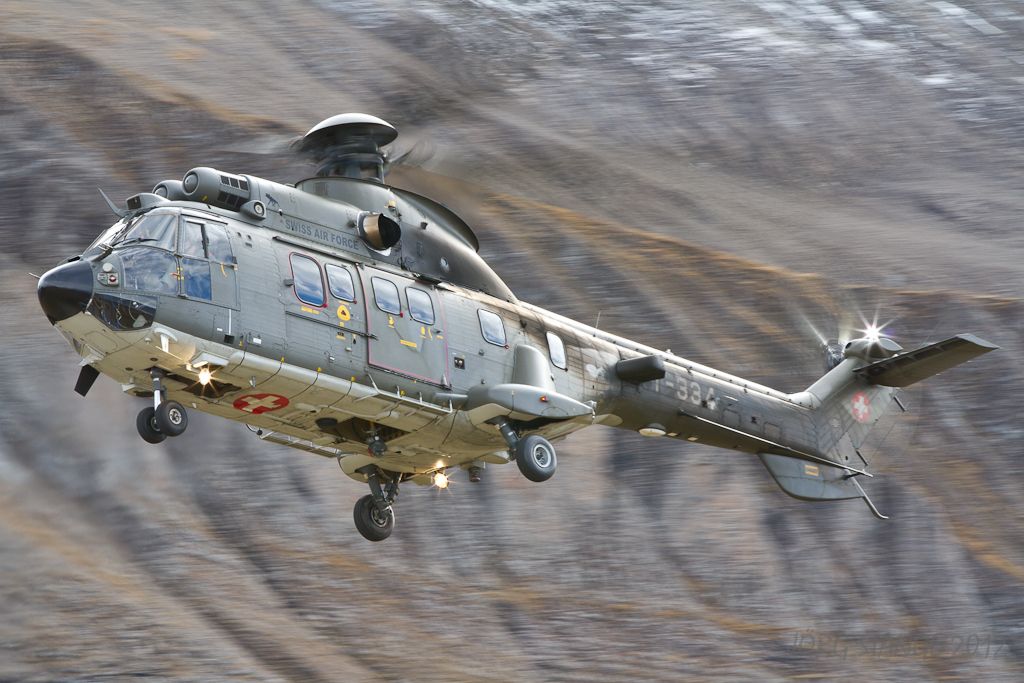 #29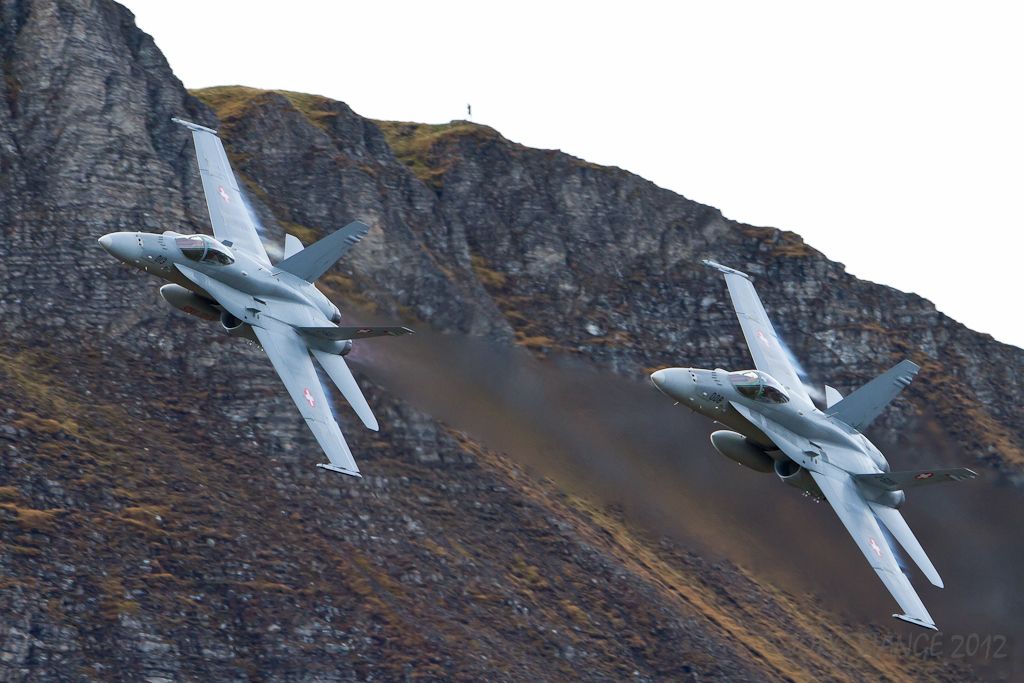 #30