Well a trip that was originally to be a mega road trip taking in the Dutch show and the Tiger Meet ended up being a flight to Denmark taking in the Stauning museum, viewtopic.php?f=10&t=65262 Karup show and then the Schleswig Tiger Meet. Having missed out on the spotters day on the Saturday I had to settle for just the show on the Sunday, 22 June. So glad I did it as it turned out to be one of my favourite shows of last year - good (if windy) weather, very relaxed, free (including programme and as much bottled water as you wanted) entry and a varied and interesting static and flying programme. Not many shows can boast an example of all 3 types of an Air Arms inventory, yet the Estonians did just that with a static R44 and An2 plus RIAT participant L39 in the flying. 14 countries and civvy participants provided many varied types totalling 170 machines and an 8.5 hour flying display that ran like clockwork (even with the strong winds). Gates opened promptly at 8am and 12 hours later I was still on site for some clear statics as many of the aircraft were towed out or departed (I also missed most of the pretty awful jam to get out too!) A thoroughly enjoyable day out.
Denmarks' F-16 replacement competition was very much represented - Typhoon (4 present), Super Hornet (2 present) Gripen ( 4 present) and F-35 (plastic mock up present (!)) The German test pilot display was the best I've seen......
1.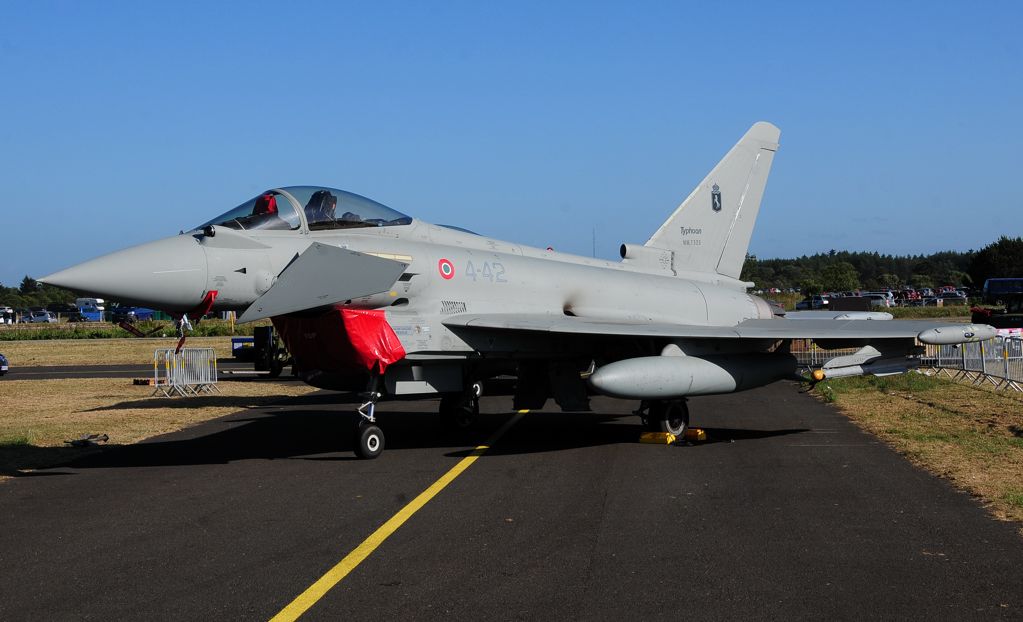 2.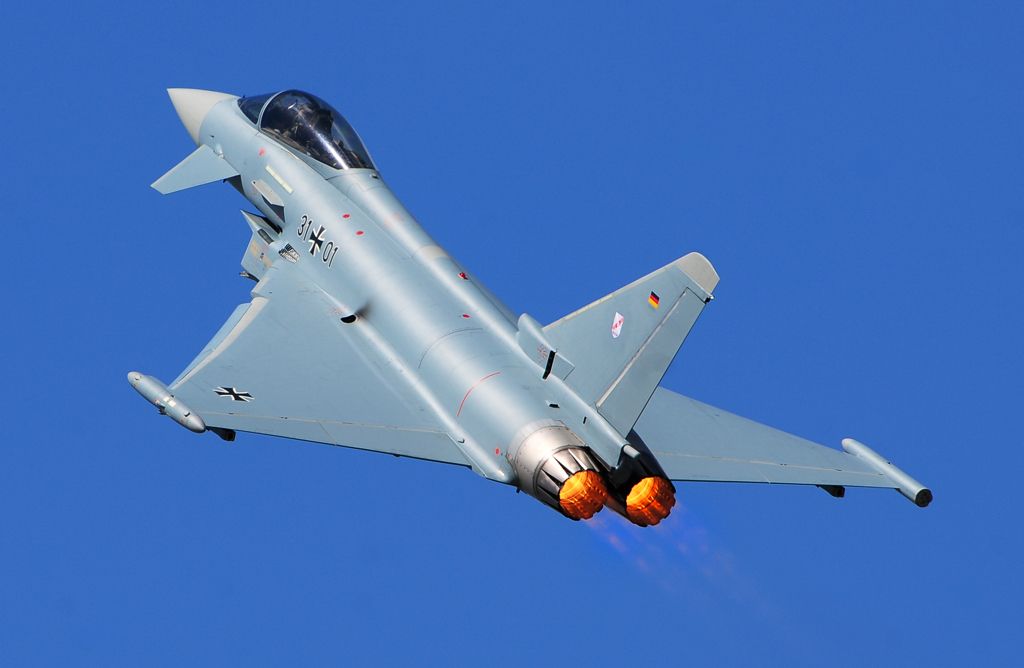 3.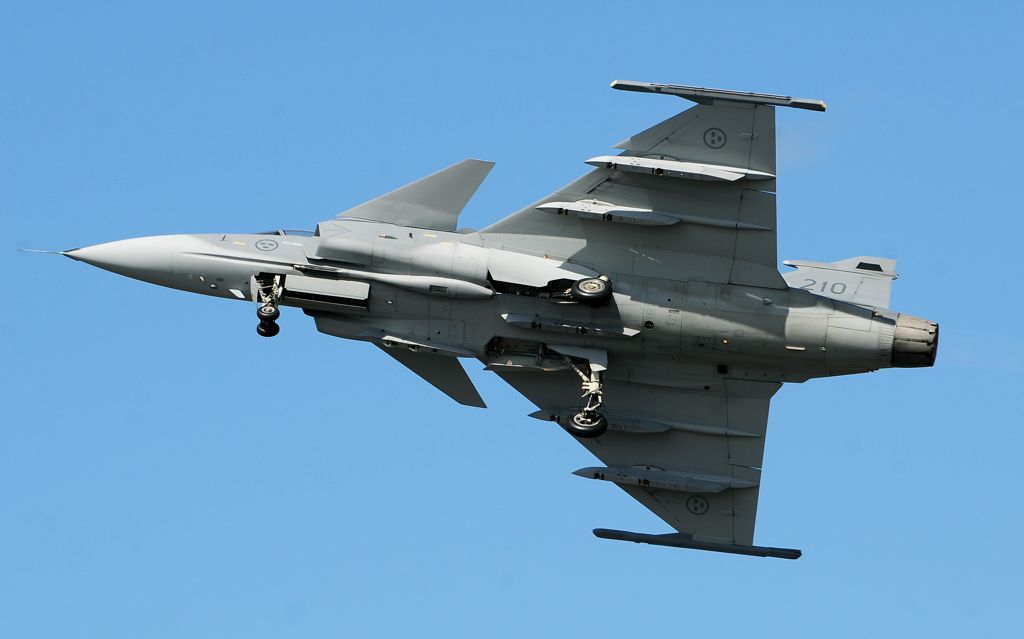 Boeing sent the same 2 Super Bugs as seen at other events and treated us to two displays, one from each jet and were of a much higher quality than those in the UK. Such a pity with so many tasty painted birds to choose from they sent unmarked and very lo-viz examples.
4.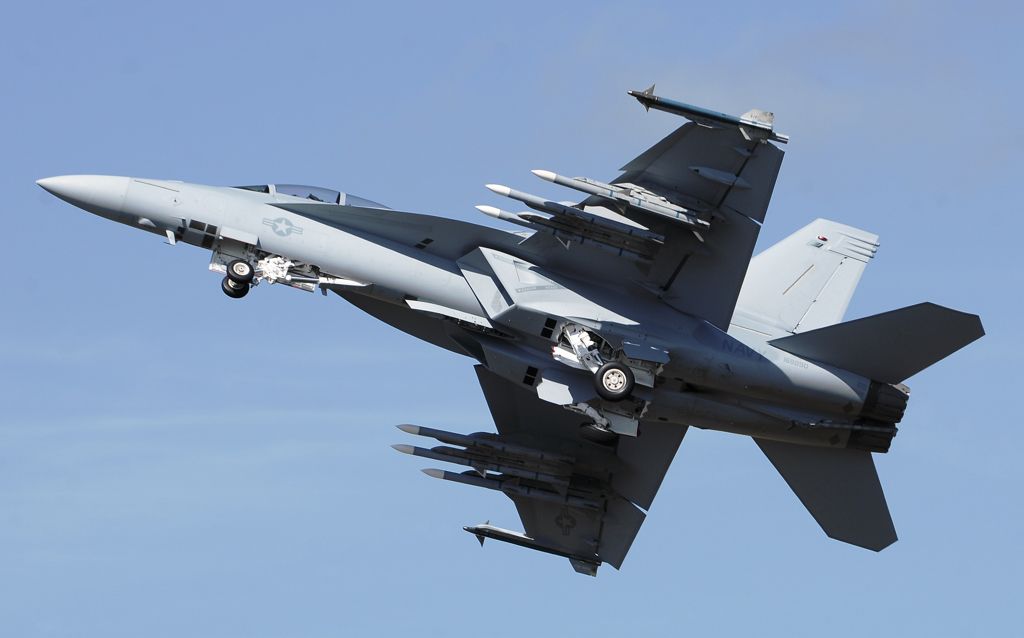 5.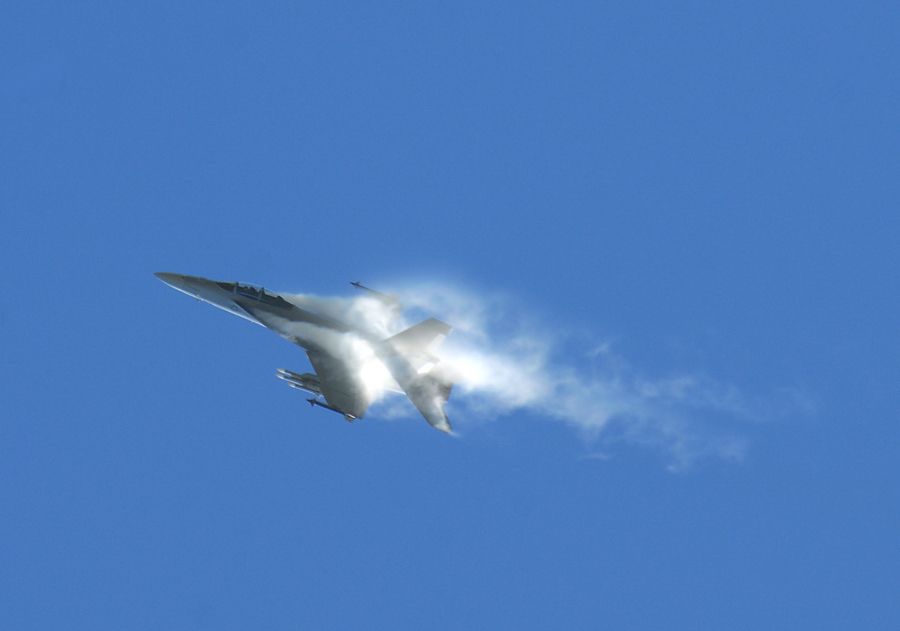 6.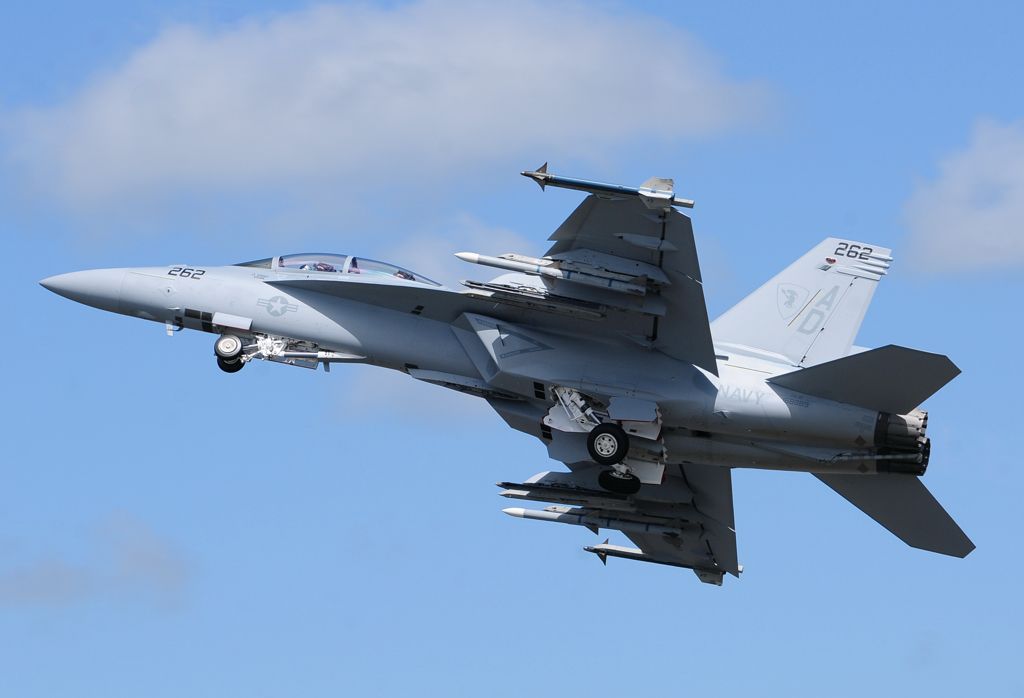 7.
The F/A-18Fs were dragged over the pond by the Omega Tanker
Static featured pretty much all of the Danish inventory representatives, assorted international and a plethora of light and vintage types..
8.
So good to see 3 Drakens present (2 are on gate guard duties too)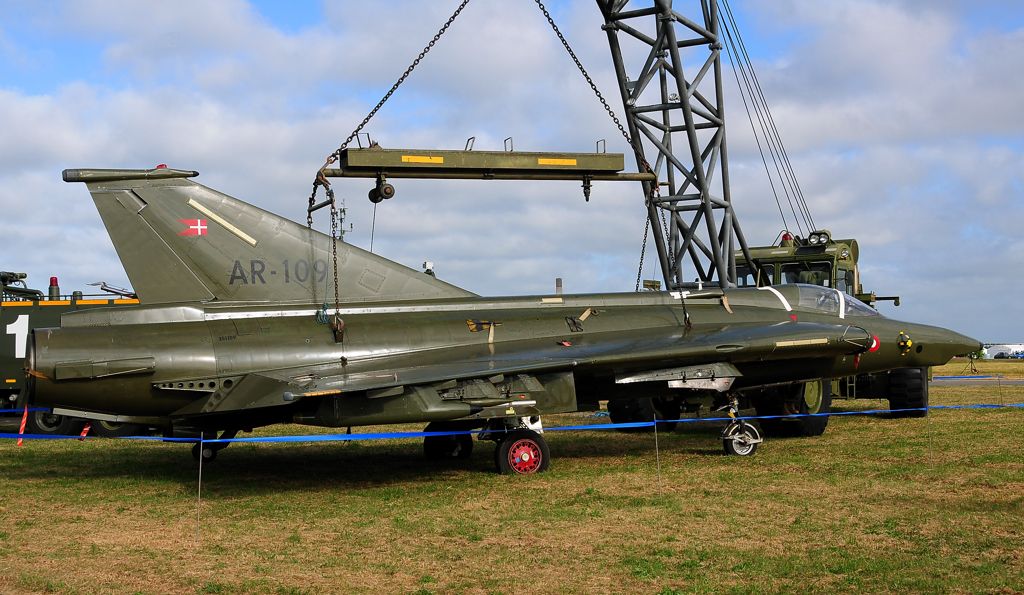 9.
2 Hawks and 2 Typhoons represented the RAF on static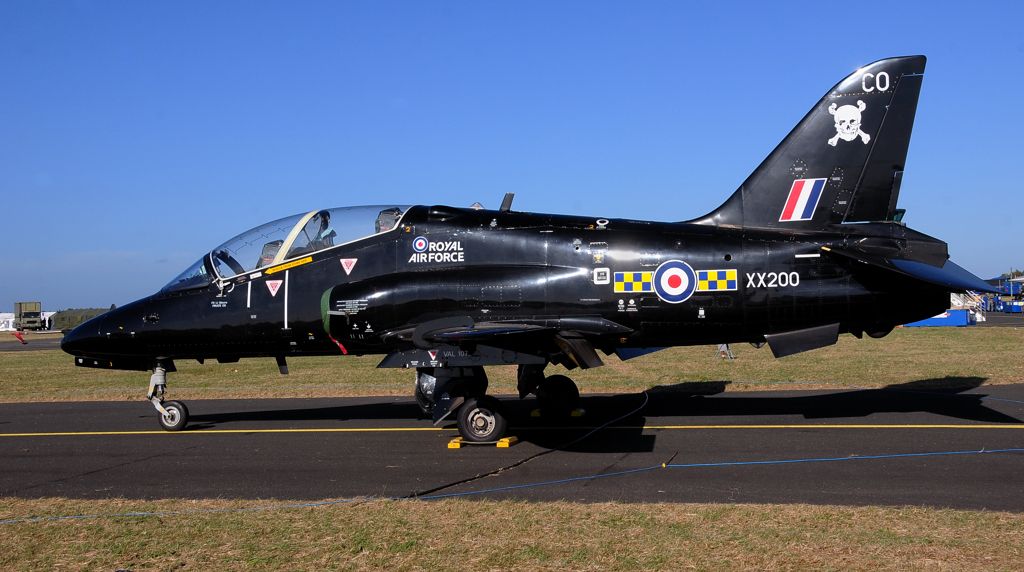 10.
Pity these have lost their Army camo now they have come under Air Force operation.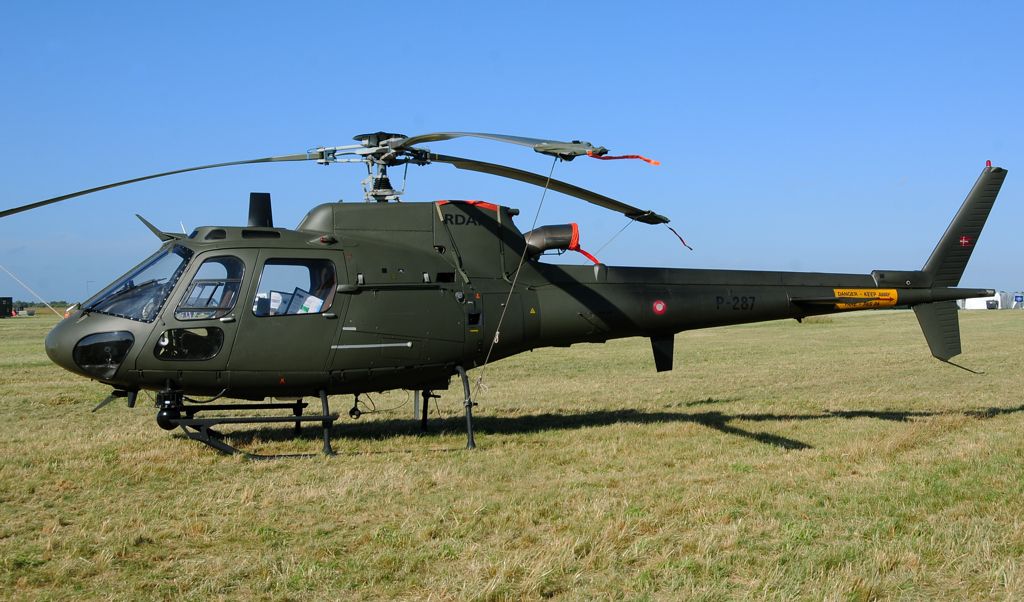 11.
Look carefully, this is the 20000hrs Danish EH101 flight hours marked machine..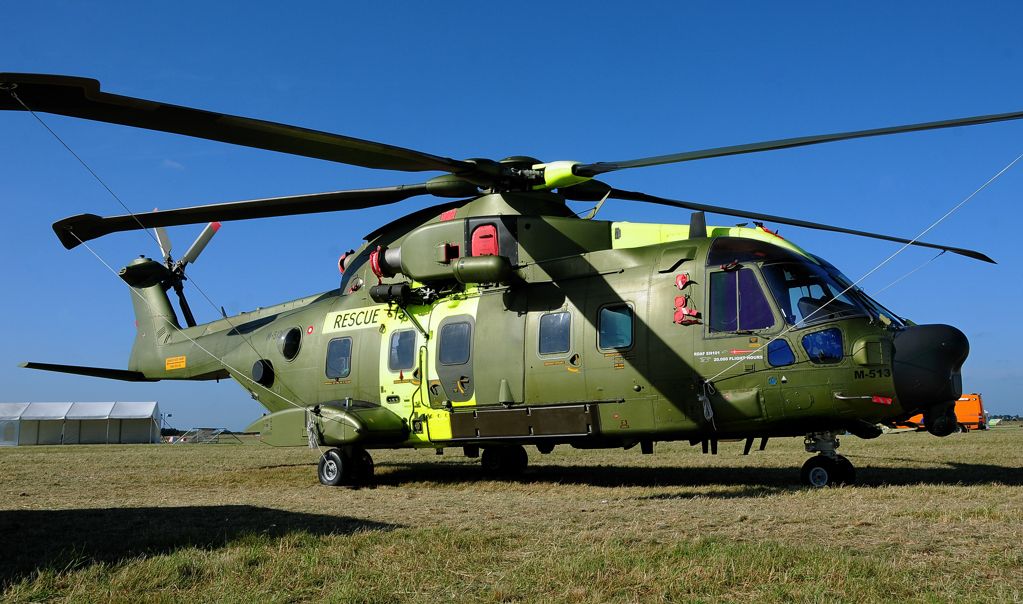 12.
Lovely Lynx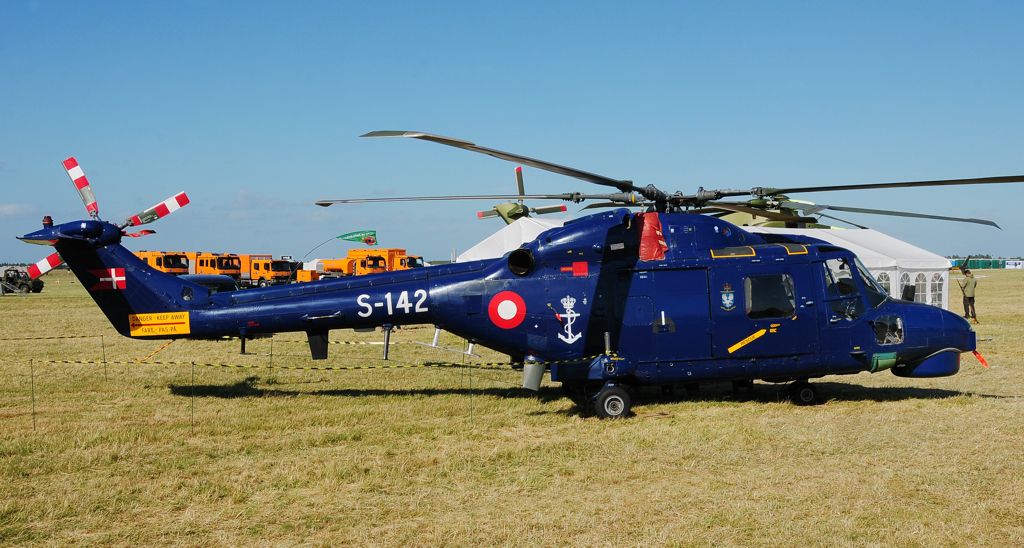 13.
Always good to see a colourful Danish F-16..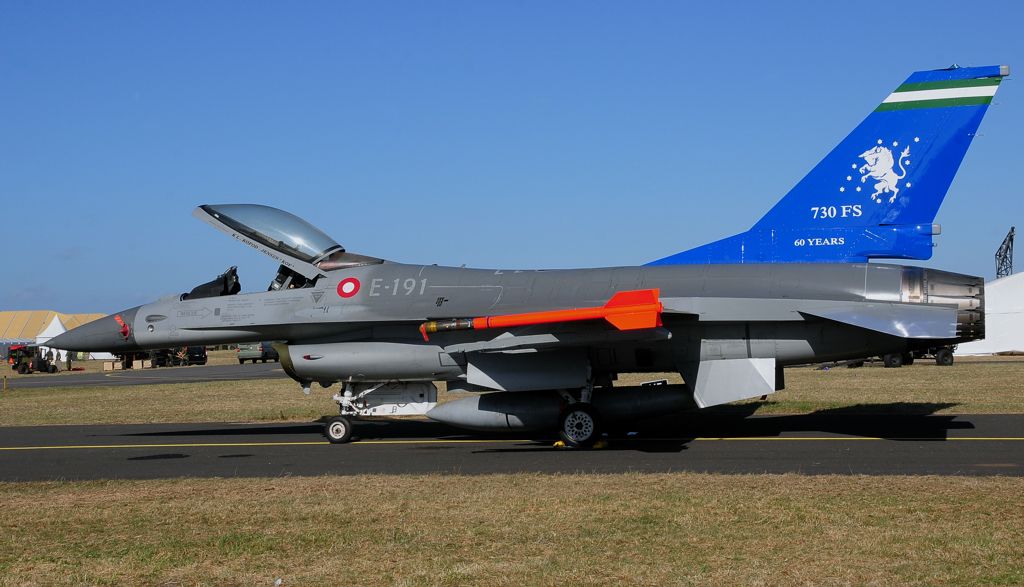 14.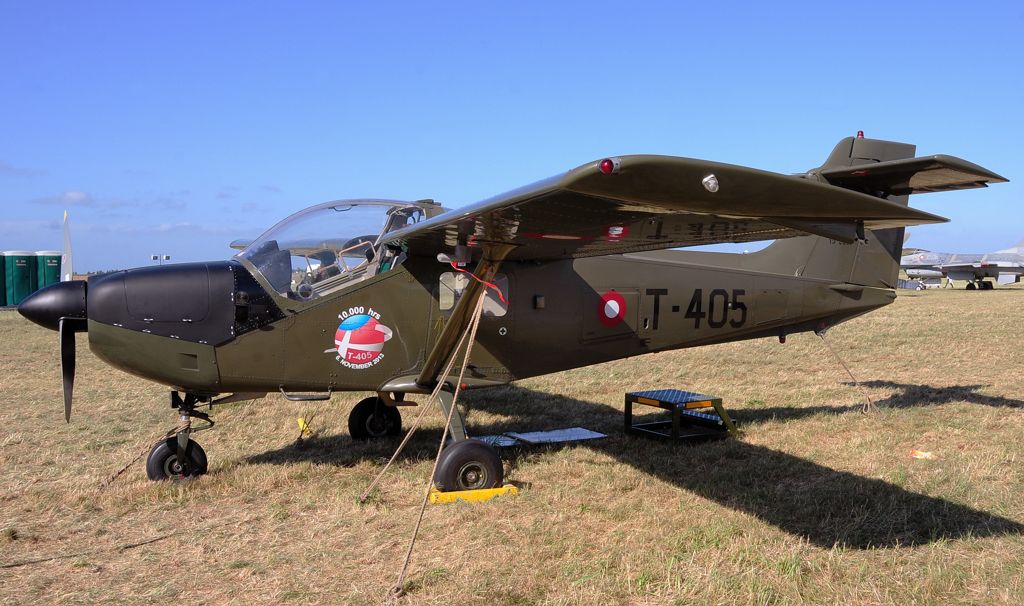 15.
A bizarre highlight, a military Robinson 44, one of 4 in Estonian service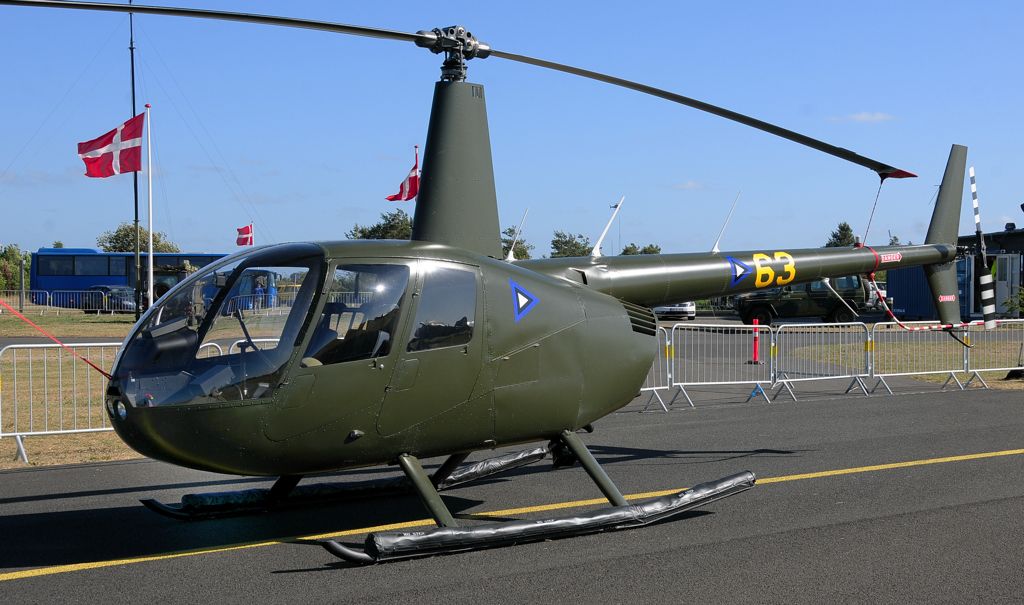 16.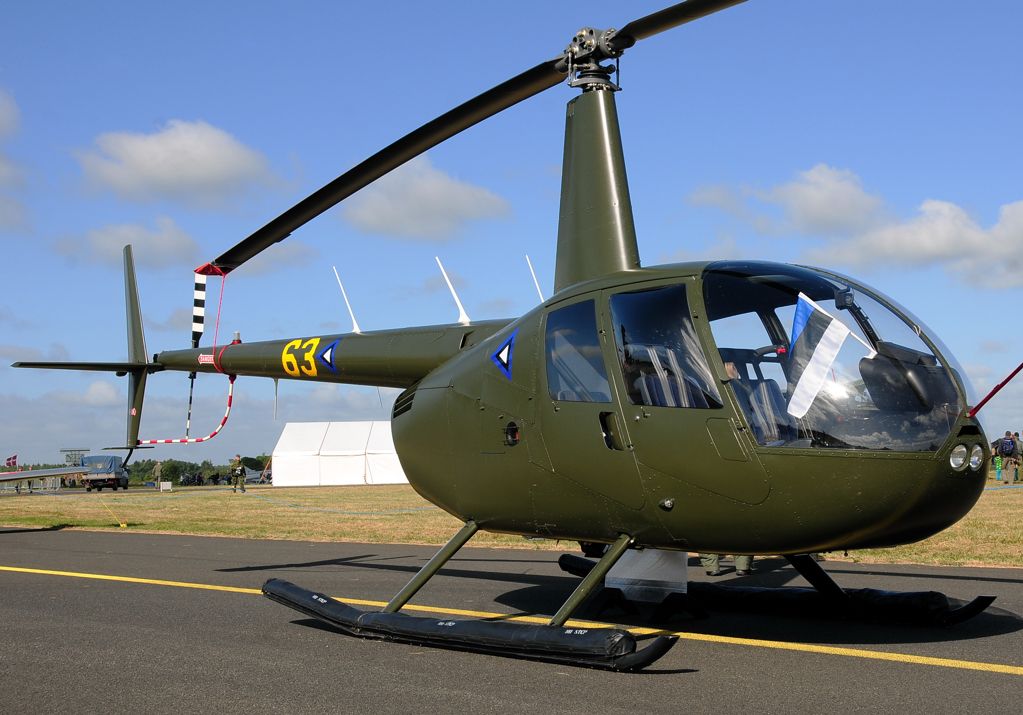 17.
Estonian An2, due to be replaced by C-23 Sherpas this year..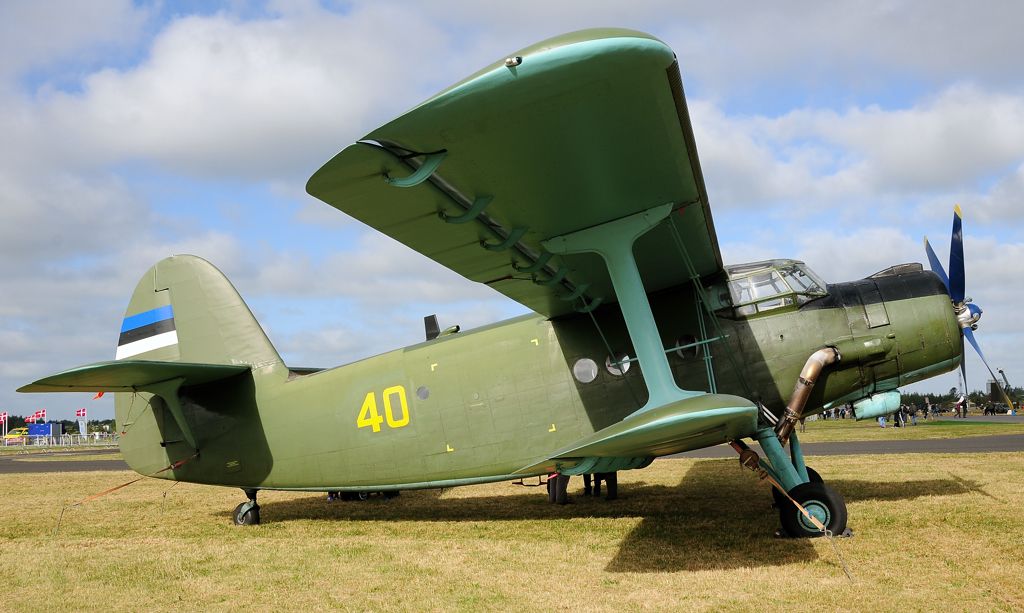 168.
Not the most exciting but competently flown demo by the L-39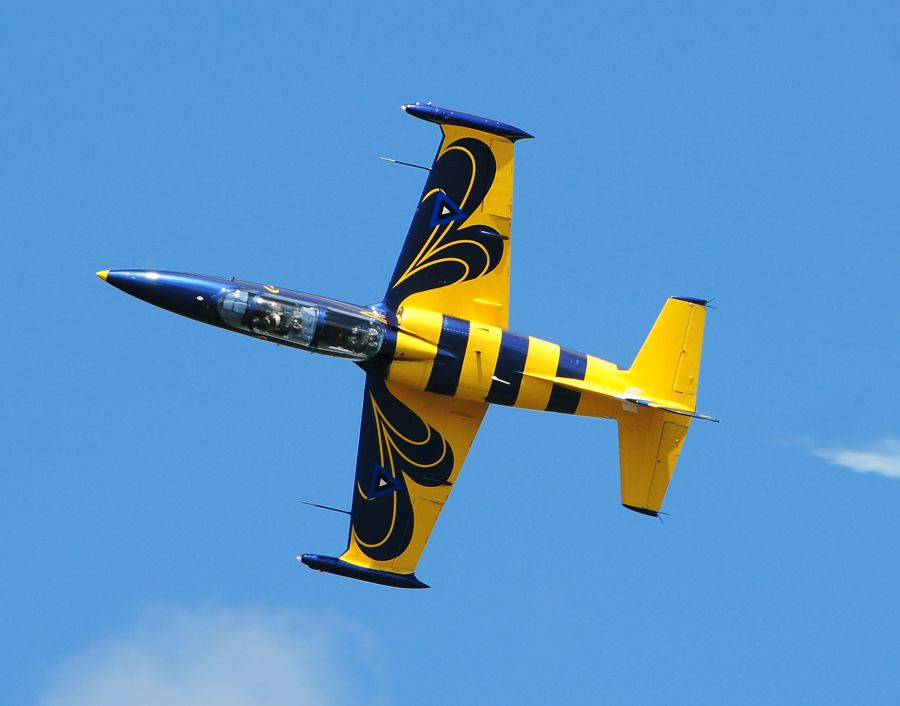 19.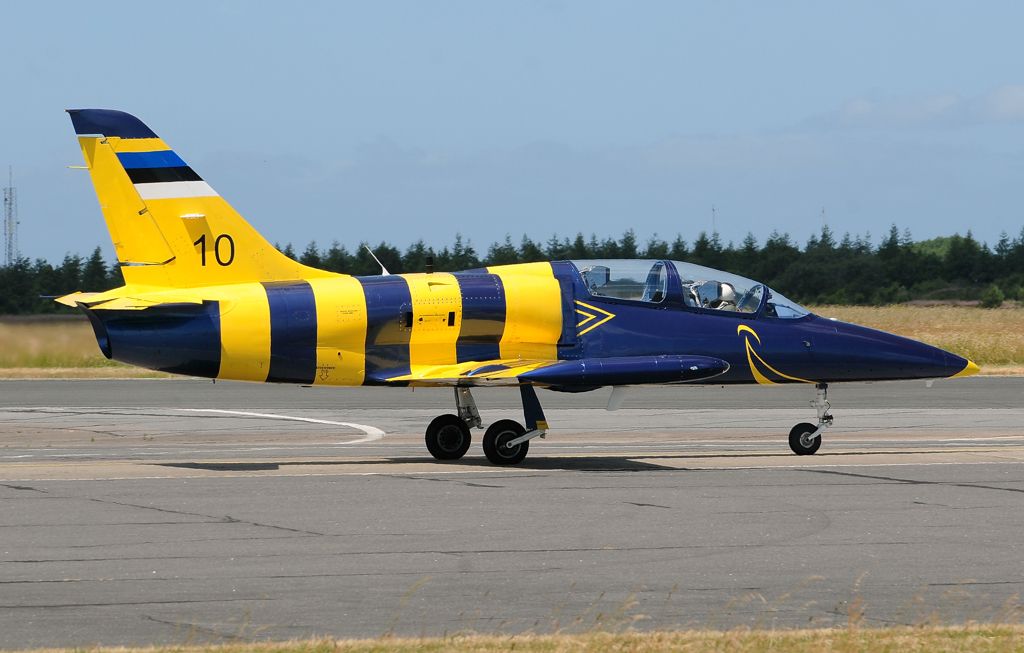 20.
Scandinavian shows seem to attract all their neighbours, Norg Falcon in stealthy black uniform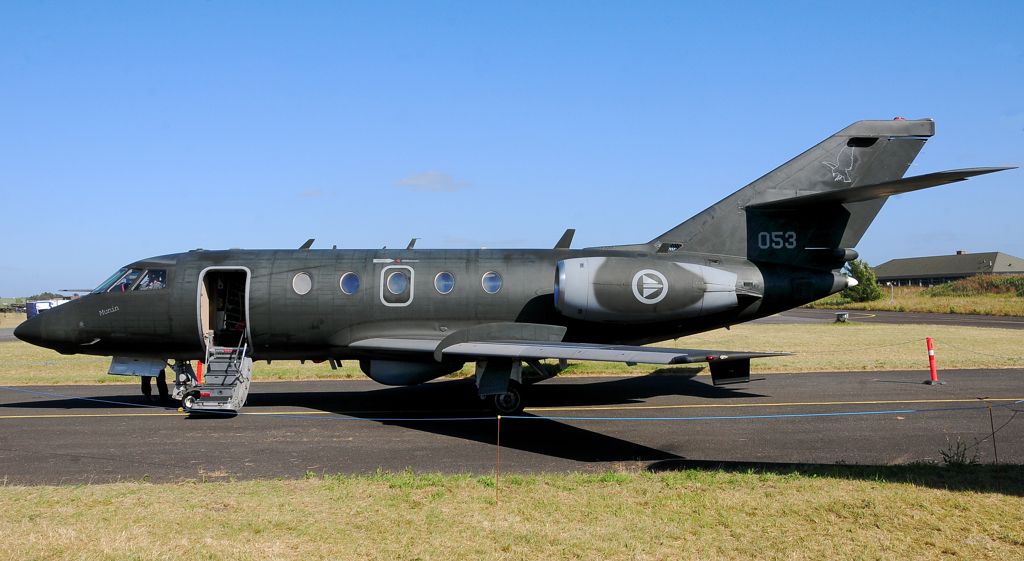 21.
The Finns rocked the joint with a cracking legacy Hornet display, flares and all..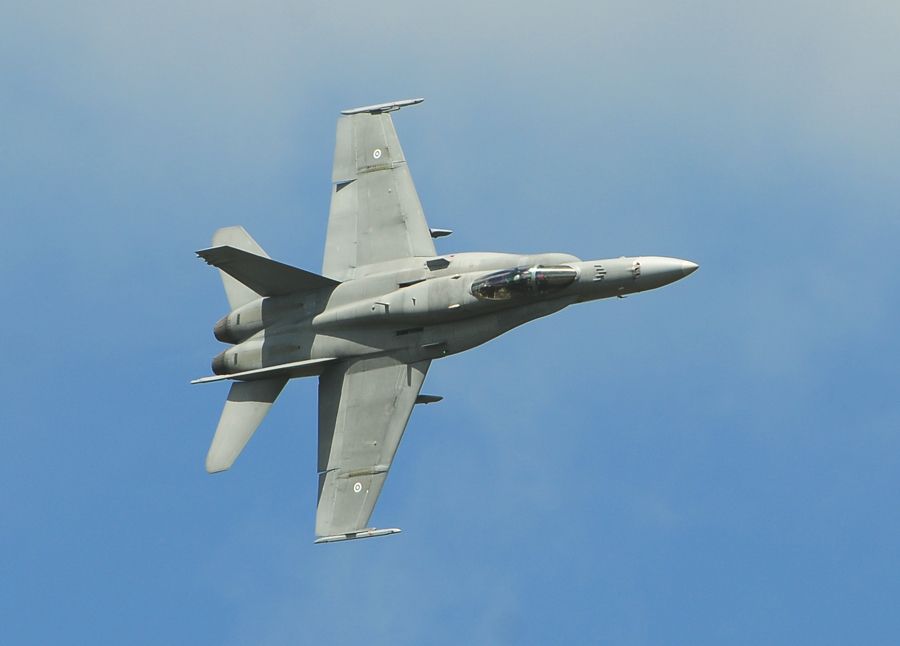 22.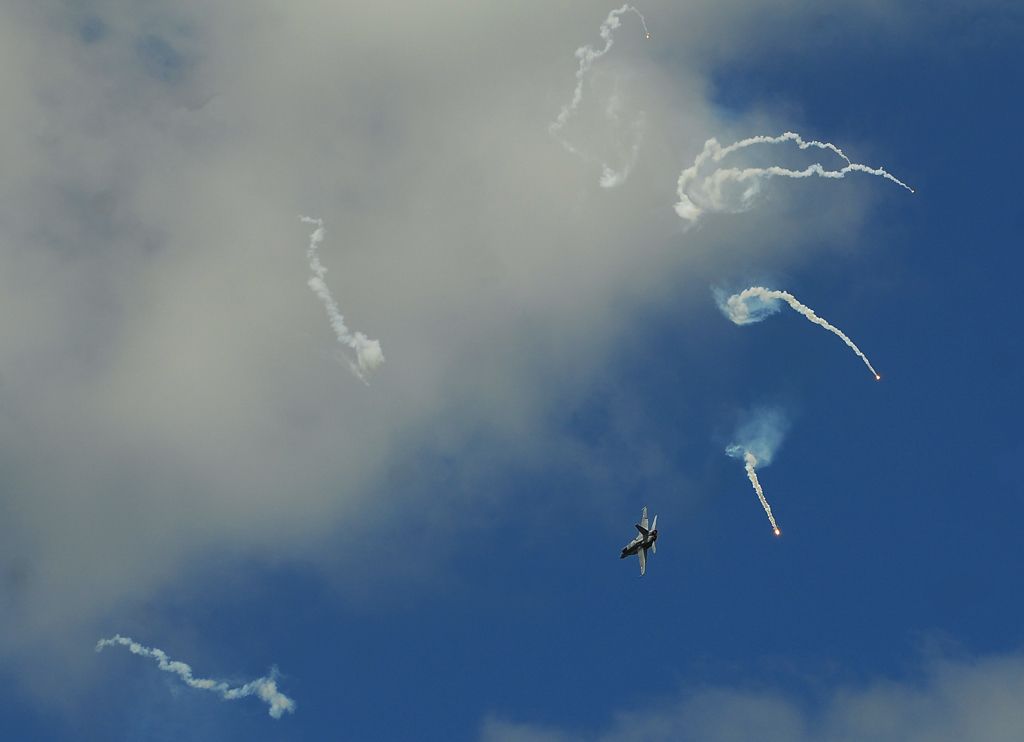 23.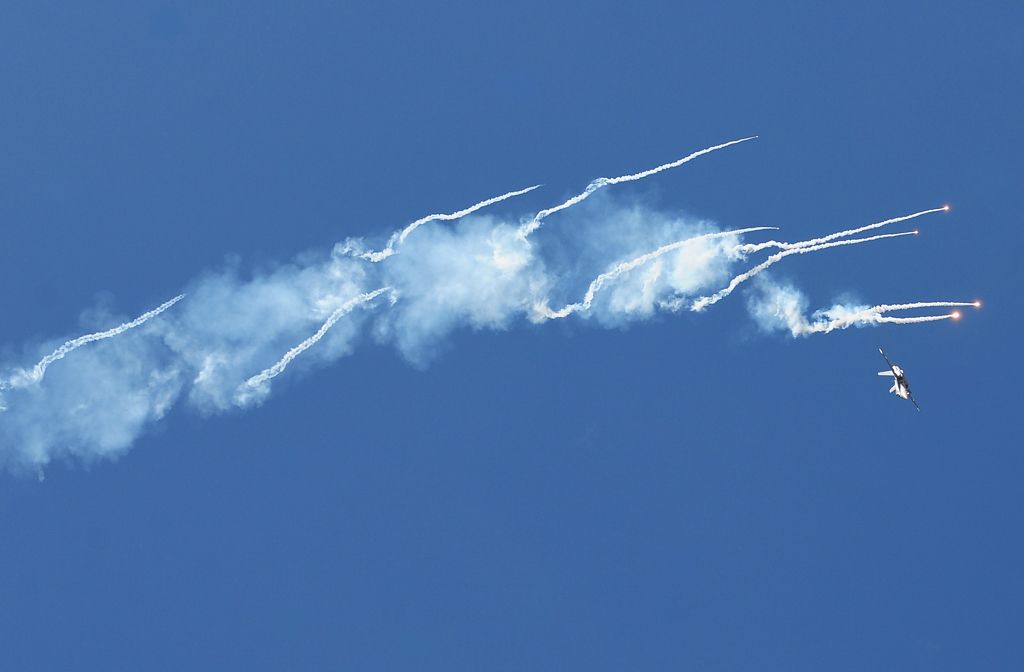 24.
Quite a few historic types were on static including this Lim-2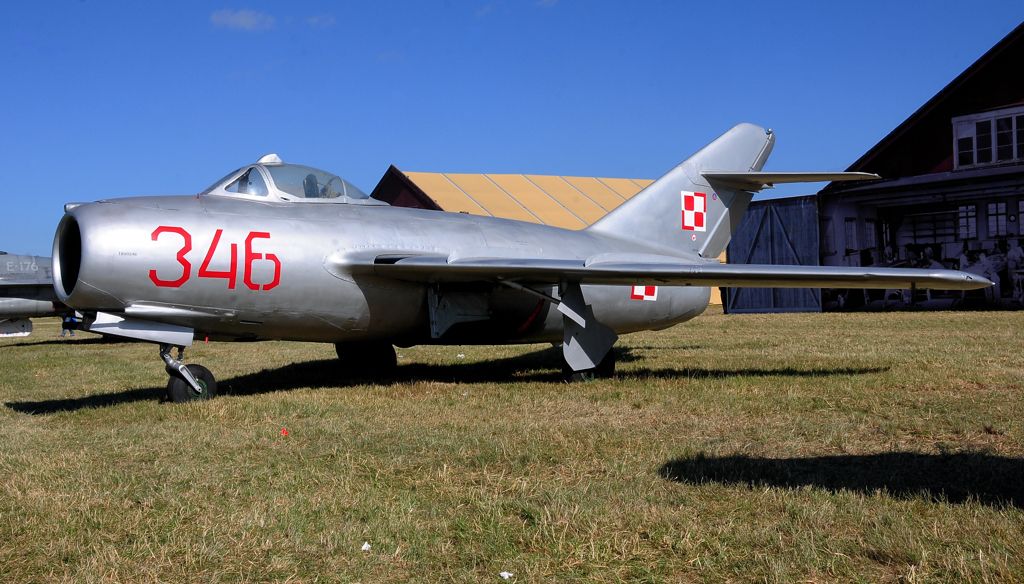 25.
Several visiting VIP a/c were parked far side and departed later including this Czech L410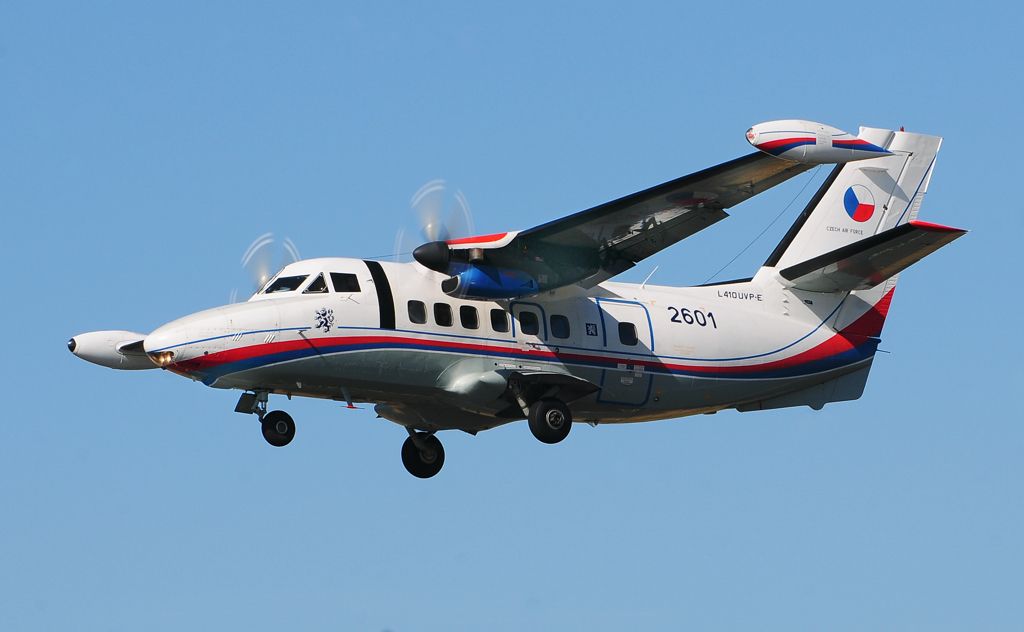 26.
The flying was opened and closed by the home team formation..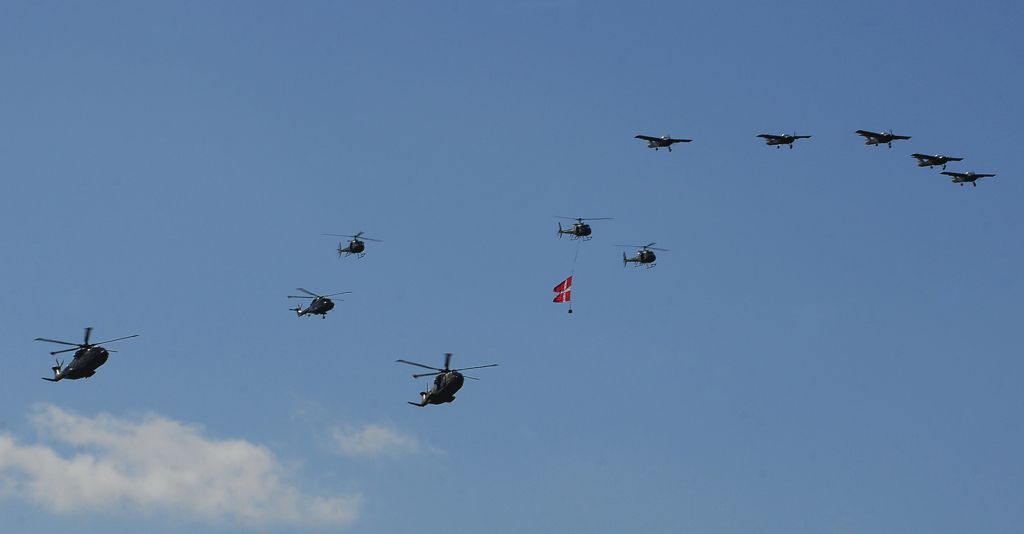 27.
The first part featured light and vintage types -
Lovely Dak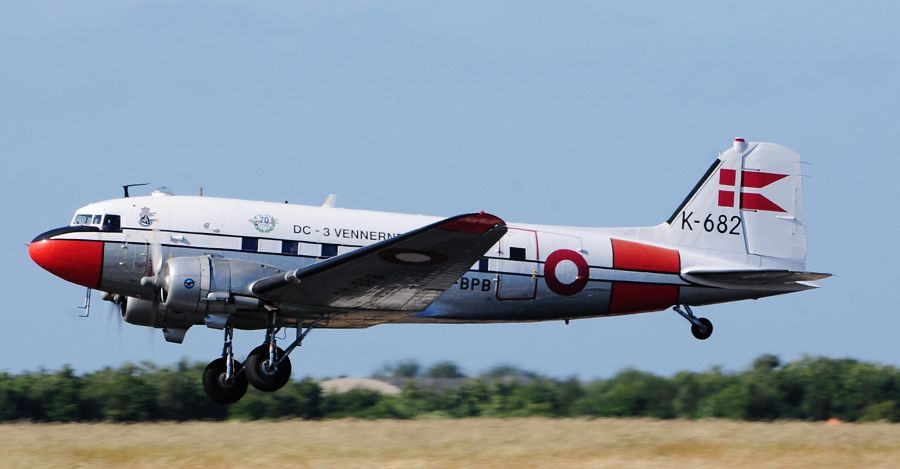 28.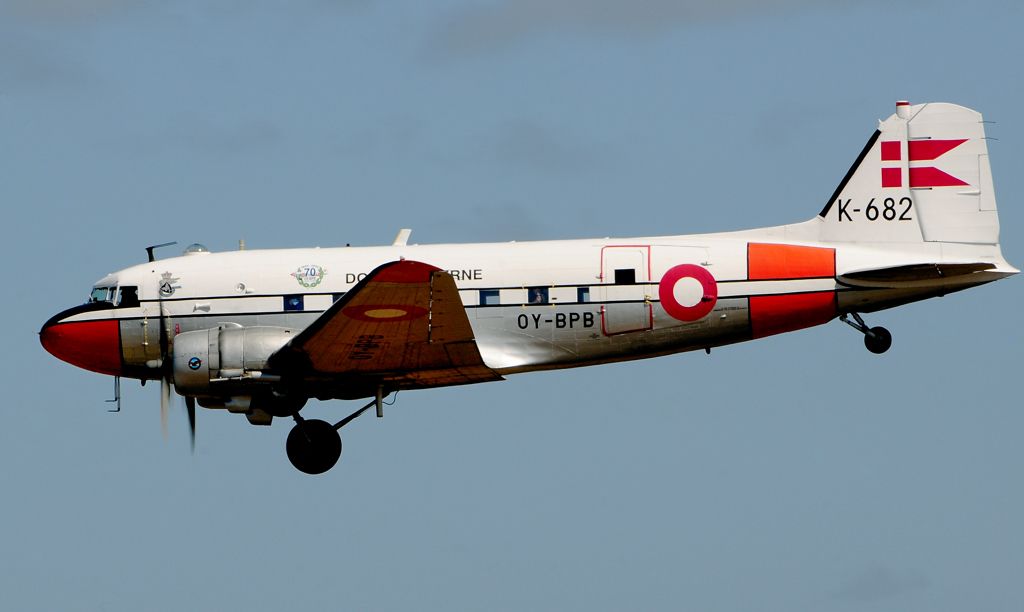 29.
There seems to be a real soft spot for DH types in tis part of the world, a Stauning based Tigger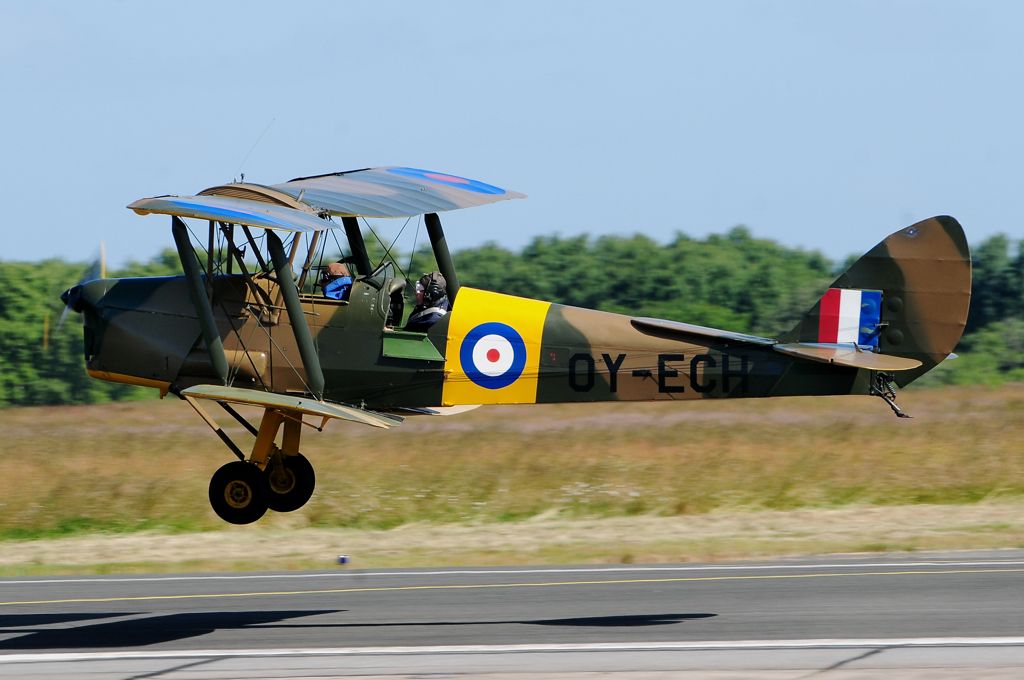 30.
And 3 of these beauties formed the "Chippie-Chaps" team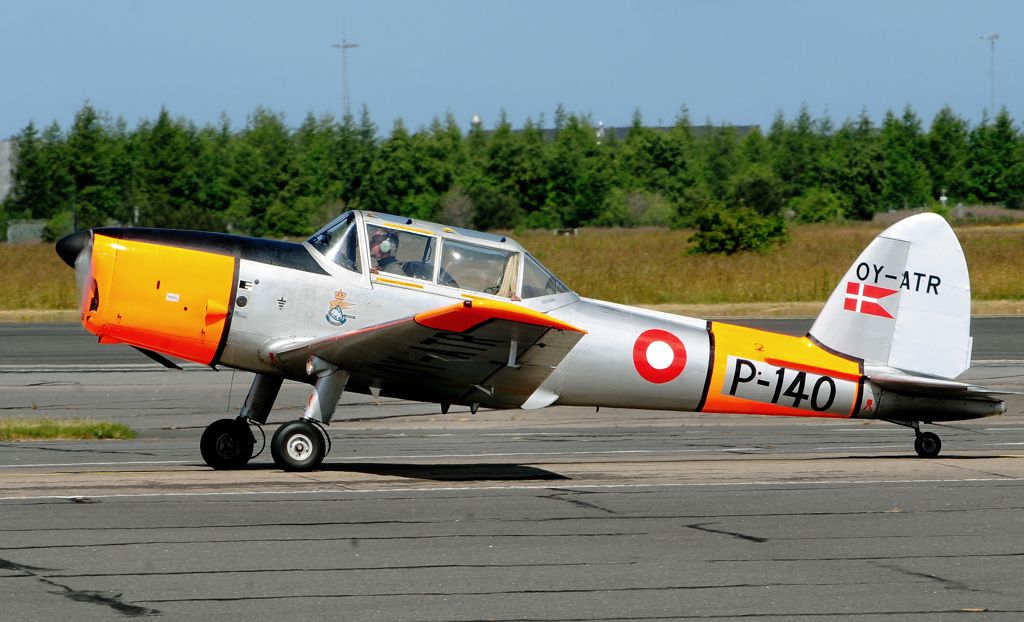 31.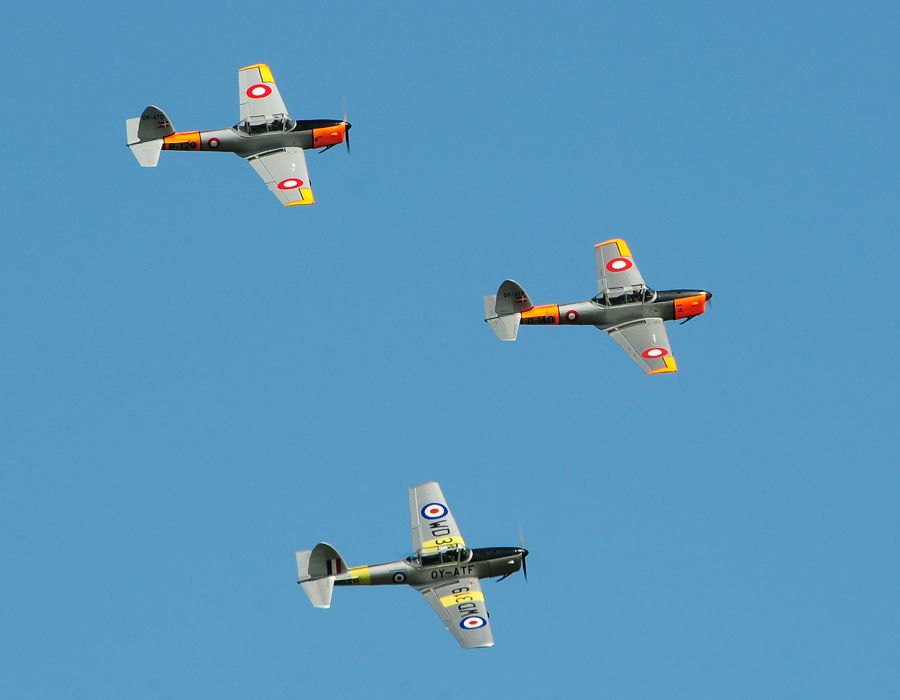 32.
A well flown Delfin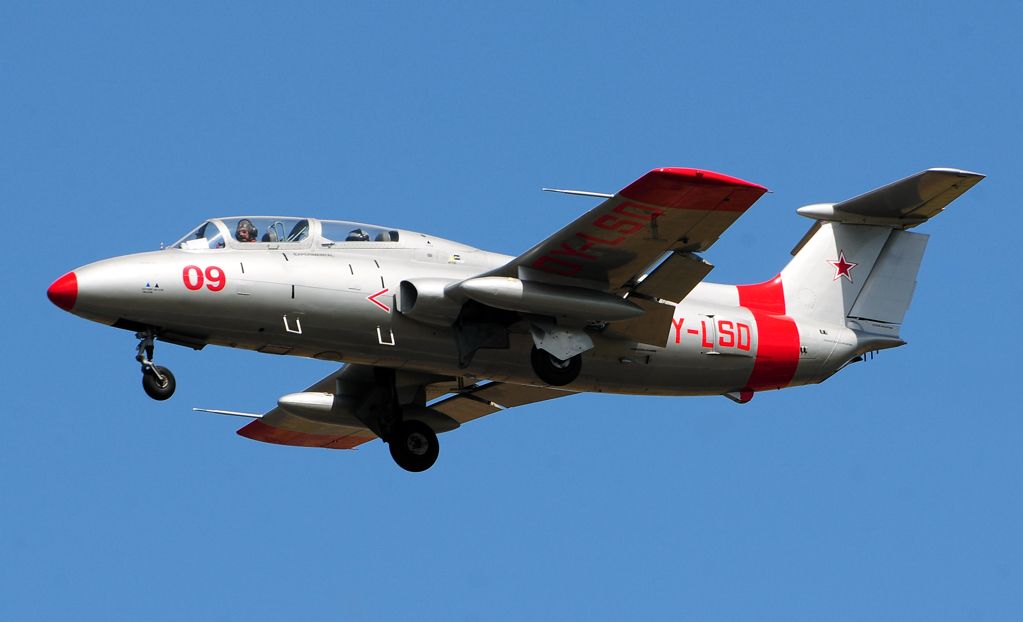 33.
Well travelled An2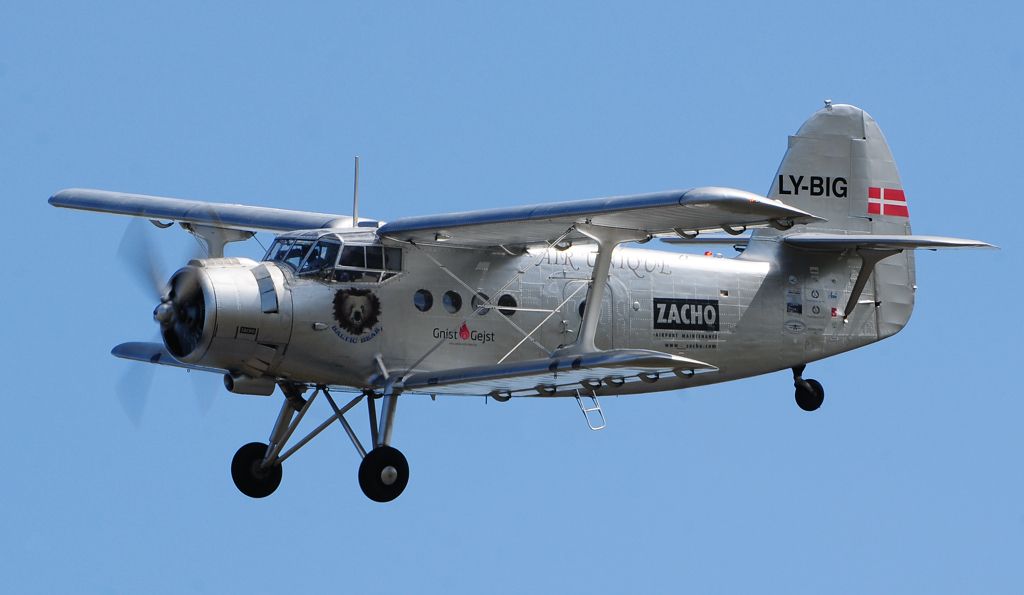 34.
Camo KZ VII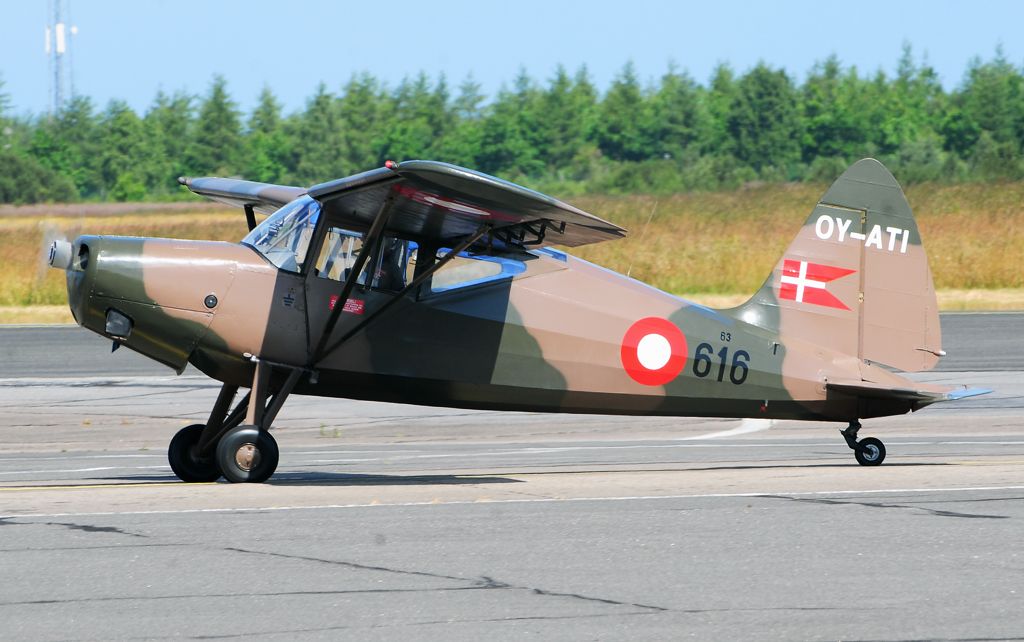 35.
Replica KZVIII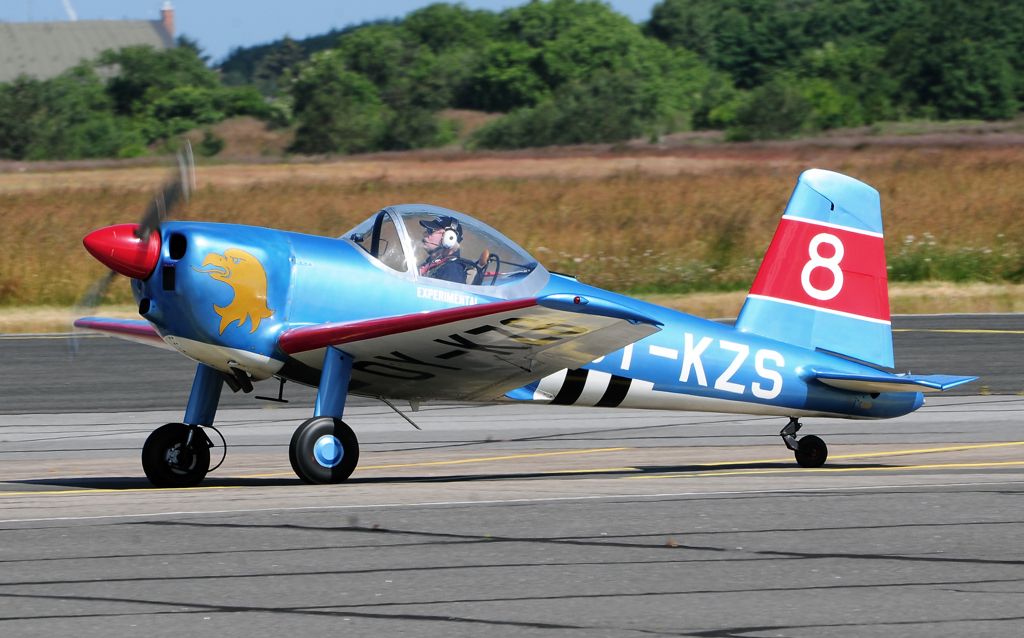 36.
Elegant KZ IV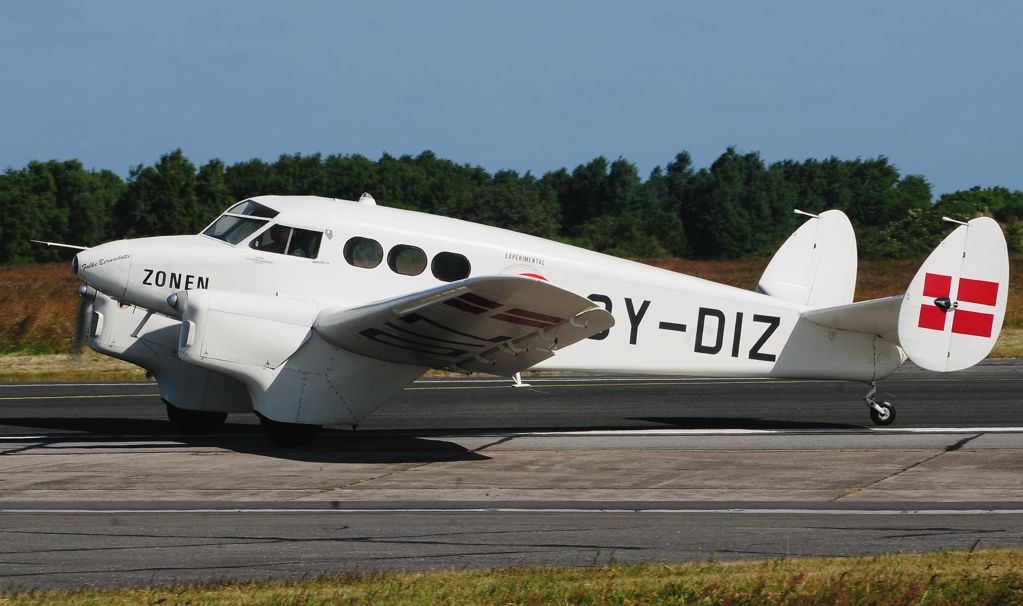 37.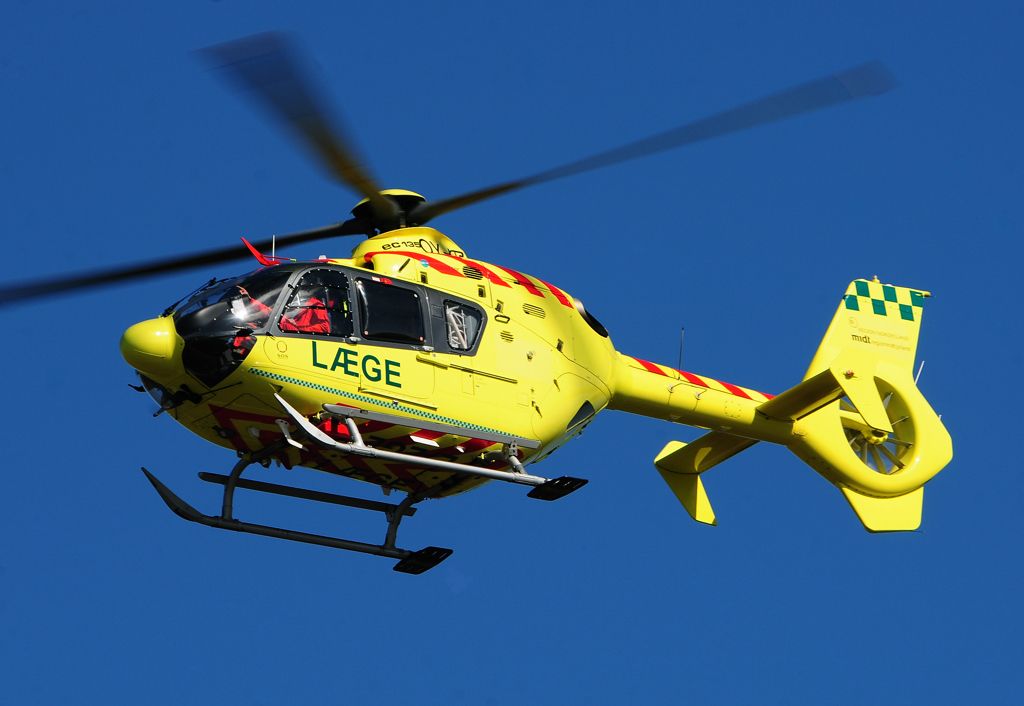 38.
4 military teams appeared - Karup based Baby Blue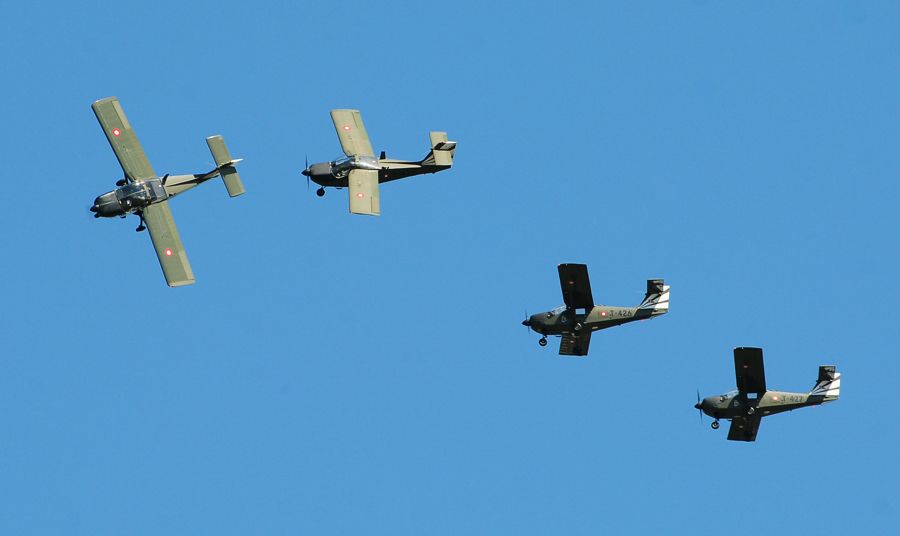 39.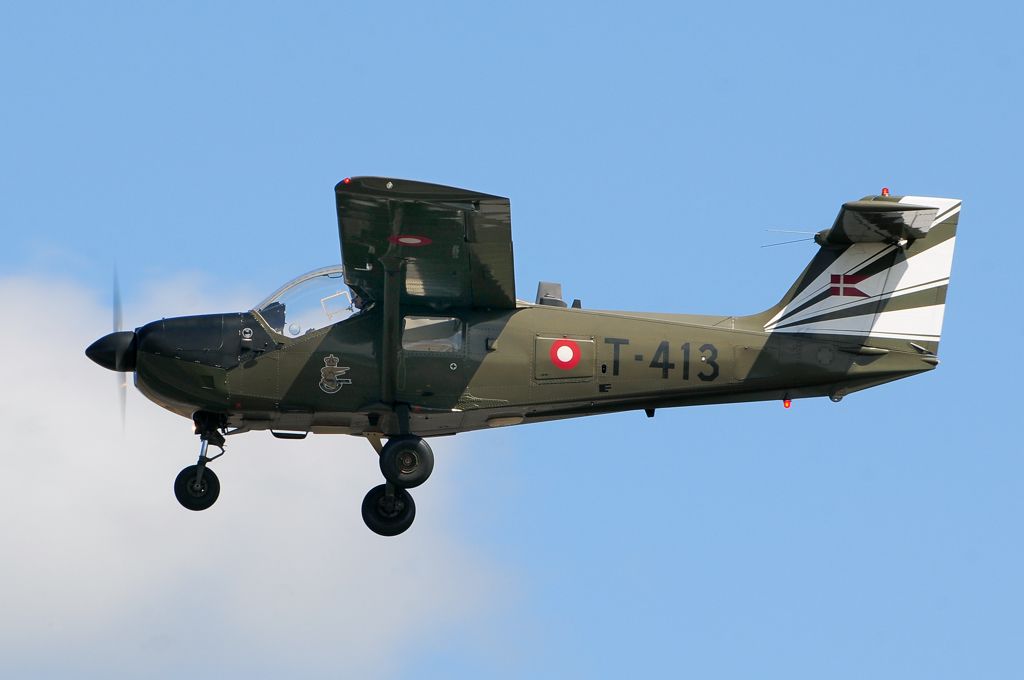 40.
Belgian Red Devils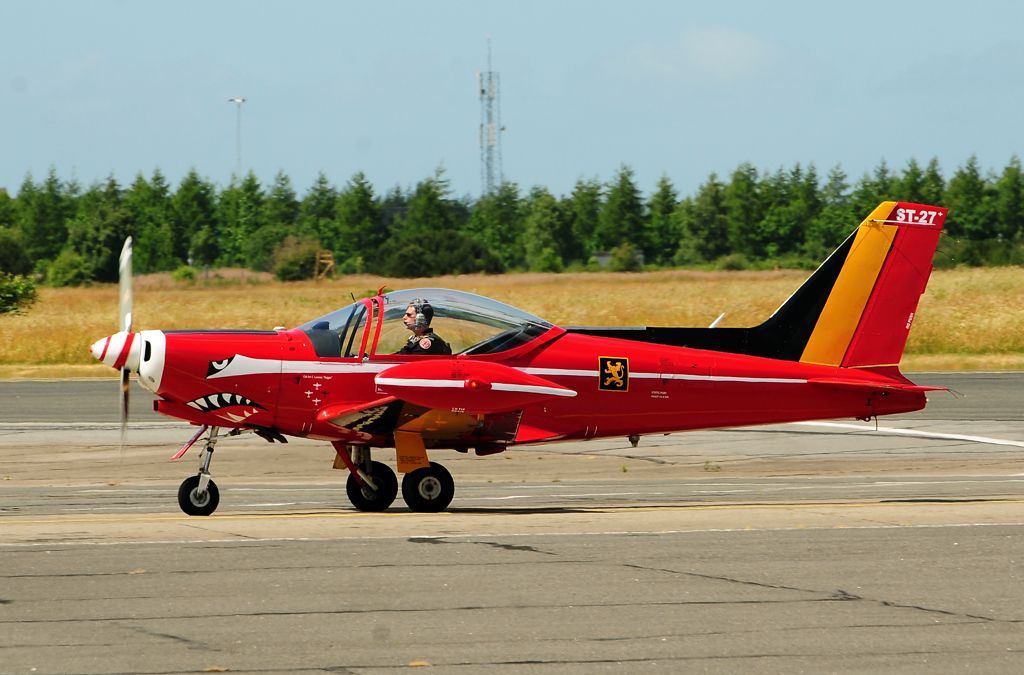 41.
Polish Iskry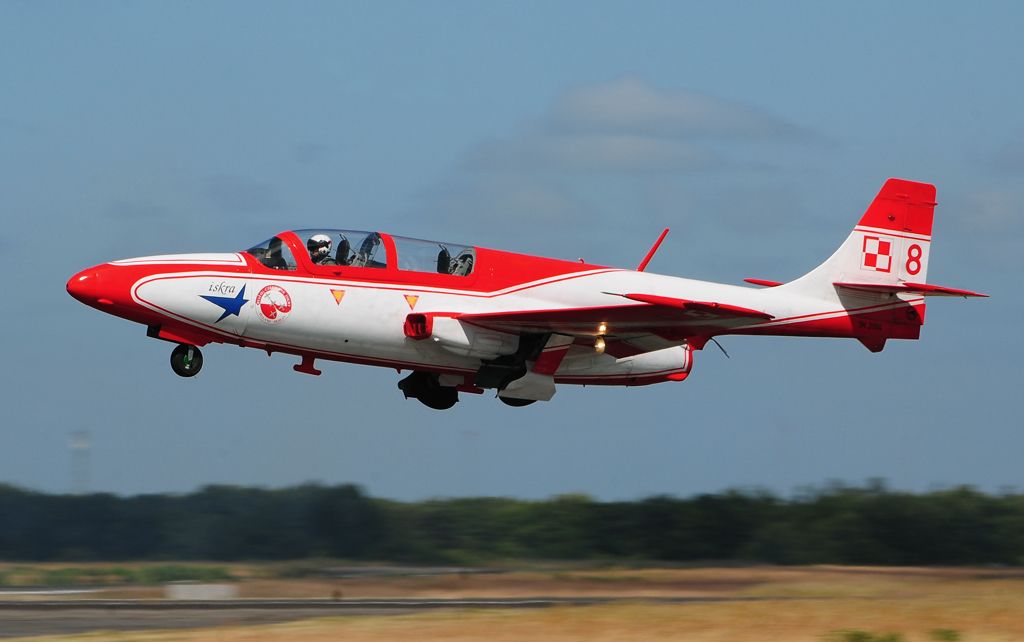 42.
And the Reds closed the show in fine style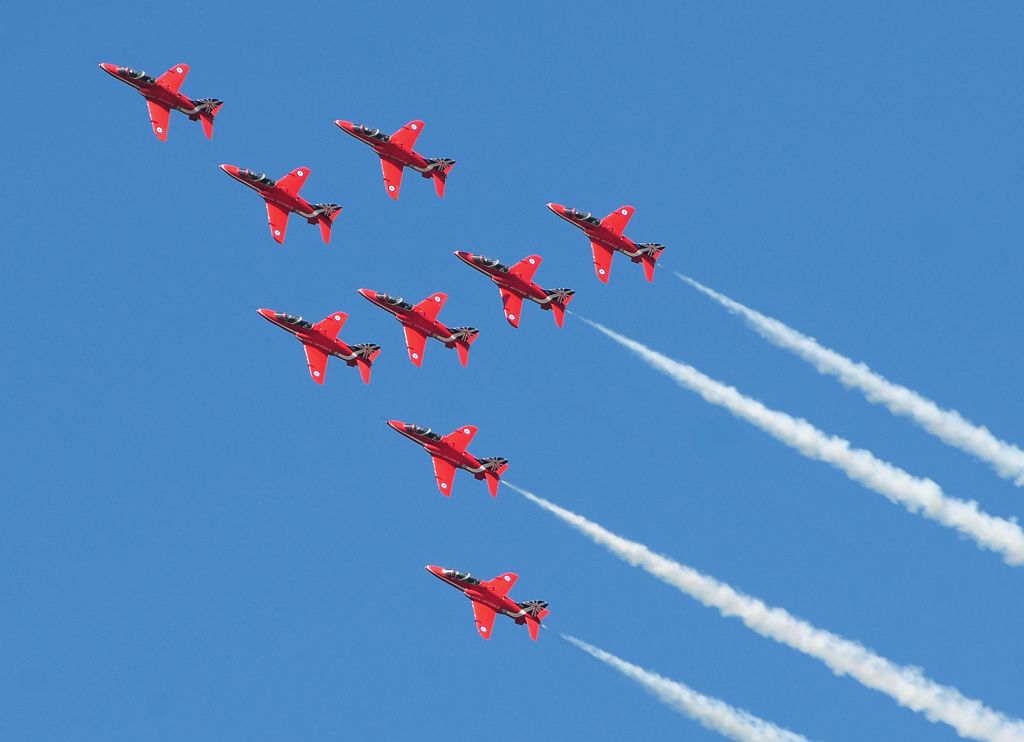 43.
The second half of the show upped a gear with modern military solos and some nicely flown Danish role demos.
Pity the excellent HEER Bo105 display doesn't get about more, with some well flown aerobatics..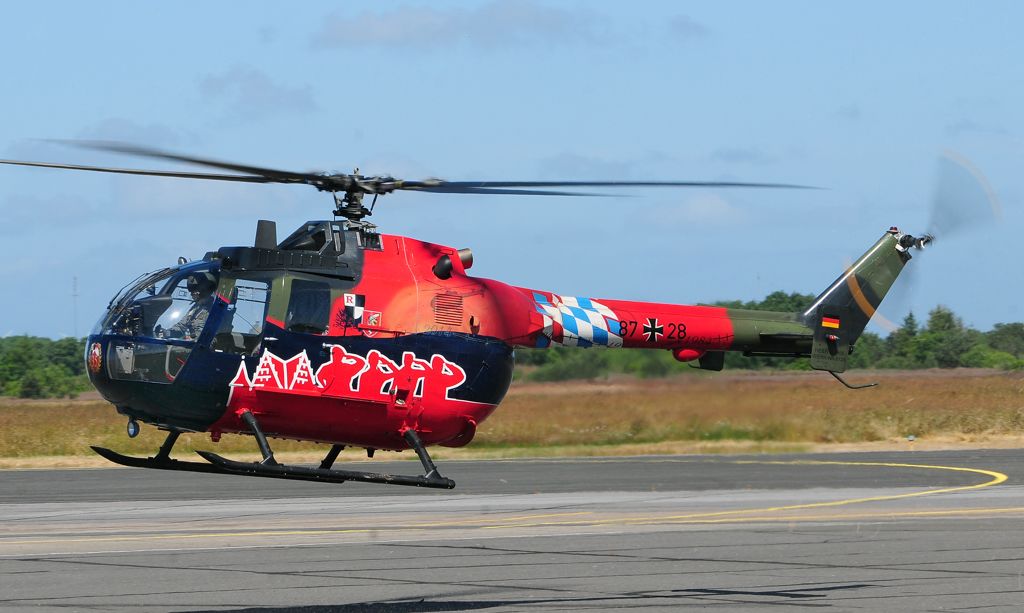 44.
The home team helos were excellent value flying solos, assault and security demos and traffic patrols throughout the day and it was great to see a Danish Lynx in action..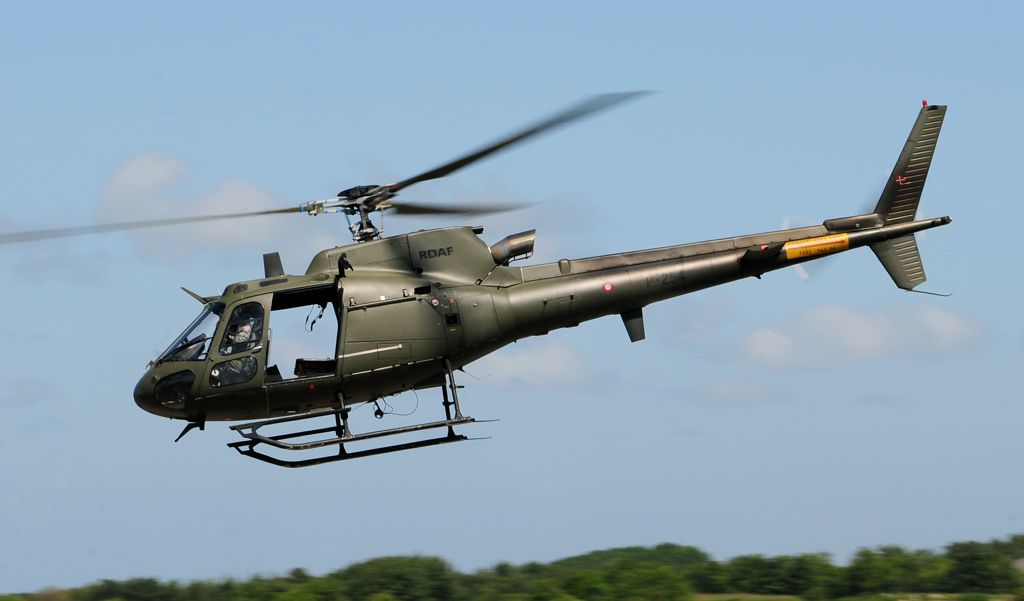 45.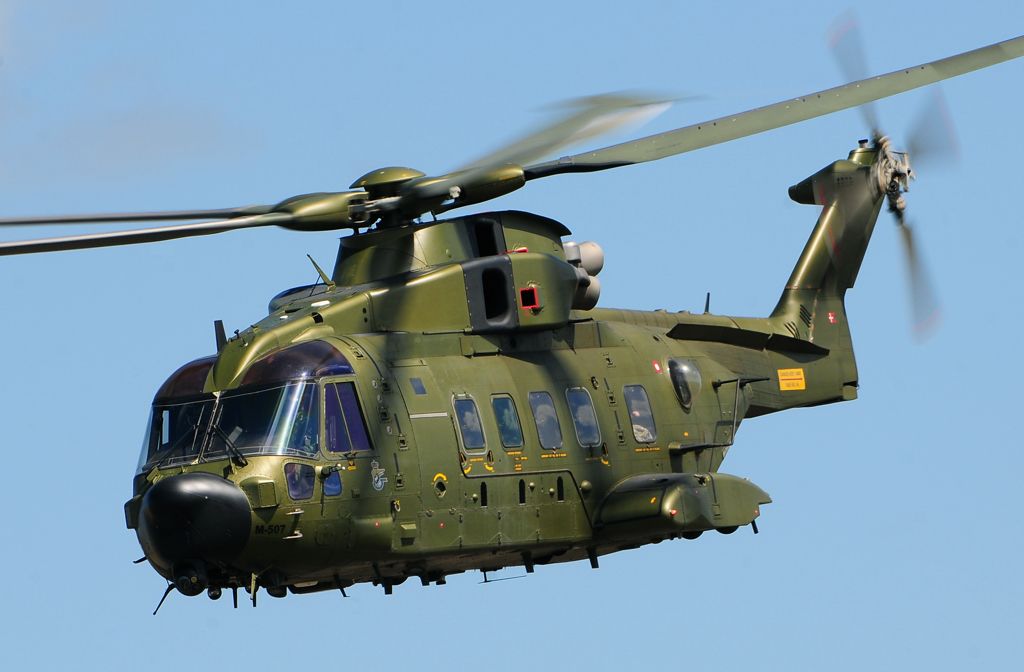 46.
47.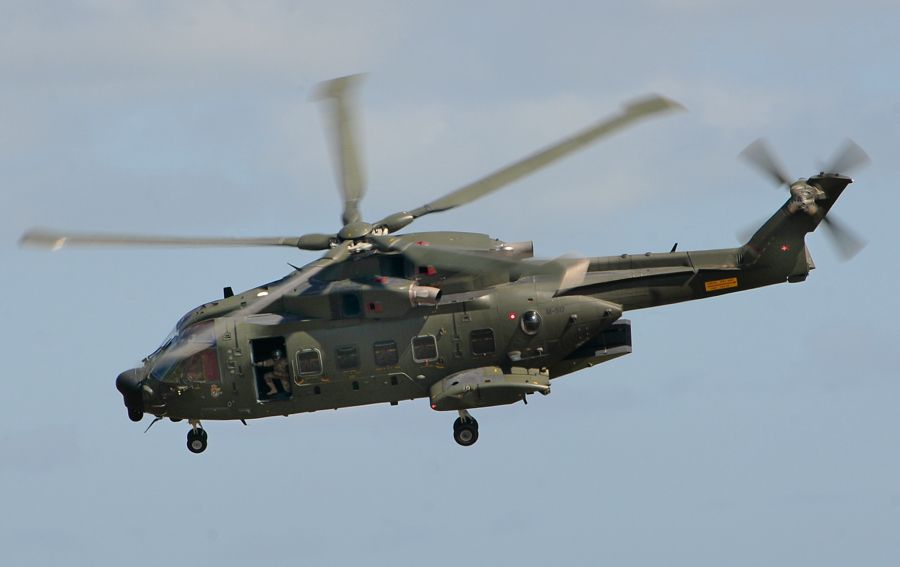 48.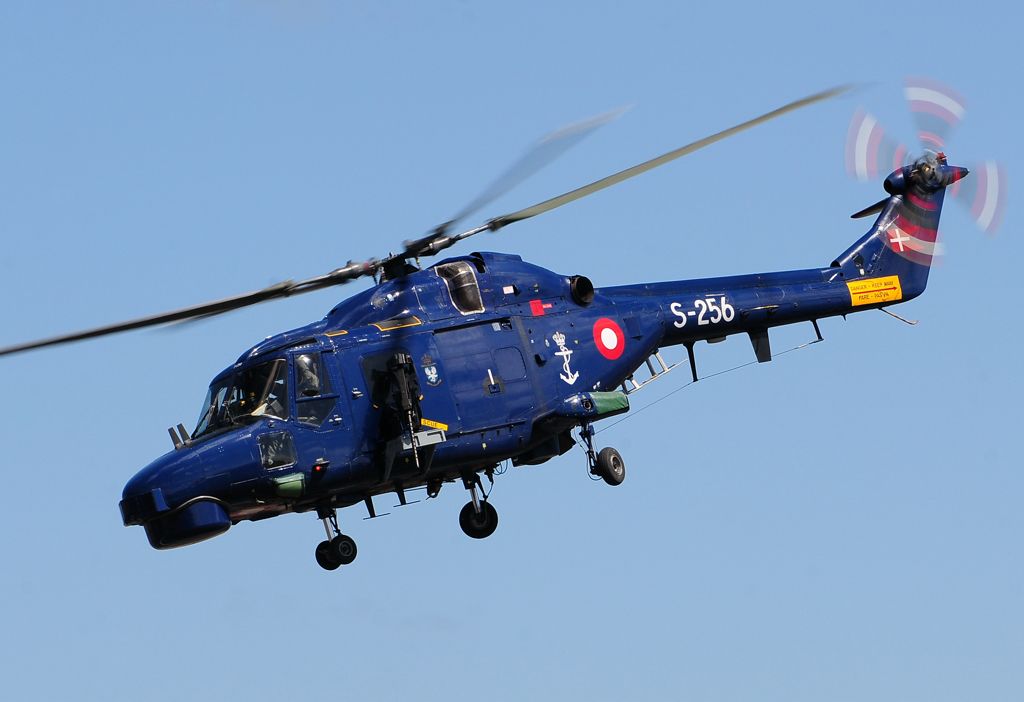 49.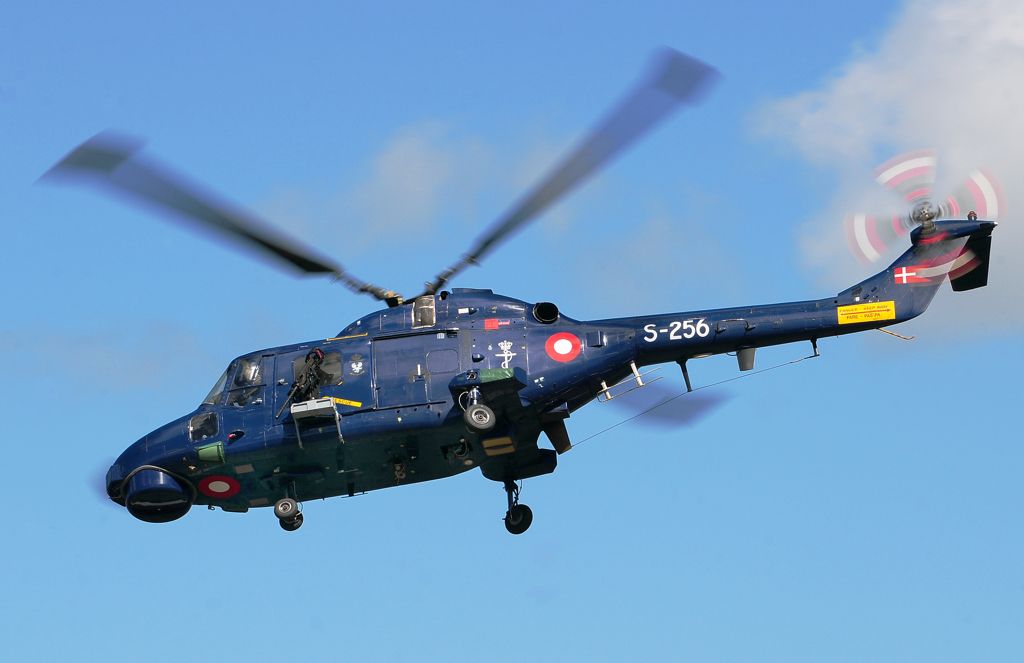 50.
9 F-16s flew an immaculate diamond and a short but effective airfield attack.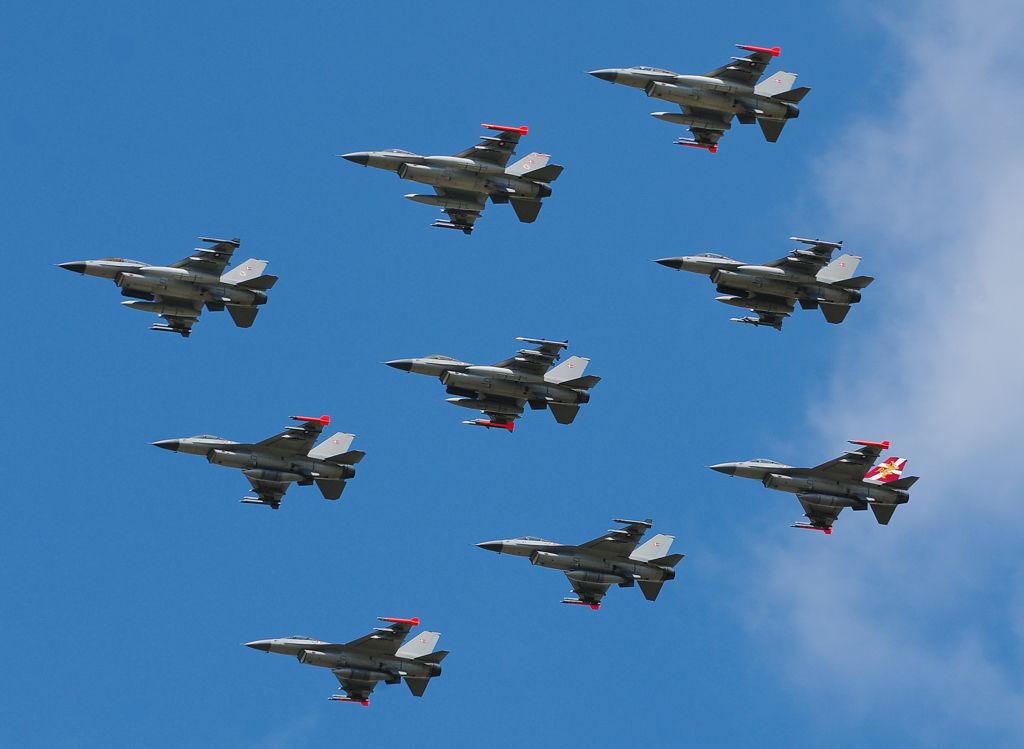 51.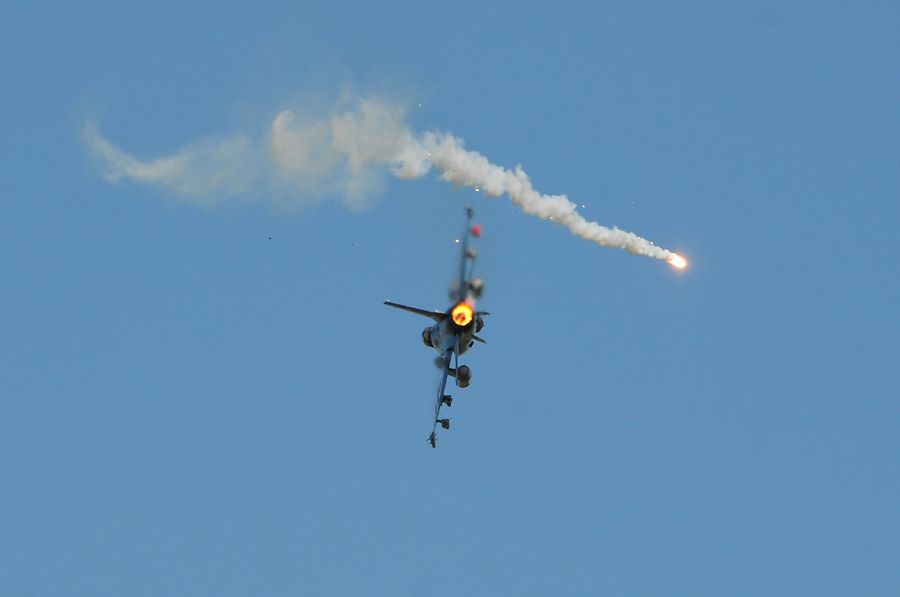 52.
The Danes also provided the only F-16 display, not as fluid as many but worth it just for the blistering final high speed pass and zoom climb!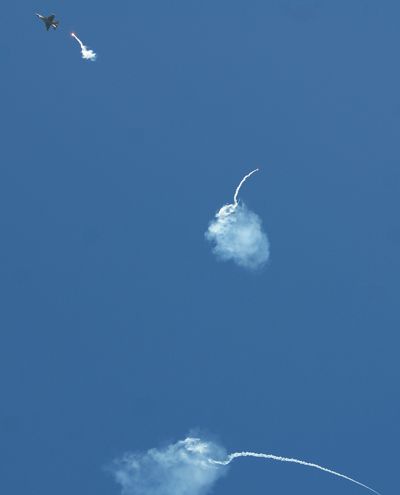 53.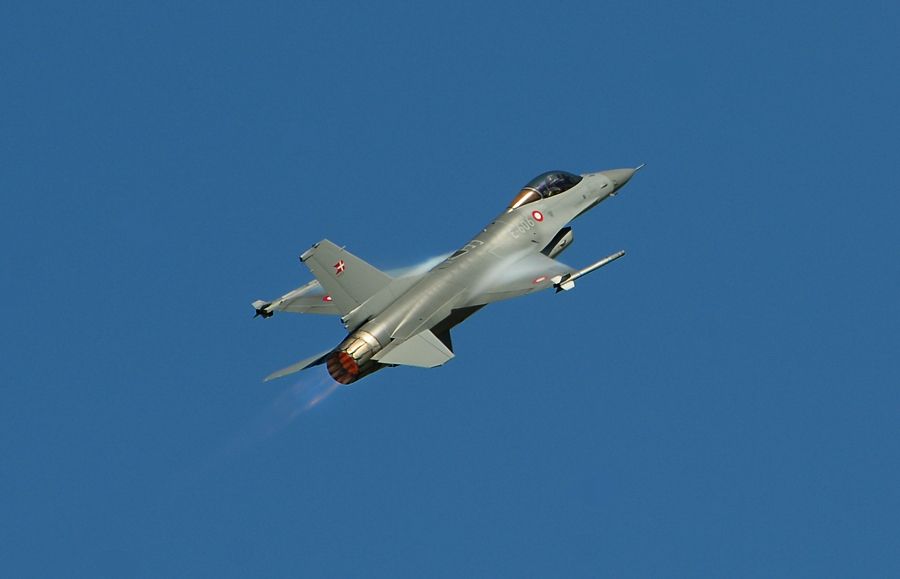 54.
A Herc flew a tidy solo, culminating in a tremendous flare shower..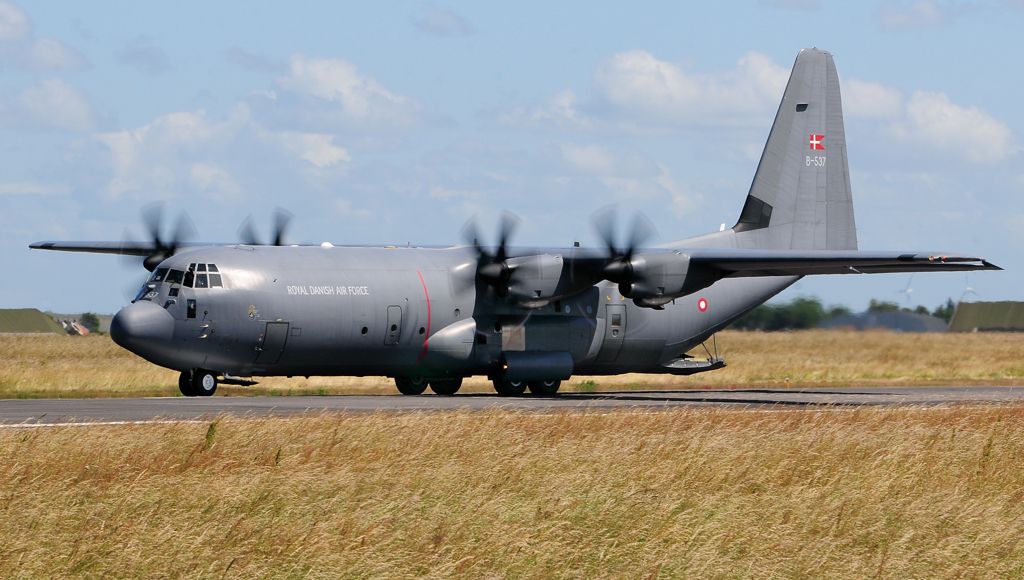 55.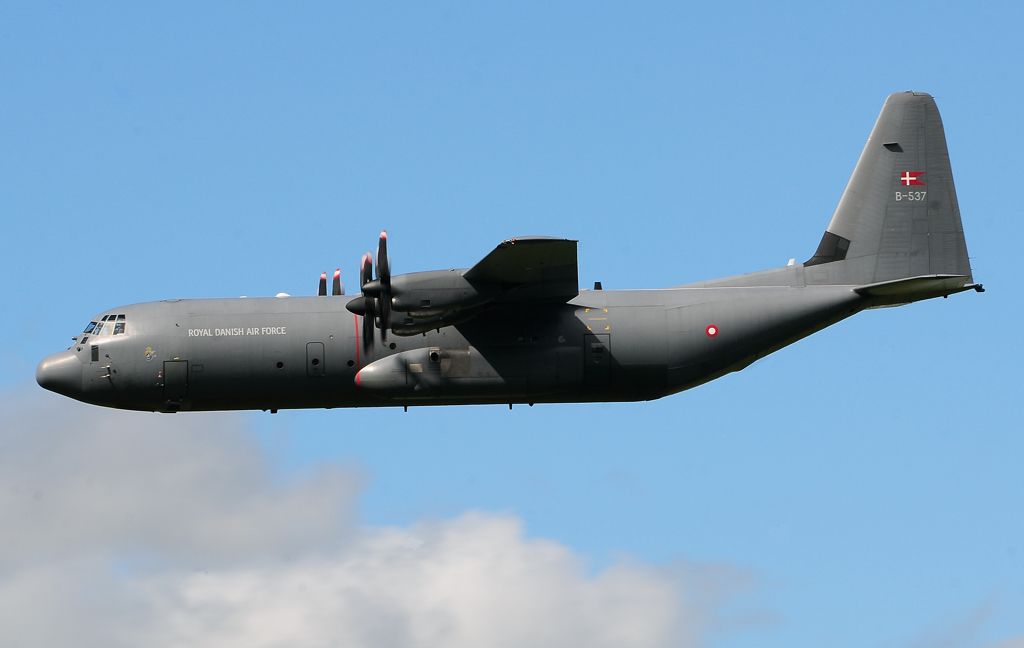 56.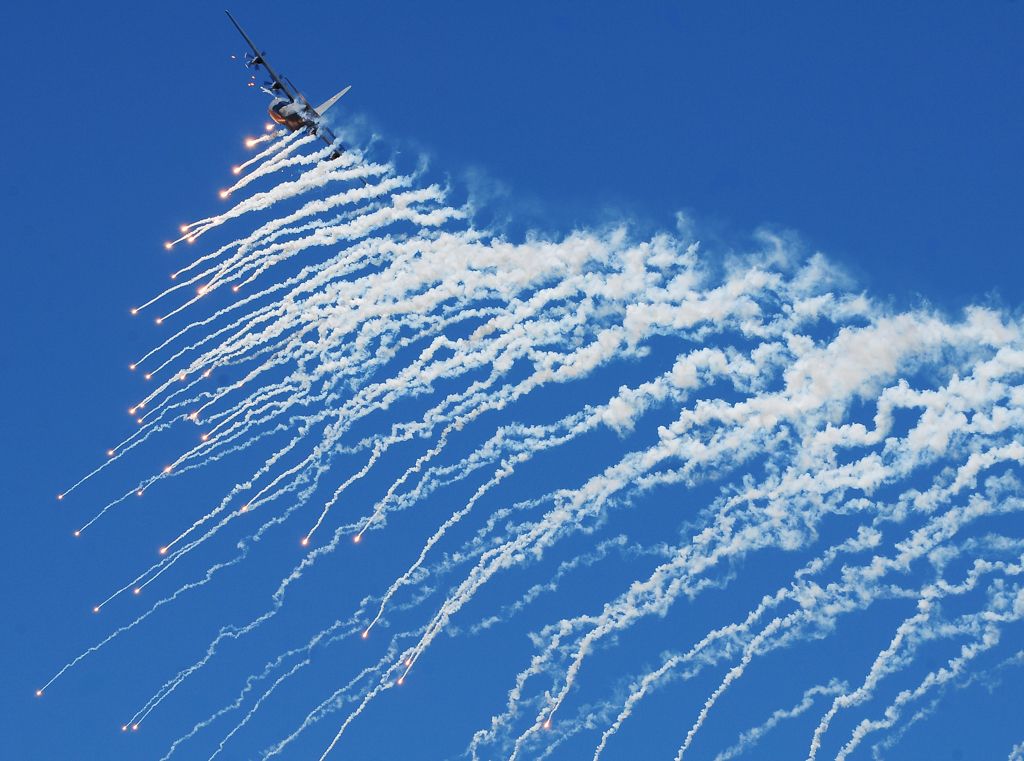 Cheers all,