Several months ago I took photos of some H-6 bombers landing at their base. There was lots of flying activity and I also got lucky with the weather and more importantly, the smog
. Unfortunately there is no variation in the angles of the photos. I've always wanted to see and hear a Tu-16 but since those are long gone the H-6 is the only way.
These H-6H are just like the Tu-16, down to the engines. Still running straight pipe turbojets and all. The noise is incredible.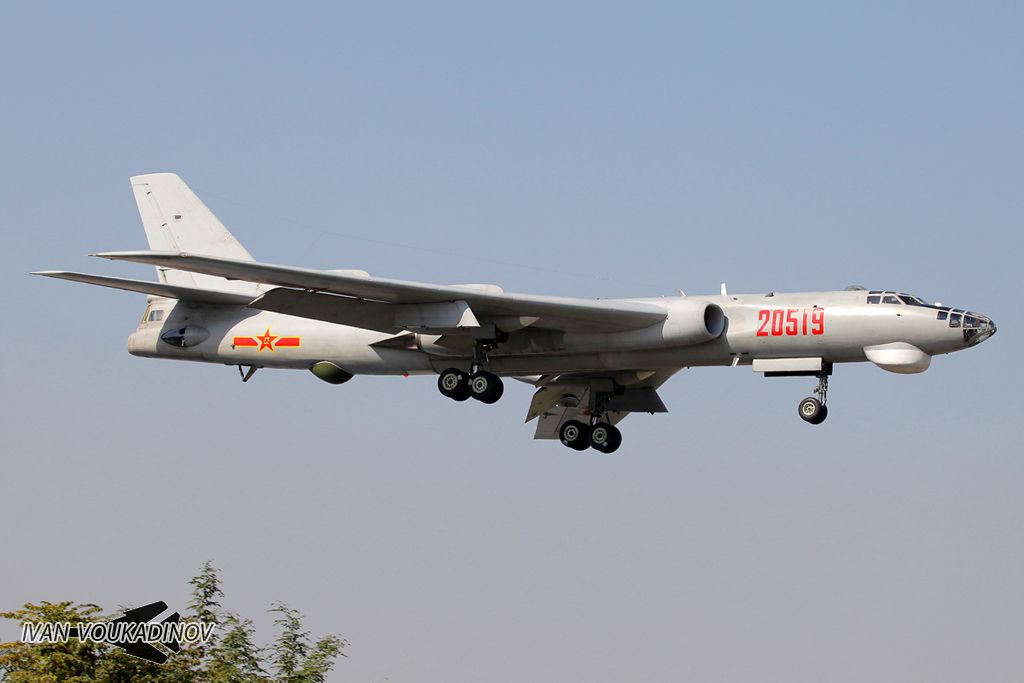 The other modification I saw is the H-6K which has just entered service in the past few years. It's basically a fully upgraded and re-engined H-6. The engines are D-30s just like on the Il-76/Tu-154M/Il-62M etc... surely it doesn't have the same charm as the original version of the plane.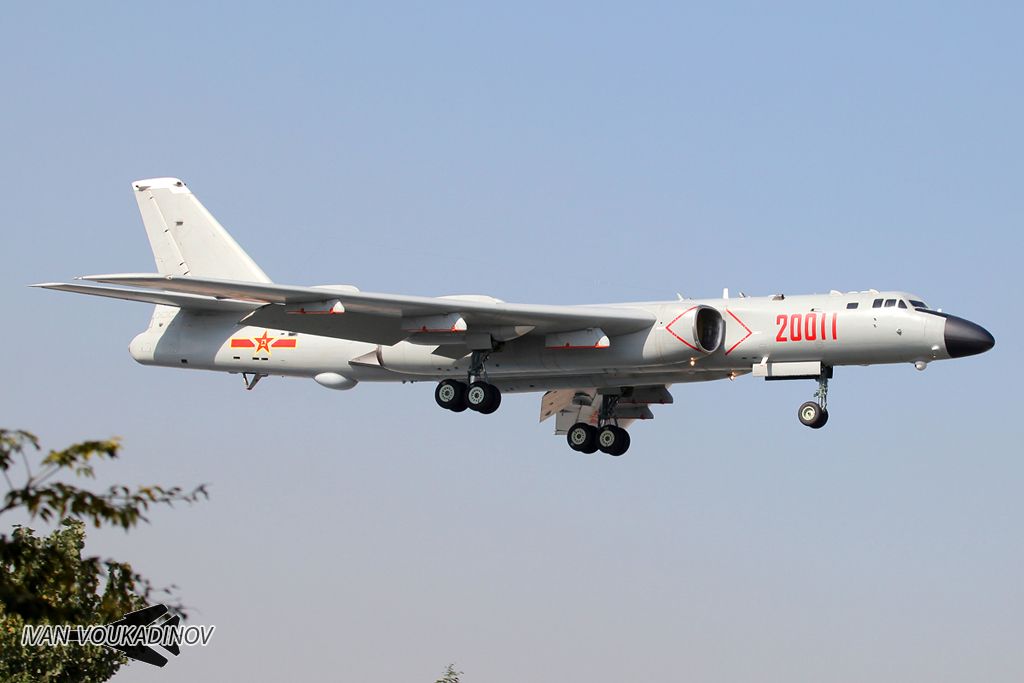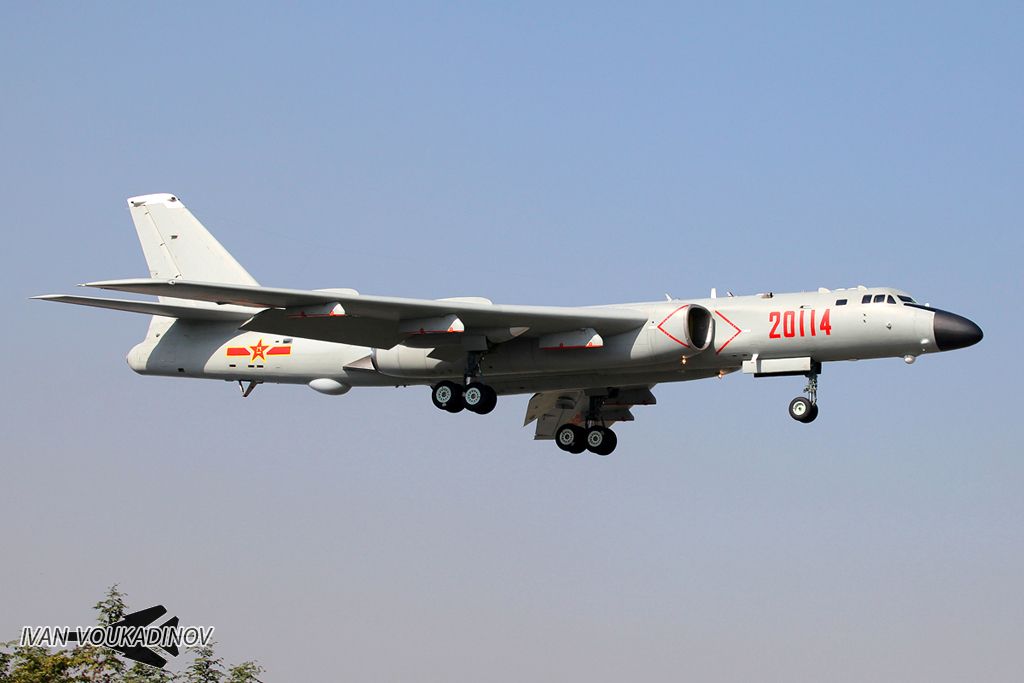 Hope you like!