Whilst on my trip to the USA this year, I paid a visit to the Hill Aerospace Museum in Salt Lake City. They have a very large collection of aircraft here, from WW2 through to modern day aircraft. There are two inside halls and an outside display area. Well worth a visit if you are over there. Here is a very small selection of what is on show at this museum. The rest can be seen at:
http://johnhumephotography.zenfolio.com/p188954638
[/URL]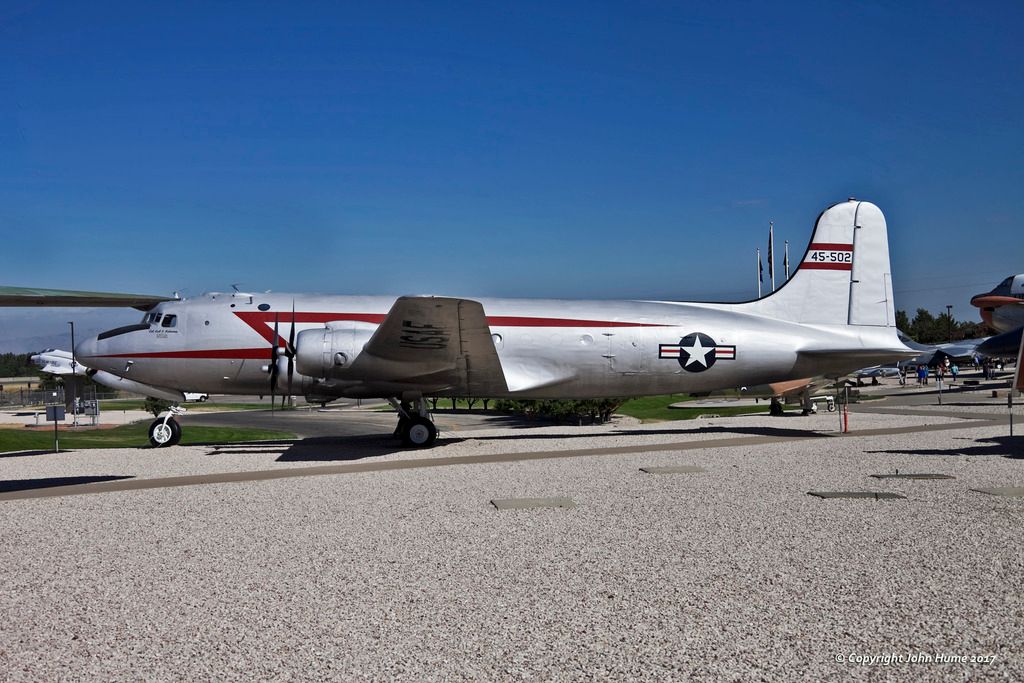 [/URL]
[/URL]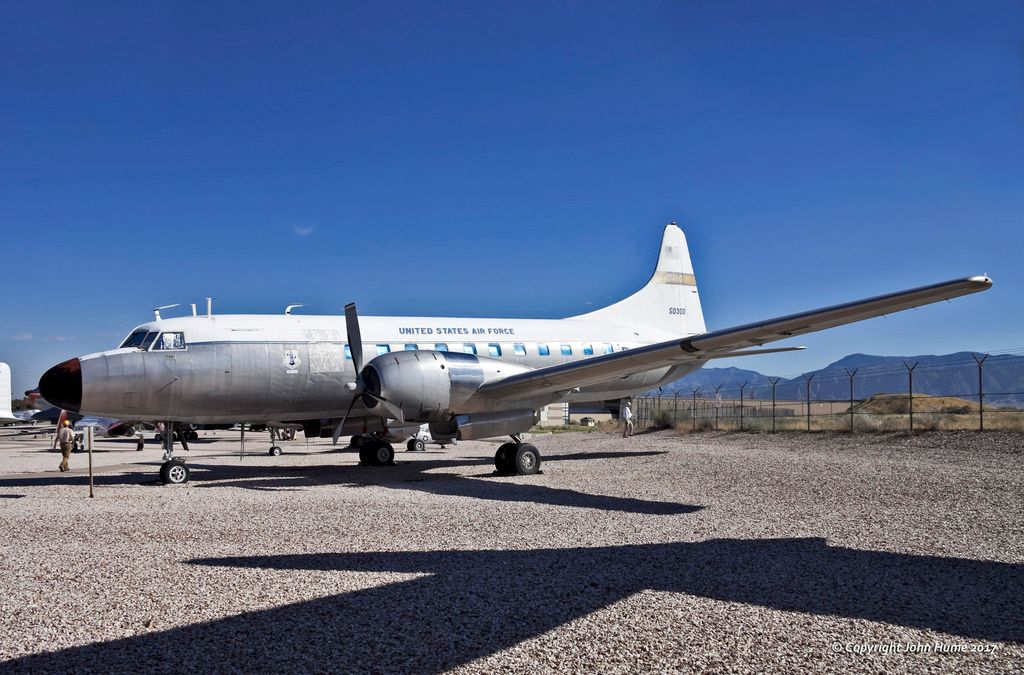 [/URL]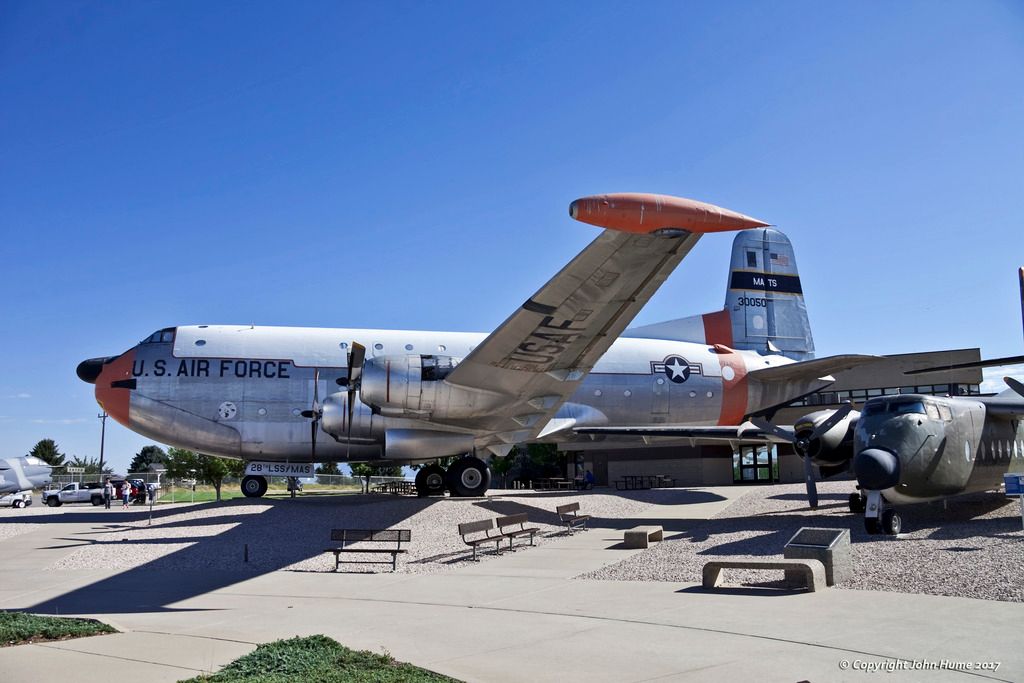 [/URL]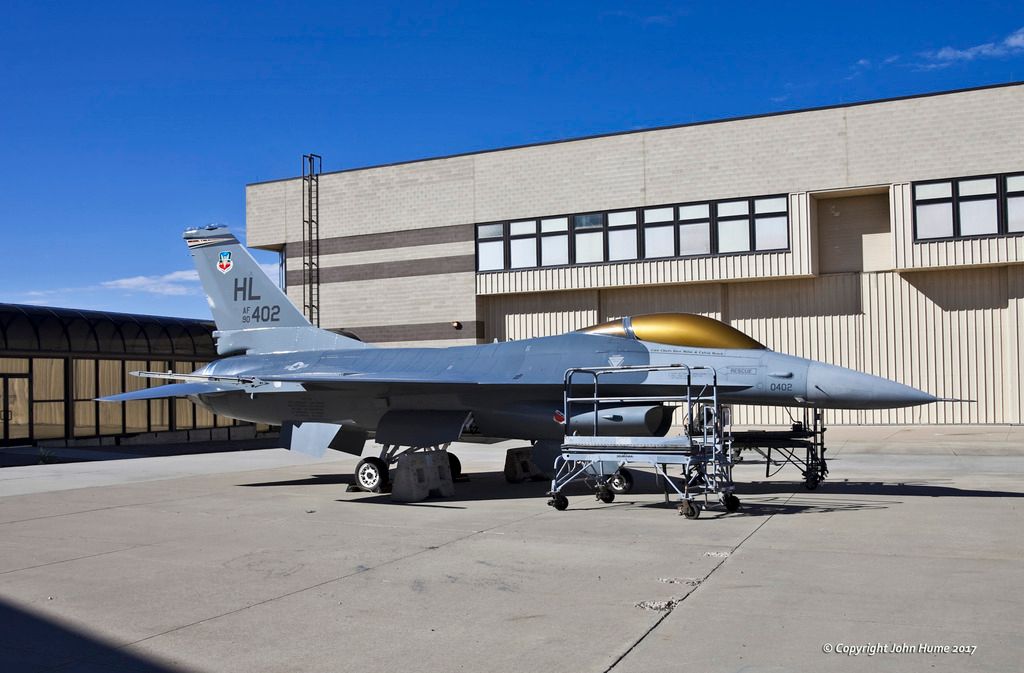 [/URL]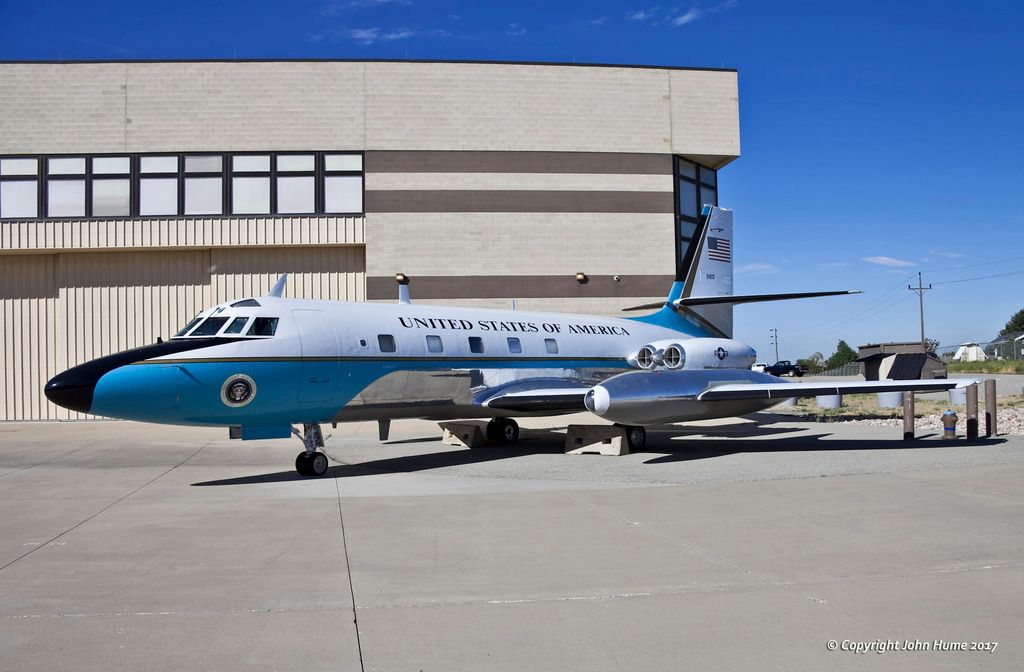 [/URL]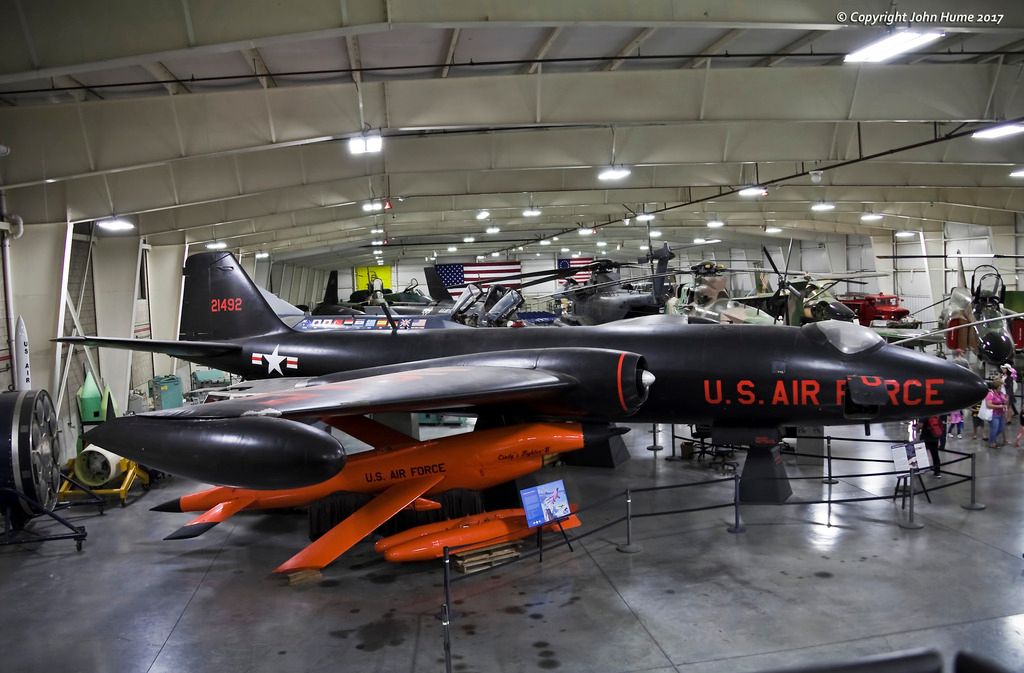 [/URL]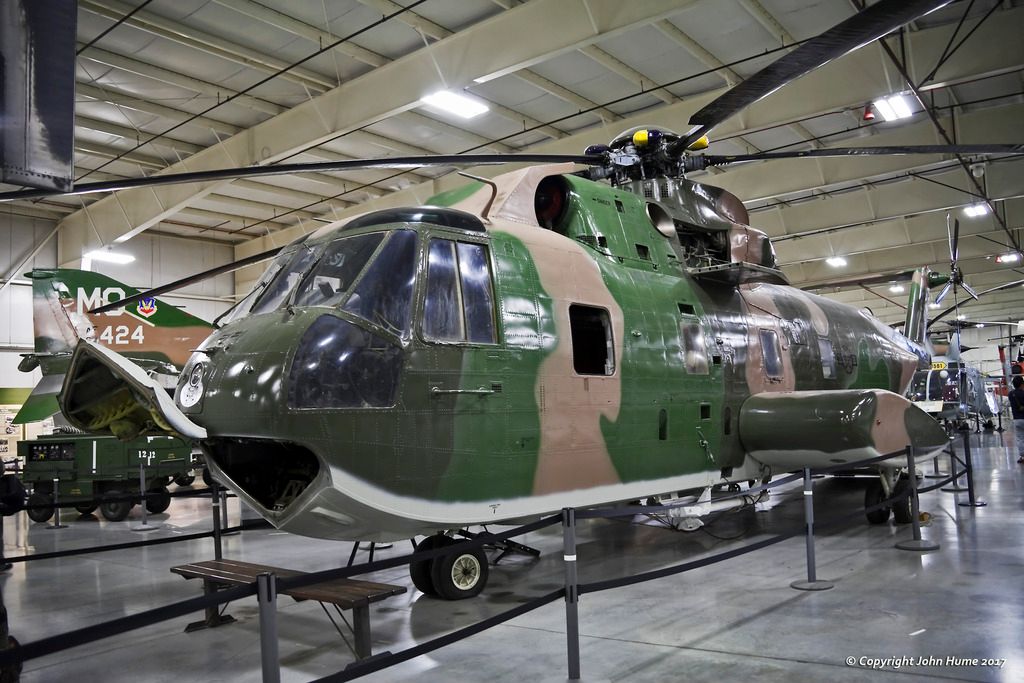 [/URL]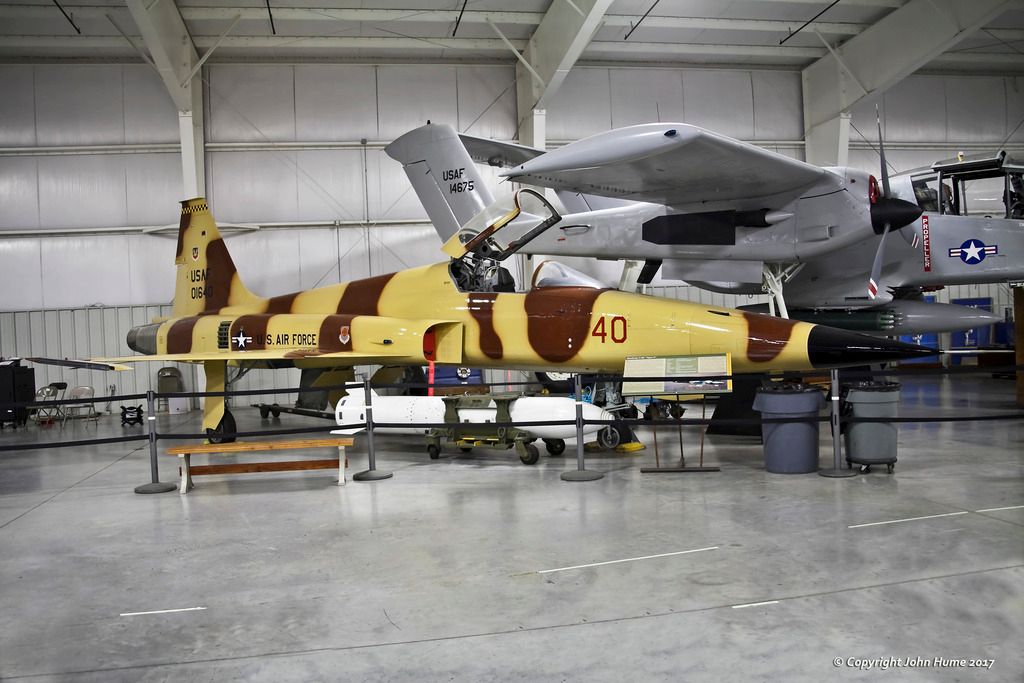 [/URL]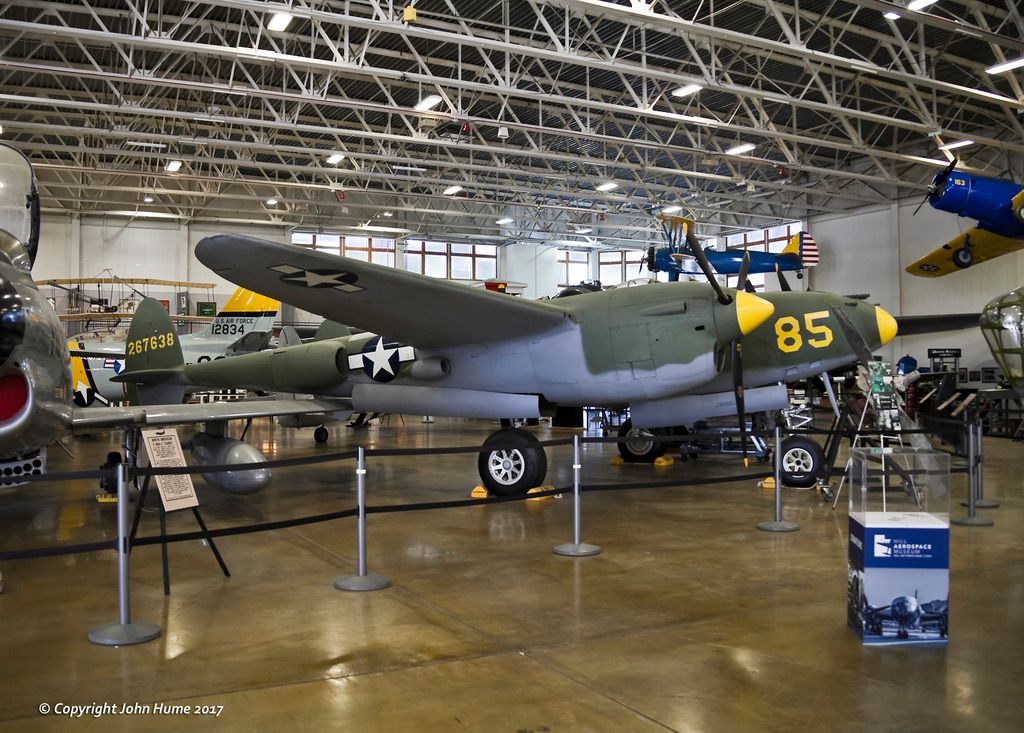 [/URL]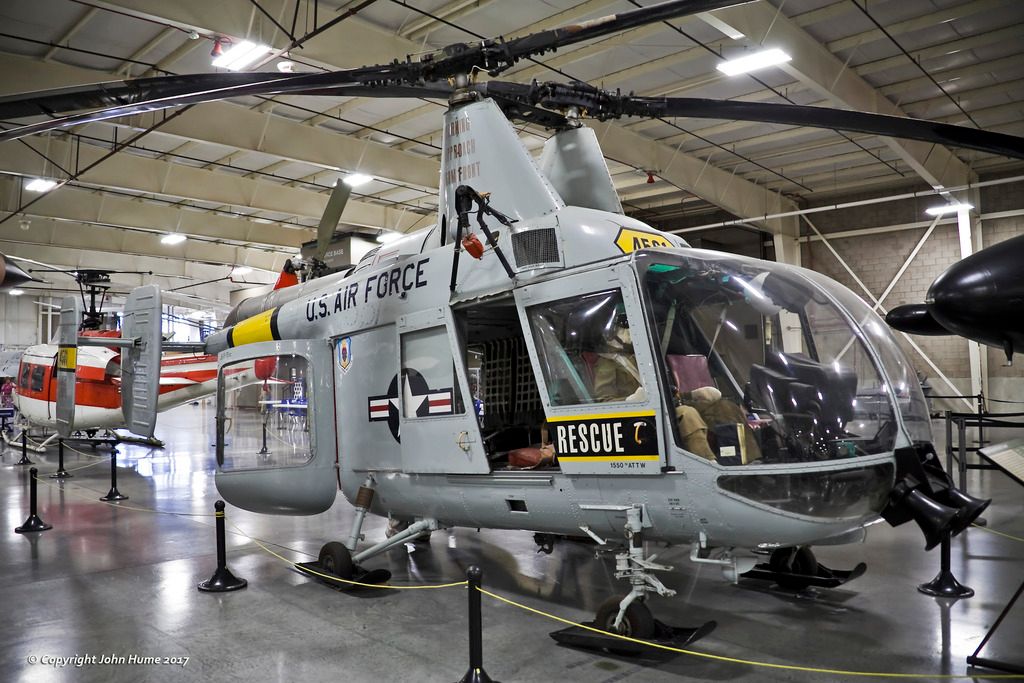 [/URL]
It's always difficult selected museum photos to show as everyone likes something different. I just hope there's something you find interesting in my selection.