Yet another cracking day with the weather playing ball and some nice movements as well.Caught the EC 130J departing and the arrival of the RC which made a day worth complete.Here are the results,cheers for looking.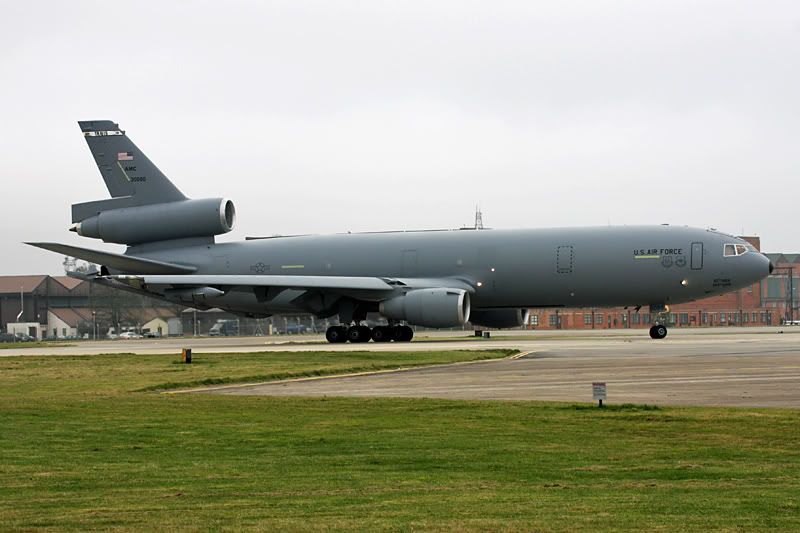 Glad i got this clagg or no clagg.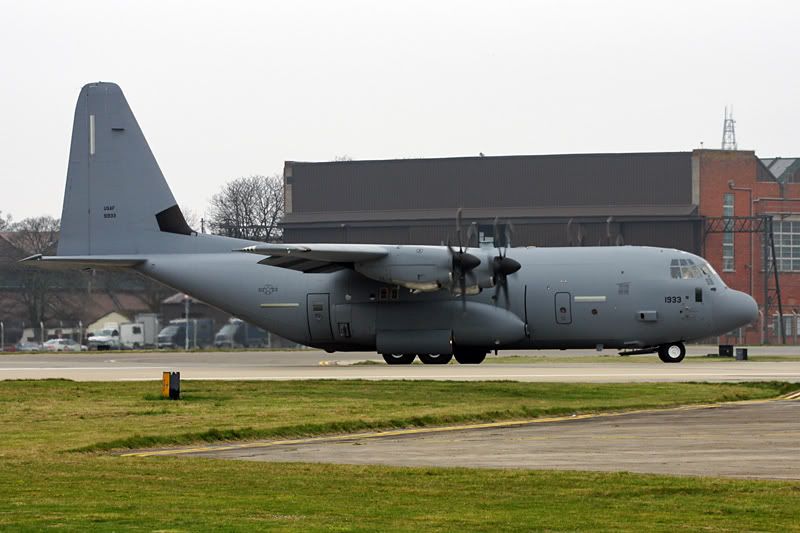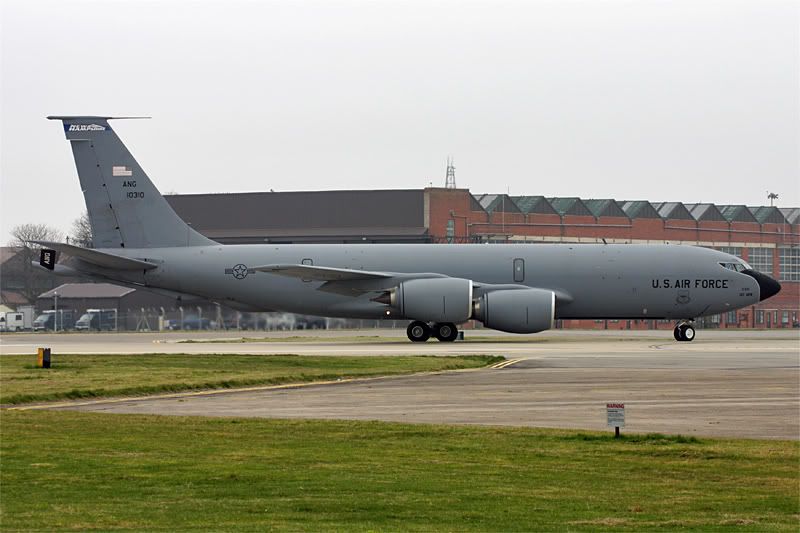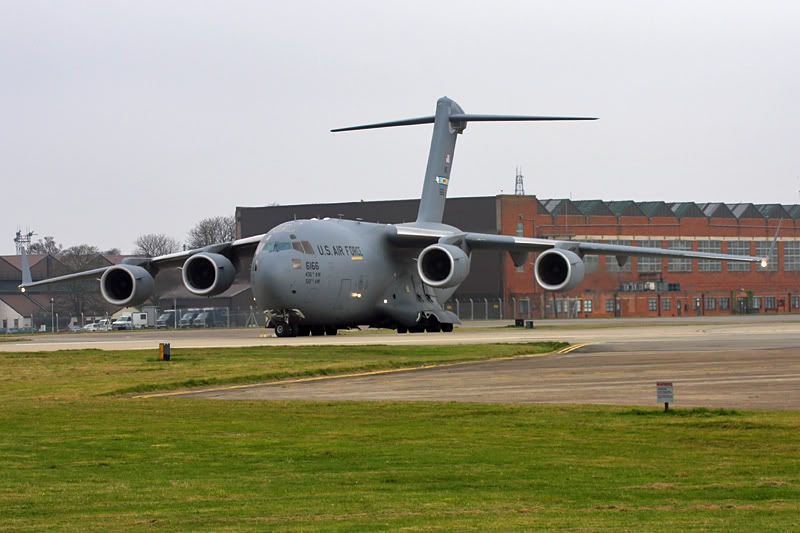 Highlight of the day,Snoop 56.
Then to end the day,SOG come out to play.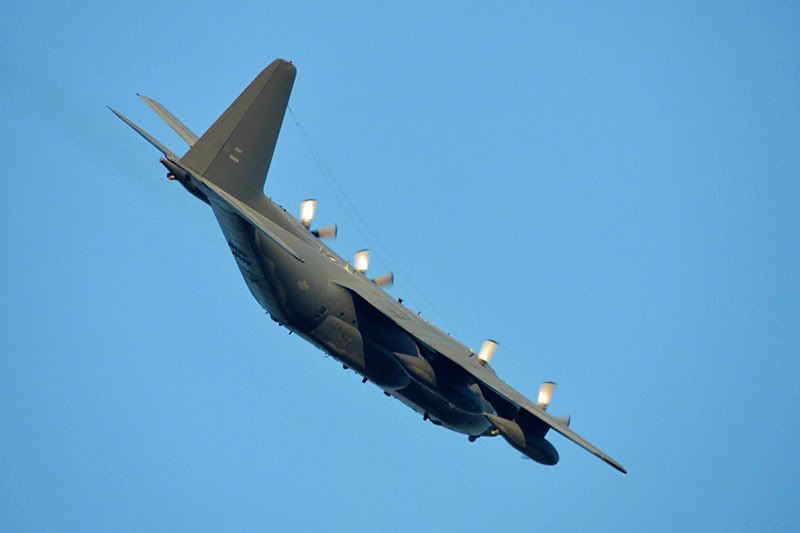 Thats it,still no E4 but we live in hope.