About 25 years ago i was given some photographs by a family member or relative , i believe from Australia.
I can no longer ask where they came from as the people have sadly passed on.
I apologise for the quality of the photos, but they have been around a day or two.
I believe the Bf-109 is one now preserved is Australia somewhere but if anyone has any idea's about any of the pictures then please say, some are obvious others not so, hope they are of interest to someone.
Messershmidt Bf-109;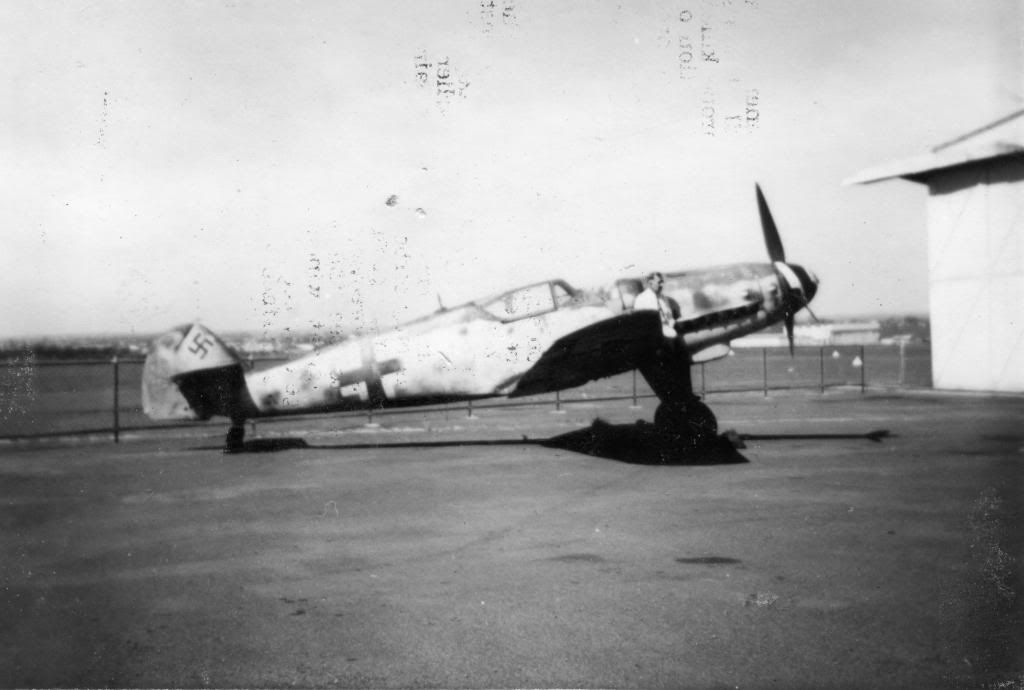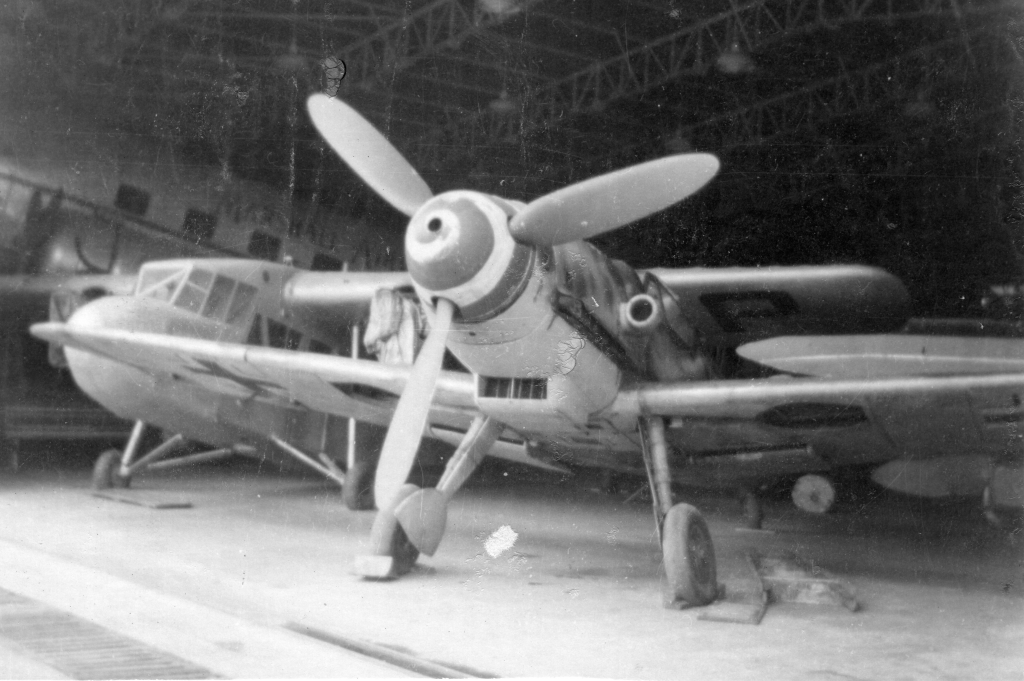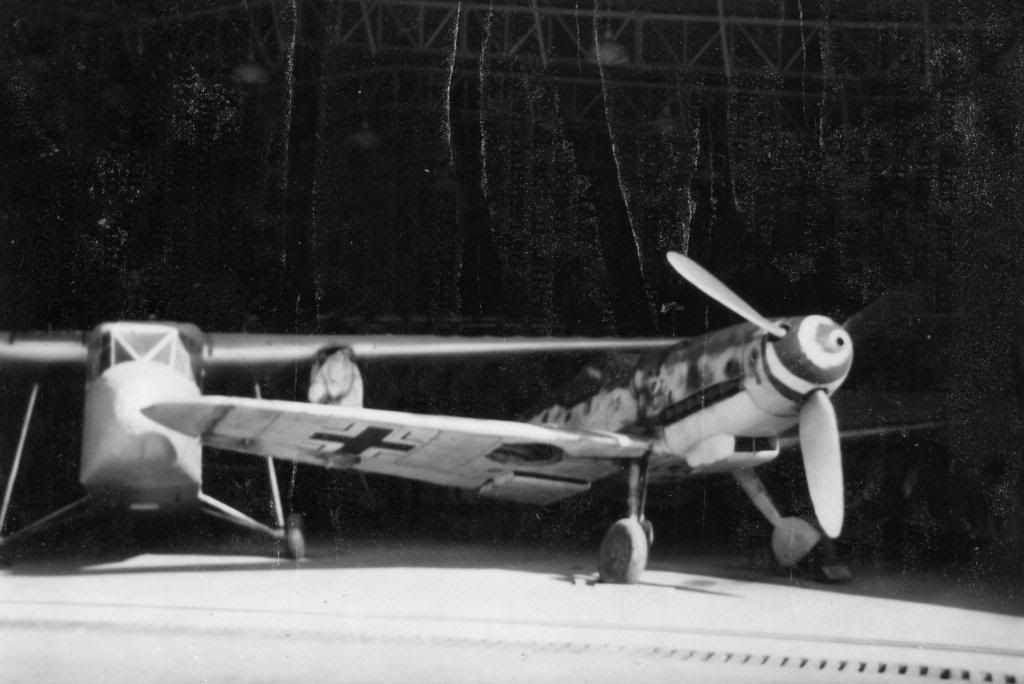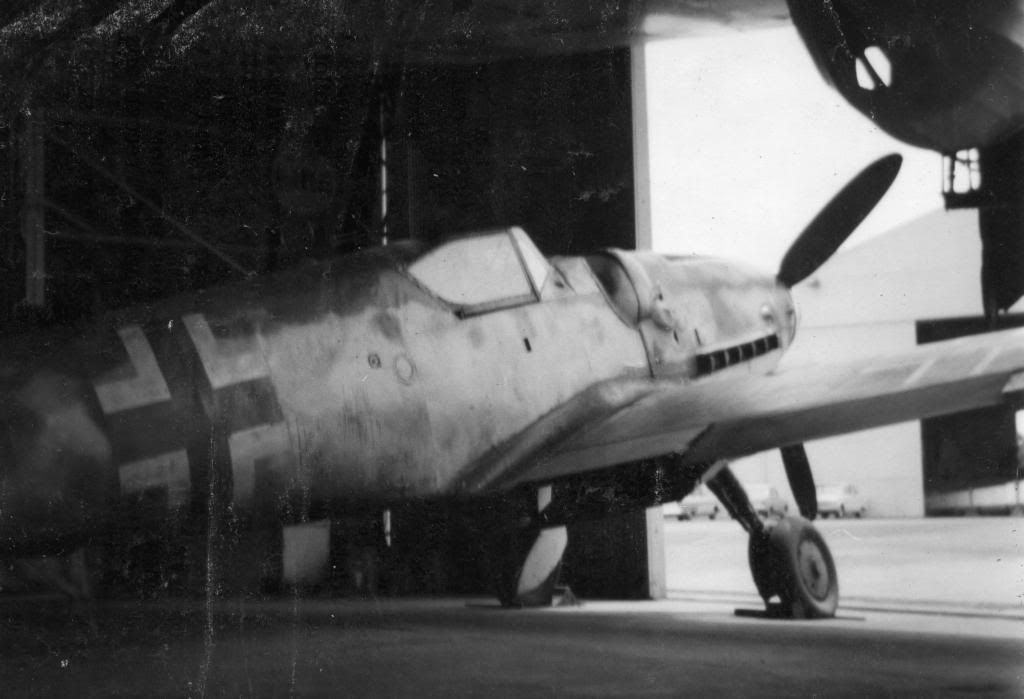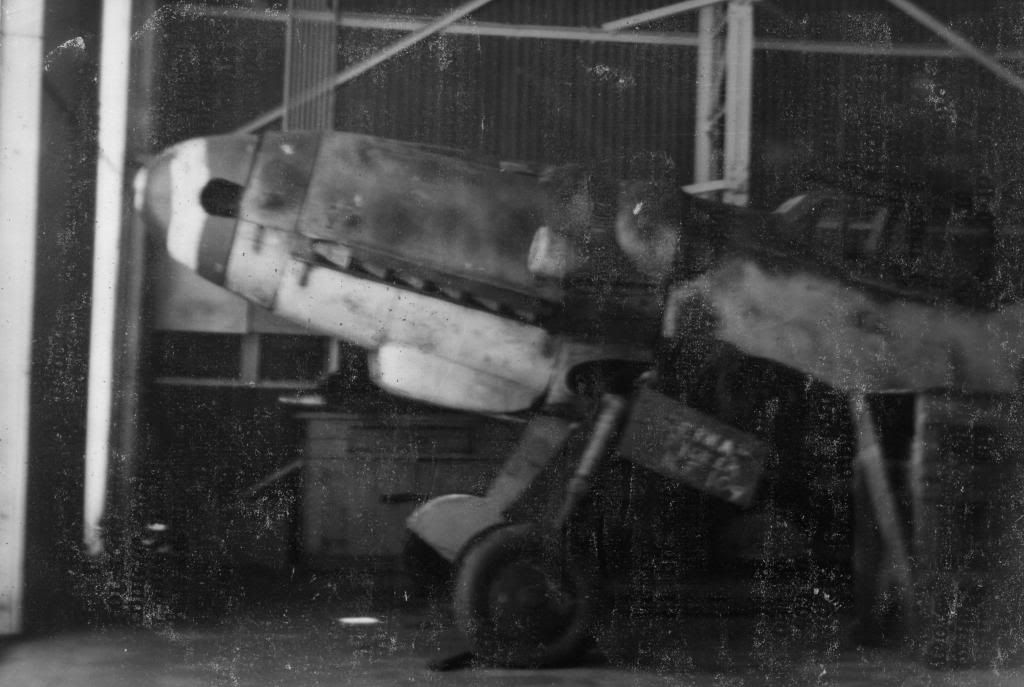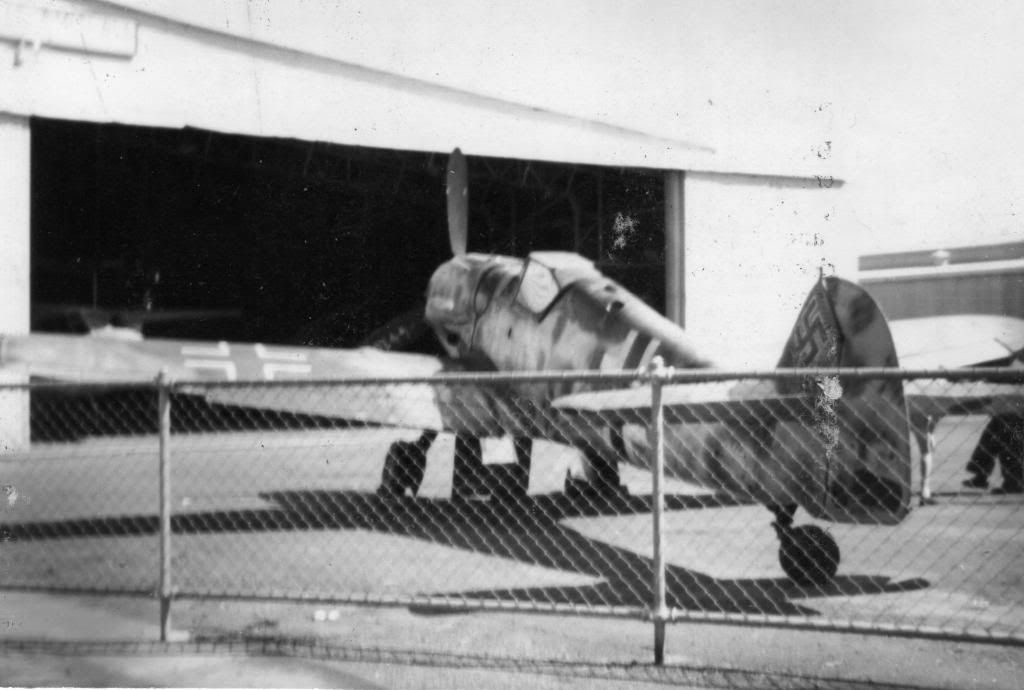 Boeing 727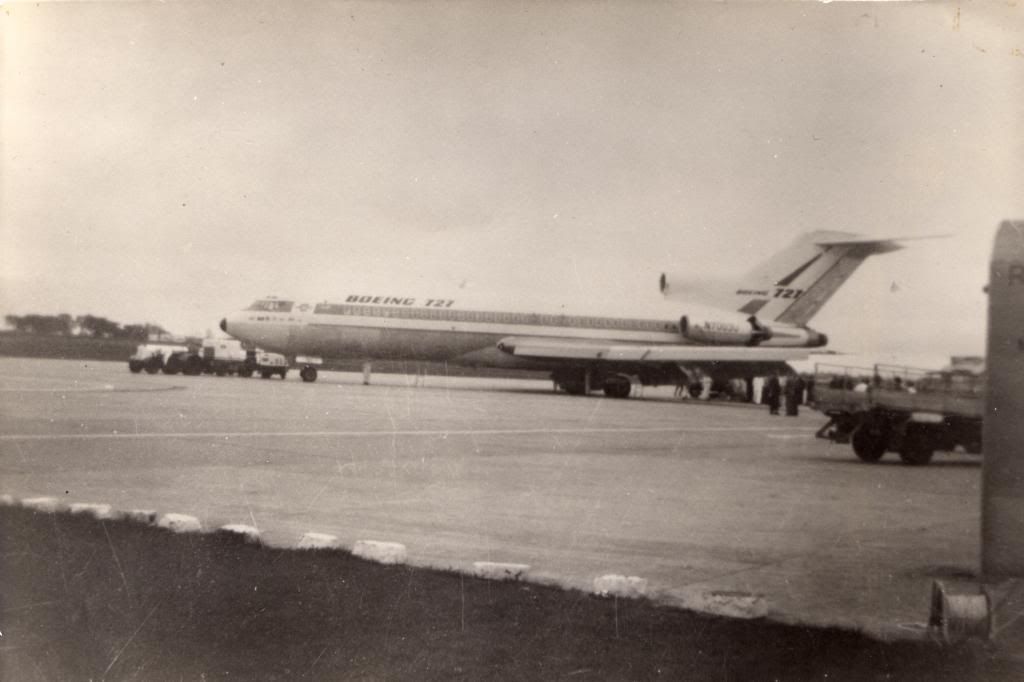 Boeing KB-50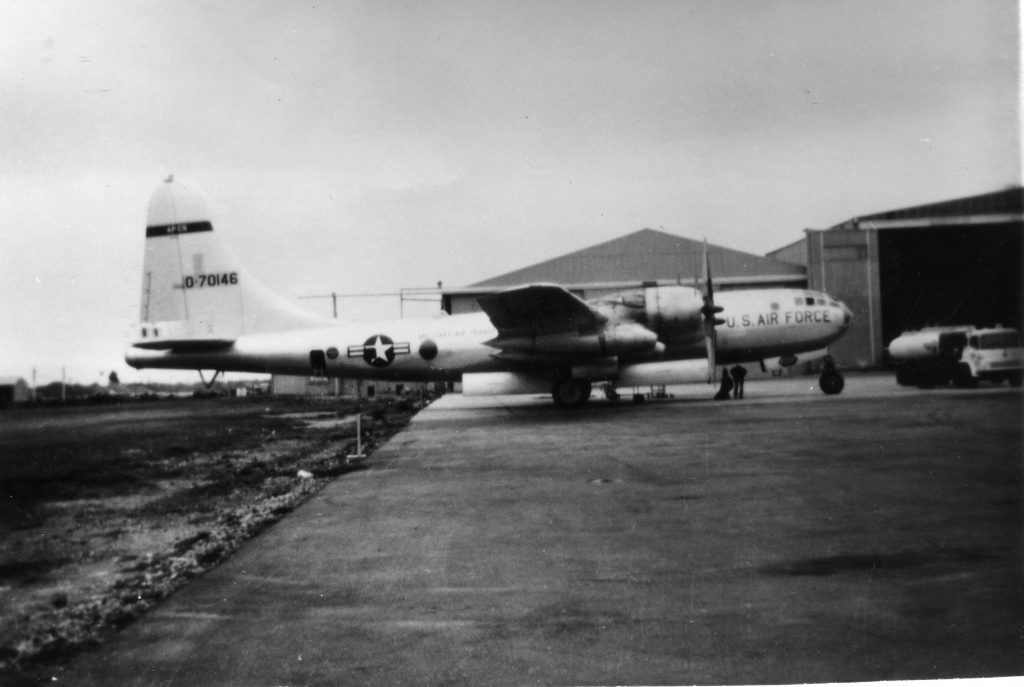 Spitfire T8 G-AIDN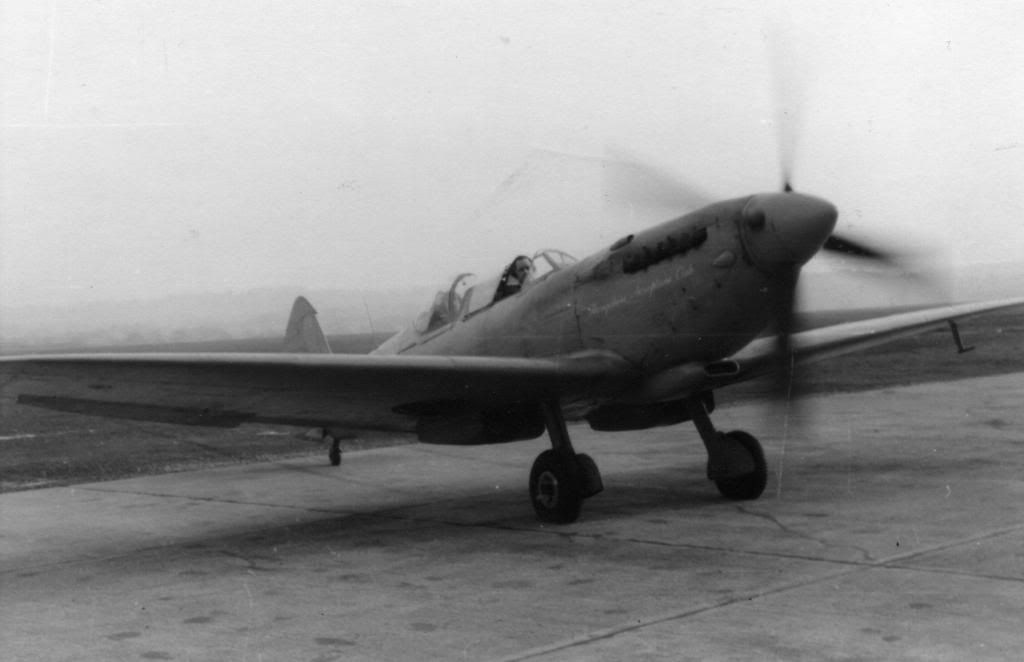 Sud-Ouest SO.1221 Djinn F-ZVLU