Hi all as ya know myself and PapaLaz spent a good weekend down at Brize.So thought id share some of my shots with ya.
Friday Afternoon
Part of the reason of this trip was to have a change from Mildenhall so i could not believe it when the first movement was Quid 51
.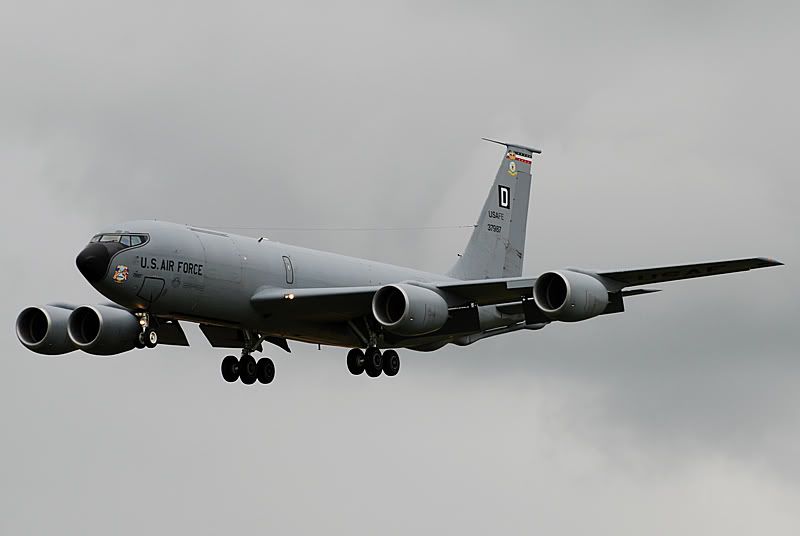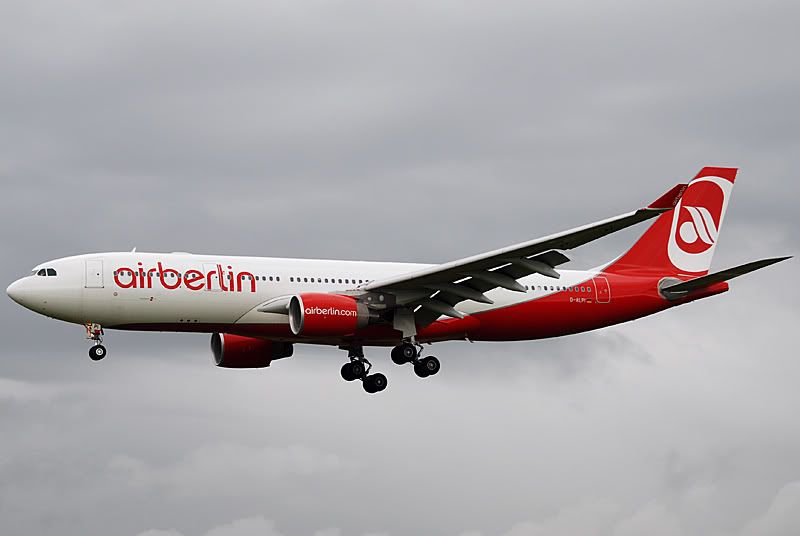 Saturday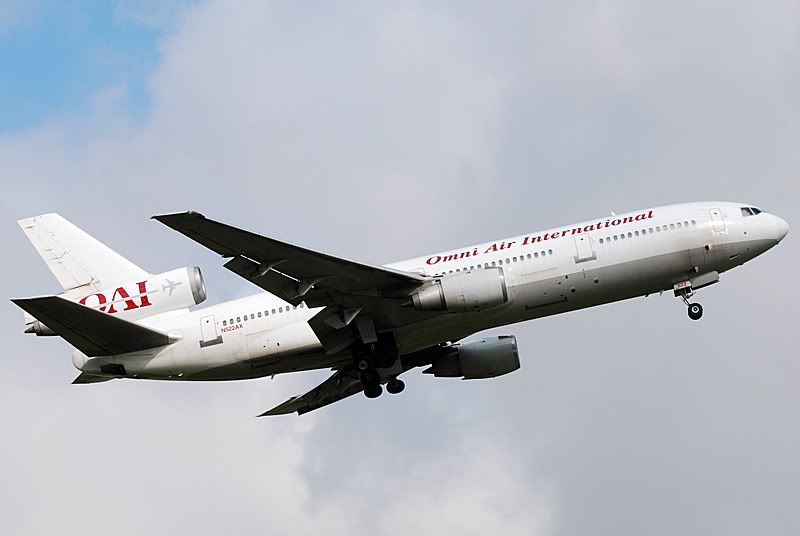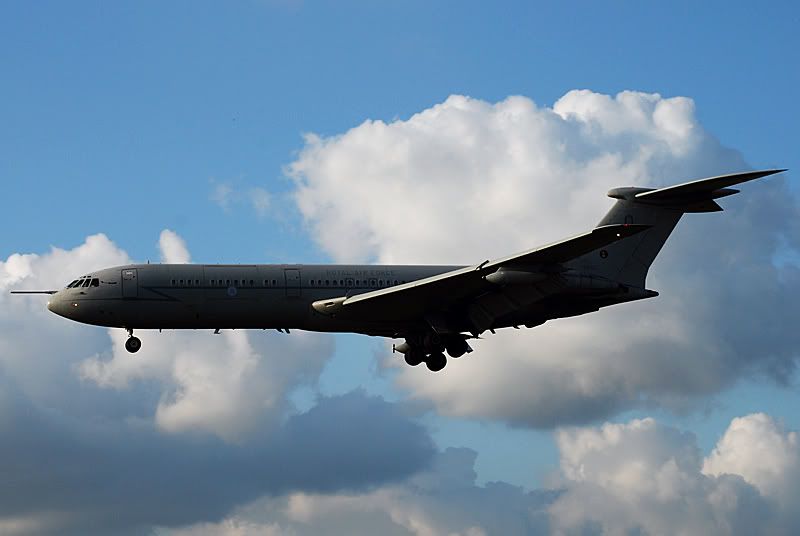 Very foggy start to Sunday playing spot the Tristar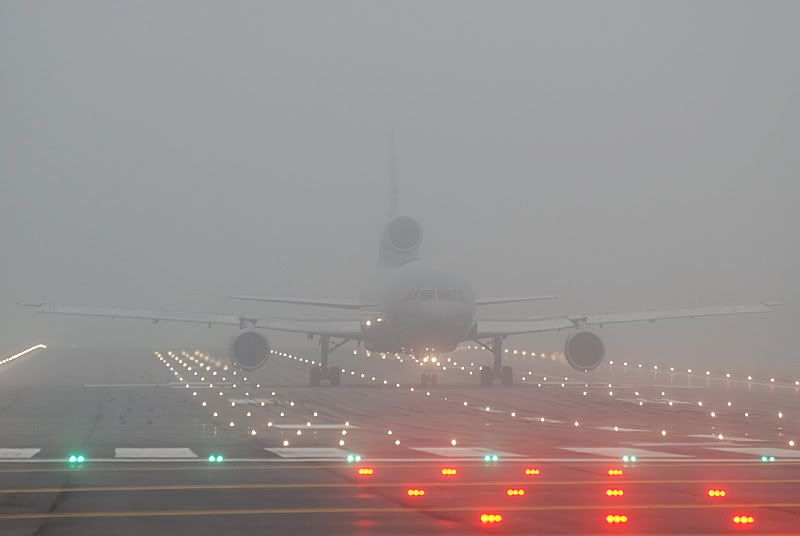 C17 back with a problem?
Can anyone shed any light on this Typhoon fusealarge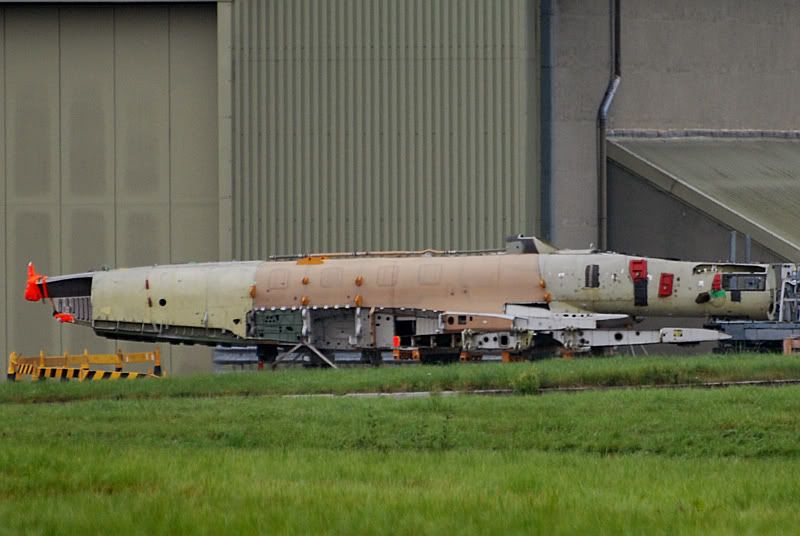 558 returns sadly no good runway shots as the crew decide to turn early on the runway not happy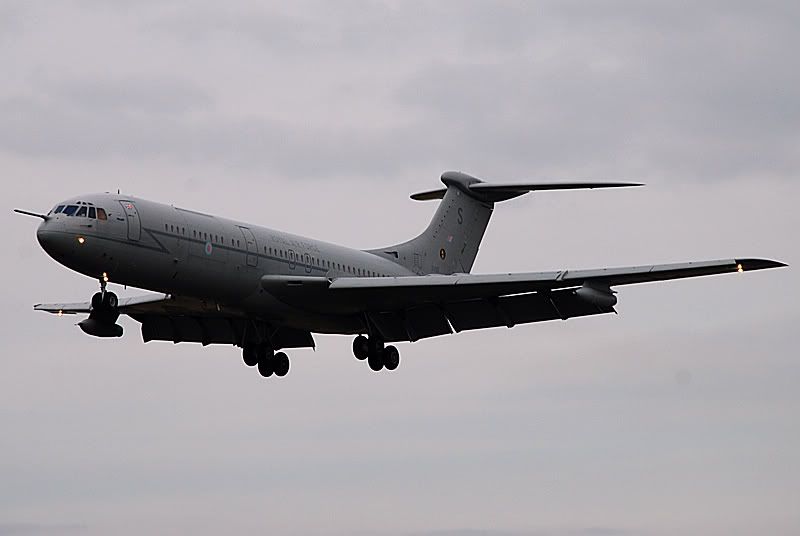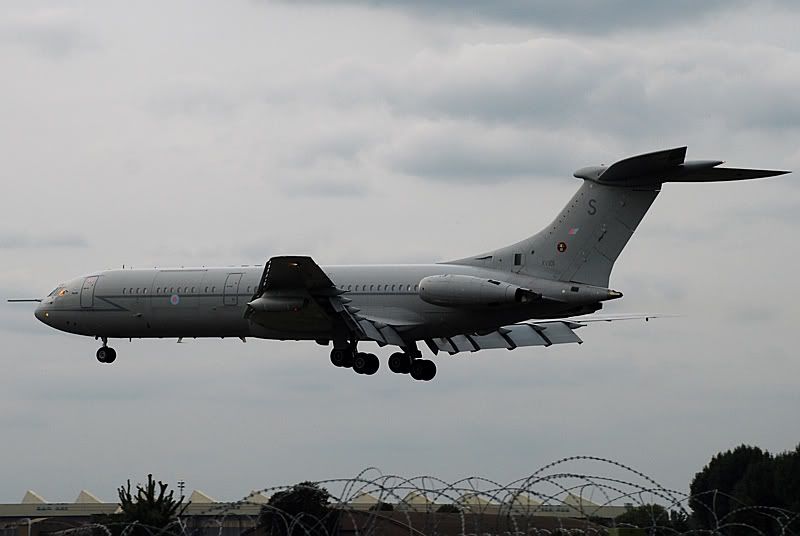 Thanks for taking the time to look any comments welcome
Sorry for the civvies but there was not enough to do another thread