Today Antoine and myself had time off and so we were in the position to visit the TLP again. Unfortunately things didn't work out as we hoped...
1. The morning started off with glorious weather and one of the Danish F-16's went out for what we wrongly believed to be a test-flight. It wouldn't return again.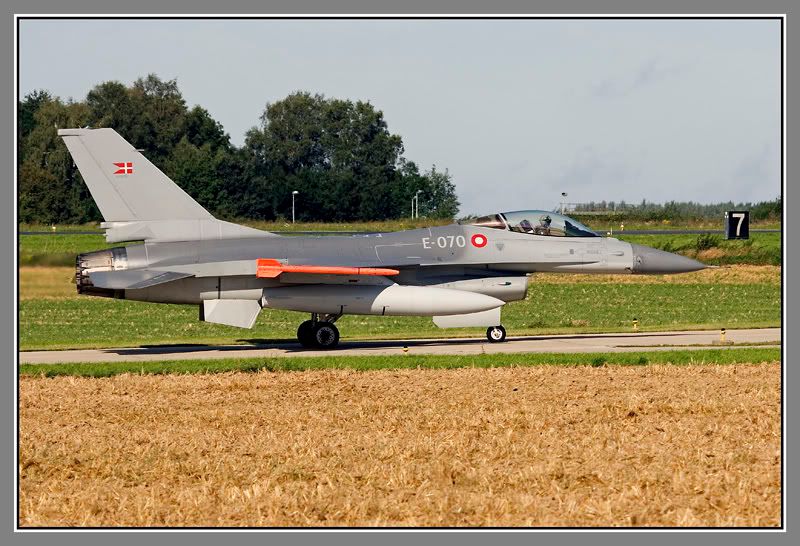 2. Shortly afterwards two French CSAR Helo's joined the fun but they made a turn for the secondary runway and we only got them from far away and dead against the sun.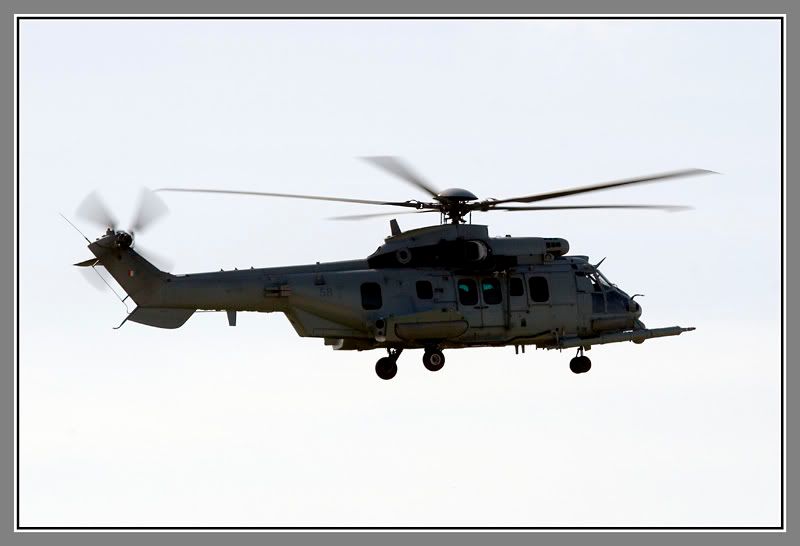 3. At 13.15 the TLP platform still looked like this and we knew then that there wouldn't be any mission today.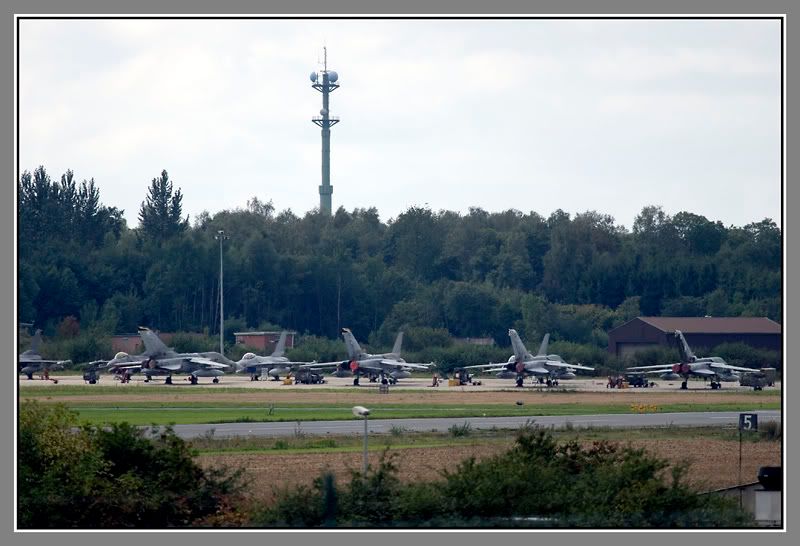 4. Even the AWACS came back and made a few overshoots before settling down at the base.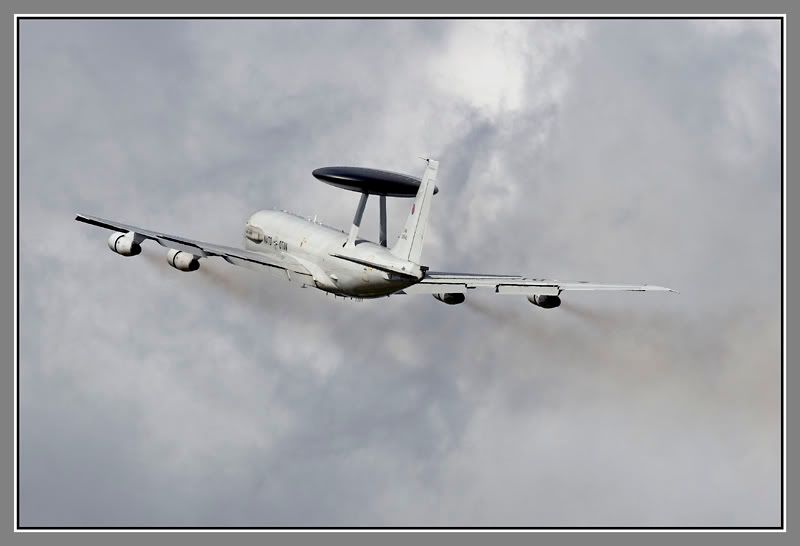 5.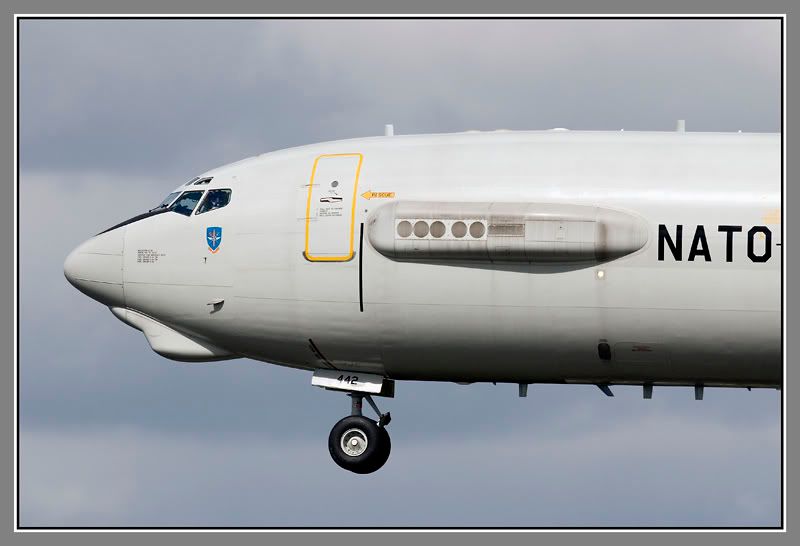 6. A few of the local F-16's took off and tried to make up for something.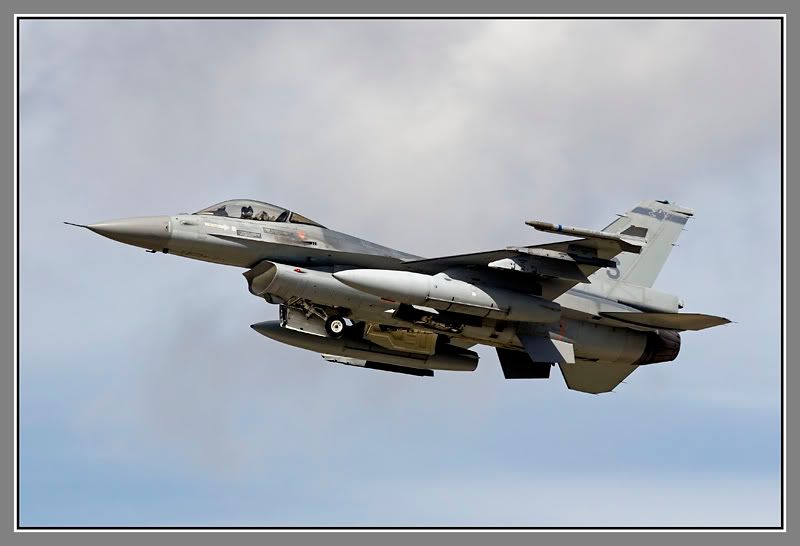 7.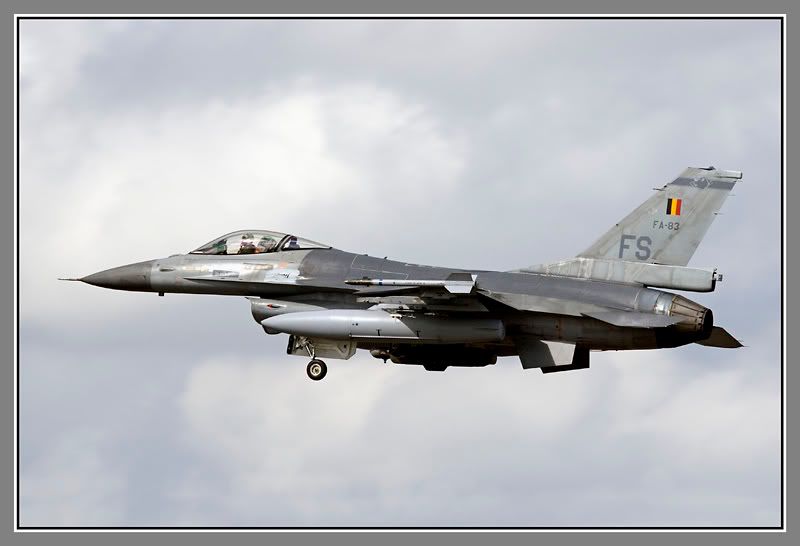 8. But in the end there was nothing else to do but to go home. Better luck next time!