Morning all!
I'm hoping a good number of the readers here will know me, and the restoration project I am running at YAM to return what was a very sad, scruffy looking Meteor to health.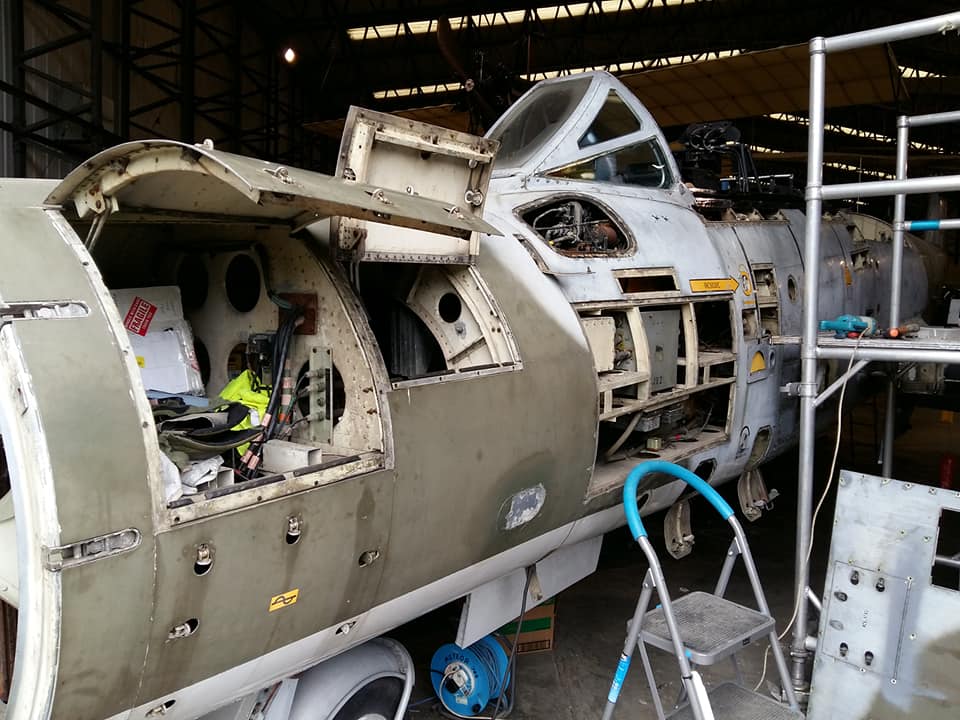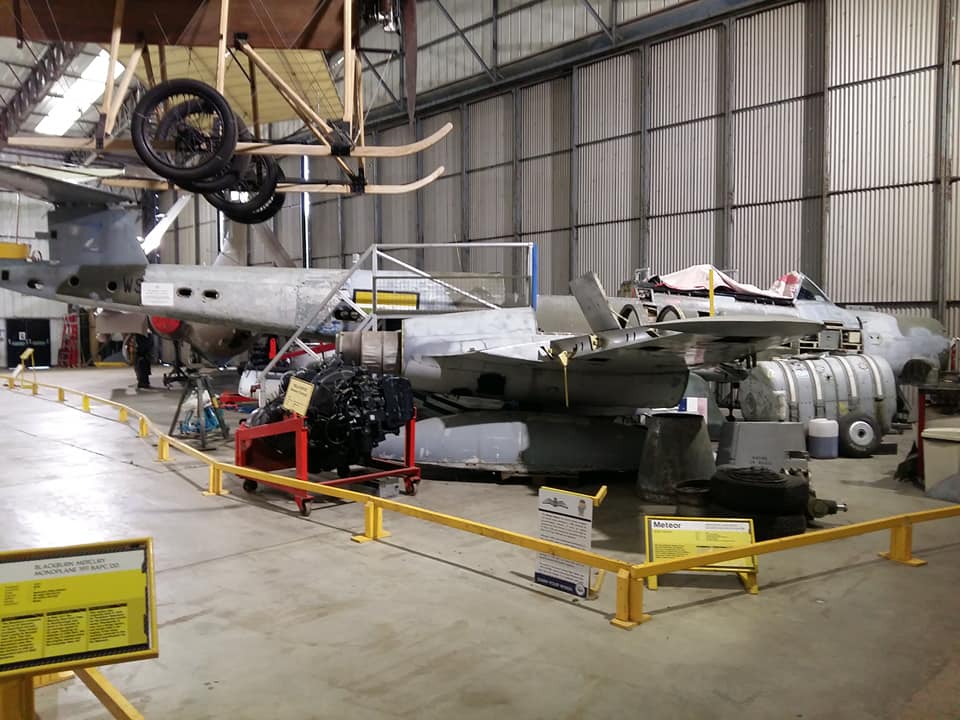 For the duration of the project (just under 4 years and counting so far...) I have run a thread over on the Key forum recording the project, work done, parts acquired, jaffa cake consumption, you know the important stuff! For those who are unfamiliar with 788's story so far, it's all here:
https://www.key.aero/forum/historic-avi ... ad?page=76
Anyway, we all know what's happened over there, with the reboot of the forum. So as a result, I've decided to migrate the thread across here where there are actually some forum users to see what we are up to! I hope the thread is as well received here as it used to be in the old place, and look forward to sharing our project with you all.
*Anyone wishing to bring jaffa cakes to the hangar would be well received!